Last updated on September 21, 2023
When it comes to the spring season, amidst all the beauty and sunshine, it brings with it the chores of cleaning. Be it your house or commercial property, a thorough cleaning is required in the spring so you can get rid of the loads of unwanted items that accumulated over the year.
So if your storage room looks like a junkyard, it's time to get cleaning. Once you have done that, your next challenge will be to dispose of all the junk that you have accumulated in a safe manner. You definitely cannot dump the worn-out sofa set in the front of your yard and expect the daily garbage collection truck to pick it up. Below are 4 simple solutions to help you with your junk-related problem.
In This Post:
Hire a Junk Removal Company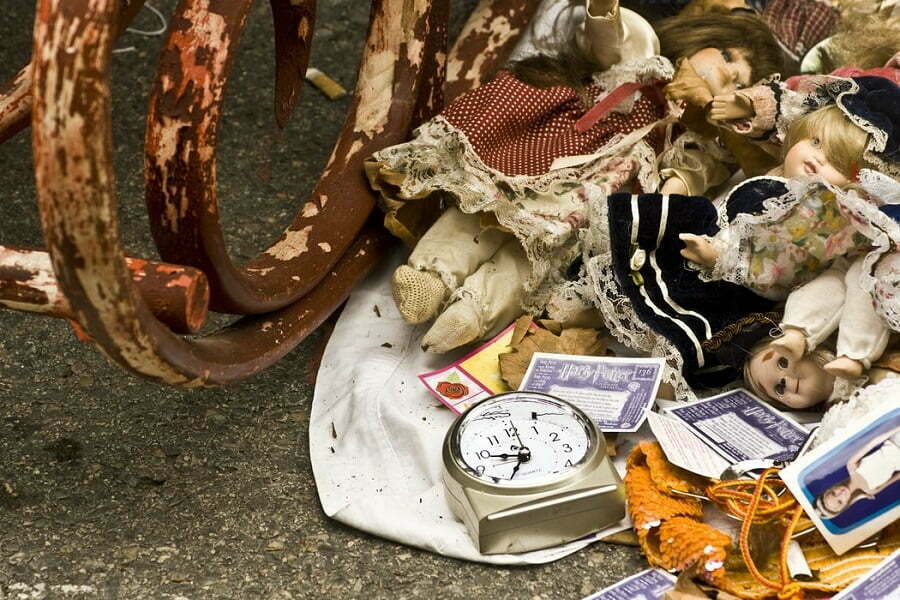 Sometimes delegating some arduous task to someone else is not only economically more feasible but also saves you a lot of time and effort. By hiring a junk removal professional you can be getting rid of junk in your place even if there are large or bulky items. These companies can remove several boxes and bags that you want to get rid of. They come to the location of your choice be it your home or office and take away all the junk to their trucks. They then dispose of it properly.
Upcycle The Junk
By using a bit of creativity and putting a few things together you can turn your old junk into a treasure. Take a look at the items that have been collected and try to see which ones can be salvaged. For example, the old sofa can be given a few trucks with an old t-shirt and changed to a doggy bed. The chairs that look old, can be given a quick brush of paint and used as furniture of the patio to give it a more rustic look. Once you start upcycling, the ideas will keep popping in.
Donate You Junk
What may be old and useless for you may be something that someone else is looking for. You can look for nearby donation centers and donate any junk that is still in working or usable condition. Make sure that only those things that are not utterly demolished can be donated. Not only will you be able to dispose of all the items that you don't need but also feel good about giving them to someone who needs it.
Sell Your Junk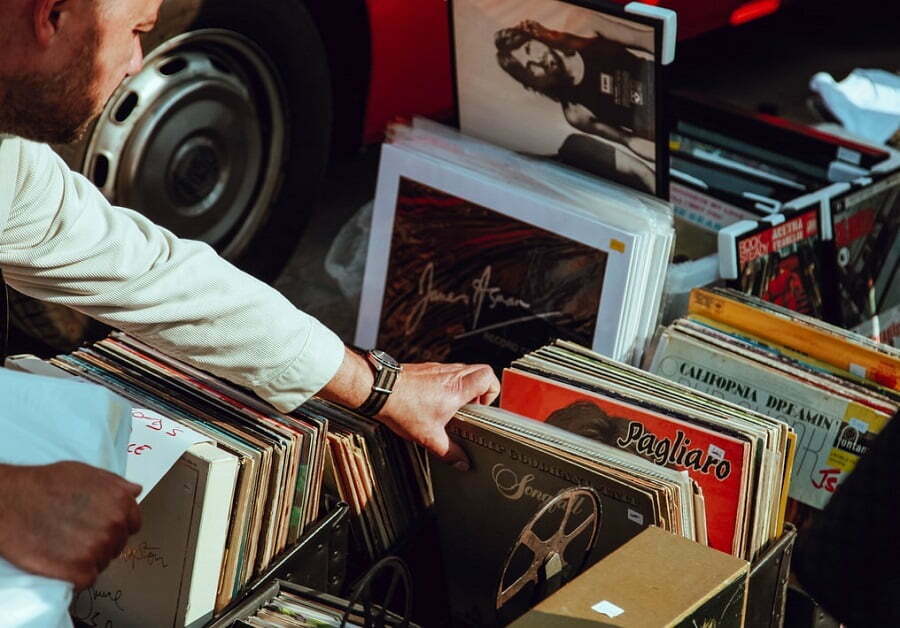 This is the 4th solution for your junk-related problems. This option involves a lot of your time so if you don't have time to spare then you might as well choose from the above three options You can arrange a garage sale and sell all the unwanted items or make an arrangement with a second-hand goods dealer to take it off your hands.
Once you have cleared all the junk from your property, try to maintain it by controlling impulse purchases. You will ensure that the place stays organized and the junk doesn't pile up again. Well if it does, you can always choose from the simple solutions above to help solve your junk-related problems.
Liked reading this? Here's more: