Last updated on April 1, 2022
The self-storage industry has exploded in recent years, and there are no storage facilities of all shapes and sizes to choose from. However, not all storage facilities are created equal. If you are in the market for a self-storage facility, it is essential to consider all of your options before deciding.
Here are four things you should keep in mind when selecting a self-storage facility.
In This Post:
Size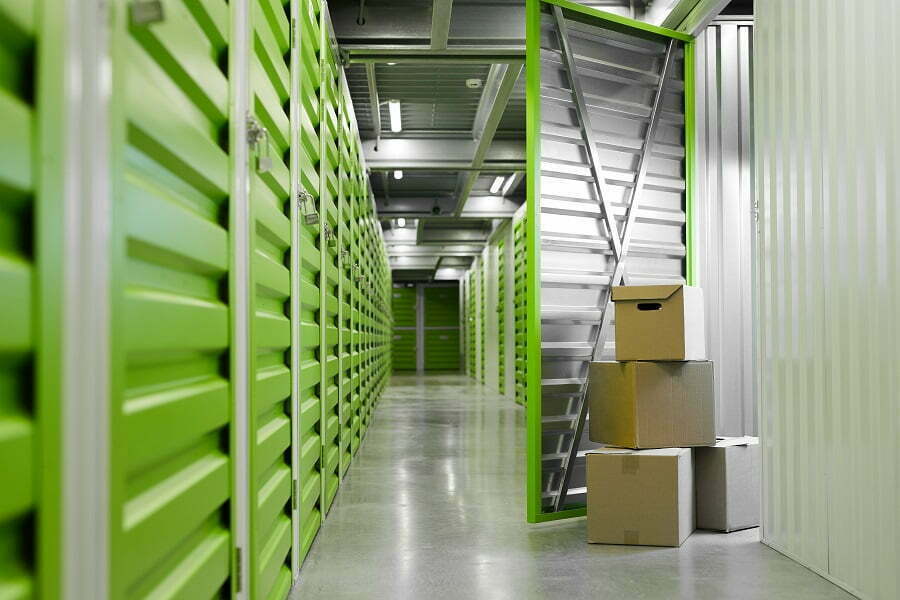 One of the most important things to consider when using a self-storage unit is the space you will need. If the unit is too small, you may have to pack your belongings tightly together, making it difficult to access them later on.
On the other hand, if the unit is too large, you may pay for space you don't need. To use self-storage today, you need to determine the right size for your needs to inventory the items you need to store and then match them up with a unit that will accommodate them. By selecting the right-sized unit, you can ensure your belongings are well-protected, and you are getting the most value for your money.
Location
When looking for a self-storage facility, location is key. You want to choose a convenient location for you, as you will likely be accessing your stored belongings regularly. If the facility is too far out of the way, you may find yourself making fewer trips, and your belongings may get forgotten about.
Ensure the facility is in a safe area. You don't want to worry about your belongings being damaged or stolen while they're in storage. Keep in mind that the location of the facility can affect the price. Storage facilities located in areas with high demand often charge premium fees. 
Price
It's essential to consider the price, you don't want to overpay for a unit, but you also don't want to skimp on quality. You need to research to find one that fits your budget and needs. You can check out online listings, which often include pricing information.
Or call around to different storage facilities and ask about their rates. Once you've found a few options that meet your price requirements, you can compare the other features that each facility offers before deciding. 
Security
When looking for a self-storage facility, security should be one of your top priorities. After all, you'll be entrusting your belongings to the facility, and you'll want to know that they'll be safe.
Unfortunately, not all storage facilities are equally secure. Some may have little more than a chain-link fence around the perimeter, while others may have state-of-the-art security systems. Here are a few things to look for when judging the security of a self-storage facility:
24/7 Surveillance
The best self-storage facilities will have around-the-clock surveillance, so you can rest assured that your belongings are always being watched.
Gated Access
A gated entryway helps deter criminals and keep unauthorized people out of the facility.
On-site Security
Some self-storage facilities have on-site security guards who patrol the property and help to keep an eye on things.
Remember, it is essential to consider all of your options before deciding when it comes to self-storage. By keeping these four things in mind, you will be able to find a facility that is right for you.
Liked reading this? Here's more: