Last updated on May 29, 2023
Discover creative and unique homecoming hall decorating ideas to transform your school's event into an unforgettable experience for all attendees.
As the fall season approaches, so does the excitement of homecoming. Whether you're a high school student or a college alum, homecoming is an event that brings people together to celebrate their school spirit.
And what better way to show your pride than by decorating your homecoming hall? In this article, we'll be sharing some creative and fun ideas to help you transform your space into a festive and welcoming atmosphere for all. So grab your decorations and let's get started!
In This Post:
Balloon Arch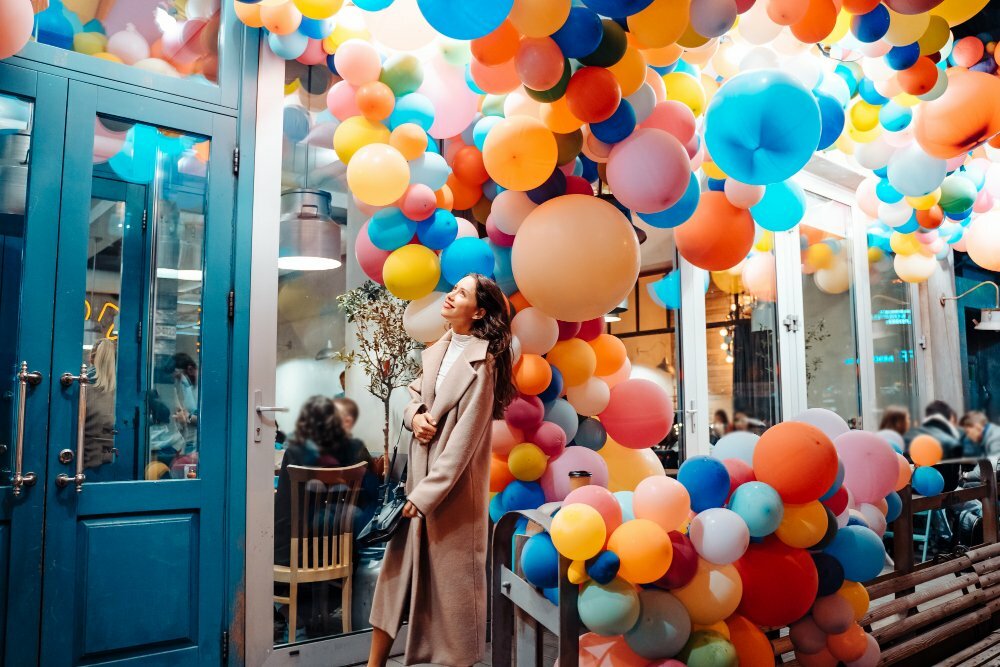 A balloon arch is a great way to add color and excitement to your homecoming hall. You can choose balloons in your school colors or mix it up with different shades for a more vibrant look.
Balloon arches are perfect for photo backdrops, entrances, or even as part of the stage decoration. You can also add some greenery or flowers to the arch for an extra touch of elegance.
Balloons are affordable and easy to work with, making them an excellent choice when decorating on a budget!
String Lights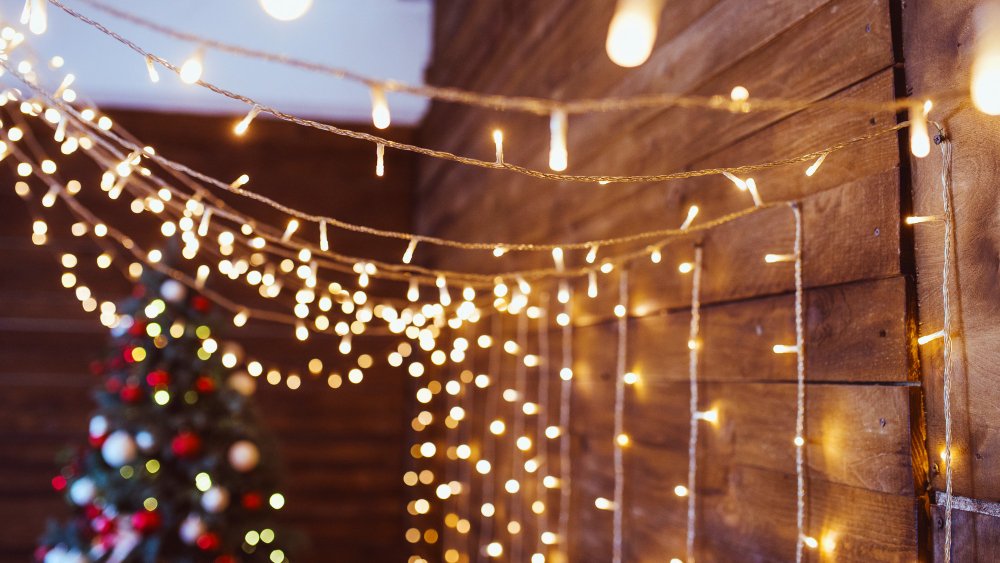 They can be hung from the ceiling, wrapped around pillars or draped along walls. For a cozy feel, consider using warm white lights in combination with sheer curtains or fabric draping.
Alternatively, colored string lights can create a fun and festive atmosphere that is perfect for dancing the night away! Don't forget to experiment with different patterns and shapes when hanging your string lights – zig-zags, spirals and criss-crosses are just some of the many possibilities!
Photo Booth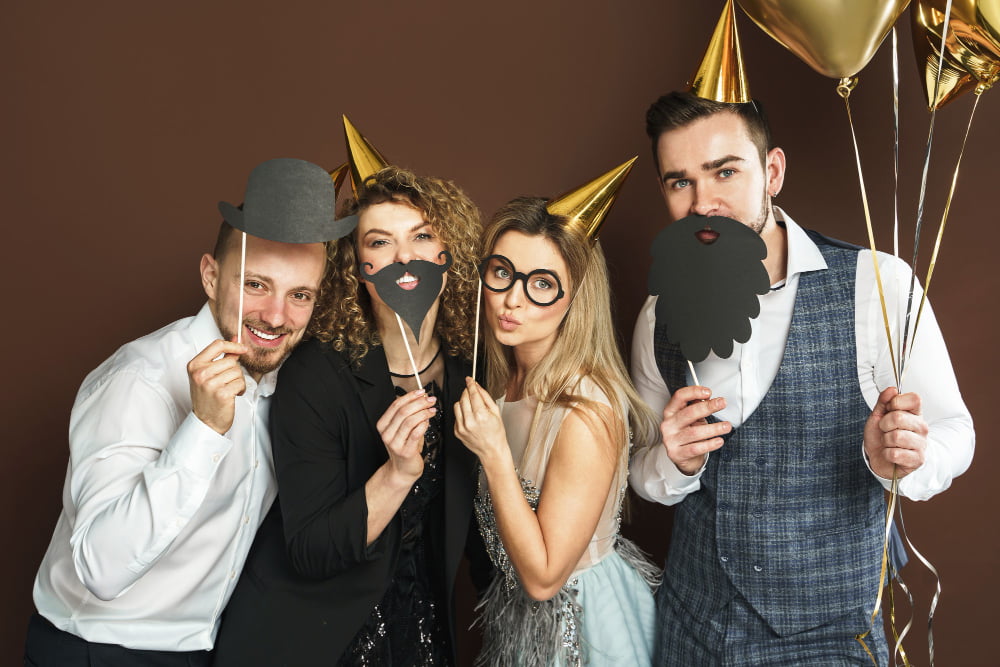 You can create a DIY photo booth by hanging up a backdrop, setting up props like hats, glasses, and signs for guests to use in their photos. You can also rent or hire professional photo booths that come with high-quality cameras and printing options.
Make sure to provide plenty of lighting so that everyone looks great in their pictures!
Wall Murals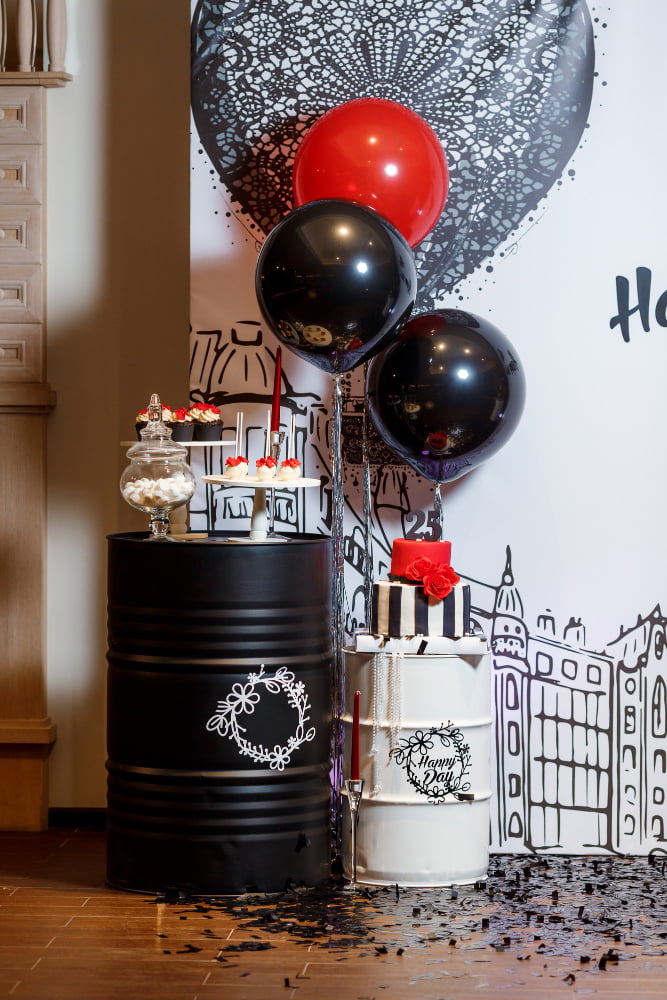 These large-scale graphics can be customized to fit any theme or color scheme, making them perfect for homecoming hall decorations. Whether you choose a scenic landscape, abstract design, or school mascot image, a well-placed mural can instantly elevate the ambiance of your event space.
Consider using removable wallpaper murals for easy installation and removal without damaging the walls.
Centerpieces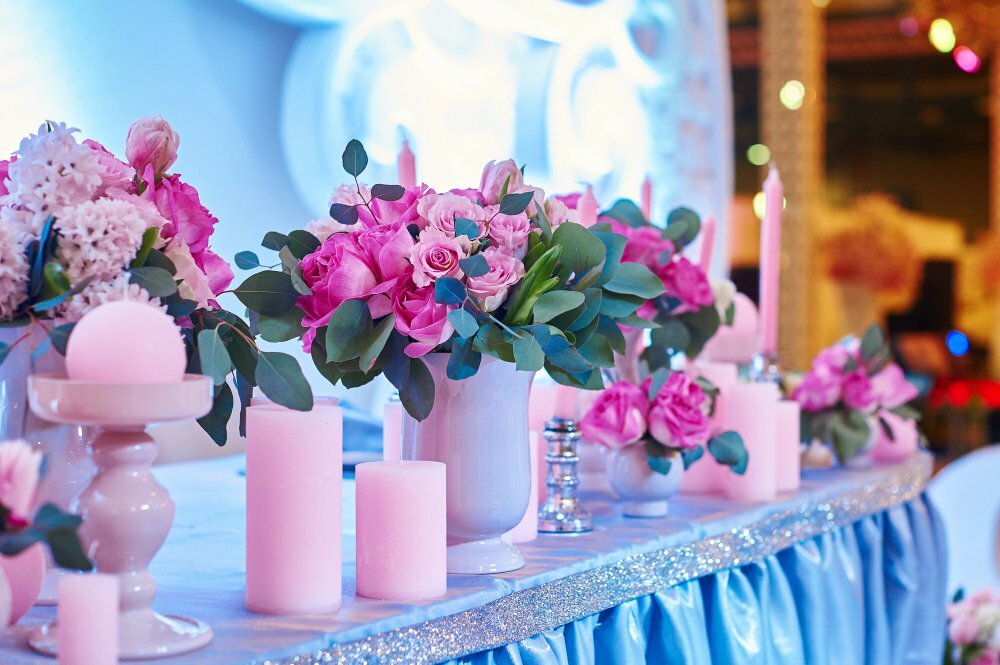 They can be simple or elaborate, depending on your preference and budget. Some popular centerpiece ideas include floral arrangements in vases or mason jars, candles in decorative holders, fruit baskets with colorful fruits like apples and oranges, or even small potted plants.
You can also incorporate the school colors into the centerpieces by using colored ribbons or incorporating school-themed items such as mini footballs for sports teams. Whatever you choose for your centerpieces, make sure they complement the overall theme of your homecoming hall decor while adding an extra special touch to each table setting.
Liked reading this? Here's more: