Last updated on January 9, 2023
Every household needs a car. If you're in the market for a used car, there are a few things you should keep in mind.
Do your research, know what you're looking for, and be prepared to haggle. But most importantly, don't get taken for a ride. Here are some tips on how to buy a used car without getting ripped off.
Don't Buy the First Car You See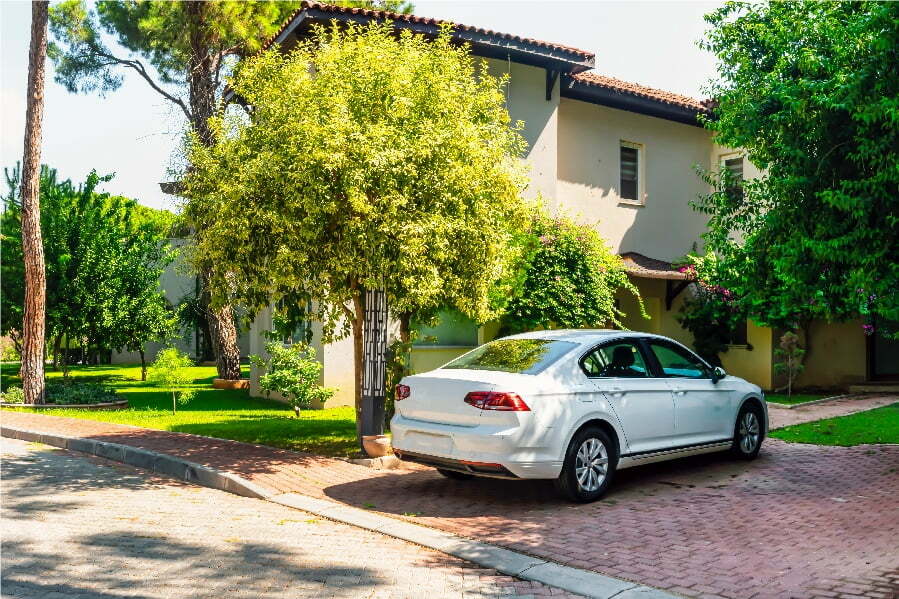 You may be tempted to buy the first car you see that looks good and is within your budget, but resist the temptation. The people from UsedCarsMinnesota.com recommend taking your time to look around at different dealerships and private sellers before making a decision.
Look at the selection on their websites and check the reviews websites before making your decision. This will give you a better idea of what's available and how much it will cost.
Do a Test Drive
When shopping for used cars, take them for a test drive before committing to anything. Make sure the vehicle runs smoothly, there are no major issues with the transmission or brakes, and all the electronics work properly. This will help you avoid buying a lemon.
Check the History Report
When you buy a used car, make sure you check the history report. This will tell you if the car has been in any accidents or has had major repairs done. It's important to know this information before signing on the dotted line so that you don't end up with an unreliable vehicle.
Before you buy a used car, have it inspected by a certified mechanic. They can check for any major issues that you may have missed during the test drive. This is an invaluable service and can save you from buying a car with hidden problems.
Do Haggle
In most cases, the seller of a used car will be willing to negotiate on price. Always start low and work your way up until you reach an agreement that works for both of you. When negotiating, keep in mind that a used car typically sells for about 10-20% less than its market value.
In addition to price, haggle over any issues with the car that you have noticed during your test drive or inspection. This could include anything from worn tires to issues with the engine or transmission. Don't be afraid to get what you want.
Don't Be Afraid to Walk Away
If the seller is asking too much or isn't willing to negotiate, don't be afraid to walk away. There are plenty of other used cars out there, and you don't want to overpay for a vehicle that isn't worth it.
When it comes to used cars, it pays to be patient and shop around. If you take your time and do your research, you'll be able to find a great vehicle at a fair price. It may take a little more work, but it's worth it in the end.
Be Prepared to Pay More for Popular Models
It's no secret that certain car models are more popular than others. If you're looking for a used Toyota Corolla or Honda Civic, expect to pay a little more than you would for an older model. That's because these cars have a reputation for being reliable and lasting a long time. If you're looking for an affordable used car, it pays to look beyond the popular models and find one that fits your budget. It may not be as fancy, but it can still get you where you need to go. Plus, you'll save a few bucks in the process.
Set a Budget
Before you start shopping for used cars, set a budget and stick to it. Decide how much you can afford to spend each month on car payments and make sure that anything you buy fits within that amount.
This will help ensure that you don't end up in over your head financially when it comes time to make the purchase. In addition, it's important to set aside money for regular maintenance and repair costs. This is especially true of older vehicles, which may require more upkeep than newer models.
Follow these tips when shopping for used cars, and you'll be able to find a reliable vehicle without getting ripped off. It may take some time, but it's worth the effort in the end.
With a little bit of patience and research, you'll be able to find a great used car at a price that won't break the bank. By taking the time to do your homework, you'll be driving away in a car that you can be proud of for years to come. We hope that this article was helpful!
Liked reading this? Here's more: