Last updated on September 27, 2023
Here's how to look for and find the best interior designer for your home decor projects. Read on!
Are you planning a residential or commercial interior design project but feeling overwhelmed by the process?
While there are many fantastic interior designers, narrowing down your choices and knowing who is best for your job can be difficult. Luckily, we're here to help.
We've put together this guide on how to find an experienced and reliable interior designer so you can get started with confidence in your renovation or construction journey.
Choosing the right interior designer for your next decorating project can be daunting. You want to pick someone who is reliable and trustworthy and has the skills to get the job done correctly.
Depending on the type of work you are looking for, finding an interior designer that meets your specific needs is essential.
Here are some things to help you select the best interior designer.
In This Post:
Define Your Style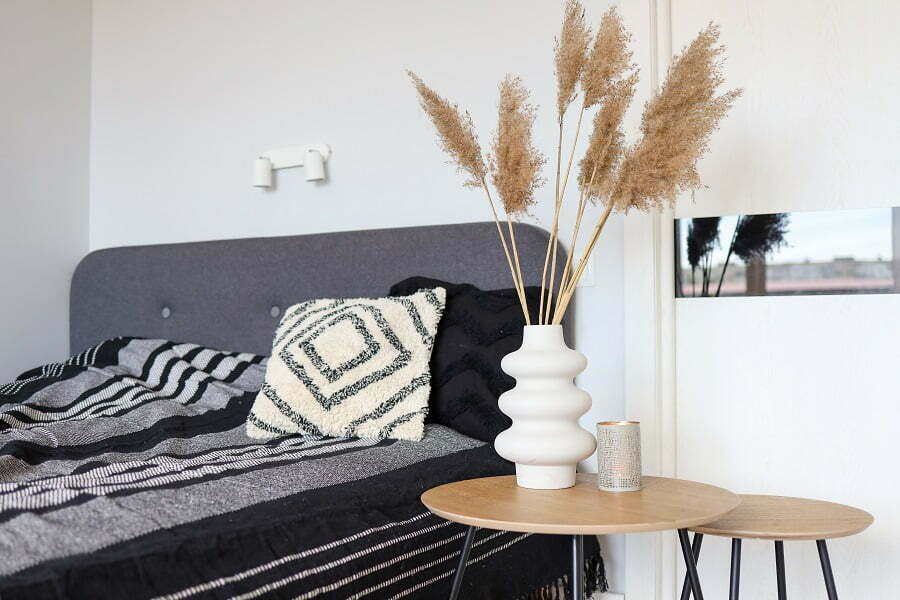 According to Designing Interiors, the first step in finding the right interior designer for your needs is to define your style. For example, are you looking for a designer specializing in contemporary design, or are you interested in a more traditional approach?
Once you have a good idea of the type of design you are looking for, you can narrow your search and find designers who specialize in that particular style.
Set a Budget
The next step is to set a budget for your project. This will help you to narrow down your options and find designers who are within your price range. Keep in mind that interior design can be costly, so it is vital to have a clear idea of how much you are willing to spend before beginning your search.
Consider the Portfolio
When you are considering different interior designers, be sure to take a look at the portfolio. This will give you a good idea of the design style and skills. In addition, a well-designed portfolio should showcase various projects, so take some time to browse through several before making your final decision.
Schedule an Initial Consultation
Once you have narrowed down your options, the next step is to schedule an initial consultation with each of the designers you are considering. This will allow you to discuss your project in detail and get a feel for our personality and working style.
Be sure to ask plenty of questions during the consultation to make an informed decision about which design is right for you.
Tips for Decorating Your Home With an Interior Designer's Help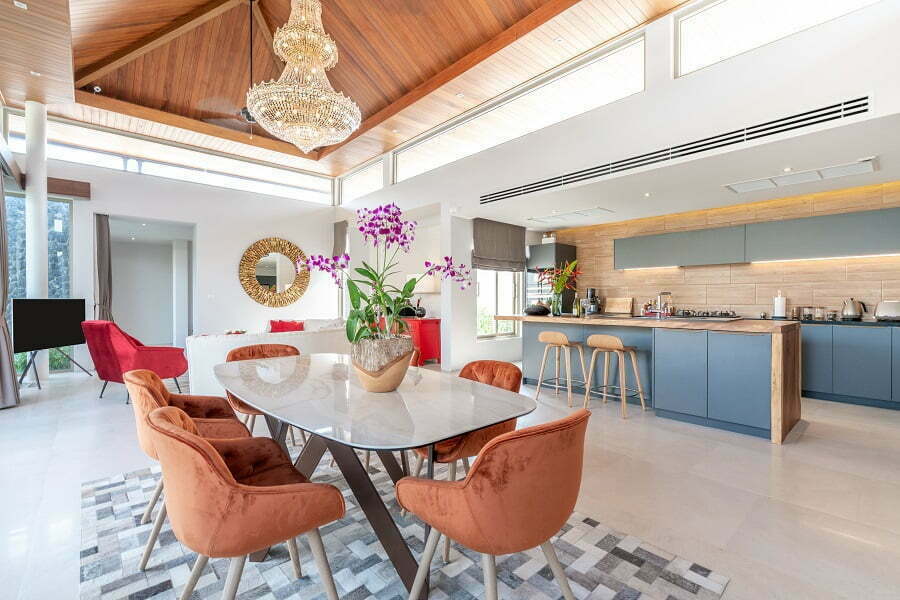 If you're looking to spruce up your home with the help of an interior designer, you can use some tips and tricks to ensure the project runs smoothly. This plays an important role in the success of your home makeover.
Here's what you need to keep in mind:
Make a List of Must-haves
Before you start working with a designer, it's helpful to make a list of items that you want or need in your space. For example, if you have a specific piece of furniture that you want to use in the room, be sure to let the designer know. This will help them create a space tailored to your needs and wants.
Be Open to New Ideas
While it's helpful to have an idea of what you want, it's also important to be open to new ideas from your designer. We may have suggestions for products or materials you haven't considered before. So trust our expertise and allow us to help you create a beautiful space you love.
Plan Ahead
Be sure to plan when working with an interior designer. You should discuss timelines and budget needs upfront to ensure your project is completed on time and within the allocated budget. Be sure to include any hidden costs in your plan, such as paint or carpet cleaning, that can add up quickly if you're unaware before starting the project.
Communicate Clearly
Communication is key when collaborating with an interior designer. Discuss any changes you'd like to make as soon as possible to ensure that everything runs smoothly and your vision for the space is achieved.
The Takeaway
Now that you know how to find the right interior designer, you can begin your search. Before making your final selection, be sure to research the designers you're considering.
Ask questions and look at the portfolio of work. Make sure they are experienced and knowledgeable in the design style you are looking for. With a little effort, you can find an interior designer who will help you create the perfect space.
Liked reading this? Here's more: