Last updated on July 9, 2020
This is by far my favorite DIY project and it's so easy to accomplish. It took me a day's work to create these letters from scratch. Granted I do have a few completed projects under my belt and handy tools.
Here's what you need to make these lighted letters:
Plywood (to cut the letters)
Printed letter stencils
A disk cutter
A drill
Large fairy lights
How to make them:
Print out letter stencils.
Sketch the letters using the stencils on plywood.
Cut them out from the plywood with your disk cutter.
Drill holes where the lights should be. Drill holes the size of the light bulbs.
Add the fairy lights to the holes.
Ideas where to use your new marquee:
Hang them over your bed in the bedroom.
Decorate a living room wall.
Make a display on shelves.
Add it to your mantel.
Let me know if you make one too.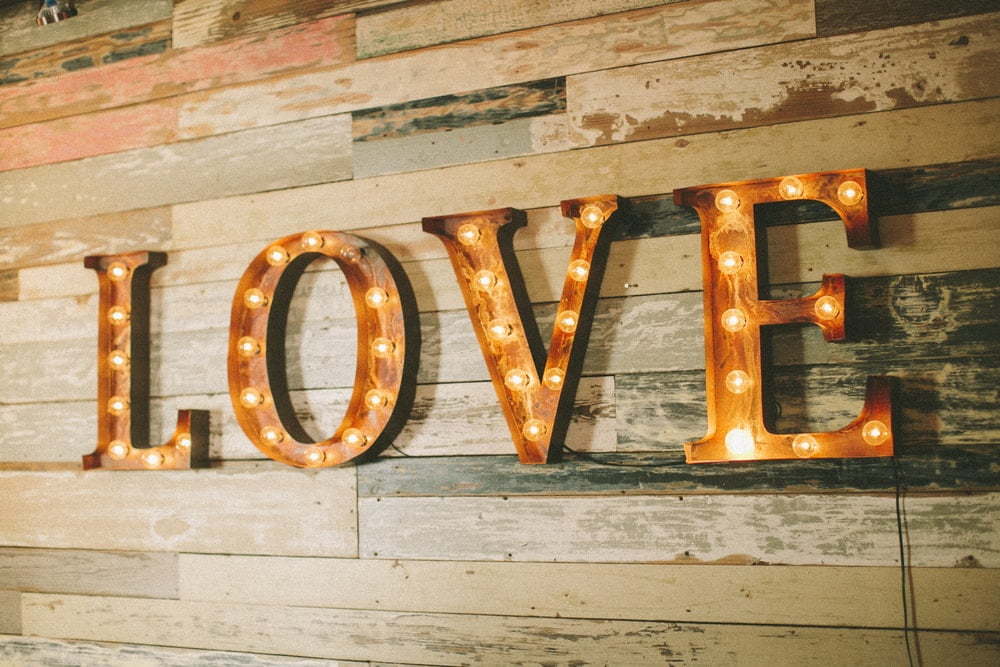 Liked reading this? Here's more: