Last updated on November 7, 2023
Pests, those unwanted guests we often find scurrying around our homes can pose significant threats to our peace, health, and property. From tiny ants marching across your kitchen counter to rats making a playground out of your attic, each pest brings its own set of challenges and hazards.
They not only disrupt our daily lives but also carry potential health risks, making it imperative for us to maintain a pest-free environment. This guide aims to provide you with effective strategies and practical tips to safeguard your home against these common pests. By understanding their habits, identifying signs of infestation, and taking proactive measures, you can protect your sanctuary from these unwelcome intruders.
Recognizing Signs of Infestation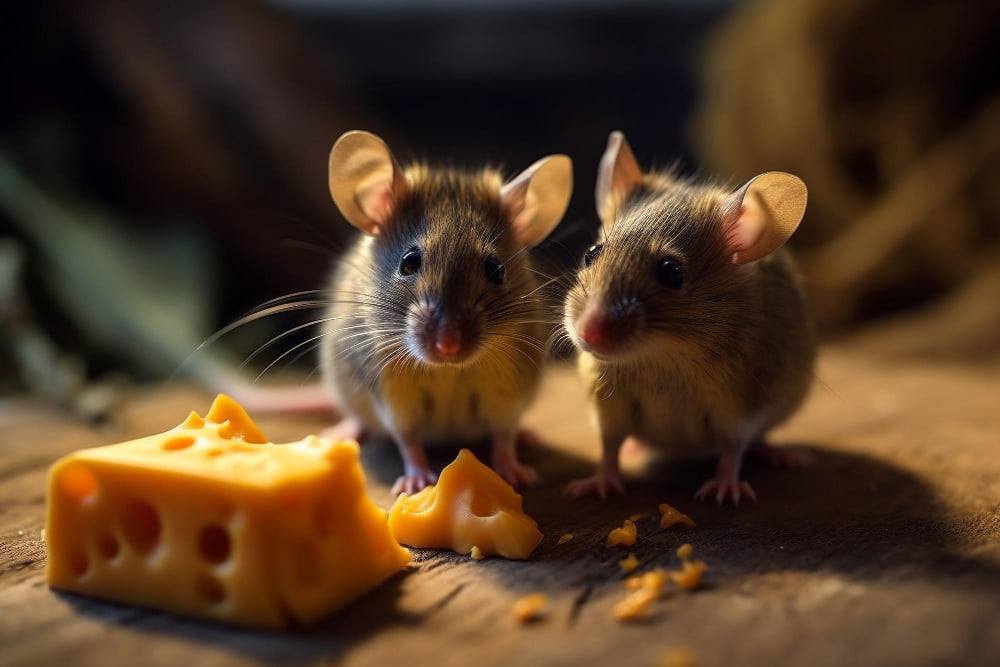 One of the first steps in pest control is recognizing the signs of an infestation. Each pest leaves unique traces. For example, rodents often leave gnaw marks on furniture, food packaging, and electrical wires, while the presence of ants can be identified by their distinct trails leading to food sources.
Cockroaches leave behind droppings that resemble ground coffee or black pepper. Becoming familiar with these signs helps you identify the type of pest you're dealing with and take appropriate action promptly.
A lot of pests are nocturnal, and you may not always see them during the day. However, if you spot one in broad daylight, it clearly indicates an infestation that needs to be addressed immediately.
Preventing Pest Entry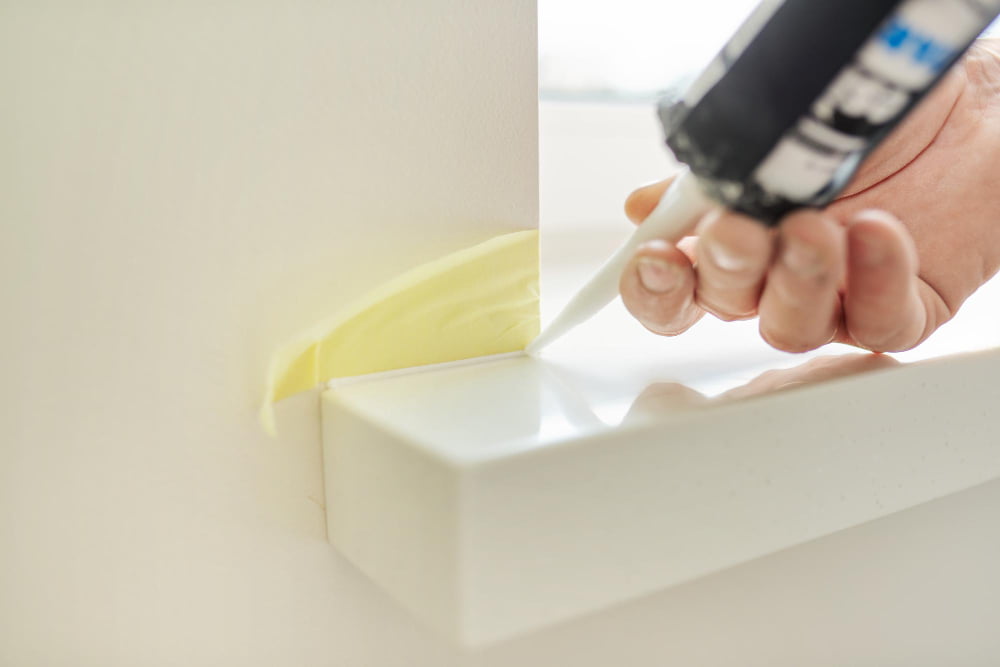 The best way to deal with pests is to stop them from entering your home in the first place. Pests enter our homes through small cracks and crevices, gaps in windows and doors, and openings around pipes and cables. Regularly inspect these entry points for any signs of damage or wear and tear that may allow pests to enter. Seal them with caulk, weather stripping, or wire mesh as needed.
Another way to prevent pest entry is by limiting access to food sources. Pests are attracted to food and water, so keeping your kitchen clean and free of crumbs, spills, or leftovers is essential in deterring them from entering your home.
Consulting Professional Help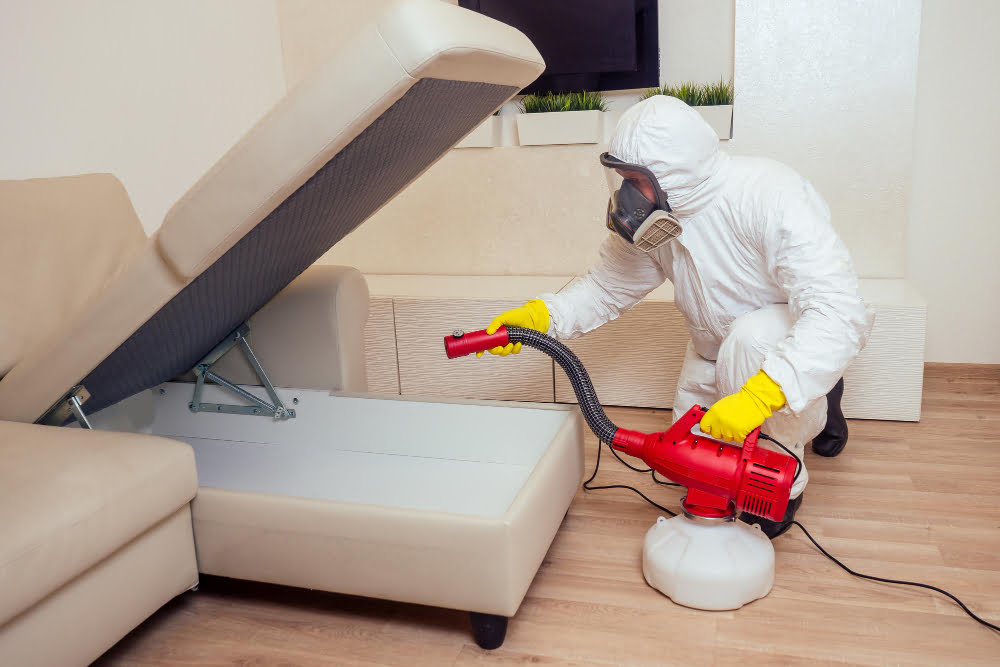 Despite taking all necessary precautions, pests can still find a way into your home. In this case, it's best to consult pest control services for effective treatment and prevention strategies. Namely, the professionals at Ecopest Calgary suggest that having local experts who know the common pests in your area can make a significant difference.
They have the necessary knowledge, equipment, and training to handle infestations safely and effectively. Look for reputable pest control services in your area with good reviews and customer satisfaction rates so that you can trust them to safeguard your home against common pests.
Maintaining a Clean Home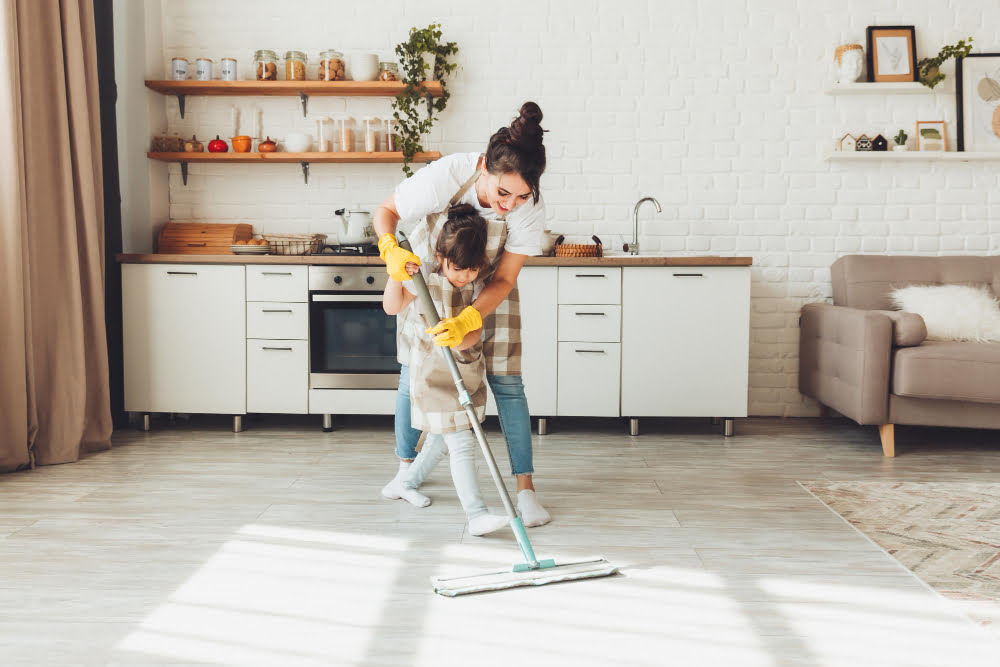 Pests thrive in dirty and cluttered environments as they provide ample hiding spots and sources of food. Regularly clean and declutter your home to eliminate potential habitats for pests. Dispose of trash properly, vacuum carpets and furniture, and keep areas like basements, attics, and garages well-organized.
Even more so, it's essential to keep your yard clean and tidy. Remove any piles of debris or overgrown vegetation as they can serve as breeding grounds for pests. Try to limit standing water sources by fixing any leaks and emptying stagnant water from containers or flower pots. If you notice any signs of pest activity, such as ant hills or termite mud tubes in your yard, address them promptly.
Using Natural Pest Control Methods
While there are many chemical pesticides available in the market for pest control, they may not always be the safest option. To avoid any harmful effects on your health and the environment, consider using natural pest control methods. For example, diatomaceous earth is a natural powder that effectively kills pests like ants and cockroaches by dehydrating them.
You can also use essential oils as a natural deterrent for pests. Peppermint oil has been shown to repel ants and spiders, while citronella oil can deter mosquitoes and flies. These natural remedies not only keep pests away but also add a pleasant fragrance to your home.
Eliminating Attractants
Pests are often drawn to food sources found in our homes. To minimize this attraction, it is important to store food in airtight containers and regularly clean out your pantry. Additionally, promptly addressing any leaks or moisture issues is crucial, as they can entice pests in search of water.
Furthermore, clutter serves as another common lure for pests. Piles of papers, boxes, and other items create hiding spots for pests, making it challenging to detect an infestation. Maintaining a clutter-free home facilitates the identification of any signs of pest activity, allowing for swift action to be taken.
Keeping your home safe from pests is a continuous process requiring keen observation, preventive measures, and swift action at the first sign of infestation. By recognizing the signs, preventing entry, maintaining cleanliness, and using natural pest control methods, you can create an environment that's less inviting to common pests.
However, if pests persist, don't hesitate to reach out to professional pest control services to protect the health and well-being of your household. Remember, a pest-free home is more than just a comfortable abode; it is a vital aspect of living a healthy, happy life.
Liked reading this? Here's more:
Recap: