Last updated on September 24, 2023
Your home is a sanctuary, a private space where you should feel free to express who you are and what you love. While designer pieces and trendy artworks have their place, there's nothing like personal memories to add a sentimental touch to your home. But how do you transform a patchwork of cherished moments into a coherent and visually appealing display?
Most people have albums brimming with memories—photos from trips, family gatherings, or even just random yet touching moments. But those albums often sit gathering dust on a shelf. Why keep your cherished memories hidden away when they could be front and center, adding warmth and personality to your home? Let's explore how you can make it happen.
Tell a Story with Gallery Walls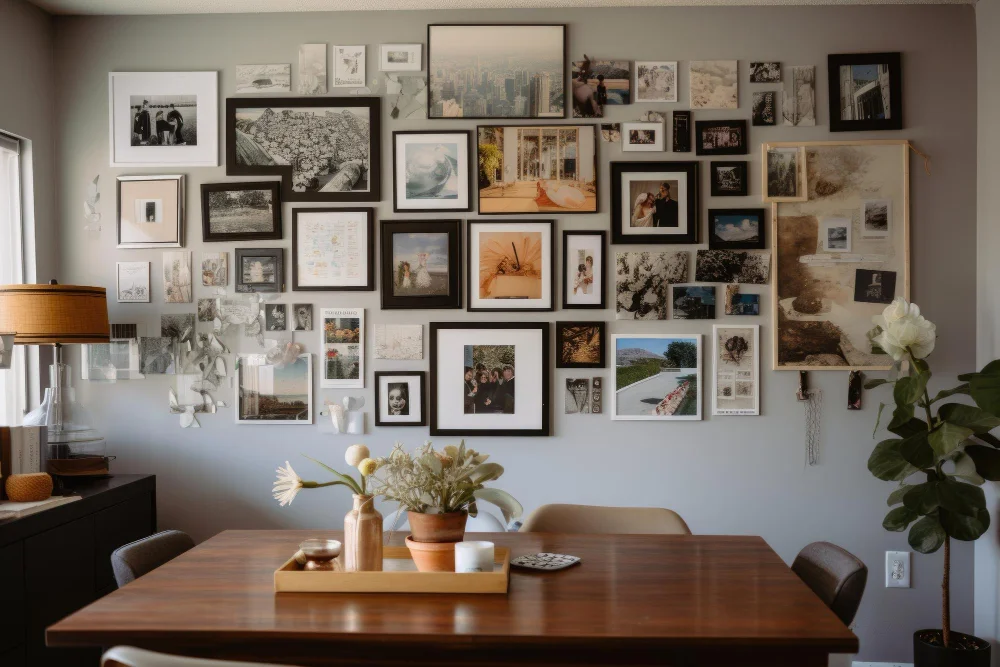 One of the most straightforward ways to display a variety of memories is through a gallery wall. Think beyond the traditional family portraits and consider integrating postcards, tickets, or even small artifacts that hold sentimental value. The key is to unify the display by using similar frames or a cohesive color scheme.
Vintage and Hand-made Pieces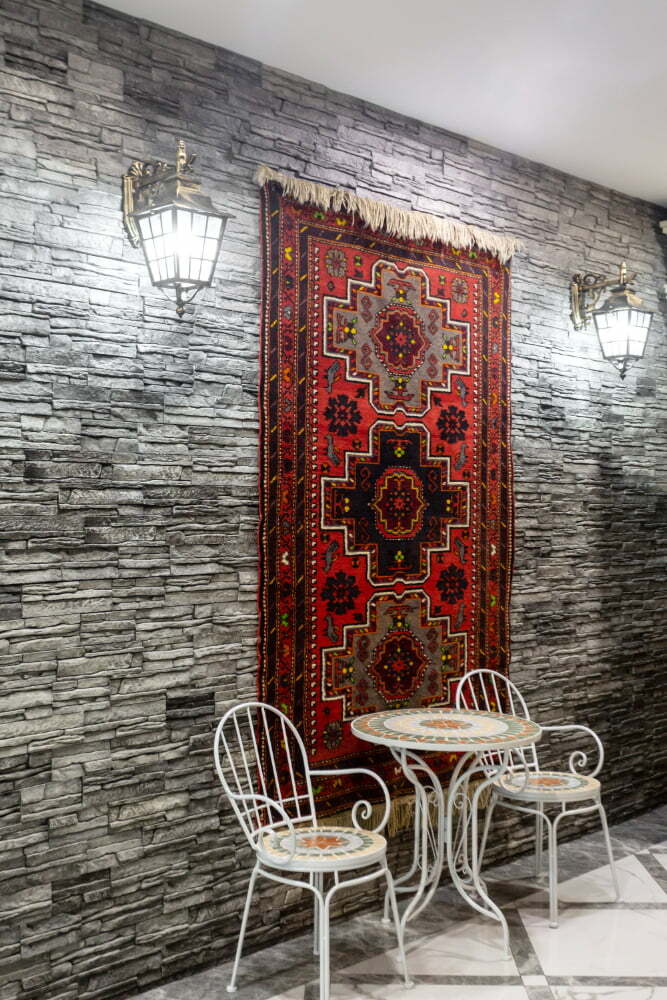 If you have family heirlooms like old photographs or hand-made crafts, these can add a vintage charm to your walls. Not only do these items tell your family's history, but they also bring a sense of timelessness to modern interiors. Imagine a well-crafted tapestry from your grandparents sitting alongside contemporary pieces—creating a link between the past and the present.
Customized Artworks: When Memories Get a Modern Twist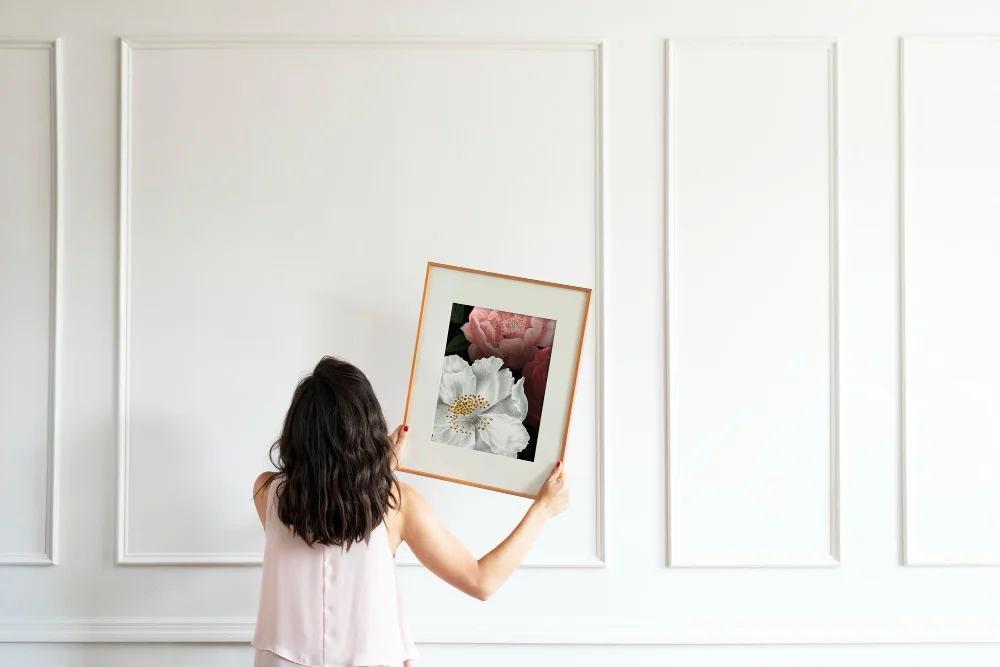 Nowadays, you can easily convert your photos into various forms of artwork. One unique approach is to opt for custom cat portraits to memorialize your furry friend.
This way, you're not just displaying a photograph; you're integrating a piece of custom art that carries personal significance. The modern aesthetic of a customized portrait can easily blend with other forms of wall decor, creating a harmonious display imbued with personal memories.
Floating Shelves: A Dynamic Display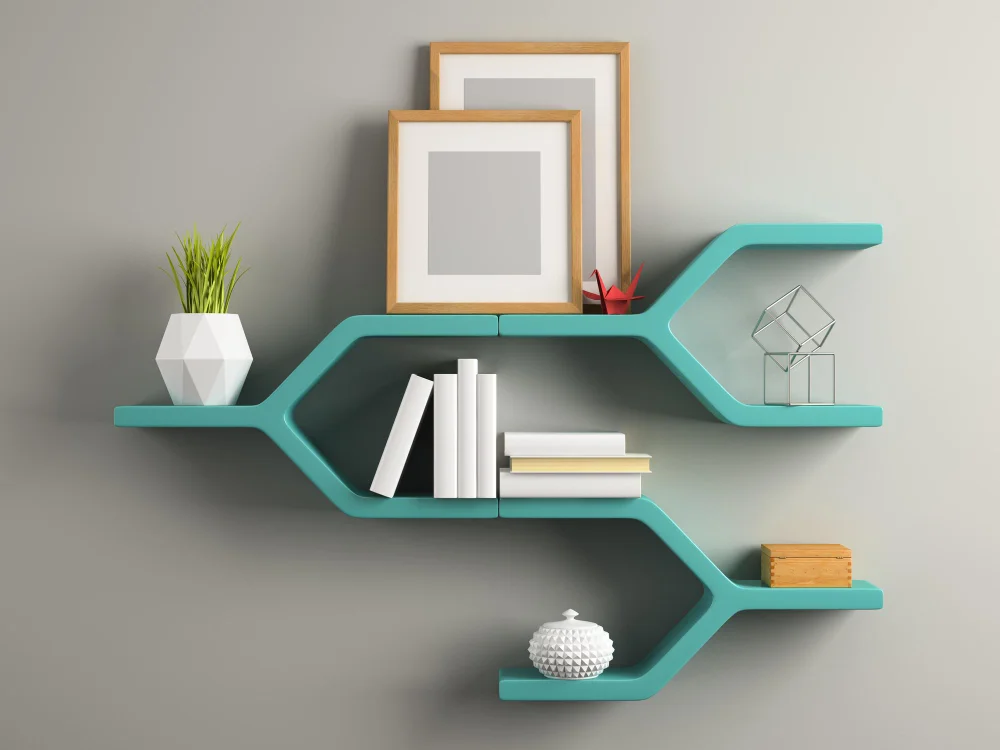 Floating shelves offer an engaging way to showcase not just photos but also cherished mementos like travel keepsakes or impactful books. Unlike traditional photo frames, these shelves add a three-dimensional element to your wall decor. They invite viewers to not only look but also touch, creating an interactive memory wall that goes beyond mere visual appeal.
Include a Memory Lane or Timeline
For a creative and engaging project, consider creating a memory lane or timeline on one of your walls. Chronologically arrange photos, drawings, or any other visual reminders of significant life events. This design not only serves as a constant reminder of your journey but also becomes an intriguing piece of art that sparks conversations.
Digital Frames: Keep Your Memories Updated
In our digital age, the photos we take often remain stored on our devices. Digital frames allow you to display an ever-changing array of images. These frames can pull photos directly from your cloud storage, keeping your memories alive and your home's decor continually refreshed.
The Takeaway: Making Your House a Memory-filled Home
Memories make for the most meaningful decor, transforming a living space into a living story. With a little creativity and planning, your walls can become an extension of who you are, filled with the people, places, and moments that matter most. Don't let those beautiful memories get lost in a digital cloud or a dusty album; let them adorn your walls and enrich your home life.
Liked reading this? Here's more:
Recap: