Last updated on January 5, 2022
There's no roofing problem that a good roofer can't fix. Here are the main five responsibilities a professional roofer has.
Mending problems in the roof is not an easy job. It is costly and takes a few days. After investing the time and money in a roofing contractor, it is expected the work done is solid and can stay clear for years. Here we can take a look at some common roofing problems and how professional roofers fix them as compared to rookies:
In This Post:
Repairing an Old Roof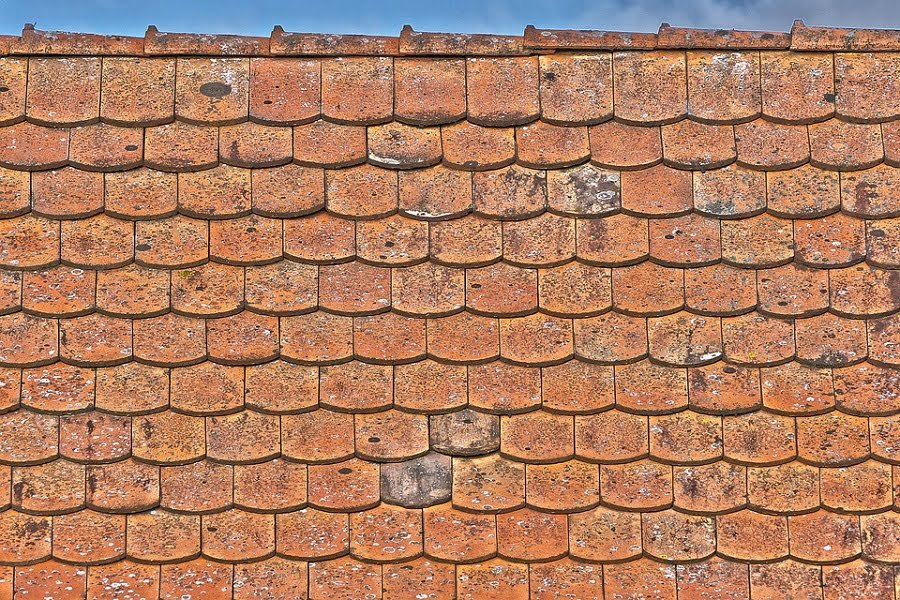 It's always important to know how old your roof is if you have moved into a house that was built before. A professional roofer inspects the roof to check how old it is and then lists down any problems you have or can have in the future. If your roof is made with long-lasting material like tiles or slates, they can add any new fixes needed rather than just ask you to change the whole roof to make more money for themselves.
Growth of Mold or Moss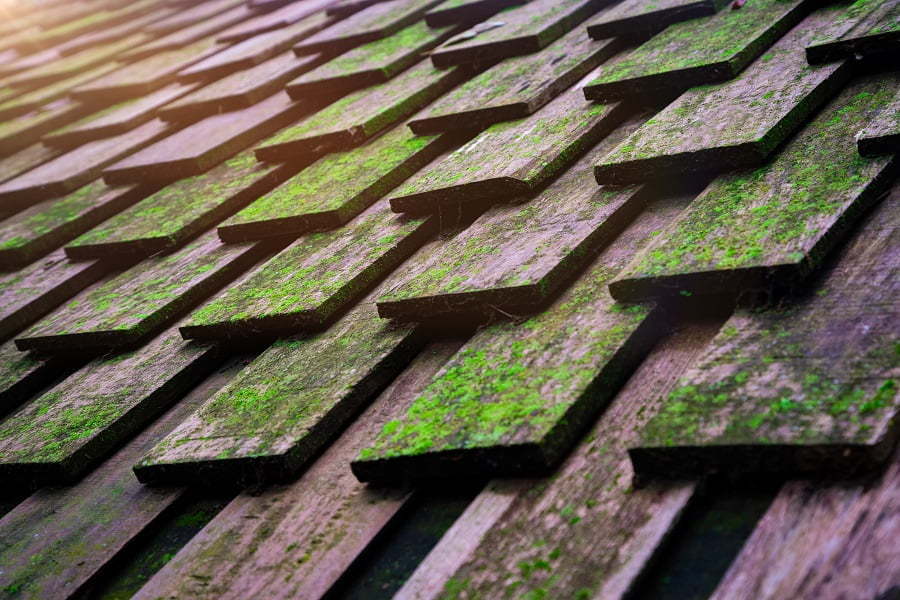 This problem can occur in both old and new buildings as well as residential and commercial properties. Green patches can appear and not only do they look bad but also are harmful to your health. Calling a roofer to check if the roof is rotting and needs to be changed is a good idea. A professional roofer will help in choosing different materials so your new roof doesn't face decomposition again.
Weather Proofing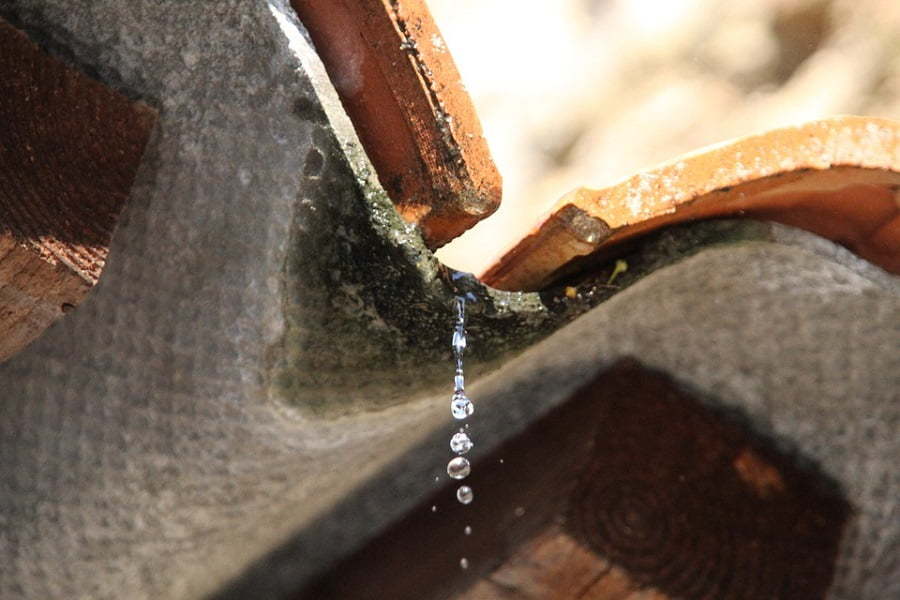 Bad weather can cause structural damage to your roof. If you notice sagging of the roof, it is an alarm that the roof can collapse and cause a lot of damage. A professional roofer provides a support option for roofing for commercial buildings and residential homes. They safely dismantle the rook and install a new one with a support system taking into consideration the weather conditions.
Ensuring the Longevity of the Roof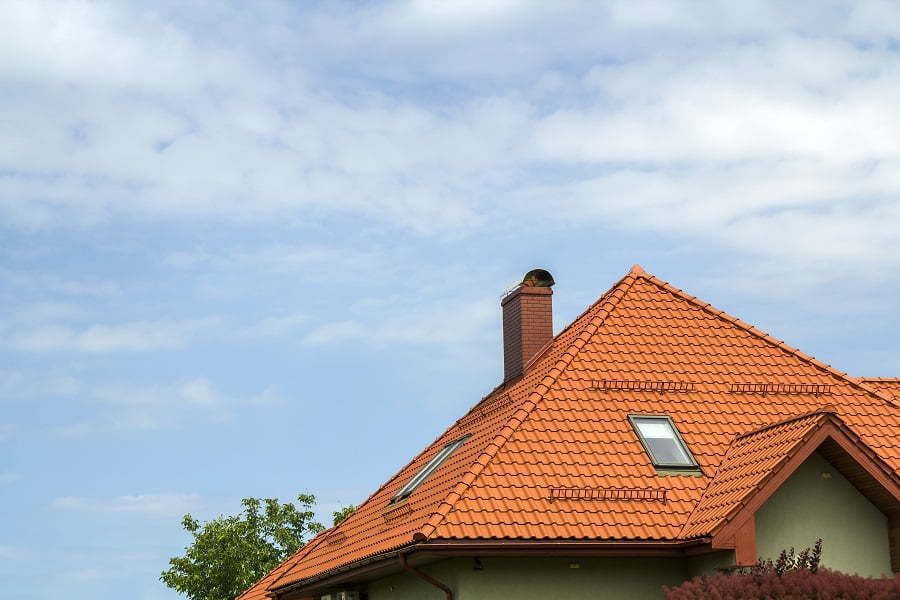 As the lifespan of a roof depends on the materials used while constructing it, roofers who use cheap materials may cause deterioration of the roof repair faster. A professional roofer ensures the materials used can withstand severe weather conditions and have proper ventilation. A well-made roof should last up to 10-15 years.
Appropriate Shingles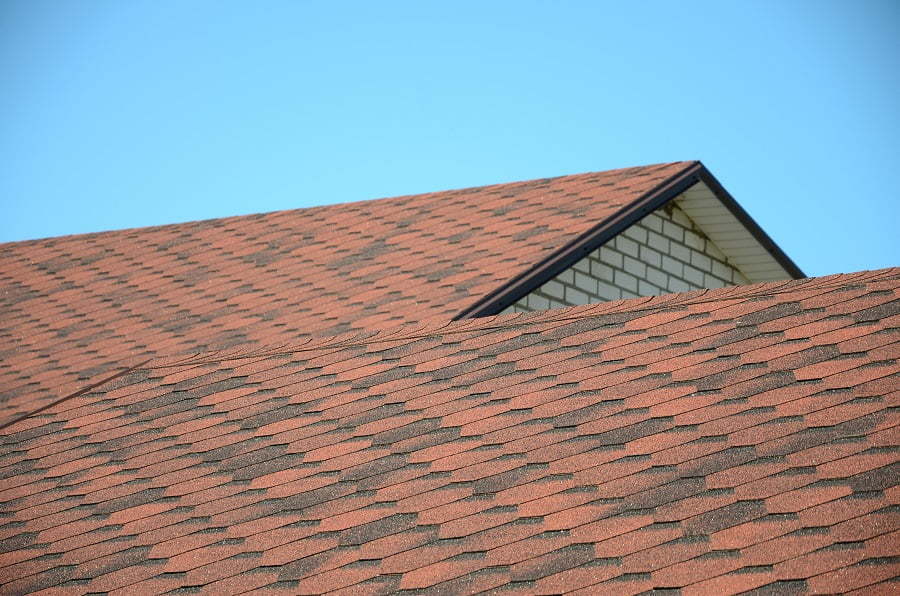 A shingle is a layer used on the roof to waterproof it. Not only does it avoid water leakages on the ceiling but can also keep rodents at bay. A professional roofer does not add new layers of shingle on an old one as the weight can cause roof damage. They replace new ones with the old ones. Also, they make sure they use good quality material and align it properly so it looks good in appearance as well as serve the purpose of waterproofing.
Proper roofing is essential for the lifespan of the property as well as for your well-being. Accidents caused due to bad roofing can even be fatal. Professional roofers are equipped with knowledge from years of experience and can help with solutions to both homeowners and commercial build owers.
So if you see a problem, do not wait for long! Call a professional to help you and relax knowing that your house or building is safe!
Liked reading this? Here's more: