Last updated on August 3, 2023
Regarding residential and commercial structures, you cannot underestimate the importance of access doors. These unassuming elements allow us to access essential building systems and utilities behind walls and ceilings, making maintenance and repair a breeze. Most access doors are customizable, though they come in a range of standard sizes – you can also select highly specialized doors designed for specific purposes.
If you're looking for a versatile and seamless solution, look no further than the Acudor DW-5040 Flush Access Door. This remarkable door stands out from the crowd, providing a range of features that set it apart in the market.
In This Post:
Purpose-Built for Drywall Installations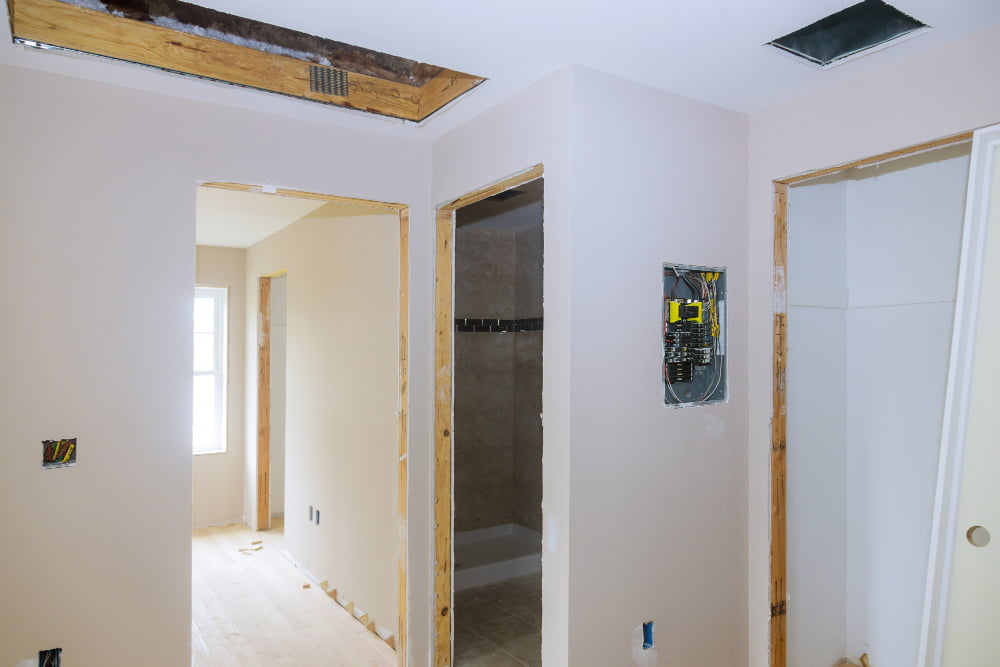 Acudor DW-5040 Flush Access Door blend with drywall walls and ceilings. Unlike generic access doors, the DW-5040 is tailor-made to seamlessly integrate with drywall, ensuring a clean and cohesive appearance – once your drywall is in place, you can easily incorporate these access doors without any unsightly protrusions, giving your walls and ceilings a polished finish.
High-Quality Materials for Durability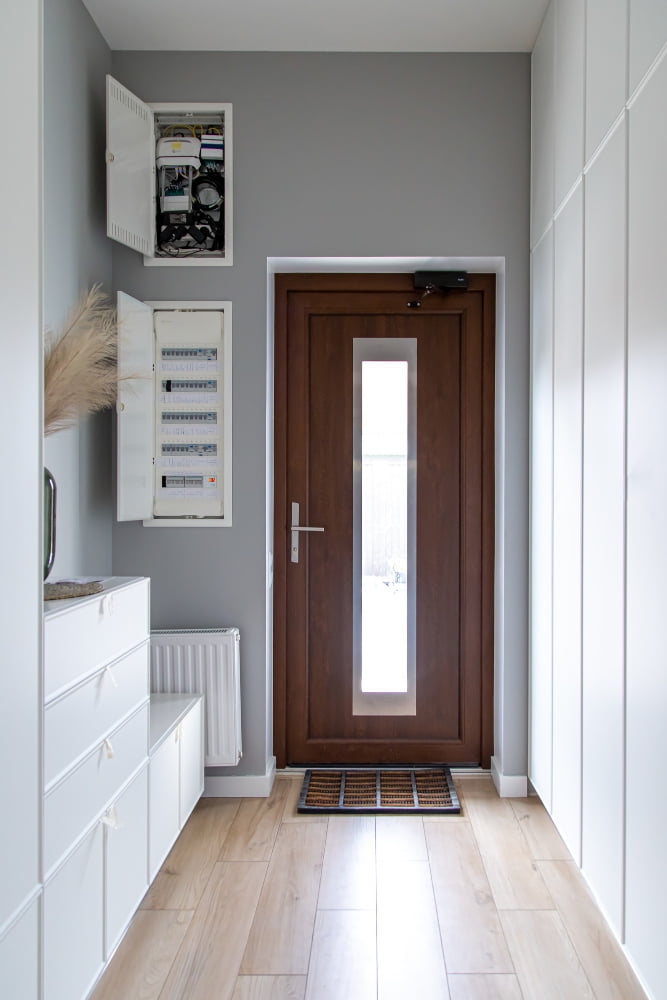 An access door's durability is paramount, and the Acudor DW-5040 excels. The door panel is exceptionally sturdy 20-gauge galvanized steel construction with overall robustness reinforced by its 26-gauge galvanized frame – a solid choice for any application – residential or commercial.
Reinforced Door Panel for Added Strength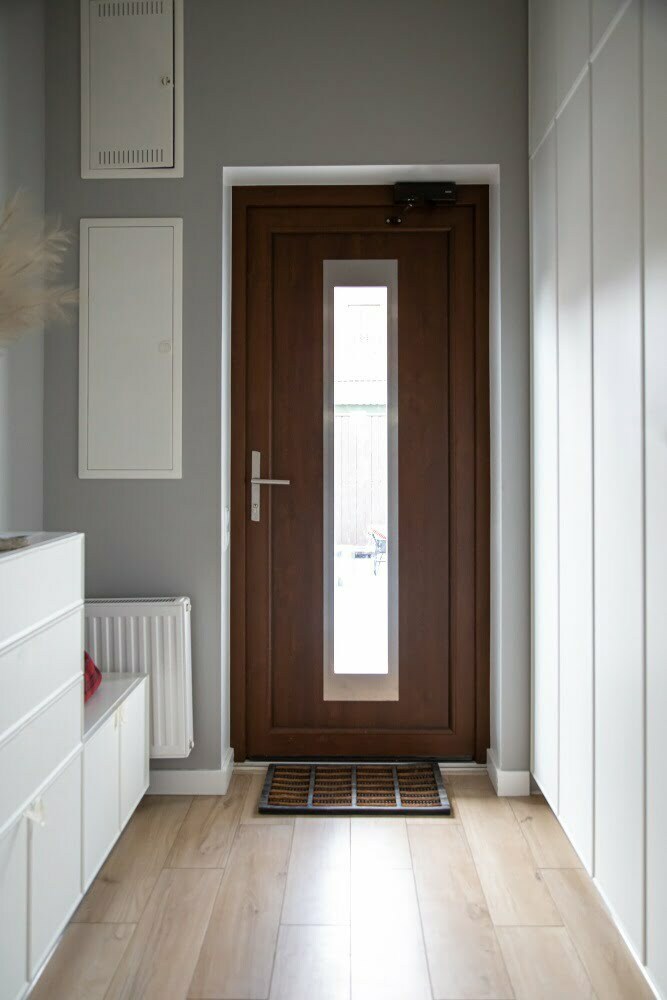 The formed door panel of the DW-5040 is engineered with multiple bends, creating a robust reinforced structure built to endure the rigors of regular use without succumbing to wear and tear. Moreover, the door is flanged on all four sides, enhancing its strength and longevity.
Concealed Hinges for a Streamlined Look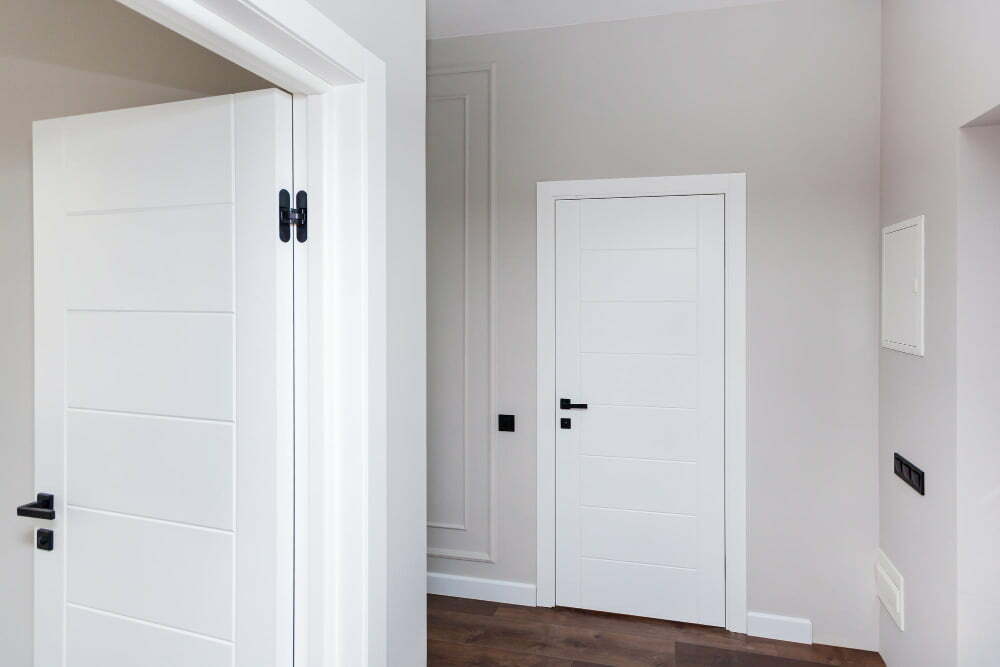 Say goodbye to visible hinges that disrupt the sleekness of your drywall installation. The Acudor DW-5040 has hidden hinges, giving your access points a clean and seamless appearance. Not only do these concealed hinges enhance aesthetics, but they also provide an added layer of security.
Versatile Latching Options
The DW-5040 provides various options for your specific needs. The standard slotted screwdriver cam latch offers easy access, but you can opt for the cylinder lock and key for added security.
There are cam latches and higher security options, including a torx head with a security pin. Selecting the most suitable latching mechanism for your particular requirements is up to you.
Easy Installation
Installing the Acudor DW-5040 Flush Access Door is a breeze. The perforated taping bead with pre-punched holes on the flange facilitates a smooth and efficient installation process. Whether you are a seasoned professional or a DIY enthusiast, the user-friendly design of this access door makes it accessible to all.
Elegant Finish
Appearance matters, especially in residential and commercial spaces. The DW-5040 is balanced on aesthetics.
The door panel undergoes a 5-stage iron phosphate preparation process before being coated with a white baked-on polyester powder finish with a sleek mill finish on the frame. These finishing touches add to the overall elegance of the door, ensuring it complements any interior design.
The Takeaway
The Acudor DW-5040 Flush Access Door is a true game-changer in access solutions. Its seamless integration with drywall, reinforced structure, concealed hinges, and various latching options make it a highly versatile choice for residential and commercial applications.
Moreover, its easy installation and elegant finish add to its allure. If you're looking for an access door that combines functionality, durability, and aesthetics seamlessly, the Acudor DW-5040 is the answer.
Invest in this exceptional flush access door and experience the convenience and sophistication it brings to your living or working spaces. You don't need to compromise on quality and style; choose the Acudor DW-5040 for a sleek and seamless solution that stands the test of time.
Liked reading this? Here's more: