Last updated on July 2, 2023
Discover a plethora of creative and fun summer chalkboard ideas that will brighten up your days and add flair to your seasonal décor!
Summer is here, and it's time to add some fun and creativity to your home decor. One great way to do this is by incorporating a chalkboard into your design scheme.
Not only are chalkboards versatile and easy to use, but they also provide endless opportunities for customization and personalization. Whether you're looking for a way to keep track of your summer bucket list or simply want to add some seasonal flair to your space, we've got you covered with 20 inspiring ideas for summer chalkboard designs.
So grab a piece of chalk, let your imagination run wild, and get ready to transform any room in your home into a playful and inviting summertime oasis!
In This Post:
Beach Scene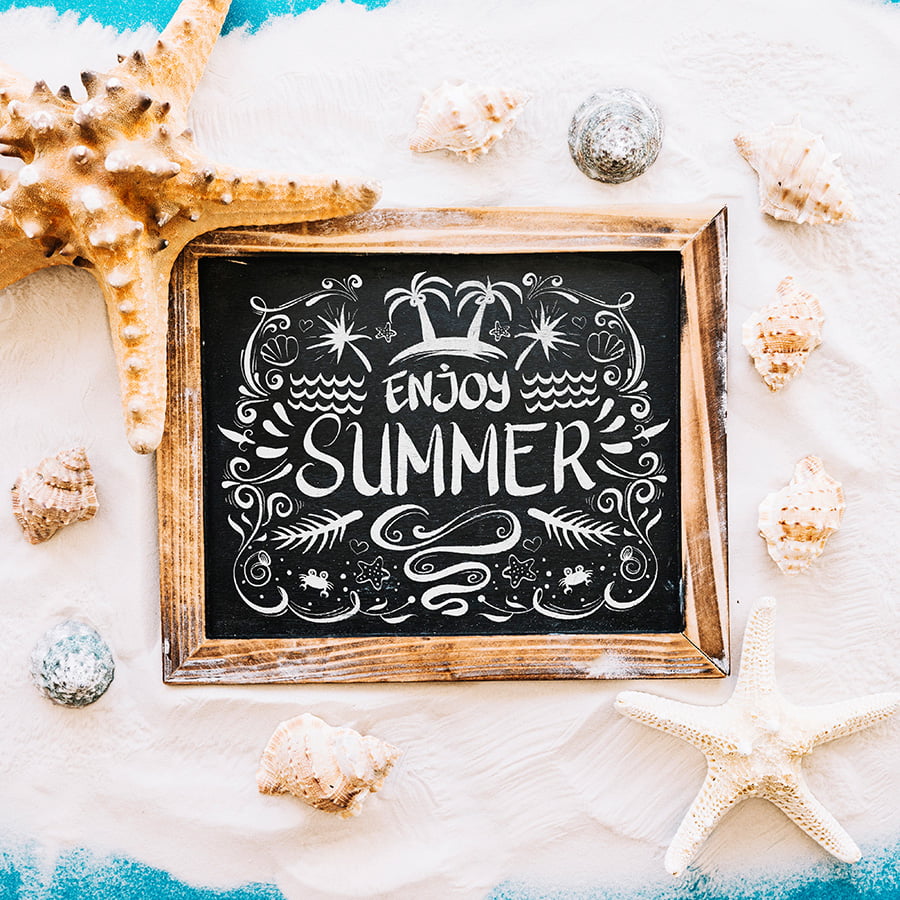 A beach scene is a classic summer chalkboard idea that never goes out of style. To create this design, start by drawing a sandy shoreline at the bottom of your board.
Then, add some blue waves and sky above it. You can also include palm trees or seagulls to complete the look.
This theme works well for both indoor and outdoor spaces, bringing a touch of coastal charm to any room or event setting.
Ice Cream Cone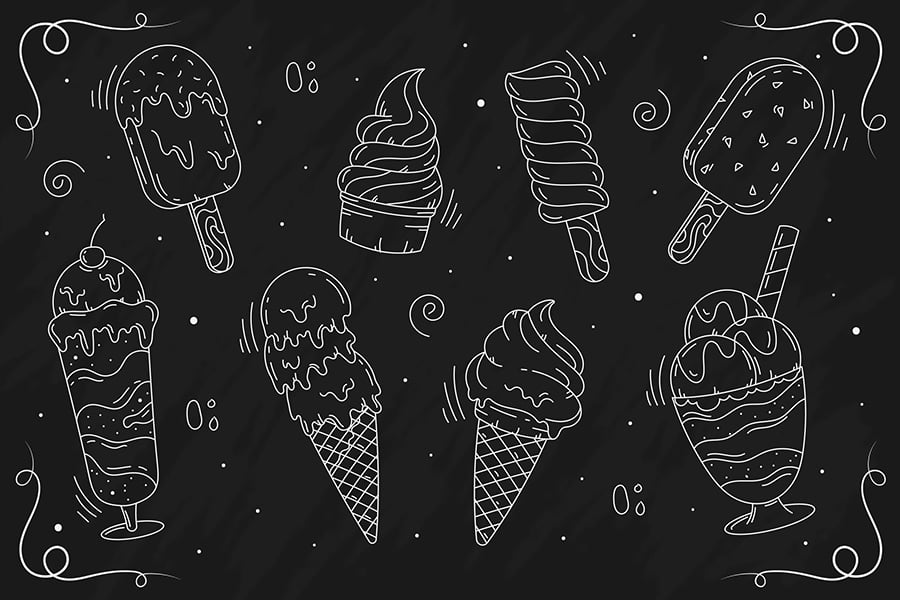 Draw an oversized ice cream cone with different flavors and toppings to add a playful touch to your board. You could also draw multiple smaller cones in various colors and patterns for a more whimsical look.
Don't forget the sprinkles! Adding colorful dots around the cones will make them even more eye-catching.
Sun and Sunglasses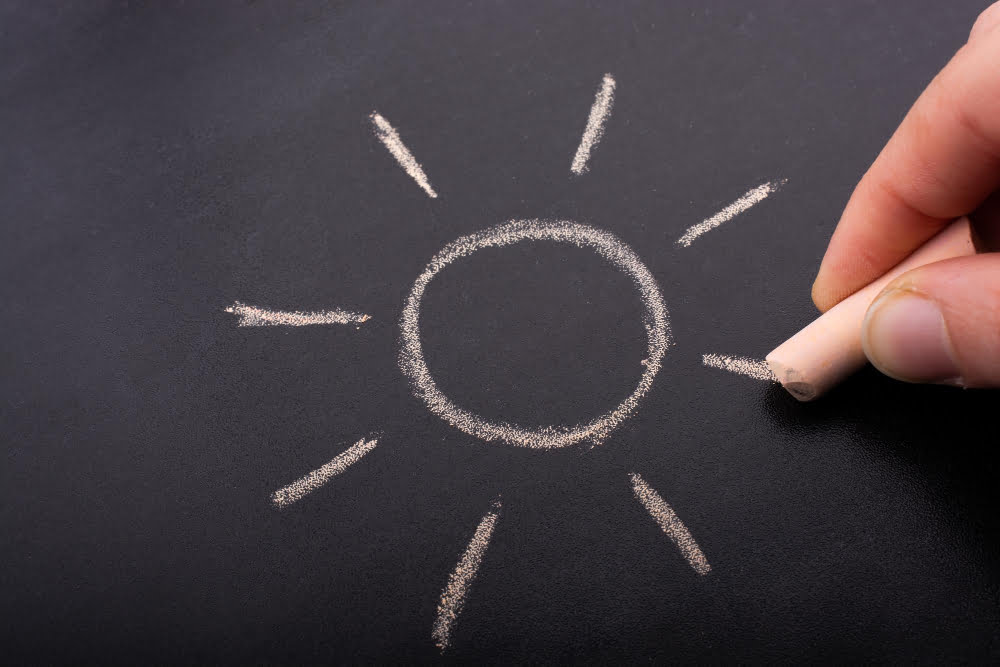 Draw a large sun in the center of the board, then add some colorful sunglasses around it. You can also write fun phrases like "Stay cool" or "Sunny days ahead" to complete the look.
This design is perfect for outdoor parties or simply adding some summer vibes to your home decor.
Picnic Basket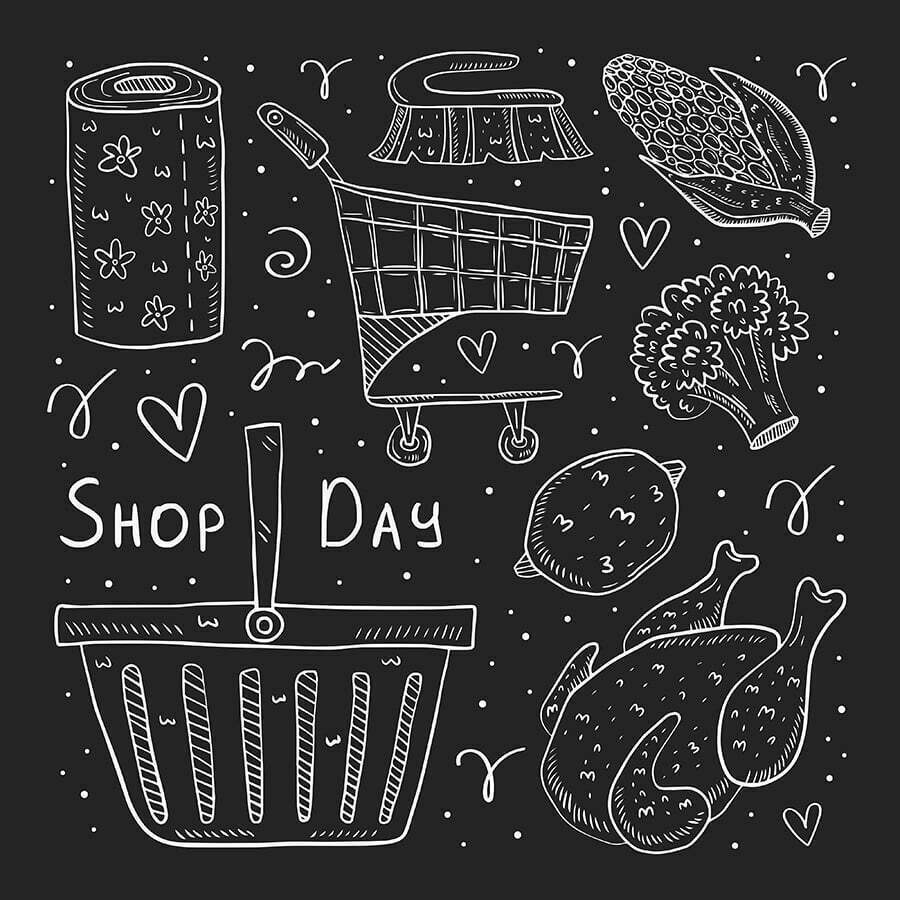 Draw the outline of a wicker basket and fill it with all sorts of goodies like sandwiches, fruit, cheese, and wine bottles. You could also add some ants crawling around the edges for an extra touch of whimsy.
This design would work well in any kitchen or dining room as it adds warmth and charm to any space.
Pool Party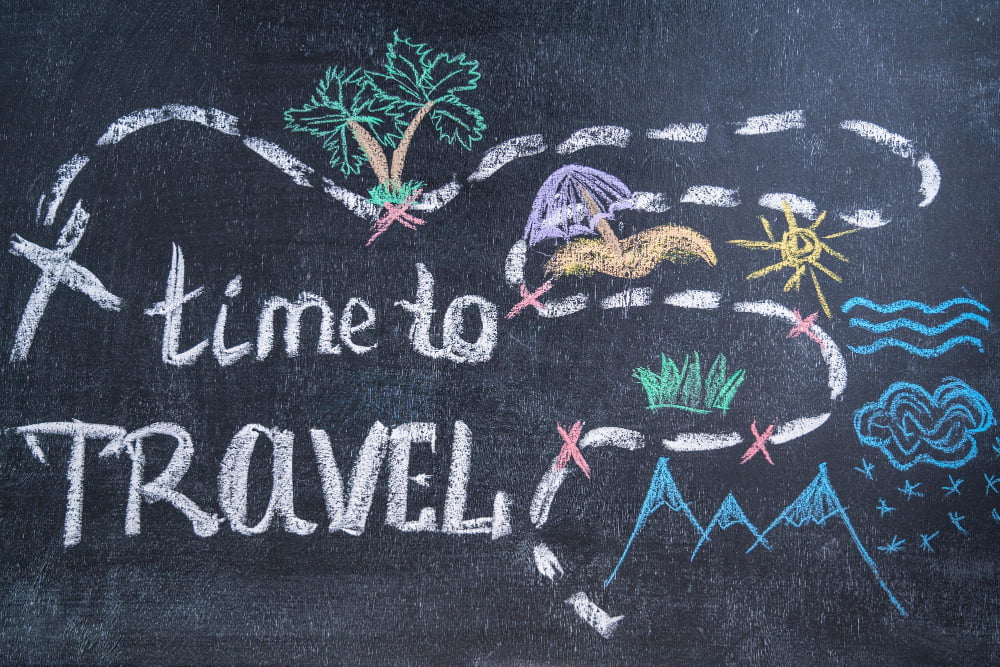 You can draw a pool with colorful floats, beach balls, and even some palm trees to create the perfect tropical vibe. Add some text like "Pool Party" or "Dive In!" to complete the design.
If you're feeling creative, you could also draw swimmers in different poses or add some underwater creatures like fish or mermaids for an extra touch of whimsy. Whatever your style may be, there's no doubt that a pool party-themed chalkboard will get everyone excited for summertime festivities!
BBQ Grill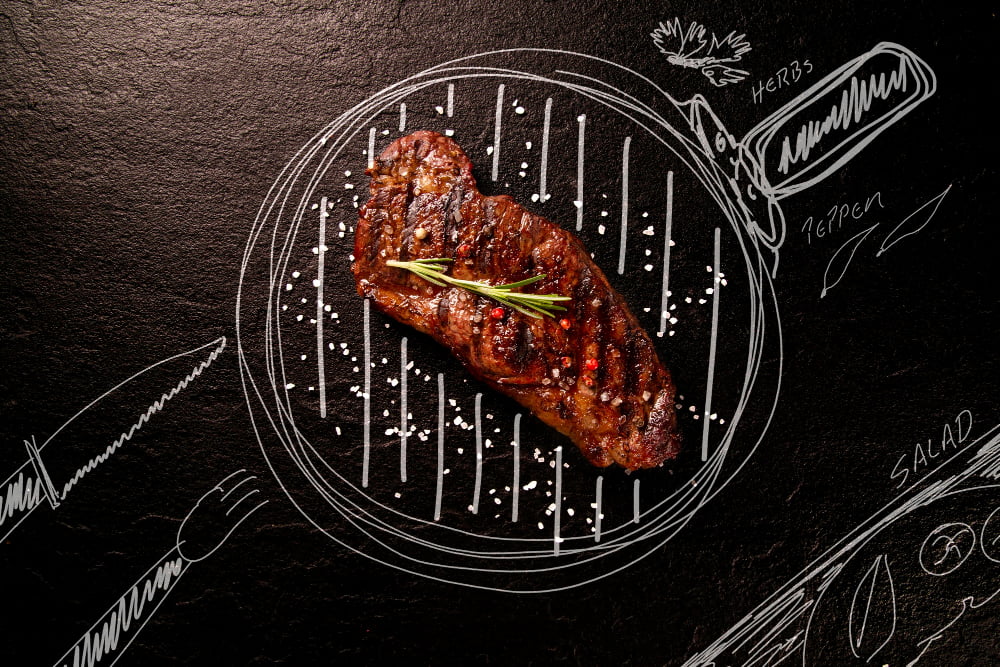 You can draw a simple charcoal or gas grill with flames and smoke coming out of it, or you can get creative and add some food items on the grates like burgers, hot dogs, steaks, chicken wings etc. You could also write "Let's BBQ" in bold letters to make it more inviting for your guests.
A chalkboard with this theme will definitely set the mood for an outdoor cookout party!
Watermelon Slice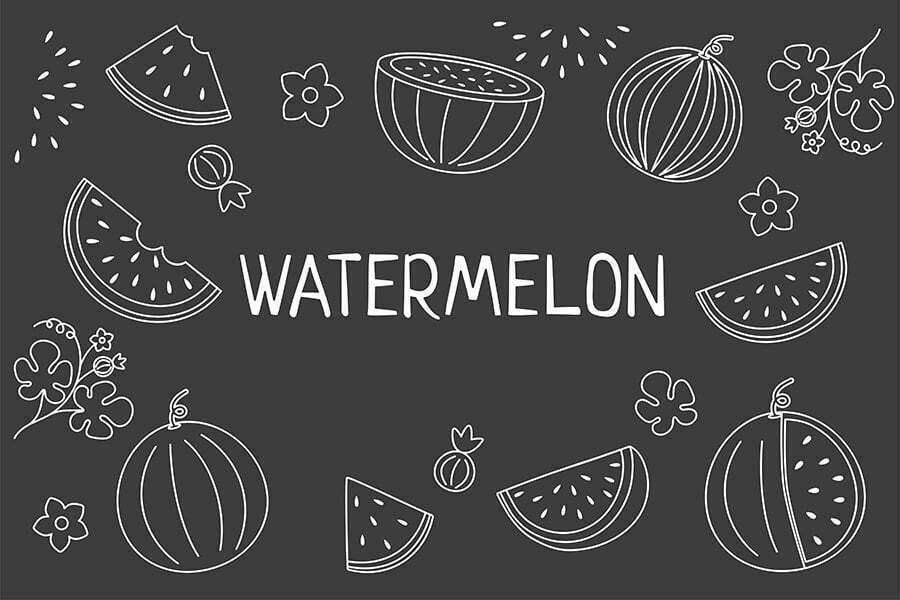 To make it more interesting, you can add some text such as "Sweet Summer" or "Juicy and Delicious". You could also draw multiple watermelon slices in different sizes and colors to create an eye-catching display.
Don't forget to use green for the rind, pink or red for the flesh, and black seeds for authenticity. This design would work well at a pool party or BBQ event where watermelons are often served as refreshments.
Lemonade Stand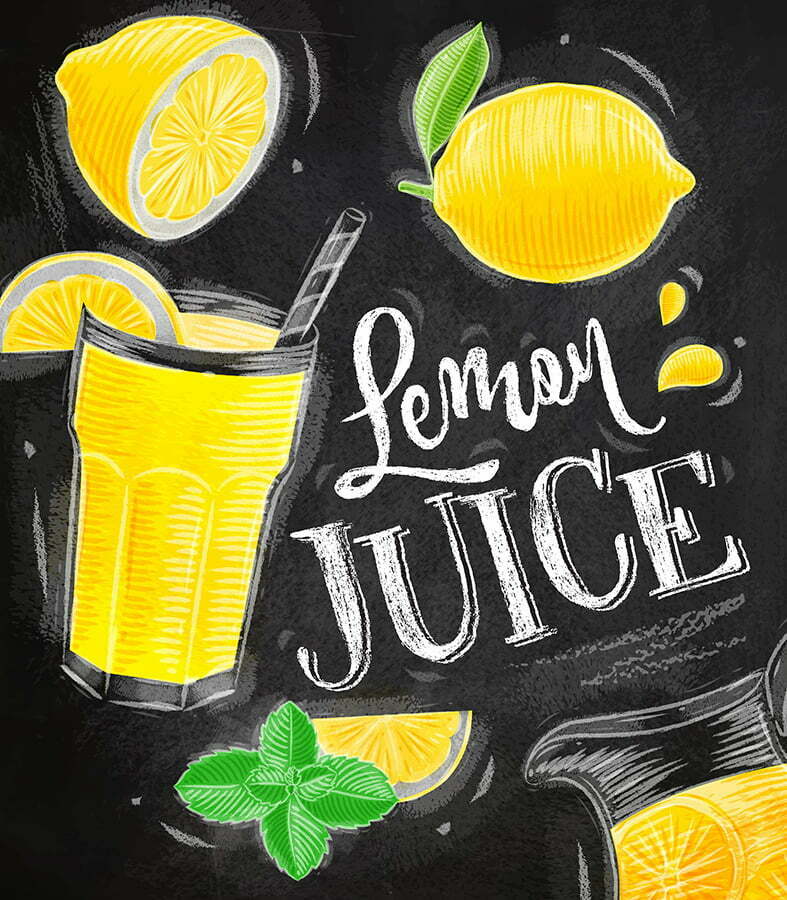 A chalkboard sign advertising fresh lemonade can be the perfect addition to your stand, drawing in thirsty customers on hot days. You can get creative with your design by incorporating images of lemons or glasses filled with ice-cold lemonade.
Adding a touch of humor to your sign, such as "Squeeze the Day" or "When Life Gives You Lemons, Make Lemonade," is also sure to catch people's attention and bring smiles to their faces. With a well-designed chalkboard sign for your lemonade stand, you'll have no trouble selling refreshing drinks all summer long!
Flip Flops
You can draw them in various colors and patterns, such as polka dots or stripes. Another idea is to add some beachy elements like seashells or palm trees around the flip flops to create an even more summery vibe.
If you're feeling creative, you could also try drawing different types of flip flops, from classic rubber ones to trendy platform styles. Whatever your approach may be, incorporating flip flops into your summer chalkboard design is sure to bring some playful charm into any space!
Beach Ball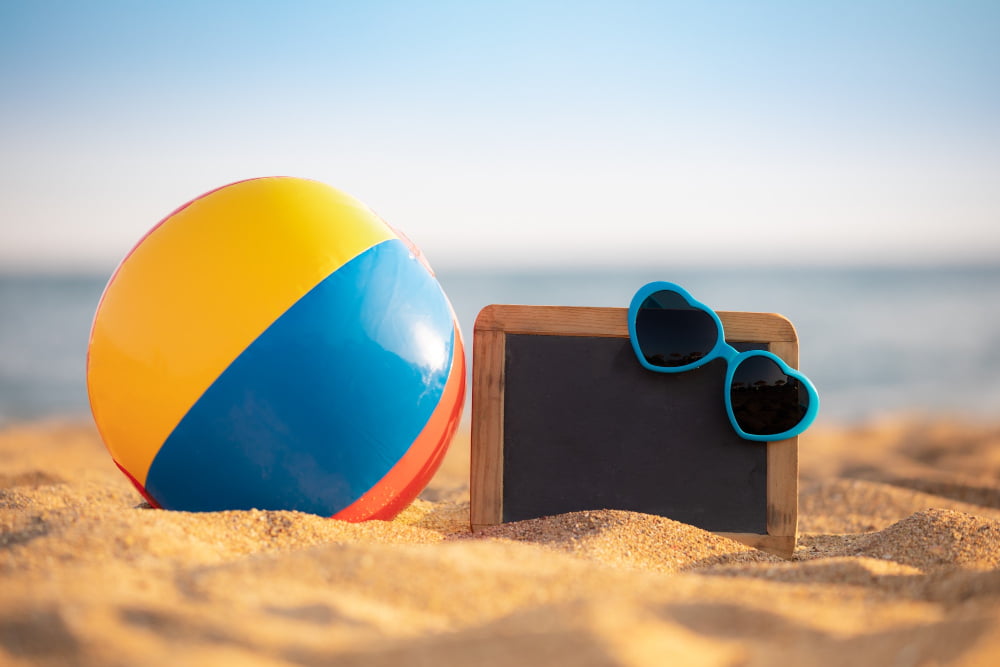 Draw the outline of the ball and fill it in with bright colors to make it pop. You can also add some shading to give it dimensionality.
To make your design more interesting, consider drawing multiple beach balls in different sizes or overlapping each other for added depth. This fun and playful design will bring back memories of playing at the beach all summer long!
Sunflower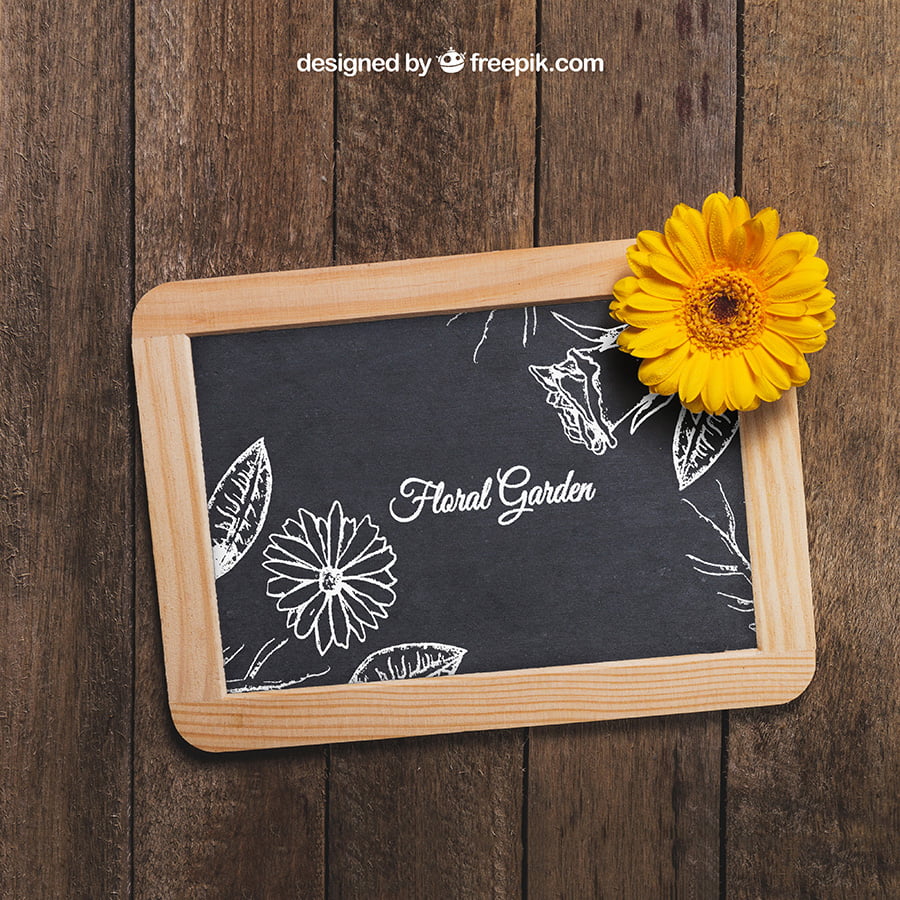 It's simple to draw and instantly recognizable. You can make it as big or small as you want, and add details like petals, leaves, and even a stem if you're feeling ambitious.
Sunflowers are also versatile – they work well for both indoor and outdoor decor themes. For example, pair your sunflower with other flowers for an outdoor garden party theme or use it in combination with fruits like lemons or oranges for a bright kitchen display theme.
Sailboat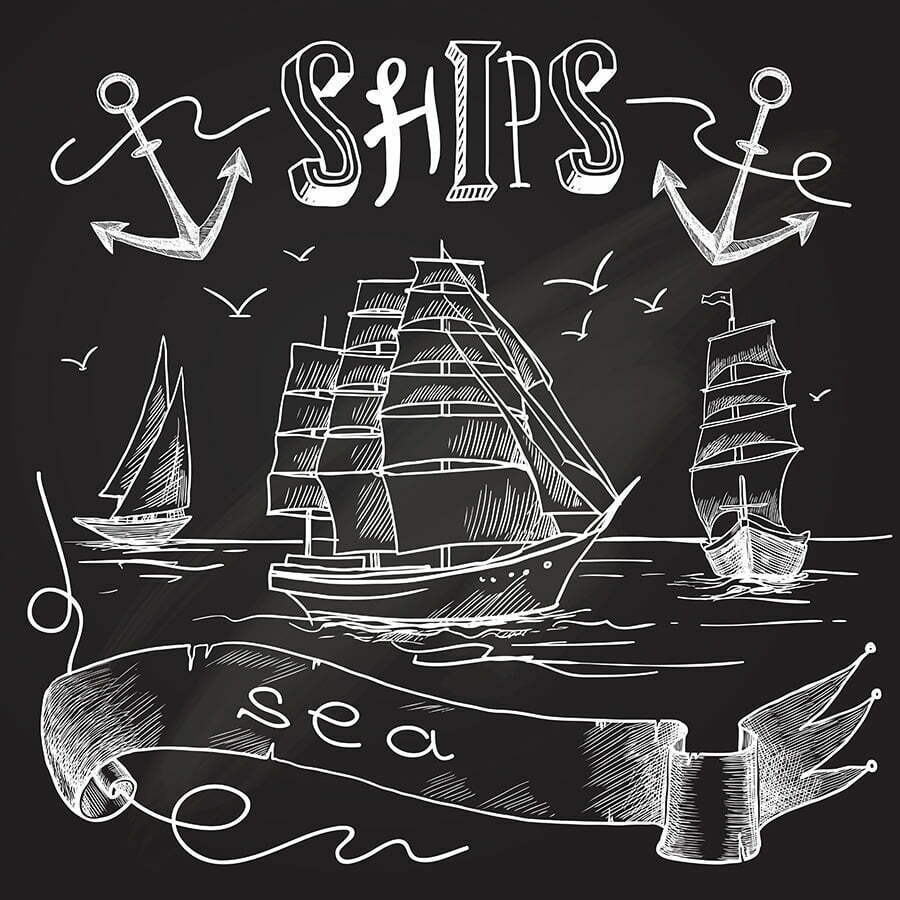 You can draw a simple sailboat with blue waves in the background or create an intricate design with different types of boats, lighthouses, and seagulls. Use white chalk to make your boat stand out against the blue water.
Add some shading to give it depth and dimensionality. If you want to add more details, consider drawing ropes or anchors around your boat for added texture and interest.
A sailboat on your summer chalkboard will bring back memories of fun times spent at sea!
Camping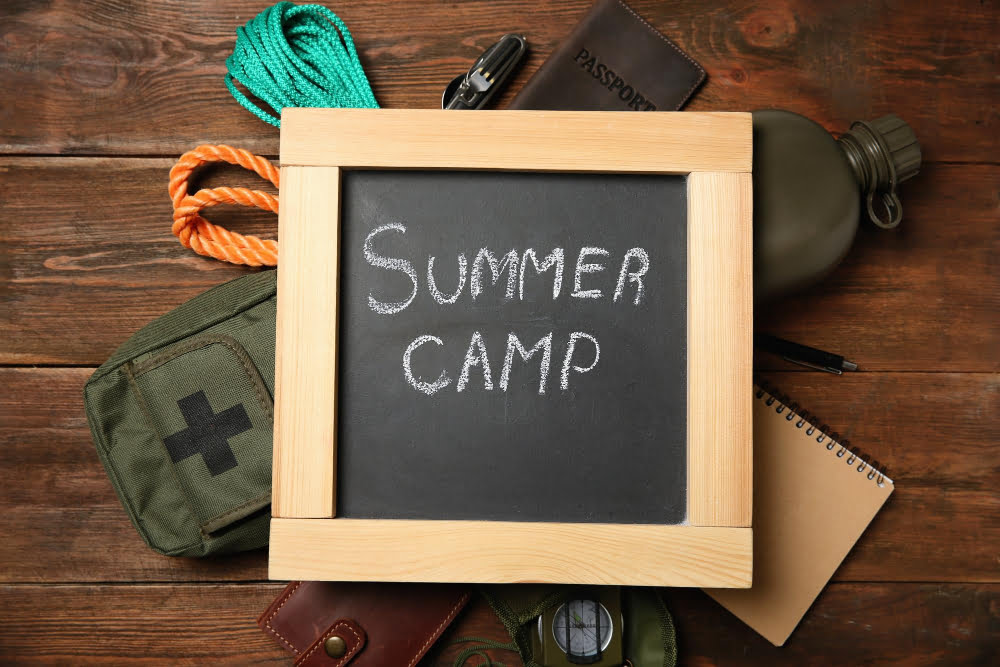 Draw a tent, campfire, and trees to create an outdoor camping scene. You could also add some fun details like marshmallows on sticks or a fishing rod to make the scene more interactive.
Use earthy tones like brown and green for the background and bright colors for the details to make them pop. This theme is perfect if you love spending time in nature or want to inspire others to do so!
Fireworks
A chalkboard design featuring fireworks can add a festive touch to any party or gathering. To create this design, start by drawing the outline of several fireworks in different sizes and shapes using white chalk.
Then, fill in each firework with bright colors such as red, blue, yellow and green using colored chalks. Add some sparkle by outlining each firework with silver or gold glitter glue pens for an extra pop! This is sure to be a crowd-pleaser at your next summer event!
Bicycle Ride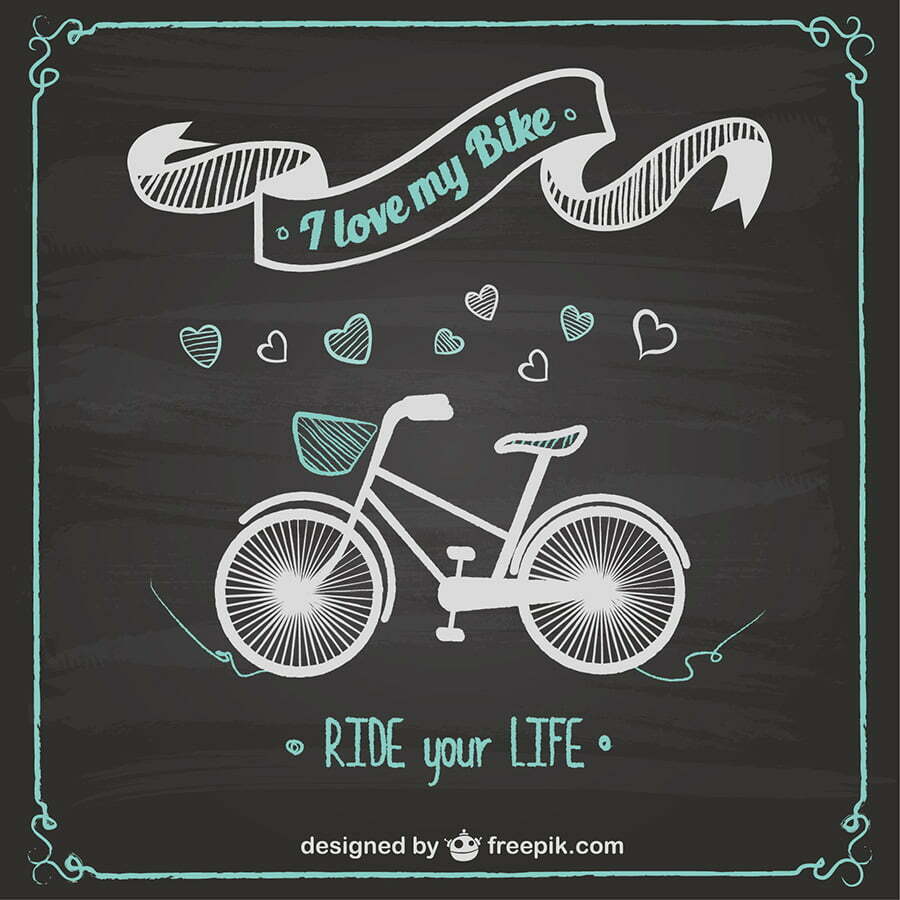 You can draw a simple bike or create an entire scene with trees, flowers, and the sun shining in the background. Add some text to encourage people to go on a bike ride and enjoy the beautiful weather outside.
This idea is not only fun but also promotes healthy living and eco-friendliness by encouraging people to use bicycles instead of cars for short trips around town during summer months.
Garden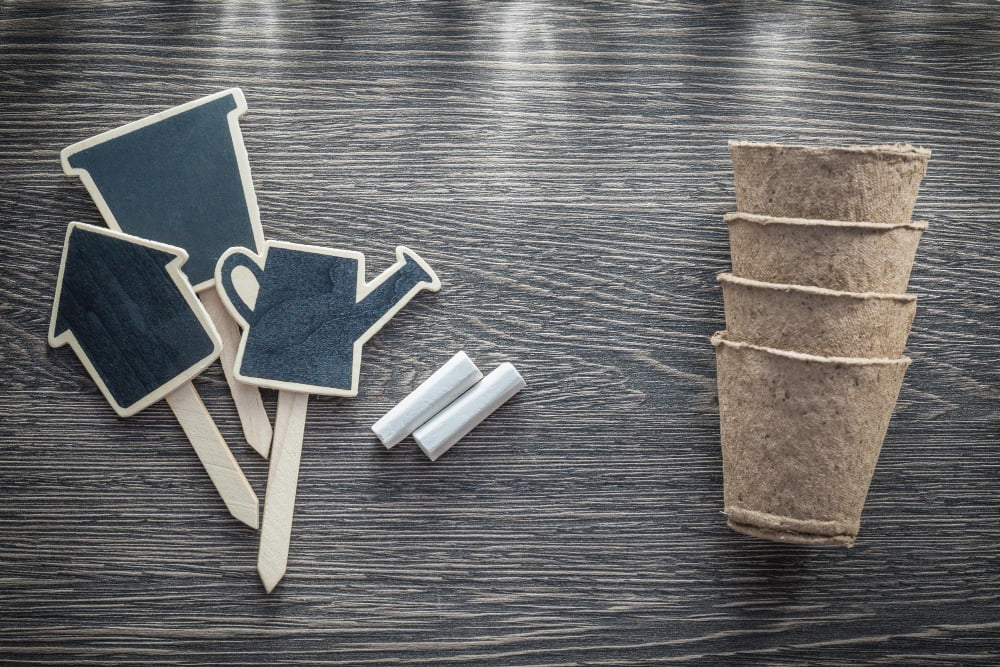 You can draw different types of flowers, plants, and herbs to create a beautiful botanical display. Add some cute little insects like bees or butterflies to make it more lively and colorful.
If you have a vegetable garden, you can also include drawings of your favorite veggies such as tomatoes or carrots. This theme is great for those who want to bring the beauty of nature indoors during the summer months!
Tropical Fruit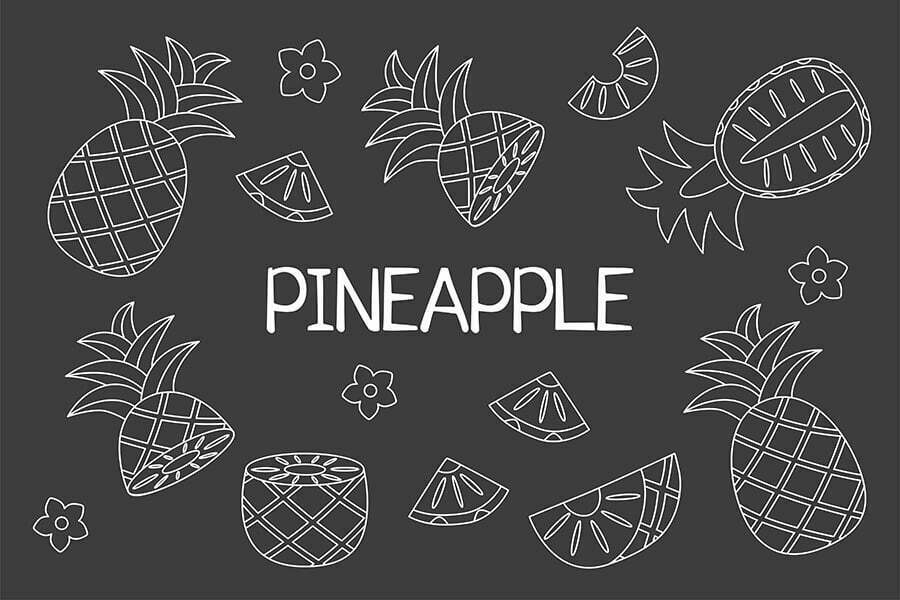 You can draw pineapples, mangoes, papayas, and other exotic fruits to add a touch of the tropics to your home decor. These fruits are not only colorful and fun but also represent the sunny and warm weather that we all love during summertime.
You can use bright colors like yellow, orange or pink to make them stand out on your chalkboard. You could add some green leaves or flowers around them for an extra pop of color!
Beach Umbrella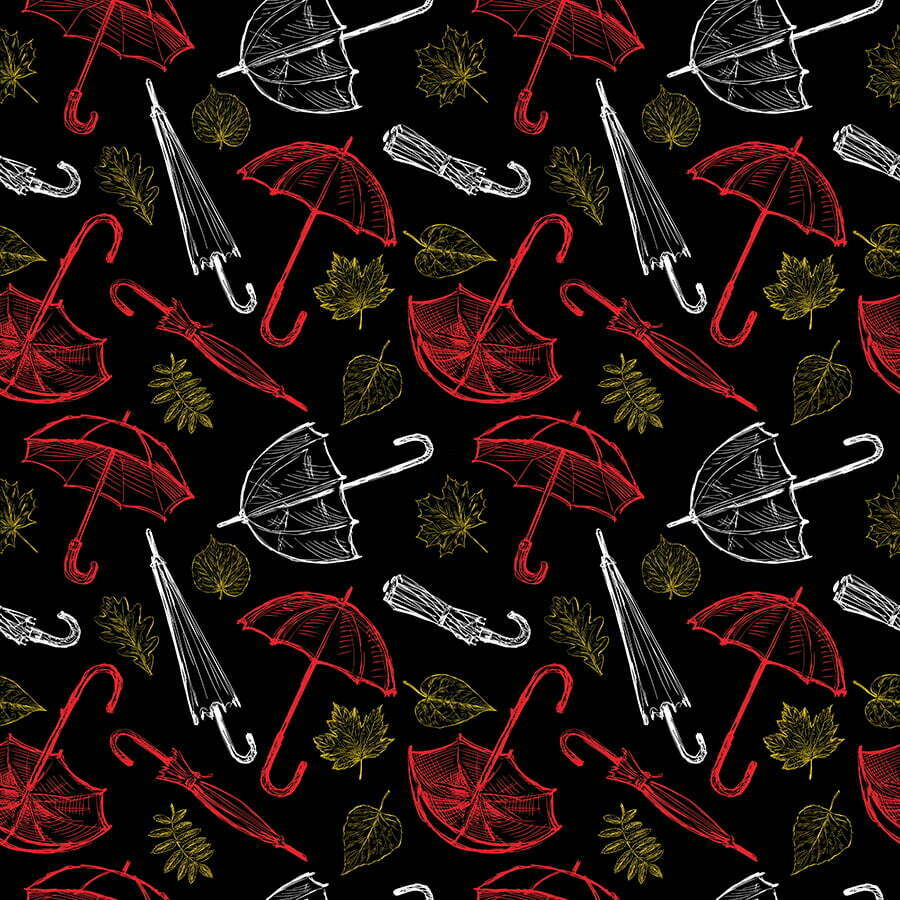 Draw the outline of an open umbrella and fill it in with bright colors to make it stand out. Add some details like sand, waves or seashells around the base of the umbrella to complete your beach scene.
You can also add text such as "Life's a Beach" or "Sandy Toes & Salty Kisses" for added effect. A beach umbrella design is perfect for those who love spending time by the ocean and want to bring that feeling into their home decor during summertime!
Road Trip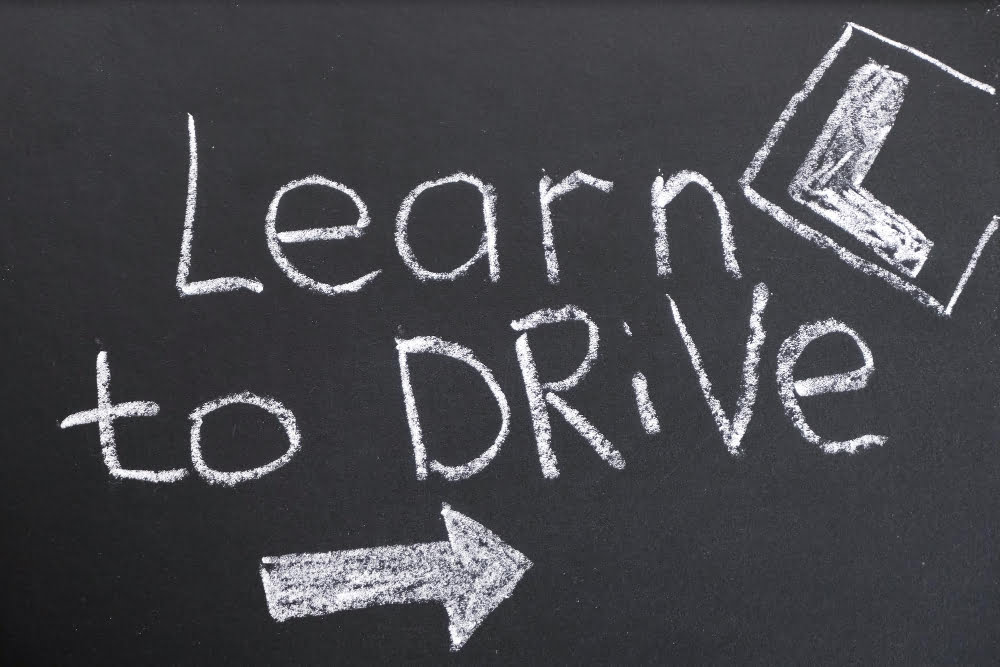 You can draw the outline of a car and fill it with different destinations you plan to visit, or simply write out the names of cities along your route. Another idea is to create an illustrated map with landmarks and attractions you want to see along the way.
A chalkboard sign announcing "road trip" also makes for great photo opportunities before hitting the open road!
Fruit Smoothie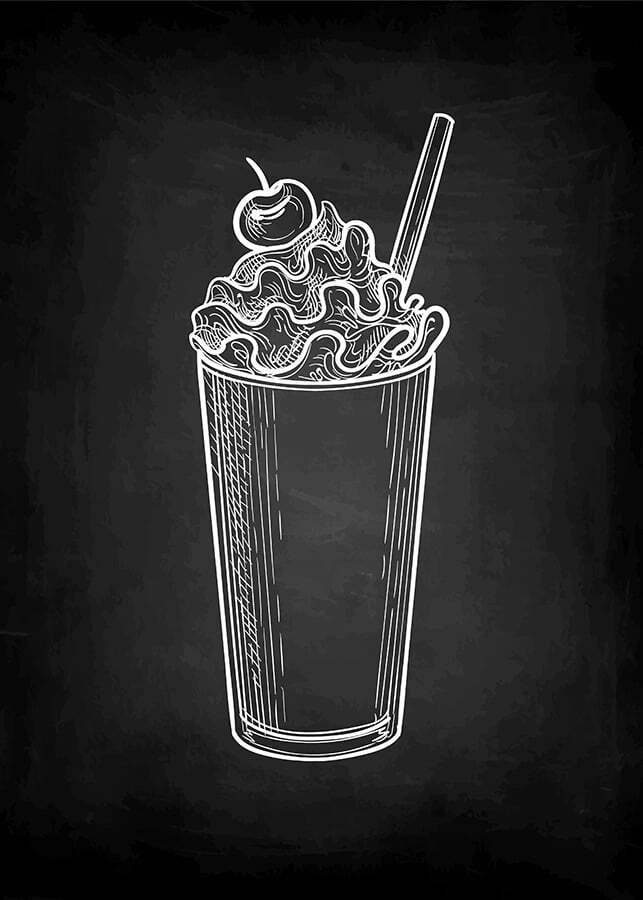 To create a fun chalkboard design, consider drawing various fruits such as strawberries, blueberries, bananas, and pineapples with the words "fruit smoothie" written in bold letters. You could also add some additional details like ice cubes or straws to make it more visually appealing.
This idea is perfect for those who love to experiment with different fruit combinations or want to promote their own smoothie business during the summer months.
Liked reading this? Here's more: