Last updated on July 8, 2023
Here are the most popular excellent white paints you can use as the classic neutral shade to paint your walls. Read on!
Choosing the perfect white paint color for your home can be daunting. With so many shades of white available, deciding on the best option for your space can be difficult.
To help you make the right choice, we've compiled a list of some cool white paint colors that will add a modern and sophisticated touch to any room in your home. From classic whites to more unique off-whites, these colors will surely bring out the beauty in any space.
Key takeaways:
Sherwin-Williams offers popular cool white paint colors like Alabaster and Extra White.
Benjamin Moore has cool whites like White Dove and Simply White.
Behr offers cool whites like Swiss Coffee and Snowfall White.
Valspar has a cool white called "Snowy Pine" with a hint of blue.
Farrow & Ball offers classic and modern cool whites like "Skimming Stone" and "Strong White."
In This Post:
Sherwin-Williams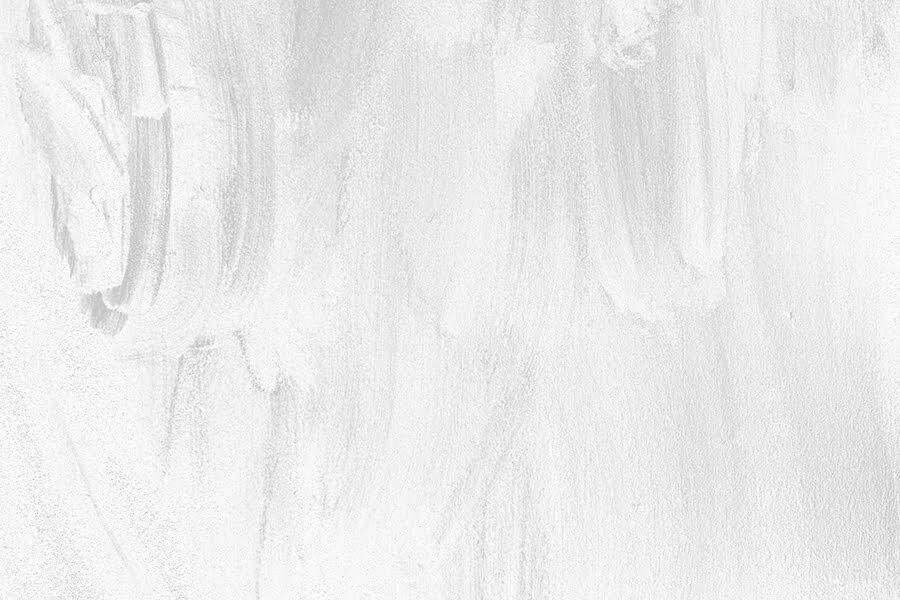 Sherwin-Williams has something for everyone, from bright and airy whites to warm and cozy shades. Whether you're looking for an all-over color or want to add some accents, there are plenty of cool white paint colors available from Sherwin-Williams.
Some popular options include Alabaster SW 7008, Snowbound SW 7004, and Extra White SW 7006. Each of these shades has unique characteristics that make it perfect for any room in your home.
Alabaster is a soft off-white with subtle gray undertones; Snowbound is a crisp white with blue undertones; and Extra White is an ultra-bright shade that will make your walls pop!
Benjamin Moore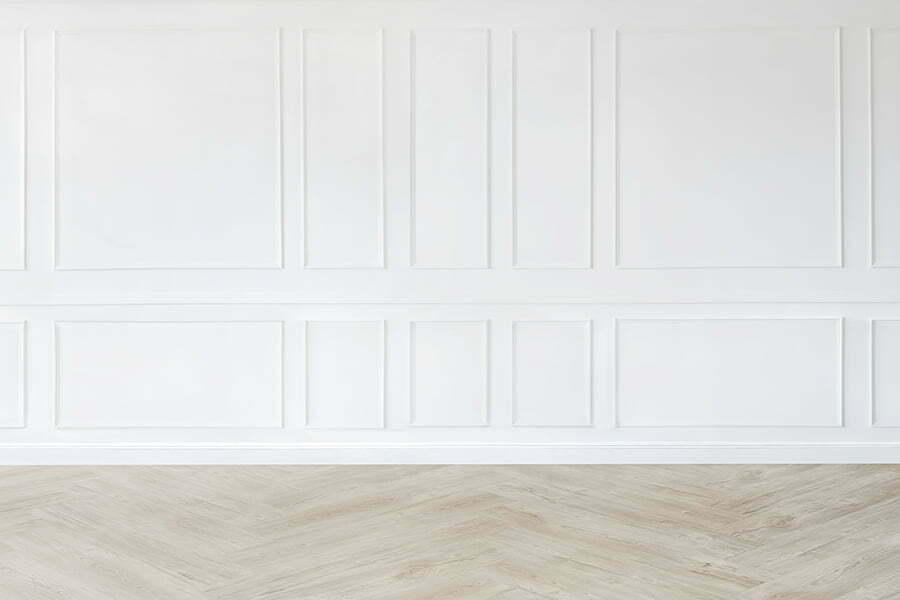 They offer cool and warm whites, so finding the perfect shade for any room is easy. Some of their most popular cool whites include White Dove, Chantilly Lace, and Simply White.
All three shades are light and airy, with subtle undertones that give them depth and character. White Dove has a hint of gray, while Chantilly Lace has an almost creamy hue.
Simply White is just what its name implies – a bright white with no added color or tone. Each can be used differently depending on the desired look for the space; they all have unique qualities that make them stand out from other whites on the market today.
Behr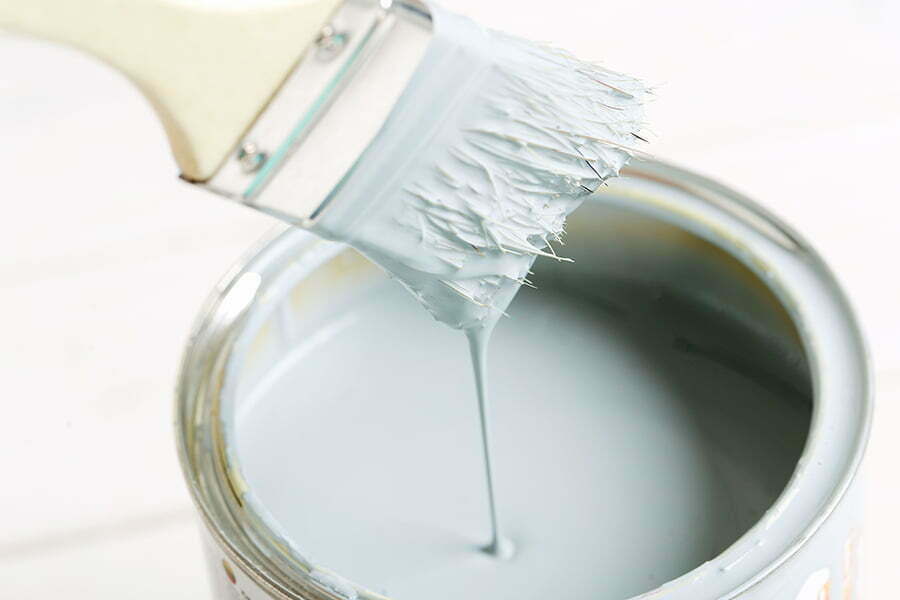 Behr's whites range from soft, creamy tones to bright and crisp shades. Some of the most popular cool white paint colors offered by Behr include Swiss Coffee, Ultra Pure White, and Snowfall White.
Swiss Coffee is a warm off-white color with subtle yellow undertones that adds warmth to any room. Ultra Pure White is an ultra-bright white with no hint of gray or other hues for a clean look in any space.
Snowfall White has blue undertones for a refreshing feel in any room it's used in. All three cool whites are perfect for creating light and airy spaces while adding character to your home decor.
Valspar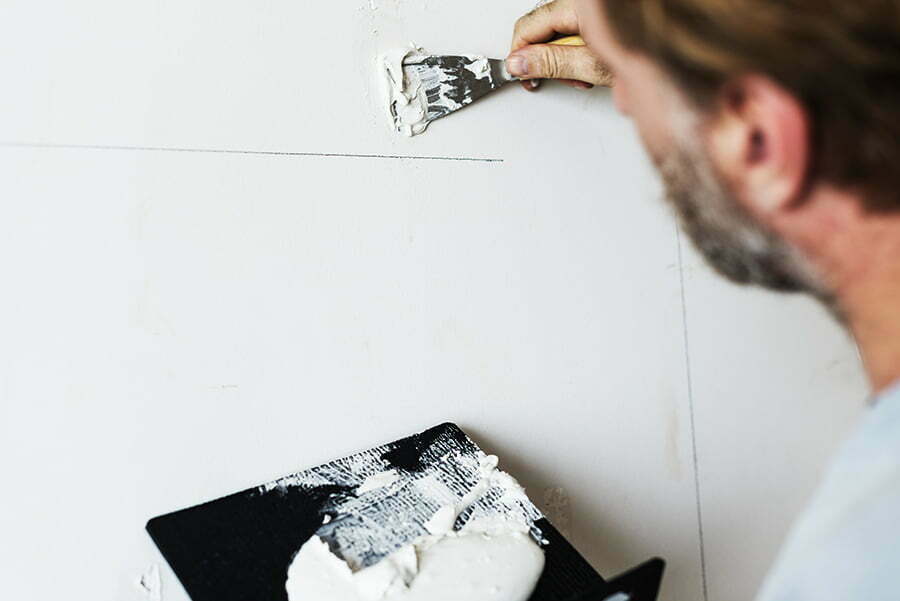 One cool white color from Valspar is called "Snowy Pine." This shade has a subtle hint of blue, giving it an icy feel that can be used to create a calming atmosphere in any room.
It also works well with other colors, making it easy to incorporate into any design scheme. The lightness of the color makes it perfect for small spaces or rooms with little natural light, as it will help brighten up the area without being too overpowering.
Farrow & Ball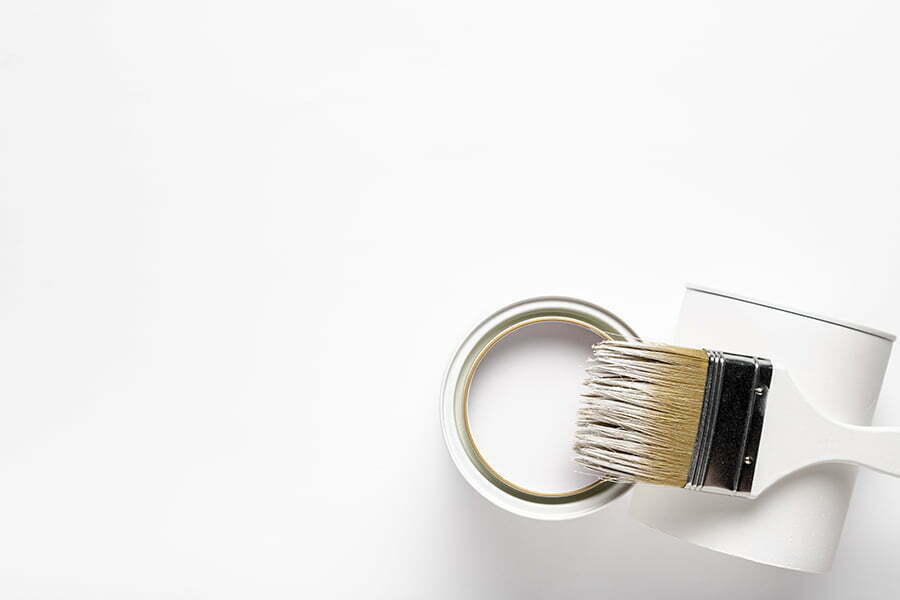 Their range of whites includes classic shades such as 'Skimming Stone' and 'Pointing' and more modern hues like 'Strong White' and 'Off-White.' All of their whites are designed to be timeless, versatile, and easy to use.
They also offer a variety of finishes, from matte to eggshell to high gloss. Farrow & Ball's whites are perfect for any room in the home, from kitchens and bathrooms to living rooms and bedrooms.
With their wide selection of cool white paints, you can easily find the perfect shade for your space.
Dulux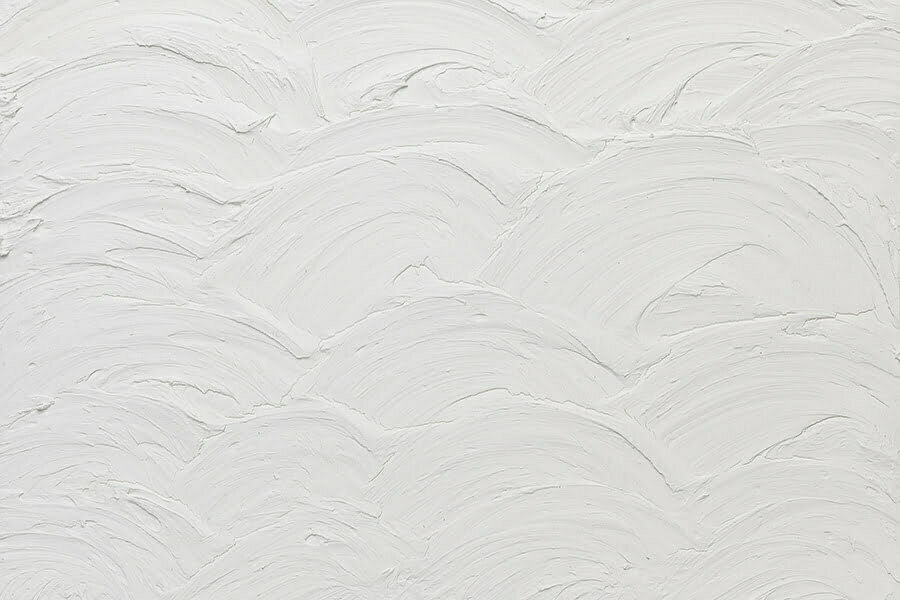 Dulux has many cool white paint colors, ranging from soft and subtle shades to bold and vibrant hues. The company's Cool Whites collection includes shades such as White on White, Snowy Mountains, Polar Ice, and Arctic Mist.
These colors create a modern look in any room or space. They can be used alone or combined with other colors to create unique looks that stand out in any home or office setting.
Magnolia Home Paint Collection By Joanna Gaines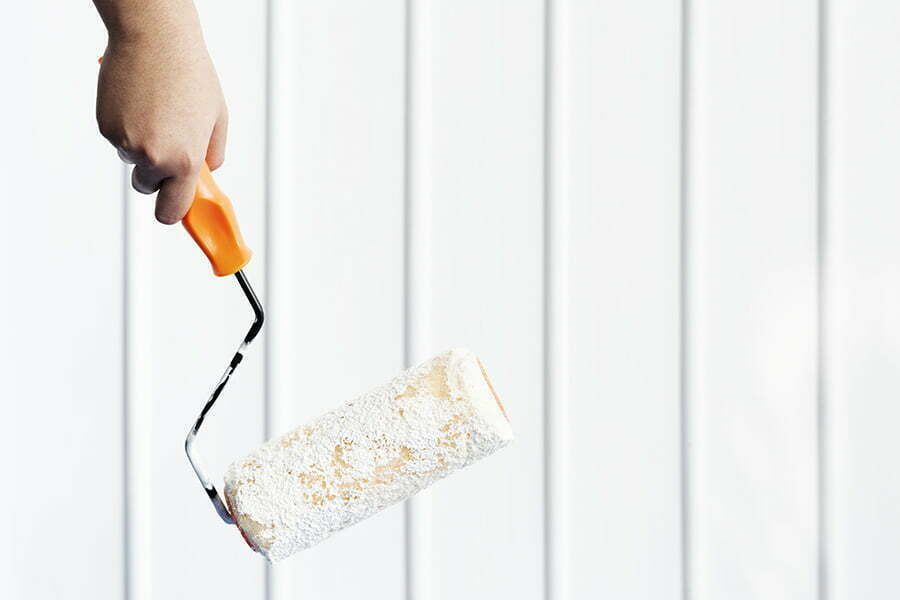 The collection includes over 150 colors, including several cool white paint options. These whites range from bright and airy shades to more muted tones that can be used as an accent or backdrop for other colors in the room.
Joanna Gaines has carefully chosen each color to ensure that it will work well with her signature style and provide a classic look for any home. With this collection, you can easily find the perfect cool white paint color for your space!
Liked reading this? Here's more: