Last updated on March 11, 2023
Small homes are sometimes tight, and the lack of space can disrupt the home's pleasantness. However, various practical concepts and designs can assist in creating extra space.
The suggestions below range from the essential items, such as wall shelves, kitchen looks, minimalist layouts, etc. There are also some precautions to take or things to avoid listed below.
Don't worry; this article has something to suit every taste and budget. So let's dive into the list.
In This Post:
Wall Shelving
Installing wall shelving is the most space-efficient way to decorate the living room without taking up too much space. Shelving can also help to draw attention to and improve the targeted wall.
Wall shelving can declutter your space. You can add plants, settle your books, or also showcase your favorite time. You can quickly resolve all the items there without any hesitation.
Make Your Kitchen Easy to Cook In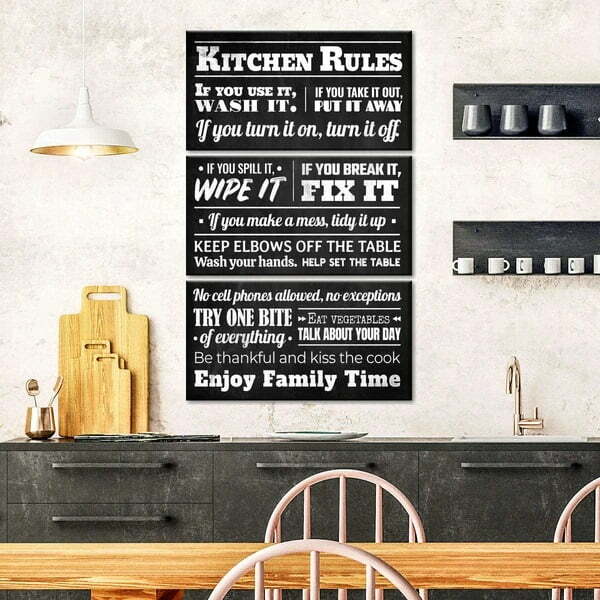 Your kitchen is the engaged space in the house. You use it for cooking meals, making snacks, and preparing for entertaining visitors. So, it should be helpful, pleasant, and delightful.
You can use vertical storage shelving and drawer organizers for food storage and dry items containers in your pantry. It can help to maximize space.
Public Rooms Need Space!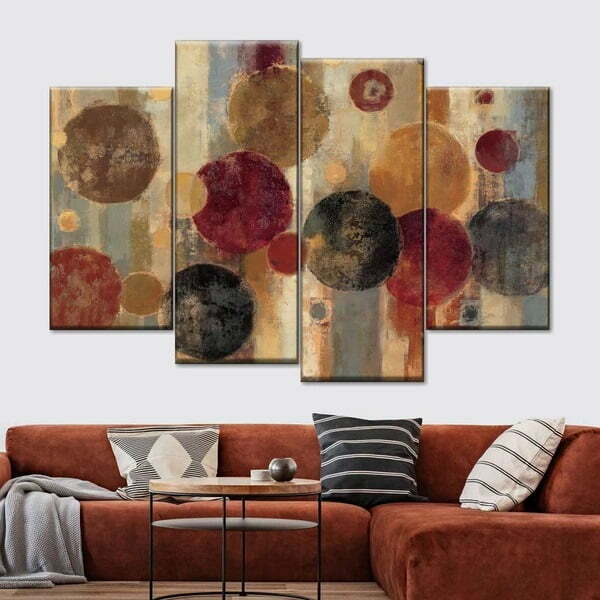 Have you ever think that your living and family rooms are the messiest rooms in your house without you even realizing it? This is because most people get together like your friends, family members, and you sprawled out on the couch watching games, etc.
So, there is an option to maximize your space with multifunctional furniture such as ottomans to store your video gaming equipment. You can also go for coffee tables with drawers and open shelving below, which can help you make the most of your space.
After using these methods, you will come in handy, and your room will look declutter-free.
Productivity in Your Home Office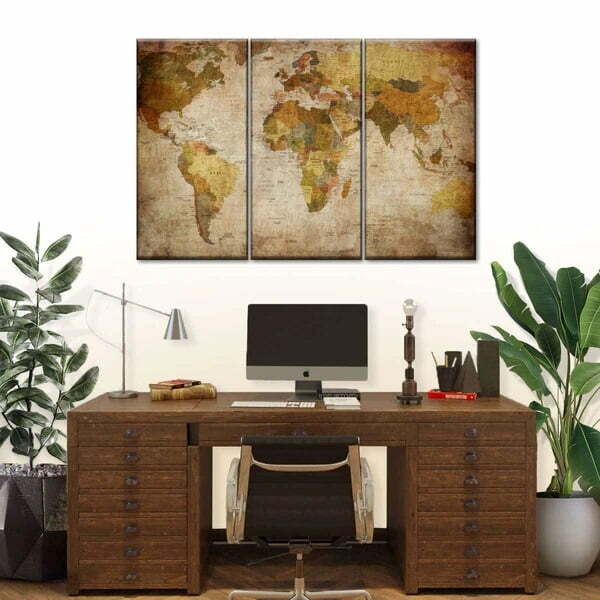 Most families use their home office for homework/bills, crafts, computer use, and other activities. You can provide ample storage to your office by making most of the space. Moreover, you can add minimalist wall art, which can help to get the focus on itself.
You can find matching office supplies, desk organizers, and file drawer accessories in your favorite color. You will be amazed after the implementation of these ideas that how much space your home office has.
Artistic Storage Area
Converting dead nooks into dressing spaces or open storage adds charm. You don't have to spend a lot of money on furniture or home décor items.
Old boxes can use to hold cosmetics, hats, scarves, and other accessories. They can also be color or painted to match the room's color scheme. Place an ingenious multifunctional chair in the dressing space to offer flair and extra storage. As a space-saving furniture option, consider a built-in full-size dressing mirror in closets.
Add grills, hooks, racks, or coat stands to hang clothing and other items for easy picking.
Minimalistic Layouts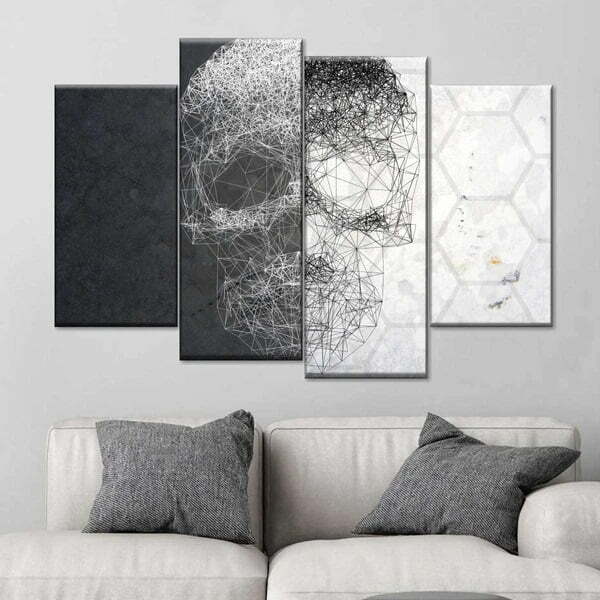 The idea of "less is more" is now followed by many people and mostly in urban cities. This is the more reasonable method to save your space in any room by just keep the decor simple. Moreover, you can remove unnecessary items from your bedroom and living room.
You can also replace that furniture with essential items that are multifunctional. Furthermore, minimalist wall art can also provide a great look that attracts others.
Wall Art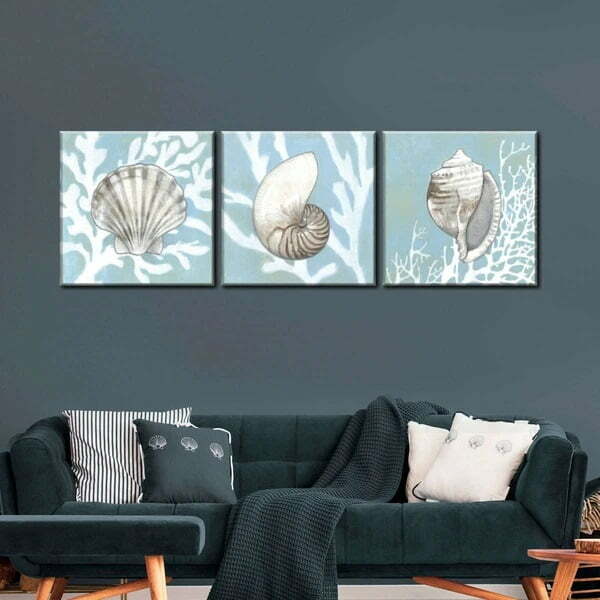 Wall art is always a better option for any type of decor. You can use light or bold any kind of wall art to decor your room. The artwork does not cover any space in your room; even it makes your room more fantastic.
Another smart way is to set a room; you can use your TV. Nowadays, the television provides a look of wall art, where you can choose any type of artwork that you want to display. But, it just costs you more electricity. So, it's a better option to go for trending wall art like here.
The Takeaway
As you can see, some of the ideas are according to your room or wall art. These seven unique ideas can help you to maximize the space. Moreover, whether your family is growing and getting more stuff in the house, maximizing area is critical in every home!
Liked reading this? Here's more: