Last updated on September 21, 2023
Here are a few ideas that will guide you through building a property with beautiful views even if you don't have a picturesque landscape.
Every homeowner or landowner has a desire to have great views from the property. Some get it, and some don't. However, one must know that every place is a thing of beauty, you only need to be able to see it from a certain angle. Therefore, in order to have the best views what you need isn't a house around the beach or among skyscrapers, in fact, it is the right structure of the house.
What to Do to Ensure Great Views?
Are you willing to enjoy great views from your home? We know you must be. Well, we have brought up some very interesting structure ideas for you that you can use to enjoy the views from your house to the fullest. Without any further ado, let us get started:
Windows On Right Spots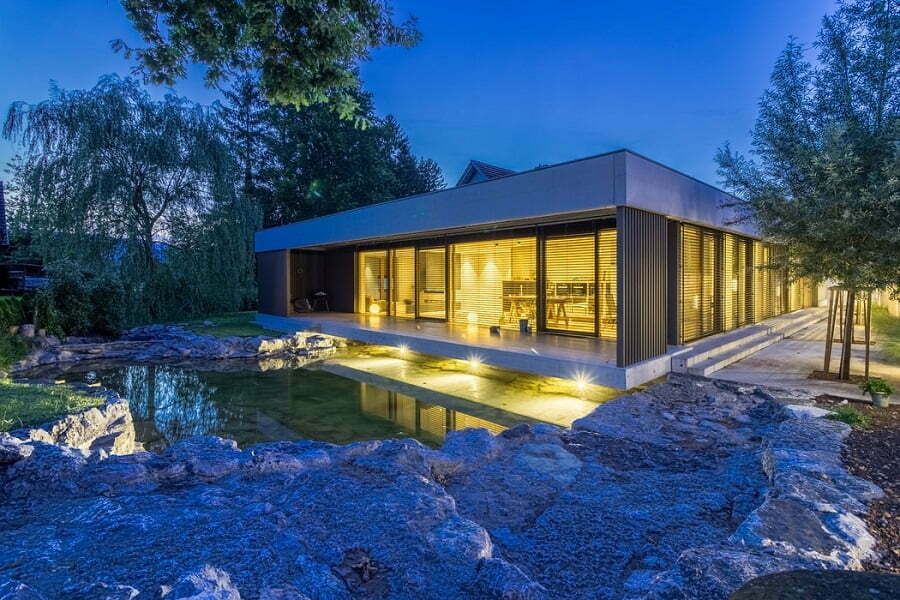 Widows have been one of the most important parts of any house since the ancient era. They continue to be so. In the current world, you can get wall-like windows that do more than just showing what's outside. There are special windows that regulate the temperature within the house depending upon the outer conditions. They would make your room warmer in winter and cooler in summer. With some curtains and blinds, you can give a perfect look to your house.
You must make sure that you get all the windows in the right spots. If possible, you can get it in several directions so that you can have a change of view as per your mood. 
Install Picture Windows for Amazing Views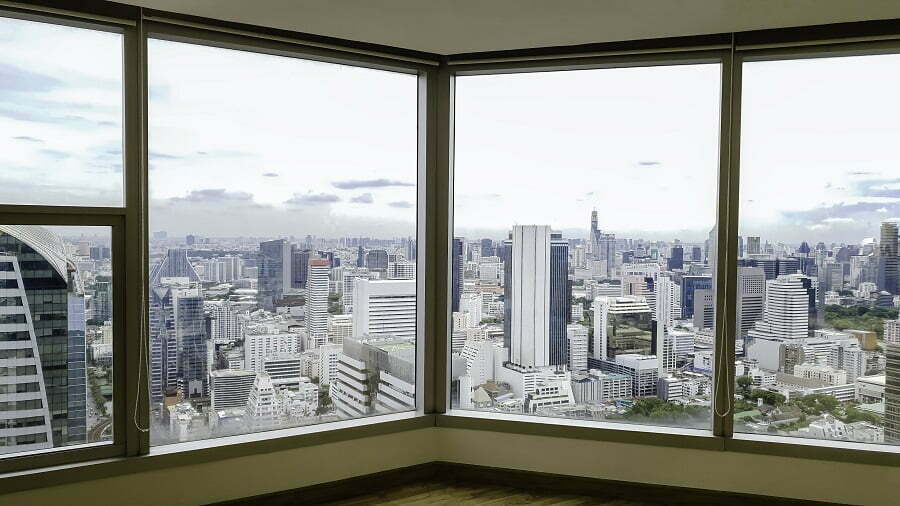 If your number one concern is to get clear, unobstructed views outside, installing picture windows will be the best solution for your home. Modern picture windows are non-operable units with huge glass areas, usually installed in living rooms to provide amazing outdoor views. But this is not the only reason why homeowners love this type of window.
Top Energy Efficiency
Due to its design, a picture window does not open, making it the most energy-efficient window style. During colder months, you get no leaks, condensation, or ice on your units—only warmth and savings on heating bills.
Security
Picture windows come with a superb level of security – again, with no opening mechanism, the only option to break through this window is to shatter it, and even this can't be done easily due to durable triple-glazing and solid frames.
Versatility
Even though homeowners prefer installing picture windows in living rooms, these models can be used in almost any room, alone or with other windows. For instance, a popular combination of units is picture for energy efficiency merged with 2 casements by its sides for optimal ventilation. This creates a stunning unique design that perfectly complements your home.
Curb appeal boost
These modern windows can be easily matched with any house design. This can boost the curb appeal of your house and increase its market value by a whopping 15%.
Go With Frame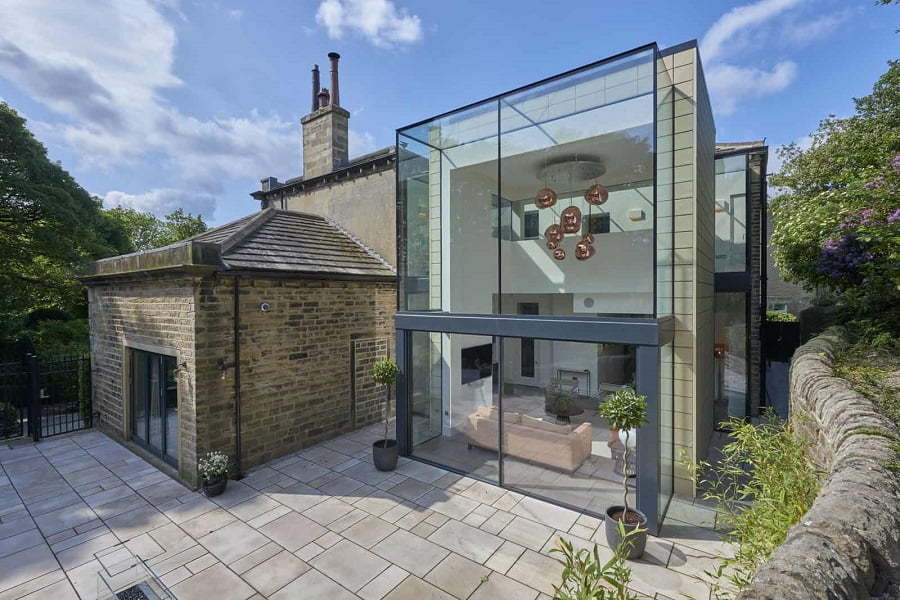 Do you know what is better than windows? It is that Sky-Frame that you get fitted as the roof in your house. The frame doesn't allow you to look, instead, it allows you to interact with the view. In other words, the framer makes the outer world merge with the lifestyle inside. This is a great addition to your house if you want a lavish 7-star hotel-like feel. With the frame, not only will your house look extraordinary, but the value of your house may also go up significantly. All in all, it is a wonderful gift that you can give to your house. There are different kinds of glass that you can choose for the frame such as double glazed, triple glazed, or laminated, etc.
With a bit of home automation technology, the special sky structure will just go to a whole nother level.
Have a Sitting Place Outside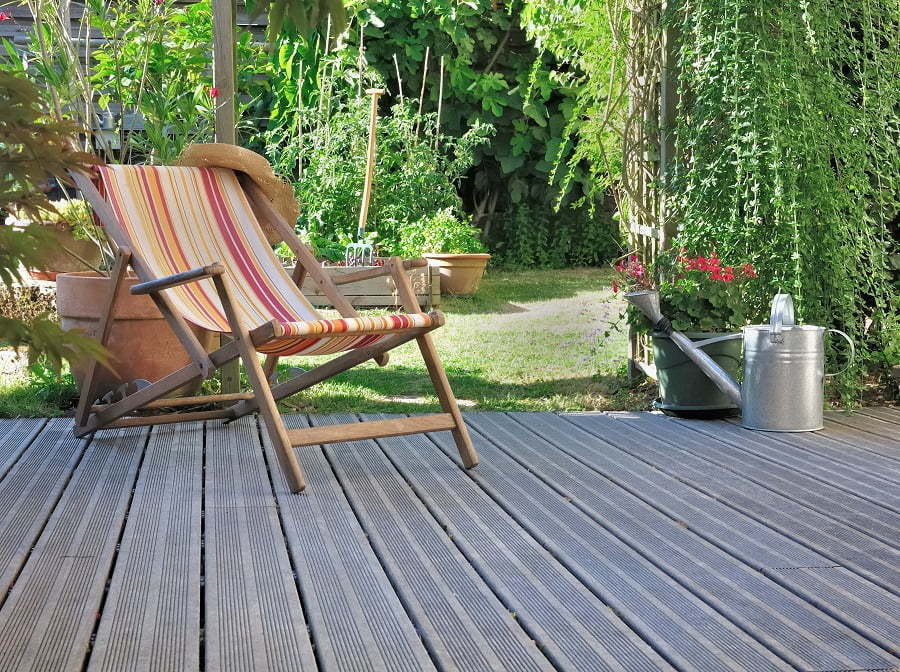 Sometimes people want to enjoy nature or sit outside in the open air for a while. Or, probably they are going to do something productive such as painting or drawing using some natural inspiration. In that case, it's best to have great views at home in the form of a great flowery garden or patio. This is also where you can make great moments!
Your house is where you are going to spend a lot of special time with your friends and family. That's why it's important to ensure you have great views to keep the mood lit up all the time. With the above-mentioned methods, you can achieve just that.
Liked reading this? Here's more:
Recap: