Last updated on August 3, 2023
Your outdoor space is your lovely backyard. It can be used for many things. Aside from being a place where you set up the grill and relax with your family, it is also an area where children can play around or where they can have their own little garden.
Here's how to make your outdoor space more comfortable.
In This Post:
Outdoor Solar Lights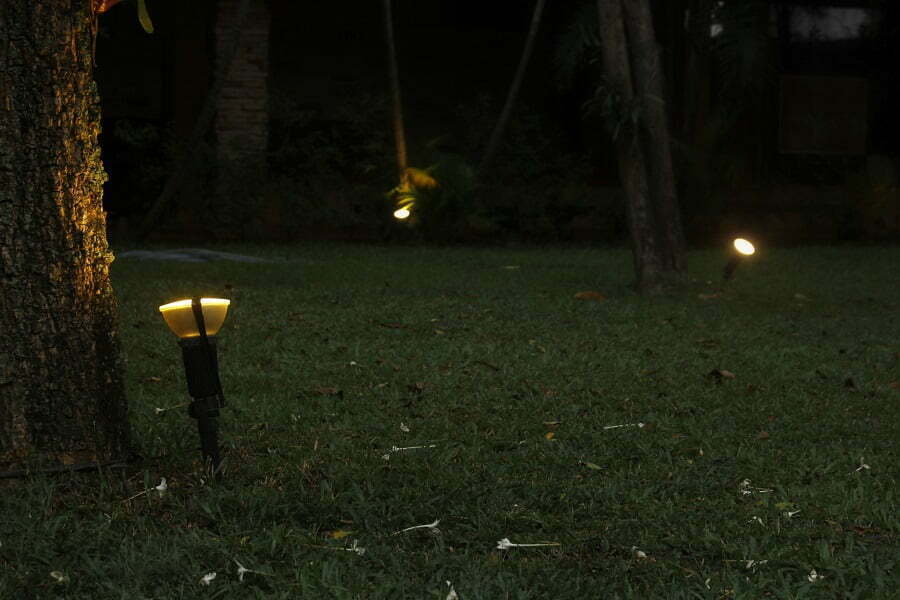 You are probably aware of what outdoor solar lights are. If you know how they look, then you definitely know that they can add more charm to your backyard or patio area. There is a wide selection of available solar lights in the market. You just have to choose which one will perfectly suit your place's design and lighting needs.
Outdoor solar lights come in different styles including traditional lamp posts, modern-looking post lamps, and wall-mounted spots for illuminating plants or general garden areas. Solar energy is the energy of the future. You can use solar-powered outdoor lights like at ecavo.com for your outdoor space. Solar light is one of the best ways to incorporate renewable energy into your household.
A Fire Pit for Warmth and Light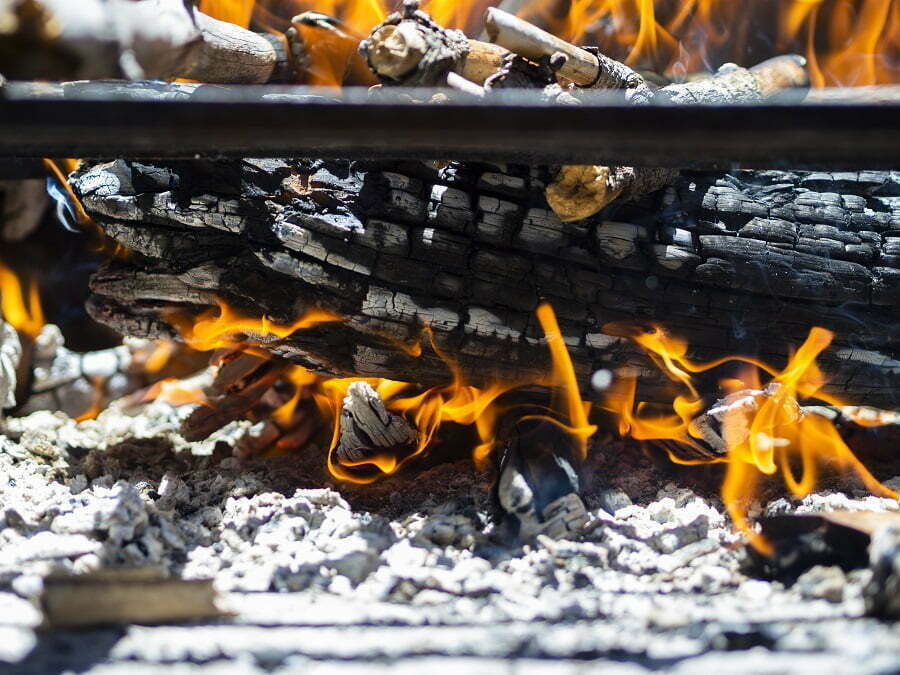 Who does not love sitting near a warm fire? You can give your backyard an instant makeover with the use of fire pits. Fire pits are actually designed to be used outdoors, but after some time, they are now being indoors to provide warmth and ambiance for parties or get-togethers. They can also be paired with other outdoor elements like patio heaters or even outdoor fountains. It will be a good investment since it does not only give you comfort and warmth but also gives your outdoor space an amazing touch.
Comfortable Seating Furniture
Your backyard will be incomplete without furniture. The patio may look empty and bare, but after you set up the seating furniture, it will definitely look more alive. You can choose outdoor chairs or tables for your seating furniture. Since the patio is an outside area, you have to be careful with the selection of your furniture because it might get rusted after a few months. If it has been exposed to humidity and rainwater, then there is a good chance that these elements can ruin your outdoor furniture.
Patio Pots
If you love planting flowers, then one of the things that you should invest in is patio pots. You can fill them up with potted plants or flowers for extra beauty. You can also use these pots to complement your outdoor furniture, like placing a couple of chairs surrounding the tabletop patio pot. There are even some people who put their patio pots indoors, especially during winter months, when not many things can grow outdoors. It is up to you where you would like to place your patio pot—inside or outside your home.
Patio Umbrella
Finally, you have to have a patio umbrella in your outdoor space. It is the perfect solution for when the sun is too hot. Aside from being a nice shade spot, patio umbrellas can also add more charm to your outdoor garden since there are some who use them as additional accent pieces. You can choose from different sizes and styles of umbrellas that will perfectly fit in your backyard or even on the front porch depending on where you want it to be placed.
Outdoor Kitchen Area
When planning your outdoor space, it would be a good thing to create an area where you can place the grill. It does not only give your back garden a more inviting look, but it is very functional as well. You can enjoy roasting sausages and hot dogs with your family on weekends or when having parties and barbecues with friends.
Why Is It Important for Your Outdoor Space to Be Comfortable?
Your outdoor area should be comfortable for you to have a good time with your loved ones. If it is not, then you will just get stressed up looking at how bad it looks. After working all day long, you deserve to get out of work and stay in a more comfortable environment.
When Did This Trend Start?
The trend started by making your outdoor space more attractive and appealing since most people have been showing interest in decorating their home's exterior instead of just focusing on interiors. This trend has become popular especially during summer months when the sun beats harshly against the building walls that may cause damage to some of its parts. In order to avoid this, people have been venturing more about making their outside space comfortable and appealing.
There are so many ways for you to make your outdoor space more comfortable and appealing without spending too much money. Outdoors may seem simple, but they can also look lavish when you accomplish their decoration successfully. Keep these tips in mind the next time you would like to do something with your outdoor space!
Liked reading this? Here's more: