Last updated on September 21, 2023
These are five strategic solutions to help you land a new house as fast as possible. Read on!
Finding a new house can be exciting and at the same time, stressful. The feeling of knowing that you are moving into your new home is overwhelming. Sometimes you get confused about what you need to consider.
It is just similar to when you are going to shop for new clothes but have no idea what to get. The following strategies will help you land into your dream house with fewer challenges.
In This Post:
Know Your Budget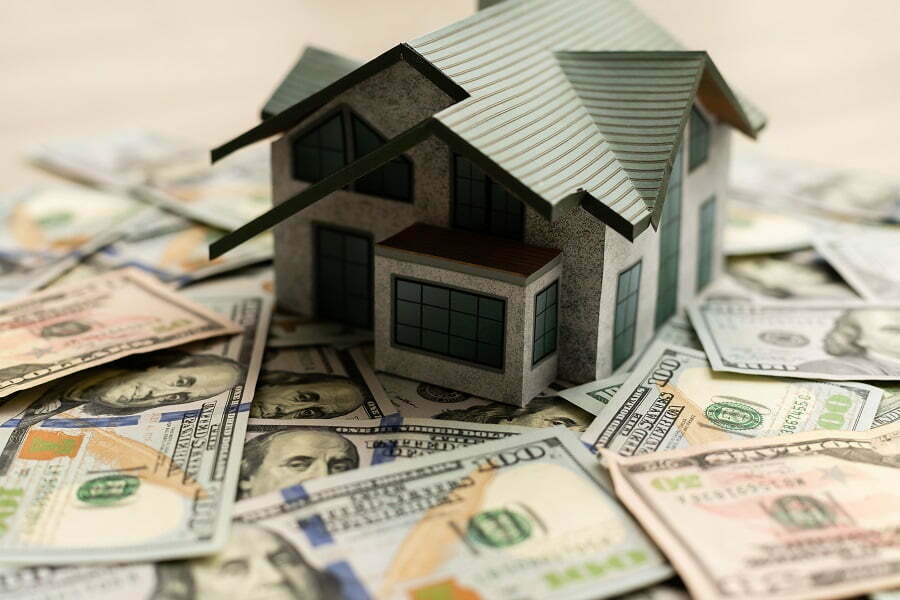 How much money are you ready to spend on your new home? whether you are planning to rent or buy the house there are monetary considerations that will help to ensure that you have the best deals. You have a mortgage amortization calculator to help you come up with a realistic budget.
It can also help you determine the affordability of the property, the anticipated market fluctuations, and the loan expenses you might need to foot when investing in a new house. 
If you have a low income and want to apply for a personal loan, check the APR, repayment terms, and any fees. Some lenders offer lower rates than others, so it is best to compare several personal loan options before deciding. 
Do You Have a Particular Taste in Homes?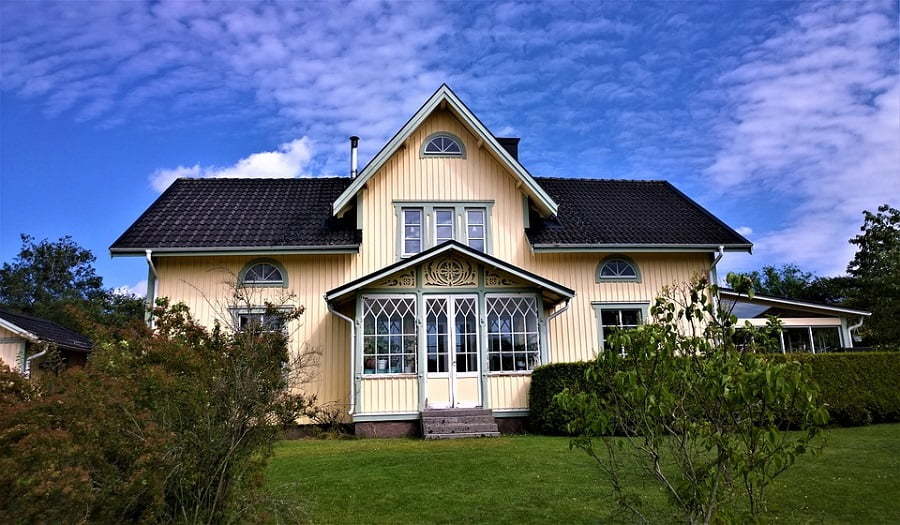 The next step and the most important one is knowing your taste when it comes to choosing a house. Think of the house that best suits your lifestyle as well as your personality.
Do you prefer to renovate an older building or are you looking to build one from the ground up? Some might prefer to rent.
These are the key aspects that will determine the type of house you invest in. You don't have to be so rigid with your desires because this is the house you'll live in for years to come.  
Research
Before you step out there to look for your new home, make sure you conduct extensive research to determine the best houses in the market. You can check the internet for ideas.
Whether it's a condo or a maisonette you have websites where most house owners and agents will post their house listings. But be careful as not all that glitters is gold.
Some scams lure people into paying high fees for the invisible property. If you have access, the internet is a great place to start your research.  
Contact a Realtor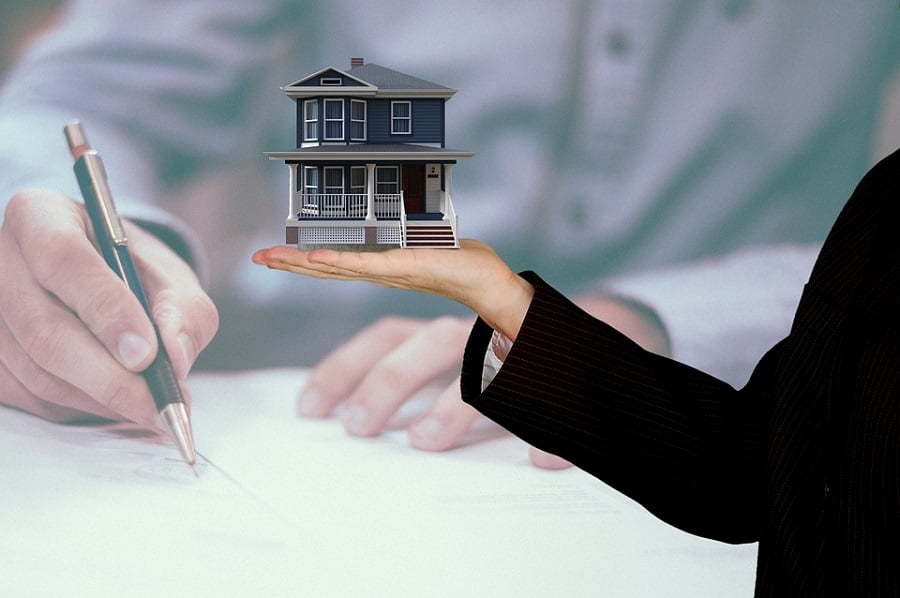 Finding a new home is not as easy as it might sound. You must find help especially if you are a newbie and are willing to pay top dollar for the best properties.
You will need all the help that you can get to make the job less stressful. With the help of a realtor, you will find various homes you can choose from with ease.
You have realtors who have, with their long years of experience, help you find the right type of house. You can trust realtor listings as they are credible depending on the realtor firms you choose.  
Think About the Future
Most importantly, you need to think about the future. You have generations that will be coming after you and you need to have your interests invested in them.
If you are thinking of getting married or marrying, then you must consider the needs of not only your partner but that of your kids as well. Consider a house that's spacious and one with enough playroom. 
There you have it! The above are tips to guide you into finding the perfect house.
There are so many properties out there that you can invest your money in. But ensure that you have your needs taken care of before making the final purchase decision. 
Liked reading this? Here's more: