Last updated on November 5, 2023
For many homeowners, having an elevator in their house might seem like a luxury reserved for mansions or multi-story buildings. However, home elevator installation has become more affordable and practical.
Home elevators can be a fantastic addition if you have mobility challenges, want to future-proof your home, or simply desire the convenience and value-added benefits. This comprehensive guide explores everything you need to know about home elevator installation, from types of elevators to the installation process and cost considerations.
Why Install a Home Elevator?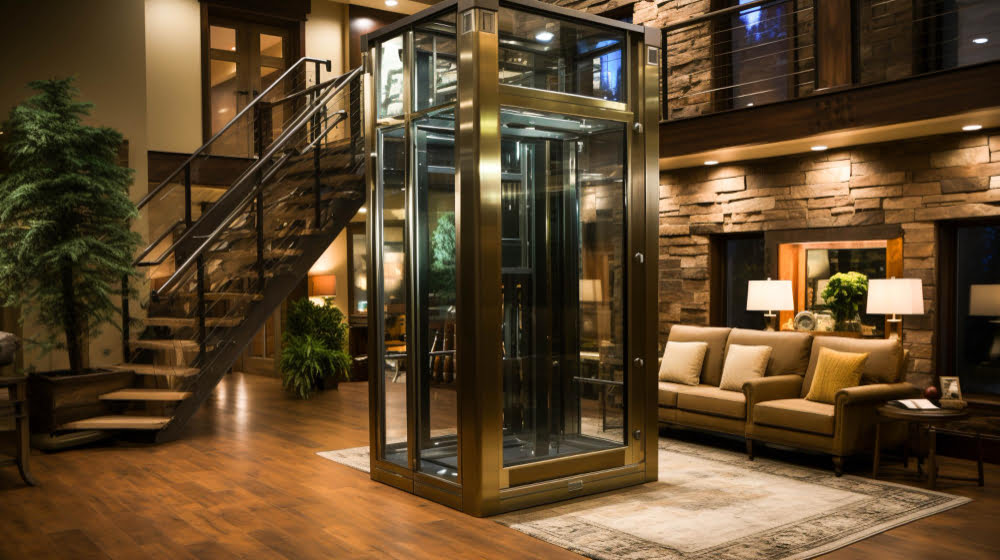 One of the most common reasons for home elevator installation is to enhance accessibility, especially for individuals with mobility challenges or disabilities. An elevator provides a convenient and safe way to move between floors, eliminating the need to navigate stairs.
Additionally, many homeowners choose to age in place, meaning they want to remain in their homes as they grow older. Installing an elevator can make aging in place more feasible by ensuring access to all levels of the house, reducing the risk of falls on stairs. Installing an elevator is a proactive way to future-proof your home. Even if you don't currently need it for accessibility, it can be an asset as you age or decide to sell the property.
Furthermore, elevators offer unparalleled convenience, especially for multi-story homes. They make transporting heavy items, groceries, or laundry easy between floors, allowing you to save time and effort in daily routines. If you are wondering, "how much does a small home elevator cost?" you may be surprised to find that it is not that significant.
The cost of a tiny home elevator can vary depending on several factors, but it's often a worthwhile investment for the convenience and accessibility it provides. Home elevators can significantly increase the value of your property. They are considered a premium feature and can make your home more attractive to potential buyers, especially those who value accessibility and luxury.
Types of Home Elevators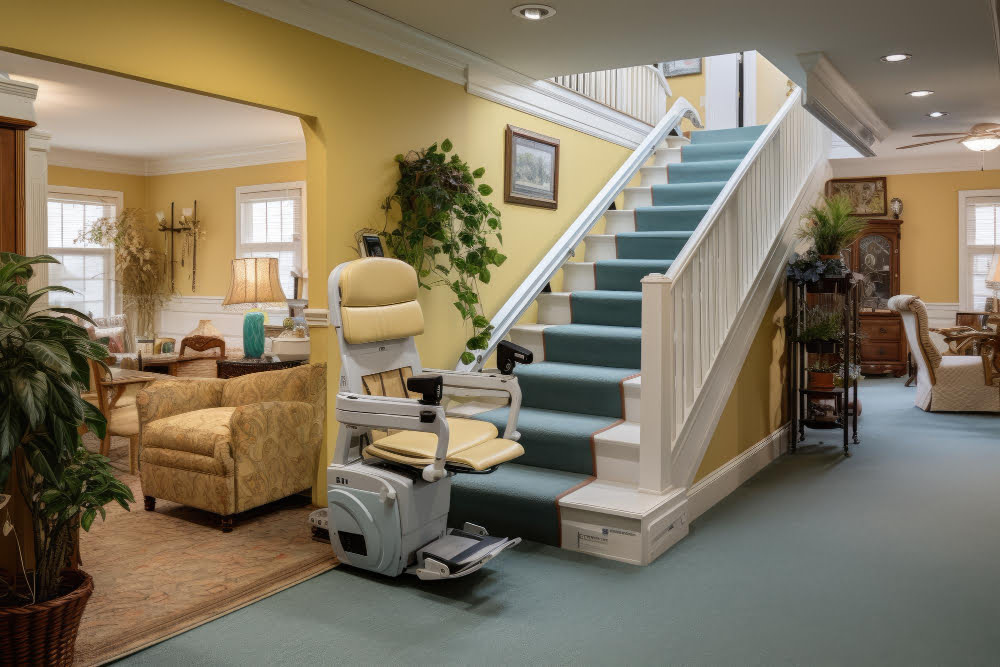 Before you embark on the installation process, it's crucial to understand the different types of home elevators available. Each type has advantages and may be more suitable depending on your needs, budget, and space considerations. Here are the main types of home elevators:
Hydraulic Elevators: Hydraulic elevators use a hydraulic piston to move the elevator car. They are known for their

smooth and quiet operation

. Hydraulic elevators are a popular choice for home installations because they require less overhead space and are relatively energy-efficient.
Traction (Cable-Driven) Elevators: Traction elevators use steel cables and a counterweight system to move the elevator car. They are known for their speed and efficiency. Traction elevators often require a dedicated machine room, affecting installation costs and space requirements.
Pneumatic Vacuum Elevators: Pneumatic vacuum elevators, also known as vacuum or air-driven elevators, operate on the principle of air pressure changes to move the elevator car. They are a unique and stylish choice, often requiring less construction and space than hydraulic or traction elevators.
Traditional Elevators: Traditional elevators are similar to those found in commercial buildings but scaled down for residential use. They are typically the most expensive option, requiring more significant construction work and space.
Stair Lifts and Platform Lifts: Unlike traditional elevators, stair lifts and platform lifts are alternative solutions for improving accessibility in homes with limited space or budget constraints. They are installed along staircases to transport individuals with mobility challenges between floors.
Installation Process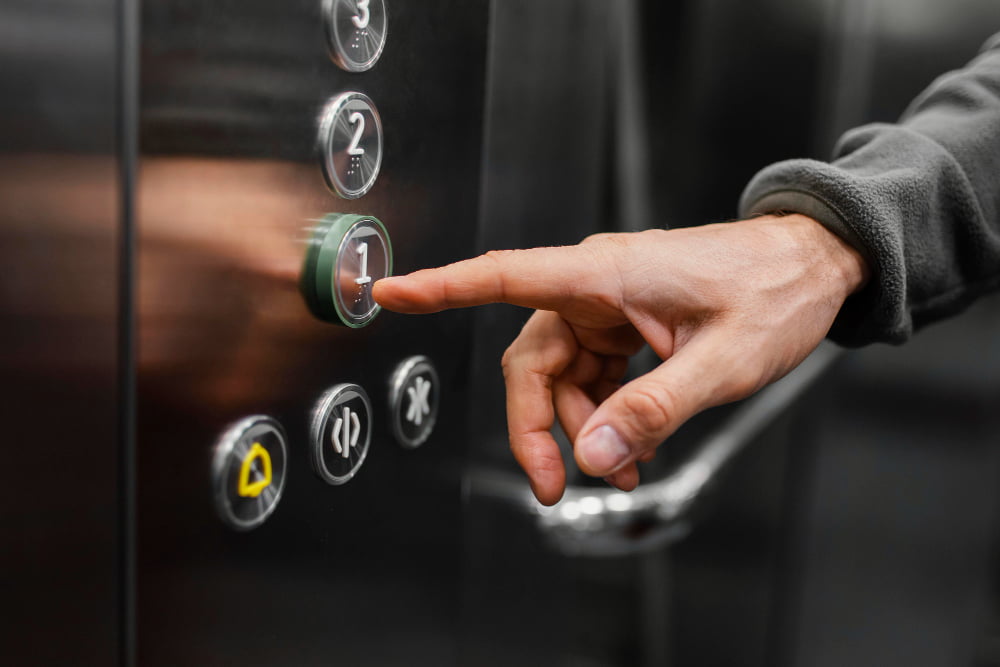 Installing a home elevator is a complex and highly specialized task requiring careful planning and coordination. The first step is a thorough site assessment by a qualified elevator contractor. They will evaluate your home's structure, available space, and electrical capacity to determine the most suitable elevator type and location.
This assessment will also help identify any potential obstacles or modifications needed for installation. Home elevator installation is subject to local building codes and regulations. Your contractor will obtain the necessary permits and ensure compliance with safety standards and accessibility requirements. This step is crucial to ensure the safety and legality of the installation.
Once the elevator type and location are determined, you can work with the contractor to customize the elevator's design. You'll have options for finishes, materials, and interior features to match your home's aesthetic. The construction phase involves installing the elevator components, including the shaft, car, and control system.
Depending on the elevator type, this may include excavation for a pit or creating a machine room. The installation process can take several weeks, depending on the project's complexity.
Home elevator installation is a significant investment that can significantly enhance accessibility, convenience, and the overall value of your property. Understanding the various types of elevators, the installation process, and cost considerations is essential for making an informed decision.
Whether you're looking to improve mobility, future-proof your home, or simply enjoy the luxury and convenience of a home elevator, working with experienced professionals and adhering to safety and maintenance guidelines will ensure a smooth and successful installation. As technology advances and installation costs become more affordable, home elevators become a practical and desirable addition to modern residences.
Liked reading this? Here's more:
Recap: