Last updated on October 28, 2021
A home is a place where we spend a lot of our time. It should feel like home, and it should make us happy. One way to increase home value is by making simple updates that can have a big impact on the home's appearance.
This blog post will outline 8 different updates you can do to your home that will help increase its value!
In This Post:
Change Windows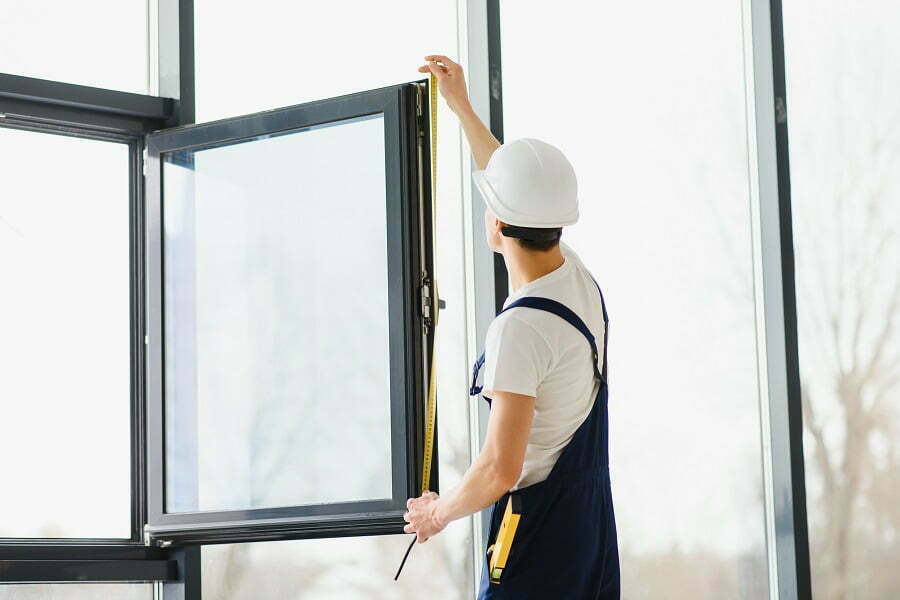 Change your home's windows to increase home value! Whether you have old and drafty windows, or just want a different look for the home, changing out all of the home's windows will make it appear more modern.
If your home is in need of new energy-efficient windows, consider investing in wooden frames with double panes that help reduce noise from outside. If there are older single-pane windows on the home currently, these can be replaced as well but keep an eye on how much insulation they provide before doing so.
Rearrange Furniture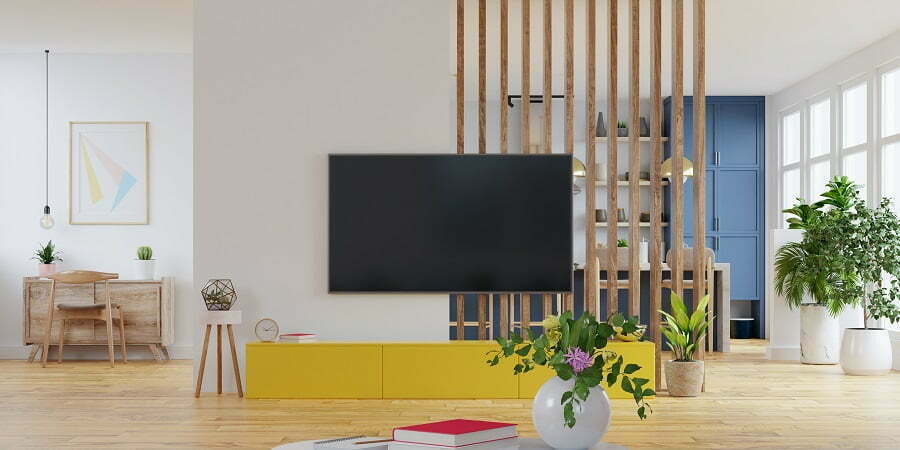 Think about the home's layout and what would work better. Maybe a home office could be in an unused bedroom, or maybe you want to move your living room around to have more formal seating where it makes sense. Additionally, you can put in some Wood Decking with an extensive range of color variations. The most important thing is making sure that each space flows well into another so everything feels connected and functional.
A professional interior designer might even help with this process as they will have experience doing similar projects within homes like yours before and know how to make spaces feel unique but cohesive at the same time.
Shrink Energy Costs
This means making sure the home has good insulation, new windows, and a home energy audit.
Adding wall foam to your home can help improve its efficiency when it comes to heating in the winter or cooling off during hot summer days which also adds value! The added benefit of adding wall foam is that you could see an improvement in sound quality within each room as well by keeping outside noise from disrupting conversations inside.
Additionally insulating existing walls with spray foam insulation provides homeowners with additional benefits like increased indoor comfort year-round, greater durability for exterior cladding systems (like siding), less chance for moisture accumulation behind interior finishes causing rot and mold growth or contributing to health issues.
For those homebuyers who are looking for energy-efficient homes, this is a great selling point. Not only does it help your home's value increase but you will see an improvement in home heating and cooling costs as well!
Paint Rooms with Fresh Colors
A home's paint is an easy and effective way to help increase home value. It doesn't have to be a big project as it can just be one or two rooms that are updated as long as the colors work well together. Many homeowners like choosing neutral colors for their home which allows them freedom in decorating while still feeling cohesive throughout the space, but others may want brighter, more vibrant colors instead.
If you're going with bright pops of color home buyers will appreciate its uniqueness! Just make sure not to go too overboard with either option so your home feels warm and inviting instead of cold and impersonal looking if you choose brighter hues.
If you plan on painting several different rooms within the home (such as every room if home staging) you can save money by having the home's paint color already picked out and painted in a room that is not being shown to potential buyers. This way it won't affect your home value if they decide to change up the colors after all!
Make Some Bathroom Changes
This could mean getting new tiling done in the home's bathrooms or even replacing a bathtub with a shower.
Adding granite countertops to home bathrooms can also help increase home value and appeal since it is such an expensive upgrade that many homeowners don't want to make, but homebuyers will notice as soon as they step foot into your home! The granite looks great paired next to tiles of any color which means you can easily match them together instead of having two different colors for counters and flooring.
Another option for increasing bathroom value would be changing out some cabinets if there are unfitted ones within the space currently, along with painting walls or adding wallpaper borders above tile lines as well.
You can also upgrade your existing toilet fixture by investing in a Sanicompact toilet system. It's a self-contained water closet that allows behind-the-wall installation, eliminating the need for underfloor drainage. This will help you save money on materials and labor.
Add Wall Art to Make It Feel Cozier
This is especially the case when there are bare walls within certain rooms in the home such as an office space, living room area, bedroom, etc. Having art hung on these walls will help buyers imagine themselves making it their own! When you go to show potential homebuyers your home this could also be another way for them to determine if they would like to put down offers as well so don't forget about adding something extra special here!
Buy Smart Home Devices
Homebuyers who are looking for home automation to be included in their home can really appreciate the value of this upgrade as it saves them from having to purchase these devices on their own.
Some homebuyers may seek out homes that have smart home products like thermostats, lighting controls through voice command or remote control, and even door locks which will save time walking around a home's space turning off lights each day before leaving! The added benefit here is buyers won't spend money buying similar items after purchasing your home so they will more than likely offer you top dollar for it if you do plan on selling soon.
Keep the Temperature Level
Homebuyers do not want to feel home temperature fluctuate throughout their home visits so it may be a good idea to give guidance on how the home's heating and cooling system works.
Many homeowners like having their homes set at certain temperatures that can sometimes cause buyers discomfort if they're chilly or too warm, but never will buy a home where this is an issue as soon as you step foot inside!
It can be difficult to know where to start when it comes to improving the look and feel of a space. The good news is that there are many simple things you can do, such as painting rooms with fresh colors or adding wall art for an instant update, without breaking the bank.
Liked reading this? Here's more: