Last updated on November 2, 2022
Most people never get in a situation to buy their own home, which is quite sad if you give it a second thought.
However, if you are one of the lucky ones to have a chance to buy your own home, then you need to know that it is a serious financial move. After all, there are many steps, requirements, and tasks, and you might get overwhelmed by making an expensive mistake.
But, did you know that first-time buyers get special advantages to encourage their maneuvering in real estate marketing? To put it simply, to get the most out of your purchase, you need to make a checklist of things you need to do before you finalize the purchase and see what you can expect from the very process.
Do not be afraid, since there are tips that will make your life easier and your first home purchase more comfortable. 
In This Post:
First-Time Buyers: Benefits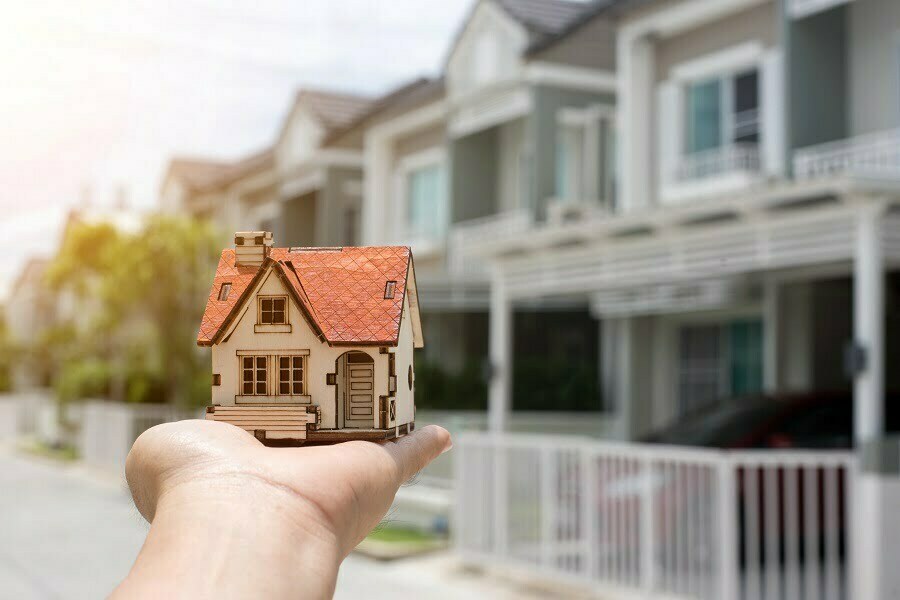 Buying a home is still considered one of the greatest milestones in one's life and one of the key aspects of the American Dream. As a first-time buyer, you will need to be familiar with and know how to access state programs, federally-backed loans, and tax breaks.
An exciting thing about home purchases is federally backed loans in case you do not have 20% of the regular minimum down payment. In the ideal scenario, it would be 20% of the purchase price for the normal loan or if they are members of a certain group.
Not many know that you can qualify as a first-time buyer, even though it is not your first time buying real estate. 
Mortgage Qualifications
Before you start your shopping, you need to have an idea of how much a lender will offer you to purchase your first home.
For example, you might think that you are perfectly able to purchase a $300,000 home, while a lender might assume that you are only good for $200,000.
This is based on many different factors, such as how much debt you really have, how long you have been working at your current job, and what your monthly income is.
You need to plan it out, and if you need professional advice, you should click to visit the website of the company providing you with concrete guidelines. Additionally, none of the agents will deal with clients who have not defined how much they can spend.
You need to make sure that you are pre-approved for the loan before you get to place an offer on a home. 
Estimate Your Financial Health
Before you start scrolling through pages of online real estate listings and falling in love with your dream house, you need to seriously address your finances.
You need to be financially prepared for both the purchase and the subsequent expenses of your home. The outcome of this research and deep insight into your finances will help you be prepared for this milestone or be more prepared in the future. 
Observe Your Savings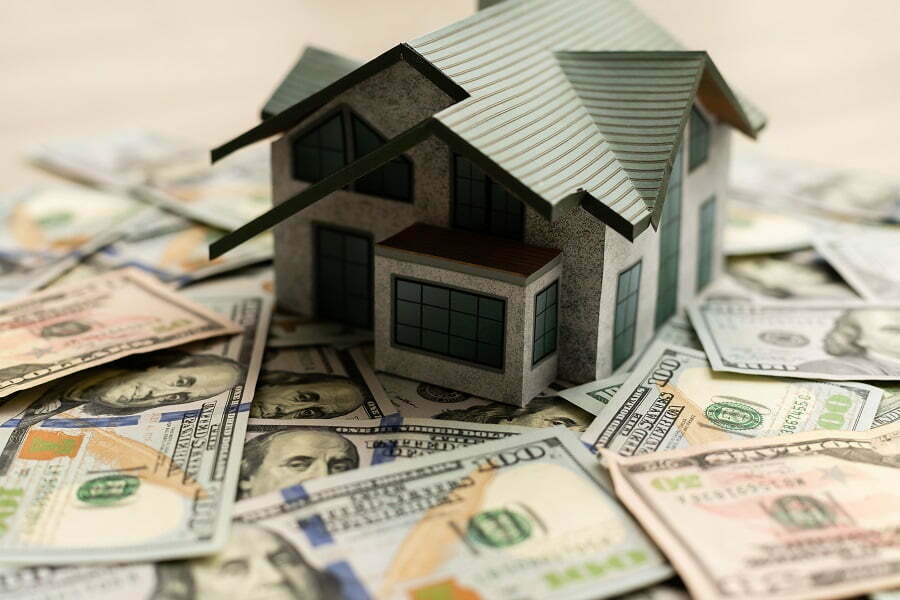 Do not even consider purchasing a home if you do not have emergency savings account with enough funds to cover three to six months' worth of living expenses.
When you buy a home, there will most certainly be other expenses, which include closing costs and down payment. You must have enough money in your emergency savings account not only to cover unexpected costs like these but also to cover some basic needs.
Review the Spending
You must know how much money you spend every day, as well as how much money you spend in a month. This information can help you estimate how much you can allocate to a mortgage payment.
Make sure you take everything into consideration, including basic utilities, entertainment, food, car maintenance and payments, student debt, retirement savings, shopping, and your regular savings. 
Credit Balance
Finally, when qualifying for a home loan, you will need a good credit score, a positive history of paying your bills on time, and, of course, your debt-to-income ratio should be at least 43%.
These days, lenders prefer to limit the housing expenses, such as interest, taxes, principal, and homeowner's insurance, to approximately 30% of borrowers' monthly income. This income, however, can vary greatly depending on the local real estate market. 
Buying a home is a huge milestone in every person's life. However, for this step in your life, you need to be financially prepared for both the immediate and following expenses. Also, you need to pay attention to the savings accounts that can cover your living expenses for at least three to six months.
So, you need to be in check when it comes to finances before you sign the purchase contract.
Liked reading this? Here's more: