Last updated on October 12, 2022
So you want to buy a house? Congratulations. Owning your own home is a significant milestone in anyone's life.
But before you start touring open houses and filling out loan applications, there are a few things you need to do to organize your finances and make the process as smooth as possible.
Here are four tips to get started.
In This Post:
Pay Off Debts and Save for a Down Payment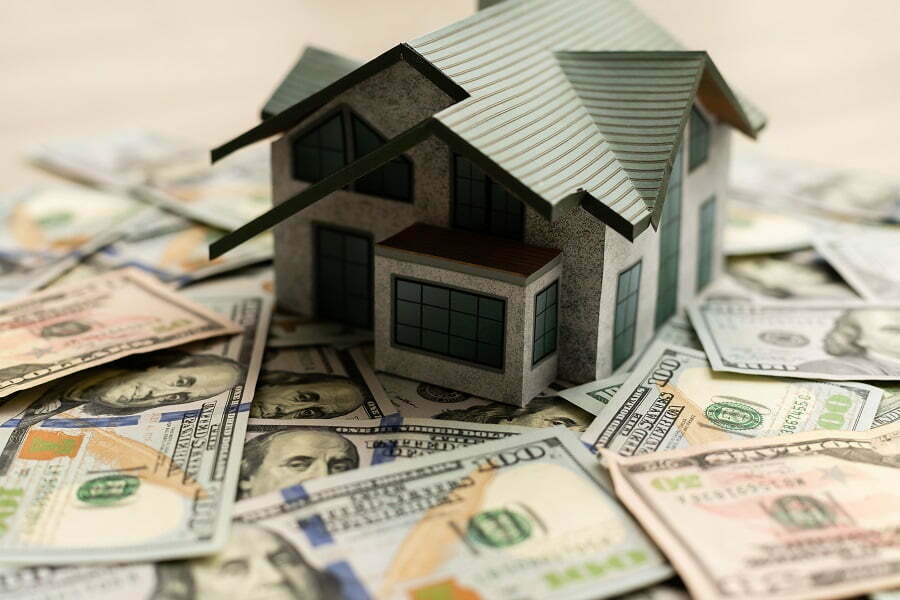 Lenders will look at your debt-to-income ratio (DTI) if you want to get approved for a mortgage. This is the amount of debt you have compared to your income. To calculate your DTI, add up all your monthly debts (including car payments, credit card bills, student loans, etc.) and divide it by your monthly pre-tax income. Most lenders want to see a DTI of 36% or less. So if you're bringing in $5,000 per month, your monthly debts should be no more than $1,800.
If your DTI is too high, you may need to pay off some debts or wait to purchase a home until you've increased your income. Another option is to make a larger down payment, which will lower the amount you need to borrow and, as a result, your DTI. Most lenders require a down payment of 3% to 20% of the purchase price.
Choose the Best Mortgage Lender
Not all lenders are created equal. Some may offer lower interest rates or down payment requirements, while others may be more flexible with credit scores. It's important to compare your options and choose the right lender. You can start by talking to your bank or credit union, but don't forget to compare rates with online lenders.
Once you've found the perfect lender, it's time to get pre-approved for a mortgage. This is different from getting pre-qualified, which is simply an estimate of how much you may be able to borrow. It can be useful to ask your mortgage Lender for pre-approval because then you'll know exactly how much you can afford to spend, and also, sellers will take your offer more seriously.
This also means that the lender has looked at your financial information and is willing to lend you a specific amount of money. An excellent online search will help you find the best mortgage lender for your circumstances.
Build or Improve Your Credit Score
This three-digit number indicates how likely you are to repay the debt; the higher your score, the better. A score of 720 or above is considered excellent, while a score below 620 is poor. You can check your credit score for free with sites like Credit Karma or Credit Sesame.
If your score is on the lower end, you can do a few things to improve it. First, make sure you're paying all of your bills on time. This includes rent, utility bills, credit card payments, etc. Second, try to keep your credit card balances low.
Lenders like to see that you use less than 30% of your available credit. And finally, don't open any new lines of credit or close any old ones in the months leading up to your home purchase. These things can all temporarily lower your score.
Make a Budget
Purchasing a home is a significant financial commitment, so it's vital to ensure you can afford it. Start by creating a budget that includes your monthly income and expenses. Then, look for ways to trim your spending so you can free up more money for your mortgage payment. Remember, you'll also need to factor in property taxes, insurance, and repairs/maintenance.
Once you've created a budget, it's a good idea to save some money. This will help you cover any unexpected costs that may come up, like a sudden repair or an increase in property taxes. It's also a good idea to have at least three months of living expenses saved so you can cover your mortgage payment if you lose your job or have another financial emergency.
Hire a Home Inspector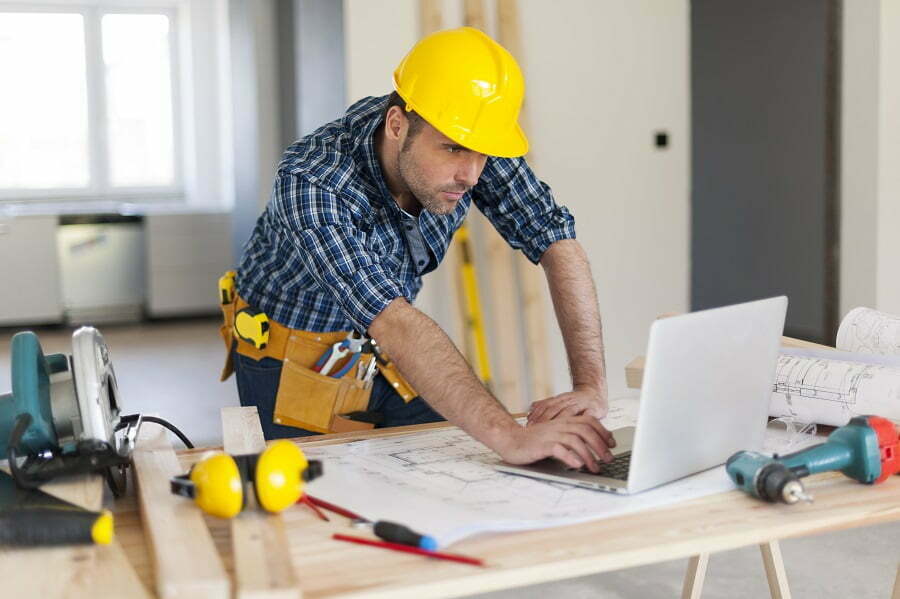 Knowing the property's condition is always good before you purchase it. After the seller accepts your offer, you'll have a chance to hire a home inspector to check for any significant problems. They'll look at the roof, foundation, plumbing, electrical, and more. If they find any significant issues, you may be able to renegotiate the purchase price or ask the seller to make the repairs before you close on the home.
When finding an inspector, ask for referrals from friends or family. You can also search online or check with your local Better Business Bureau. Once you've found a few qualified inspectors, ask about their fees and experience.
Purchasing your first home is a big financial decision, but it doesn't have to be stressful. By following these simple tips, you can help ensure that everything goes smoothly and you end up with the home of your dreams. Just remember to take your time, research, and stay within your budget.
Liked reading this? Here's more: