Last updated on August 3, 2023
If you asked most homeowners whether they'd like to make their house look and feel more expensive, most people would say yes. However, not everyone knows how to make their house look luxurious without making it look gaudy.
Luxury is not about crowding the space with as many high-end pieces as you can. Less is often more when it comes to home decor, and making a few adjustments, additions, or subtractions could instantly make your home look more luxurious.
Let's take a look at a few things that you could do today to give your home a quick luxury makeover.
In This Post:
Get Retro Appliances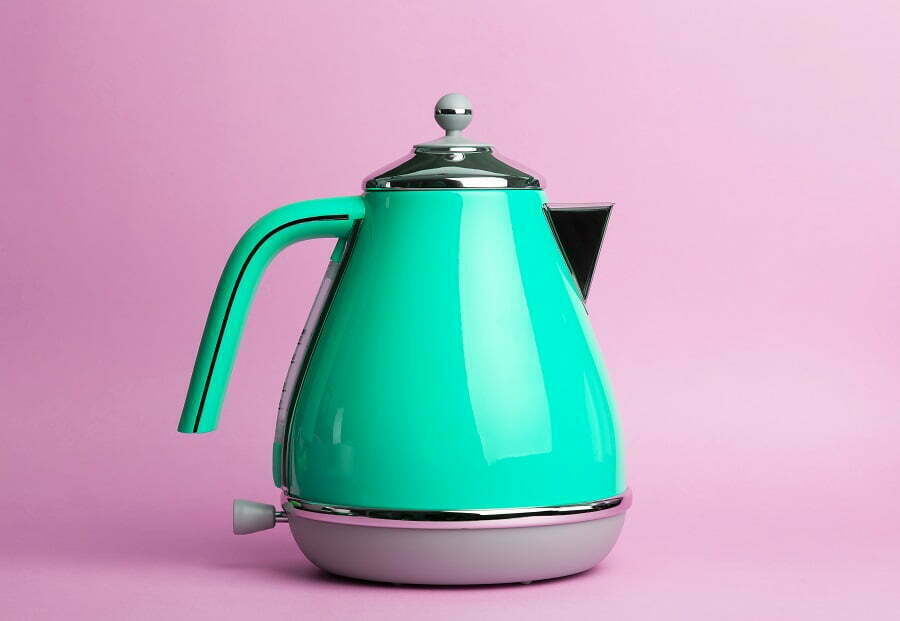 If you have a rustic or vintage kitchen and you have nothing but modern appliances, you aren't making the most of it. You have to really commit to the look and go for high-end vintage appliances as well.
If that's something that interests you, we suggest you check what brands like Smeg have to offer. You can find everything from stylish Smeg Kettles to blenders and drip coffee makers at a store like SSENSE. Their appliances are reminiscent of Kitchen Aid appliances, but their style is more daring and mixes modern and old-school charm very well.
So, consider adding a Smeg kettle and a few other pieces to your kitchen, and maybe get a matching refrigerator as well.
Strip Things Down
If some of your rooms feel crowded, you'll need to take a few things out. They often say that space is luxury, and we tend to agree. If you look at most images of avant-garde luxurious decor, you'll see a lot of space, so try to keep your spaces as simple as possible.
That doesn't mean that they have to be boring, however. If you use different colors and textures on the walls, add luxurious window treatments, and accessorize wisely, you'll be able to get the high-end look you're looking for. 
Sometimes, all it takes is a carefully placed coffee table with a few books or a bowl of flowers placed in a strategic area to completely transform a room. So, look at how you can simplify your rooms and always start with a well-thought-out plan.
Pay Attention to Details
Another thing you need to do is try to find where you can add some luxurious touches. If you want to get new curtains, don't just stop there. Try to find a beautiful rod to hang them from as well.
Add molding wherever you can, whether it's wood or foam. Create an accent wall with wallpaper and add accent lighting. All of these things when added together will completely transform your house's look and elevate it.
Don't Forget the Backyard
You should also take the time to upgrade your backyard if it has been a while. Hardscaping with proper lighting can make the space feel more convivial and easier to navigate. Add a pergola to your patio and consider building an outdoor kitchen.
Privacy fencing could also be a great addition and consider adding some trees to make the space feel more natural while providing a sound barrier.
These are all simple things everyone can do to make their house look more luxurious. Use one or all of these recommendations and don't be afraid to try something new.
Liked reading this? Here's more: