Last updated on July 8, 2023
The best type of paint for exterior surfaces is high-quality, 100% acrylic latex paint. For ideas, consider using a light color to reflect heat and dark color to contrast with the landscape or use multiple colors to add visual interest.
Are you looking for the best paint to use on the exterior of your home? Whether you're painting a newly constructed house or updating your existing home, there are several types of exterior paints to choose from. Each type has its advantages and disadvantages, so it's essential to understand what is best for your situation before deciding.
In this blog post, we'll discuss the different types of exterior paint and provide some ideas on how to make your home look beautiful.
Key takeaways:
High-quality acrylic latex paint is best for exterior surfaces.
Light colors reflect heat, while dark colors contrast with the landscape.
Types of exterior paint include latex, oil-based, acrylic, masonry, textured, and faux finishes.
Consider the surface, durability, and ease of application when choosing paint.
Use two-tone designs or color washing techniques for a unique look.
In This Post:
Latex Paint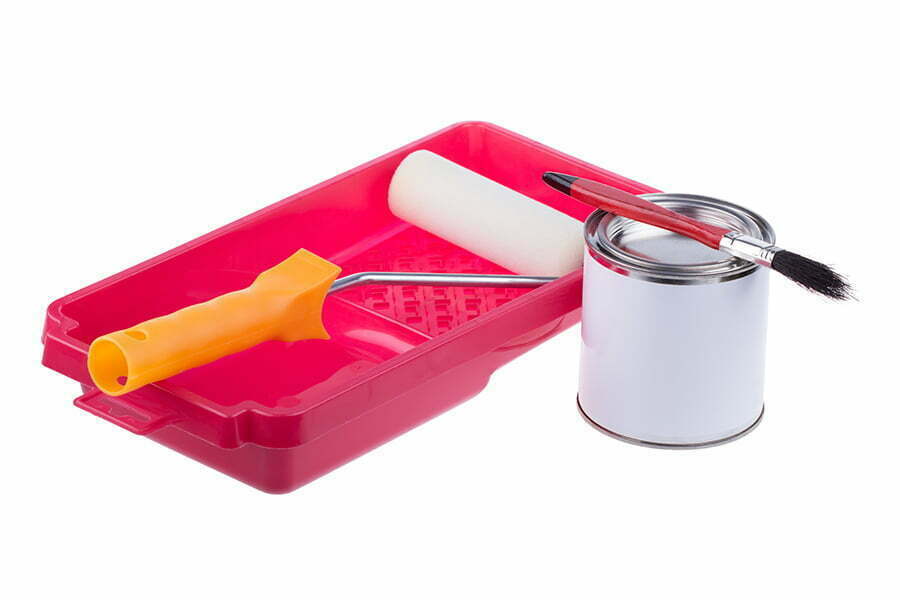 It is made from synthetic rubber, which makes it resistant to cracking, peeling, and fading. Latex paint also has excellent adhesion properties, making it ideal for wood, masonry, stucco, and other surfaces.
It can be applied with a brush or roller and dries quickly to a smooth finish. Latex paints come in various colors and sheens so that you can find the perfect look for your home's exterior.
Latex paints are easy to clean up with soap and water after application.
Oil-based Paint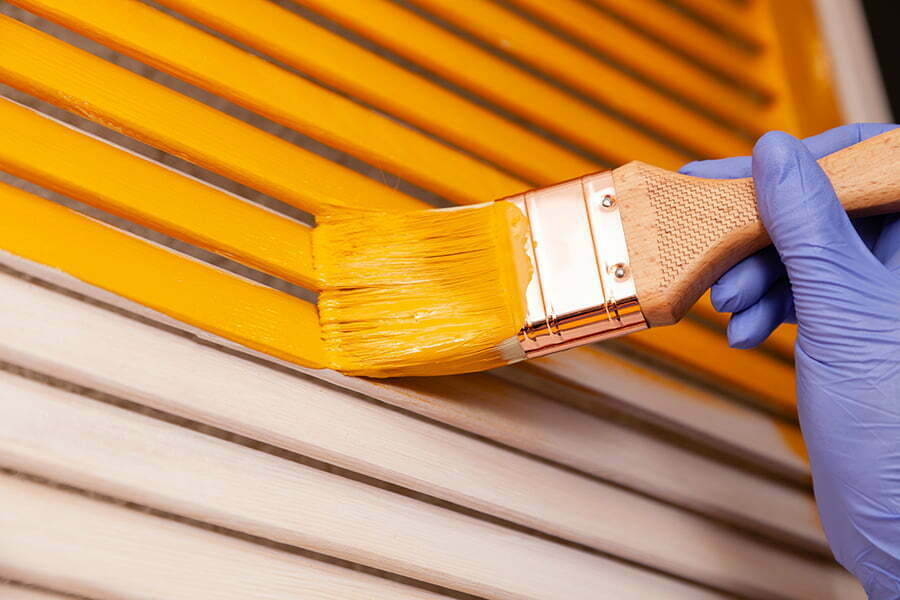 It provides a durable finish and can be used on many different surfaces, including wood, metal, masonry, and more. Oil-based paints have excellent adhesion properties and resistance to fading or chipping over time.
They also provide superior protection against moisture damage and mildew growth. The downside to oil-based paints is that they require more preparation before application than other types of paint, such as latex or acrylics.
They tend to have an unpleasant odor when applied and take longer to dry than other types of paint.
Acrylic Paint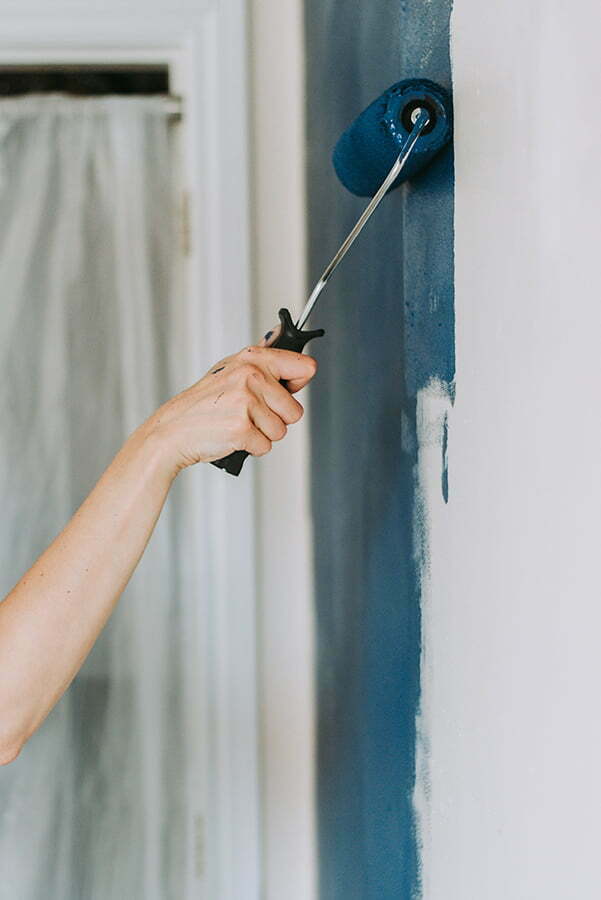 It has many advantages over other paints, such as being water-resistant and having excellent adhesion to most surfaces. Acrylic paint dries quickly and can be used on interior and exterior surfaces.
It also provides good coverage with just one coat, making it ideal for painting outdoor areas like decks or fences. Acrylic paint comes in various colors and finishes to find the perfect look for your home's exterior.
Masonry Paint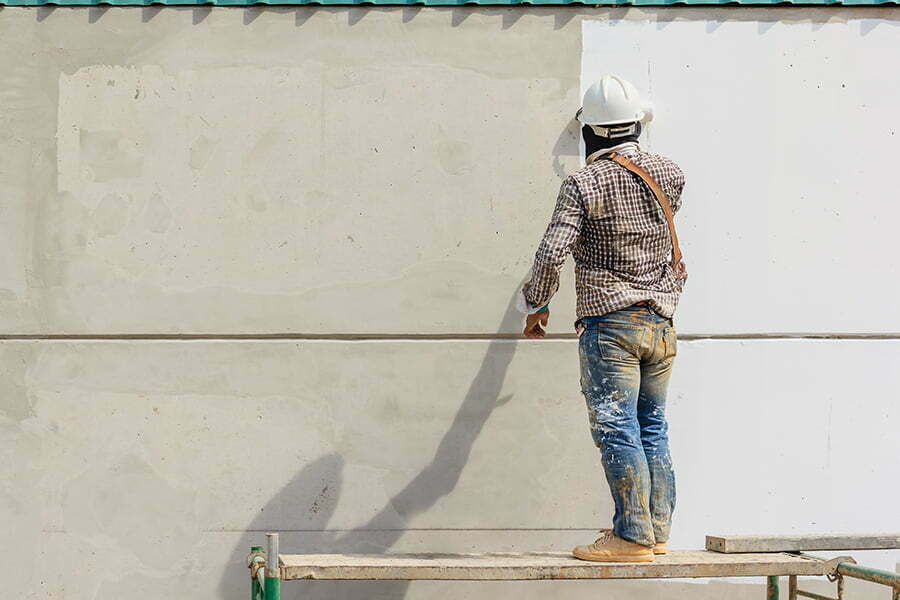 It is formulated to provide superior adhesion and protection against the elements. Masonry paint also contains special additives that help it resist fading, cracking, peeling, and mildew growth.
This makes it an ideal choice for outdoor walls exposed to harsh weather conditions or high moisture levels. When applied correctly, masonry paint can last up to 10 years before needing to be reapplied.
Textured Paints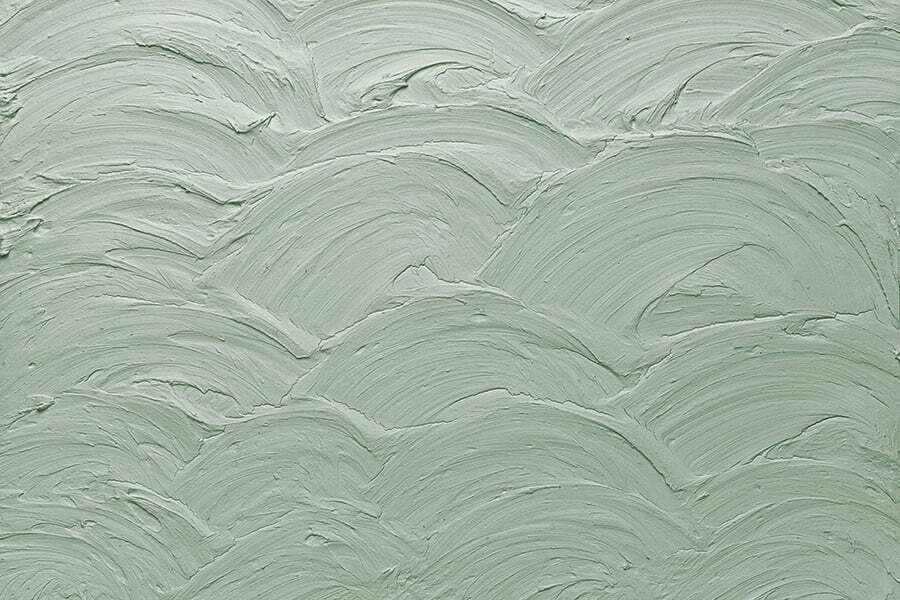 They come in various colors, textures, and finishes that can be used to create unique designs or enhance the look of your home. Textured paints are typically applied with a roller or brush and can be used on walls, ceilings, doors, windowsills, and other surfaces.
The textured finish adds depth and dimension to any surface, protecting it from weathering elements such as rain or sun exposure. Textured paints are available in oil- and water-based formulas, so you can choose the one that best suits your needs.
They often require fewer coats than traditional paint for better coverage, making them an economical choice for homeowners looking for an easy way to update their exterior without breaking the bank.
Faux Finishes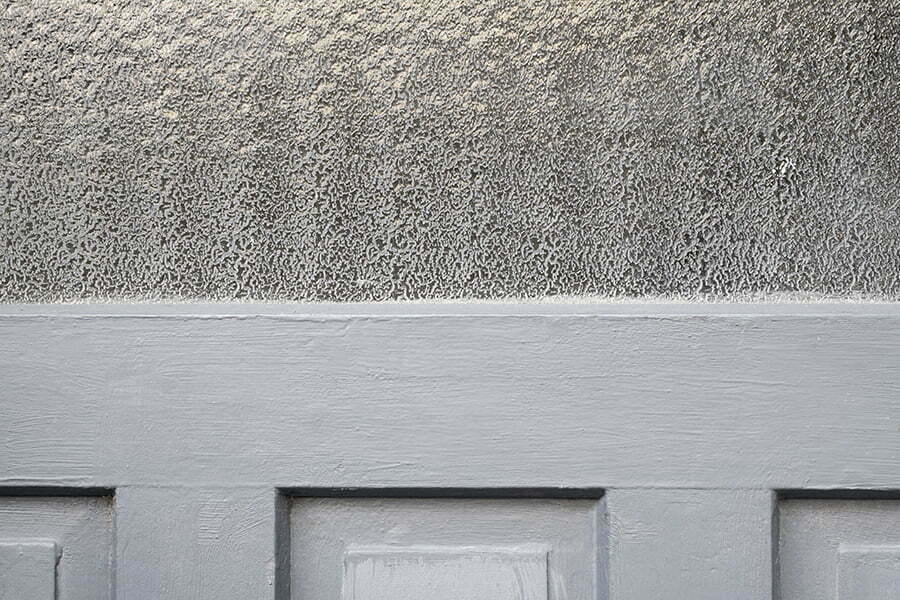 This type of paint is applied in layers, each with its color or texture. The result is an eye-catching look that adds character to any home's exterior.
Faux finishes are often used to mimic the look of natural materials such as stone, wood, or brick without actually using those materials. They can also be used to create abstract designs or geometric patterns for a more modern look.
Solid Colors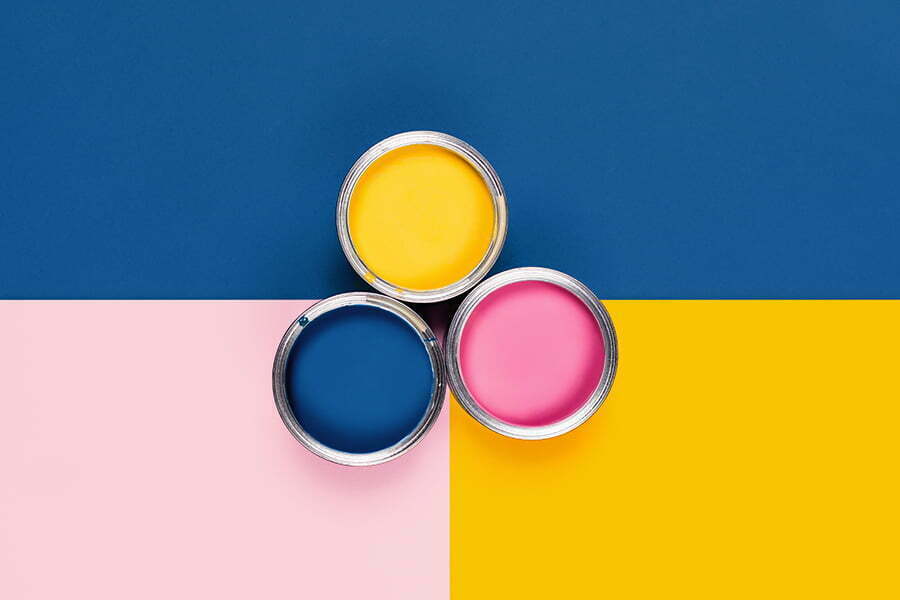 Solid colors can be used to create an elegant and sophisticated look or to make a bold statement. They also offer the advantage of being easy to maintain since they don't require any special cleaning or maintenance techniques.
When choosing solid colors for your exterior paint, it is essential to consider the color scheme of your home and its surroundings. It would be best to consider your climate, as some paints may fade more quickly in certain climates than others.
It would be best to consider how much sunlight your home receives, as this will affect how long the paint lasts before needing to be repainted.
Two-tone Designs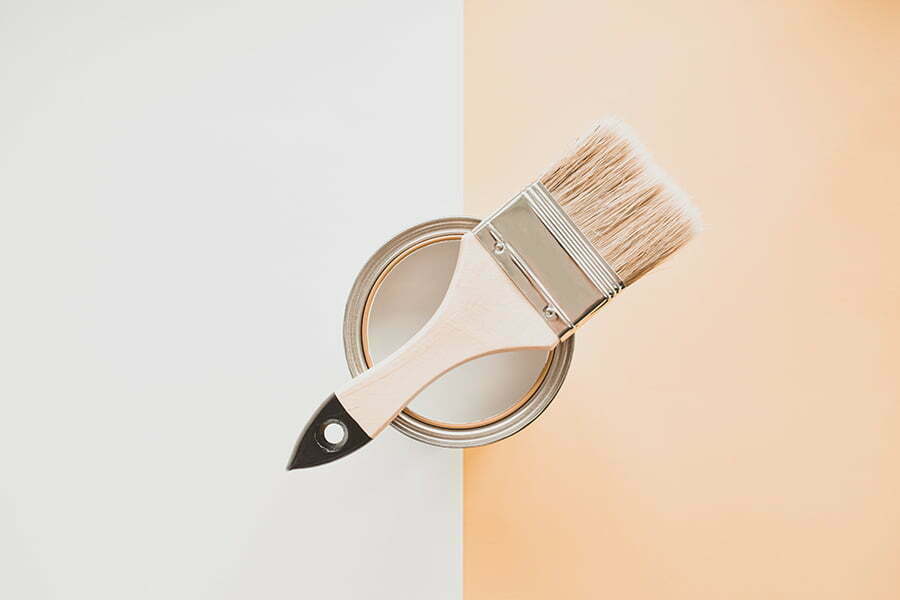 This type of design involves painting two colors on the same surface, usually alternating or with one color as an accent. For example, one could paint the body of their house white and then use a darker color for trim around windows and doors.
Two-tone designs can also create interesting patterns, such as stripes or chevrons. They can be used to highlight architectural features like gables or dormers.
With two-tone designs, homeowners can express their creativity while maintaining a cohesive look for their home's exterior.
Color Washing Techniques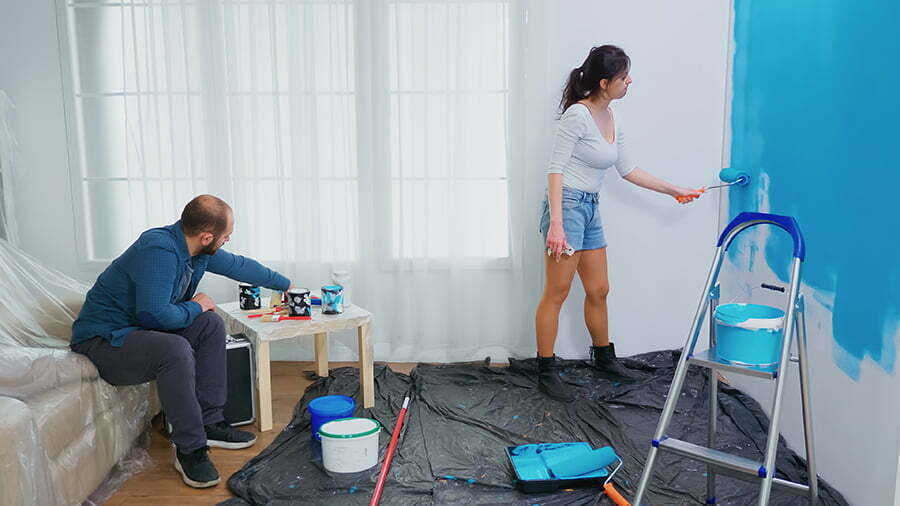 It involves applying two or more paint colors in layers, with the top layer being partially wiped away to reveal the color underneath. This creates an interesting effect that can highlight architectural features or add visual interest to a wall.
Color washing is best done with latex paints and requires practice and skill for the best results. First, use a brush or roller to choose two contrasting paint colors and apply them in thin layers.
Once both coats are dry, use a damp cloth or sponge to gently wipe away parts of the top coat until you achieve your desired look.
Liked reading this? Here's more: