Last updated on August 3, 2023
Crafting something by hand is definitely special, and people who love DIY projects try to devote as much time to them as possible. However, it can be extraordinarily difficult to clean up and declutter after the fact – after all, that's the most cumbersome part of the process.
It's also important to get your space ready to accommodate other DIY projects quickly so that you don't have too much of a lag between the next great creation.
Here are a few handy tips to make the clean-up process a bit easier, and to encourage you to do more of what you love without the headaches.
In This Post:
Grab Some Baskets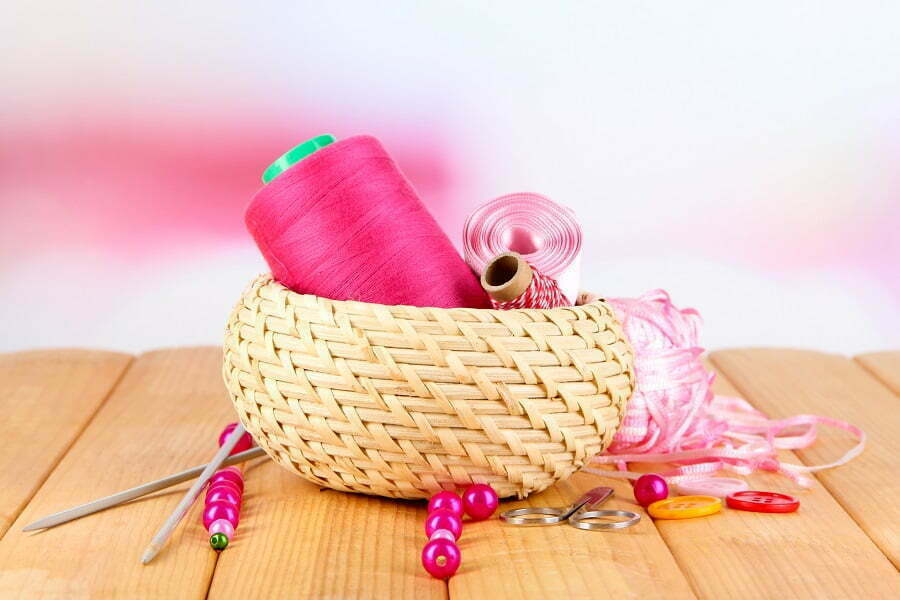 One way to help you add some organization is through the use of baskets to quickly declutter. You can buy different baskets as storage of random bits and pieces that tend to take up a lot of room. Do you have any extra cables or wires? How about random pieces of yarn, or batteries? Baskets are an excellent way of keeping things neat and tidy while remaining easy on the eyes.
Outsourcing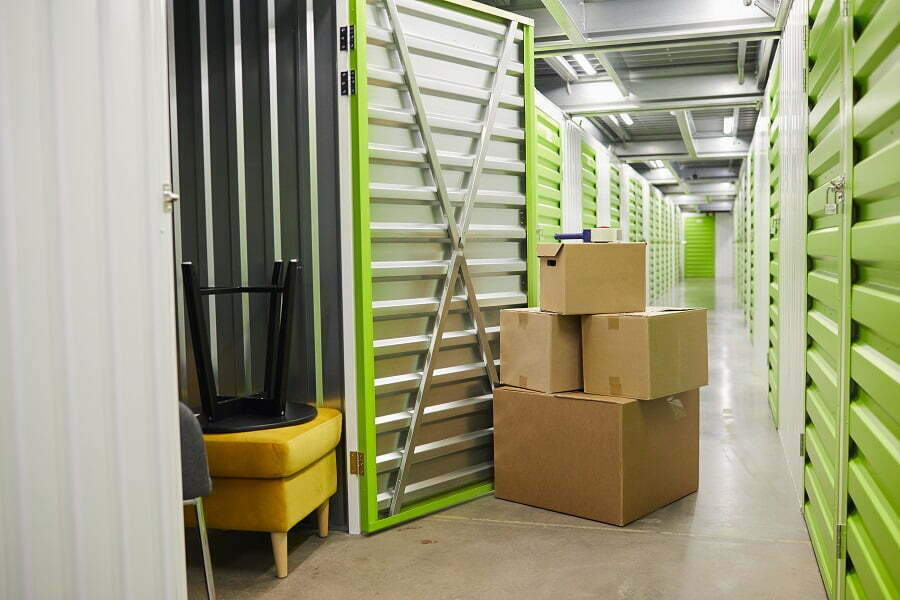 If you tend to work on DIY projects and your current space cannot accommodate all the supplies you tend to keep on hand, then you may want to consider outsourcing. Luckily, you can look into the services of a self storage facility as a way to set aside things you don't need to be within arm's length at all times.
Or, it could be where you house large materials and those used in one-time projects. In case you dabble in carpentry, then you need a bigger space to leave scrap pieces of plank wood, nails, and the like. It may be unpleasant to store things like that in your own home, but a self-storage facility is a safe bet.
Start a Sorting System
As any dedicated DIYer knows, things pile up more quickly than you are prepared for. To make the process of purging unnecessary items easier, it helps to establish a sorting system and implement it on a regular basis. Even if you stick to a monthly or bi-monthly schedule, that would be more than enough to help you get things more organized in your space.
Every so often, honestly assess the raw materials you need, the things you would give away, and stuff that should be tossed in the trash or recycled. This will help you keep a lid on accumulating things you don't need, or having a disorganized space dedicated to crafting.
Ensure Proper Disposal
Throwing away large items may feel a bit daunting. In this case, renting a dumpster is an excellent and affordable way of getting rid of things you don't know what to do with while keeping your sanity intact. In fact, companies can be asked to deliver the dumpster to your driveway and then haul it away when you're done, making things even simpler.
Balancing a love of crafting and major DIY projects with the desire to be neat and tidy is easier said than done. It's hard to indulge our creative side when things are literally a mess, but let's face it – cleaning up isn't fun. However, following the simple methods outlined above will definitely help you keep your space much more organized, with little additional effort.
Liked reading this? Here's more: