Last updated on November 6, 2023
A baker's rack can typically hold up to 150 pounds. The weight limit varies based on the construction and materials.
Are you looking for a reliable way to store your kitchen items? A baker's rack is a great option, but how much weight can it hold? In this blog post, we'll explore the strength of baker racks and provide tips on how to get the most out of them.
Bakers racks are an excellent storage solution for kitchens, pantries, and other areas. But knowing just how much weight it can hold is essential before you buy one. The weight a baker's rack can support depends mainly on its construction materials and design.
Generally, most standard baker racks are designed to hold up to 150 pounds when evenly distributed across all shelves. However, some models may be able to handle more or less depending on their specific construction and design features.
To ensure that your baker's rack is as strong as possible and can support the maximum amount of weight possible, look for models made from heavy-duty steel or wrought iron with reinforced legs and crossbars. Make sure that any shelves have been securely attached with screws or bolts rather than nails which could quickly come loose over time due to wear and tear or vibrations caused by walking past the unit regularly.
Key takeaways:
Baker's racks can typically hold up to 150 pounds.
Weight capacity depends on construction materials and design.
Metal racks are stronger and can hold more weight than wood or plastic.
The size of the rack affects the weight it can support.
Weight distribution across shelves is important for maximum capacity.
Weight Capacity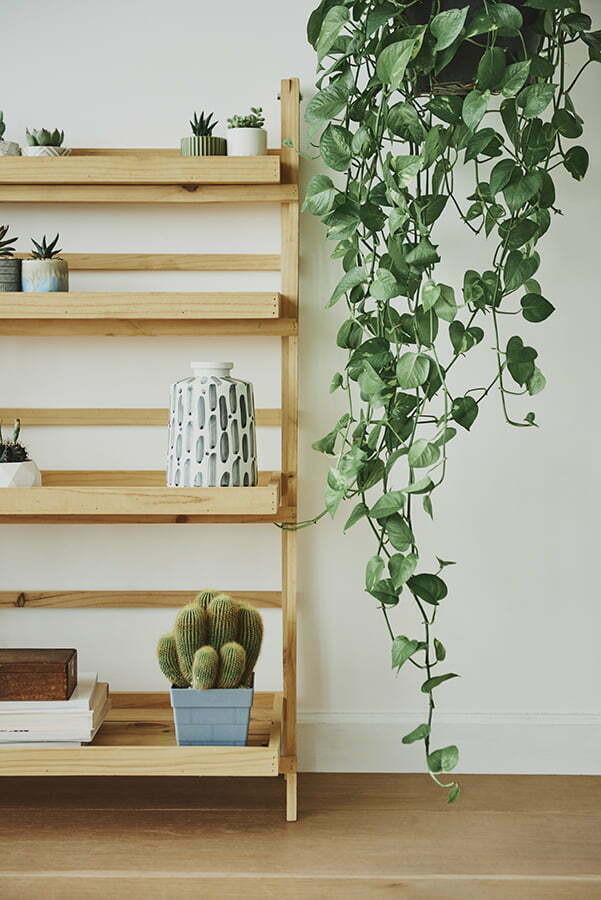 Capacity refers to the weight a baker's rack can safely hold without compromising its structural integrity. The exact capacity of a baker's rack will depend on its size, material, and design.
Generally, most standard-sized baker racks can hold up to 150 pounds or more when evenly distributed across the shelves. However, checking with the manufacturer for specific weight limits before loading any items onto your new baker's rack is always best.
Materials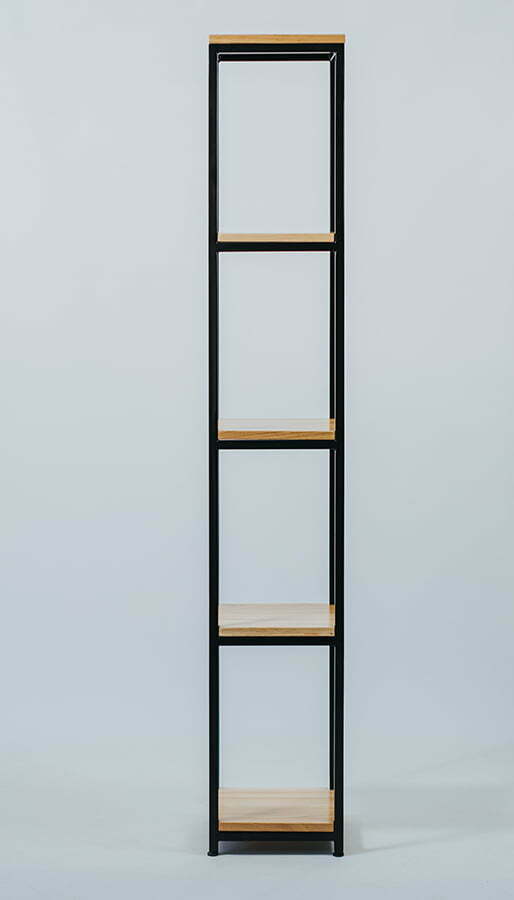 The most common materials used are metal, wood, and plastic. Metal is the most robust material and can usually hold the most weight.
Wood is also strong but may not be able to support as much weight as metal. Plastic is the weakest of these three materials and should only be used for lighter items such as dishes or cookbooks.
It's important to consider what type of items you plan on storing on your baker's rack before deciding which material would work best for you.
Size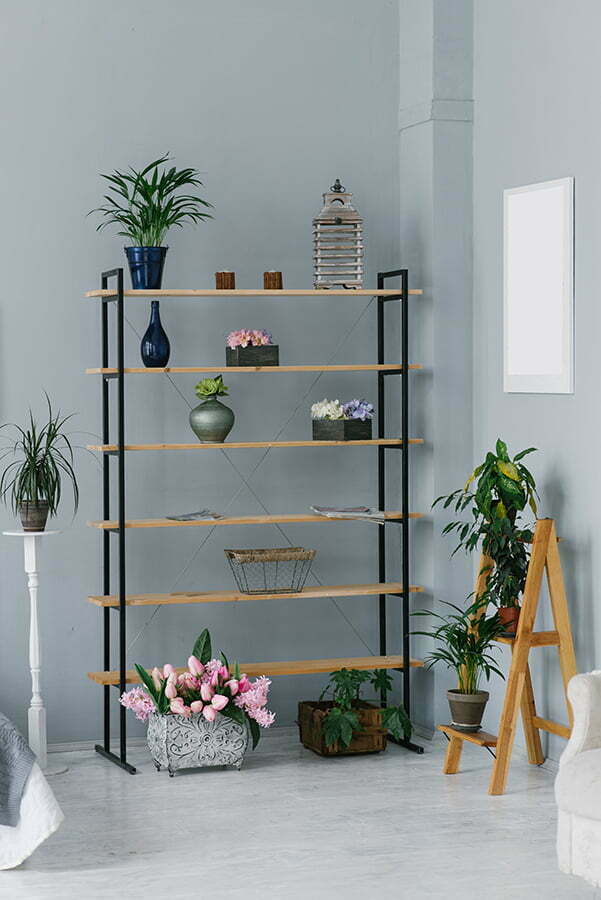 Generally, the larger the baker's rack, the more weight it can support. The size of a baker's rack is usually determined by its dimensions: width, depth, and height.
The width and depth are measured from one side to another, while the height is measured from floor to top shelf. A broader or deeper baker's rack can hold more weight than a narrower or shallower one due to its high surface area for supporting items.
Taller racks may also be able to hold more weight as they have additional shelves that can be used for storage.
Construction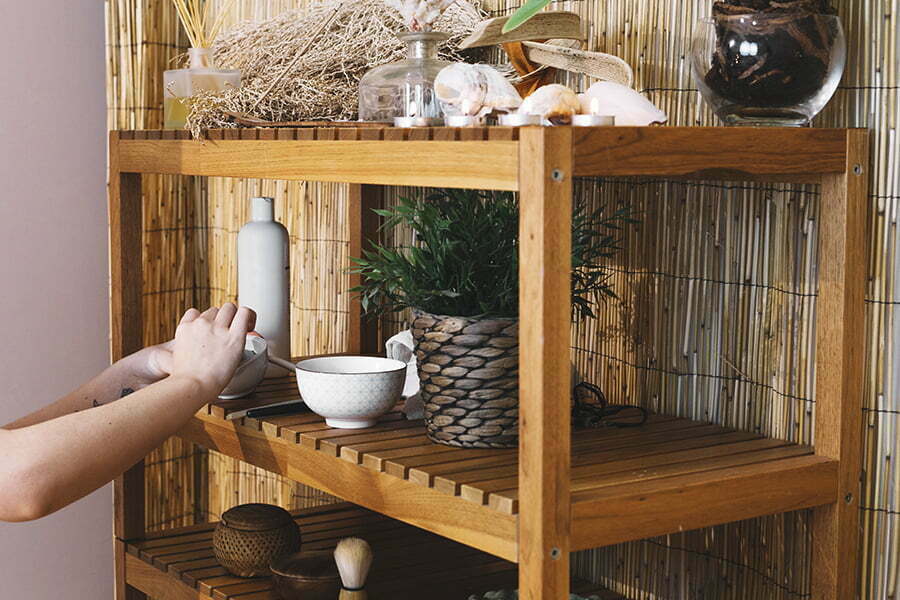 The materials used to construct the rack, such as metal or wood, will determine its strength and stability. Metal racks are usually stronger than wooden ones and typically hold more weight.
The design of the rack should be taken into consideration when assessing its capacity for holding weight. A well-built baker's rack with sturdy legs and crossbars will support heavier items than one poorly constructed or with weak joints.
The size of the baker's rack should also be considered; larger racks may have a higher capacity for holding weight than smaller ones due to their increased surface area.
Weight Distribution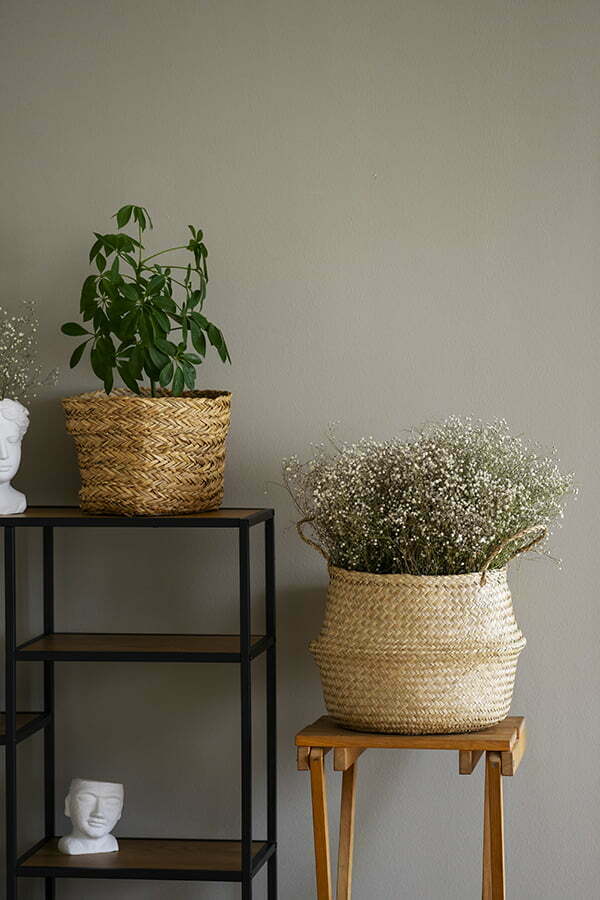 Weight distribution refers to how the weight of an object is distributed across its surface area. If the weight of an object is evenly distributed, it will be able to support more weight than if it were unevenly distributed.
For example, if a baker's rack has four shelves and each shelf holds 25 pounds, then the total weight the baker's rack can hold would be 100 pounds (25 x 4). However, if one shelf held 50 pounds while the other three held 10 pounds each, then the total amount of weight that this baker's rack could support would only be 80 pounds (50 + 10 + 10 + 10).
Therefore, when considering how much weight a baker's rack can hold, it is essential to consider how many shelves are present and how evenly or unevenly they are distributing their load.
Liked reading this? Here's more:
Recap: