Last updated on September 29, 2023
Here's how to choose the right type of flooring for your home renovation project. Follow these 12 steps. Read on!
You may be looking to design a new home or remodel your current house. Or perhaps you're considering a new layout for your company's office. Whatever the case, you will need to make some important decisions.
Changing the type of flooring will alter the aesthetics of a room immediately. You need to make sure you are making the right decision with regard to what flooring you choose to install. Research plays an important role in ensuring that you receive the best flooring at the best possible cost.
In this post, we will discuss steps that can be taken to choose the appropriate flooring for you.
Choosing the right flooring should be straightforward if you follow this guide and ask yourself the proper questions. Also, consider securing expert advice and assistance, they offer a range of benefits like budget planning. Here are the factors that should be considered before purchasing flooring.
In This Post:
Budget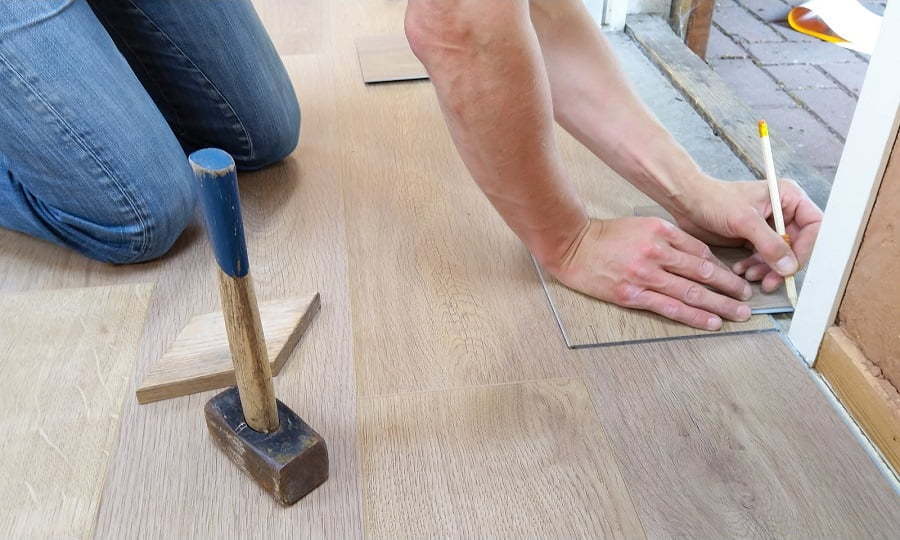 The type of flooring you choose will be determined by your budget. If your budget is limited, carpet and tile flooring are a good option for your home. However, hard surface floors can be purchased for a bit more money. There are more cost-effective options for hardwood flooring.
Durability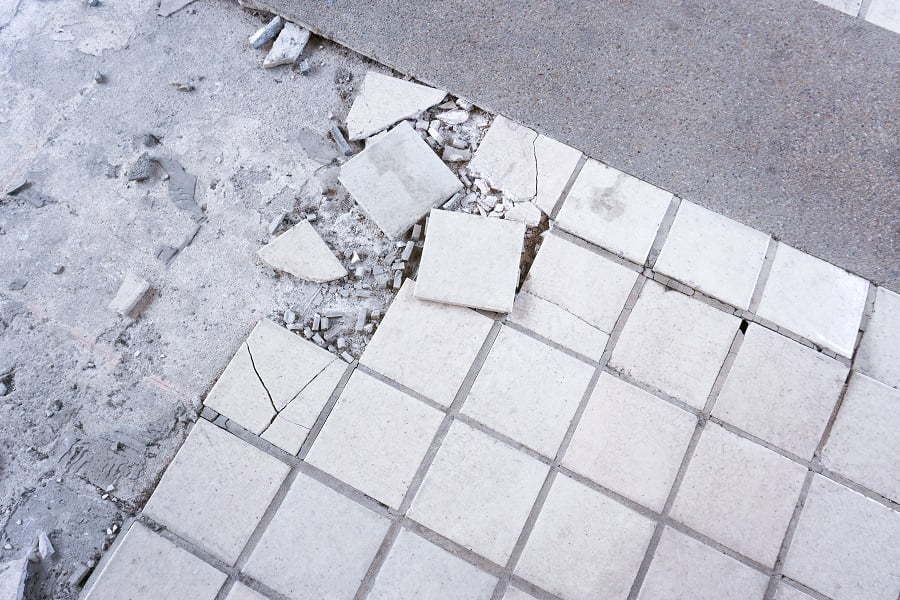 Take into consideration how long each type of flooring will last based on how you use the space daily. Using epoxy flooring in residential space and tougher materials in the kitchen, bathrooms, and entryways will enable you to take advantage of your flooring for at least a decade.
On the other hand, hardwood flooring has been known to last a lifetime if properly maintained. Plus, with prefinished Wickham hardwood flooring, the installation process is simpler and quicker, meaning you can enjoy your new floors sooner. Plus you can easily replace any damaged pieces without having to redo the entire floor.
Future Challenges
Don't forget to consider future plans when choosing your flooring now. In the next five years, you'll likely still have the same flooring, but maybe then you'll have a toddler and a puppy or you'll begin working from home.
Pets and Children
This is a vital question to ask since kids and pets likely will require you to install more durable, easy to clean flooring, such as tile. Pets and children often cause accidents on carpeted floors, and this can ruin the floor covering. A dirty or damaged carpet may have to be cleaned or replaced, and this can be very costly. This is one reason why a tiled or hardwood floor would be the best choice for you.
Subfloor Material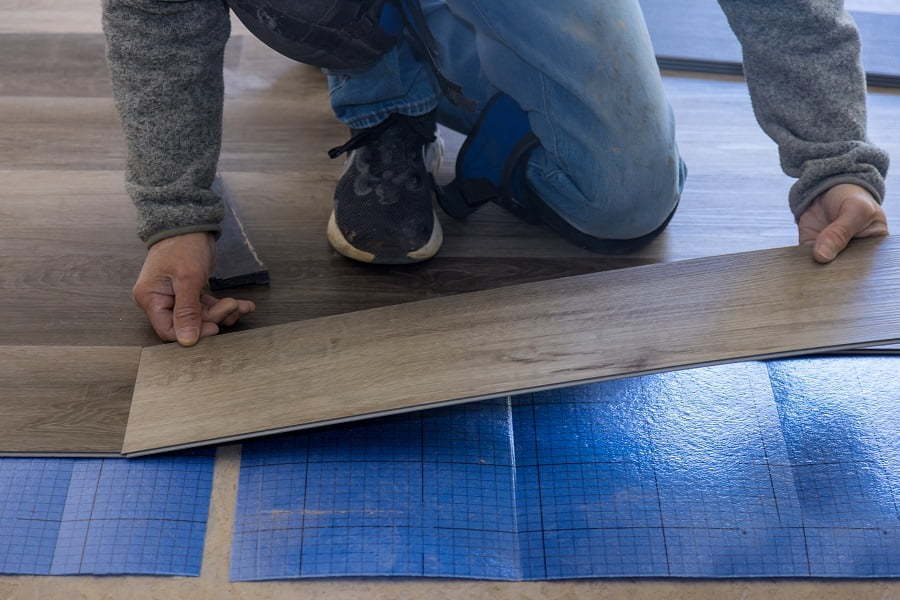 The type of flooring that is currently installed determines the next flooring material that you can install. Typically it is necessary to remove flooring to install new flooring, especially if it is carpet or damaged, but some flooring such as hardwood or tile can be laid directly over the old flooring. Concrete slabs are only covered with laminate that can withstand moisture, whereas almost any type of flooring can be installed on a clean plywood base floor.
Installation Ease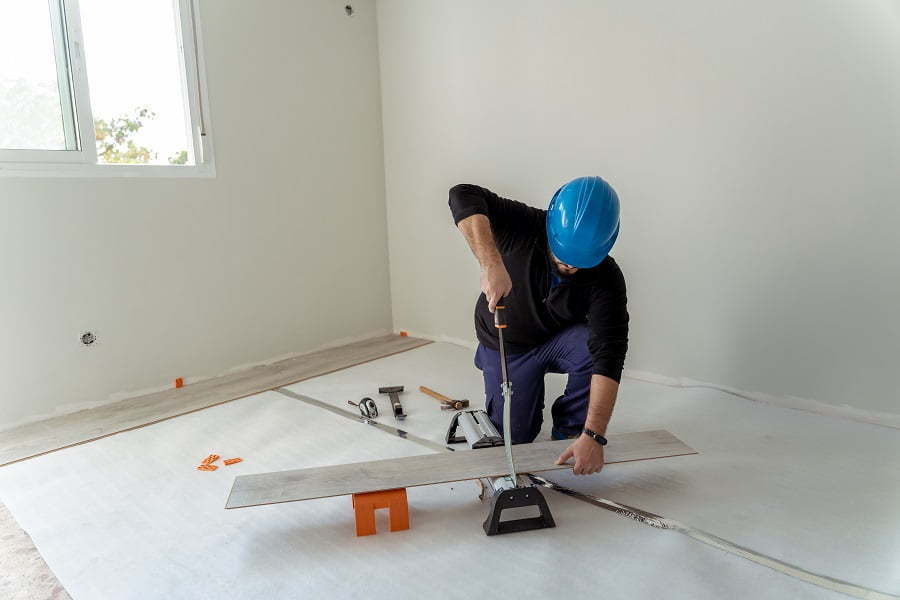 You no longer need to wait weeks to have unusual tiles cut and carefully fitted. The installation of sheet vinyl flooring, carpeting and lockable laminate flooring may be completed in one day.
Installation Assistance
Some suppliers will provide furniture removal and preparation services that can remove the most laborious aspects of getting your floor remodeled, leading to a quicker and easier installation process.
Options for Change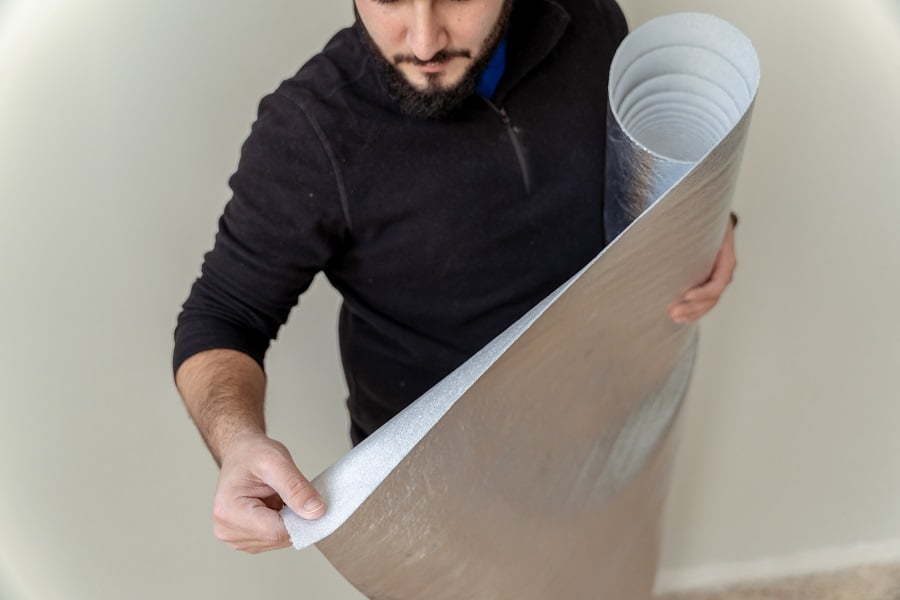 If you aren't sure what flooring is right for you, choose one you can easily change in the future. A good example of this is solid hardwood flooring with a surface that is easy to refinish due to its ability to accept stains and paint.
General Appeal
If you choose to have a specific type of imported marble installed or dramatic cultured stone installed in your home, do you think it will appeal to future buyers when the time comes to sell the home? You may have no intention of selling your property in the very near future but would like to attract potential buyers when the time comes. Choose flooring that will appeal to a greater number of potential buyers.
Building's Height
Not all types of flooring are suitable for higher floors. As suspended floors age, they tend to flex more and cause forces that can damage delicate tiles and slabs of stone. On the other hand, hardwood and carpet are inappropriate for basement use, as they are not designed for installation below grade.
Color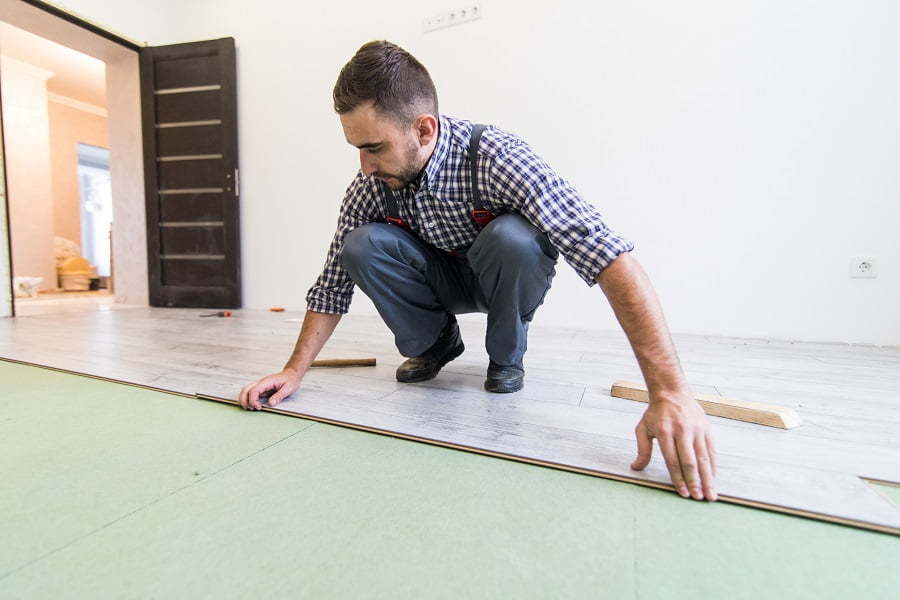 Do not settle for the same old flooring options. Today, flooring can be an art form once a unique color, pattern, or material is selected. This increases the value of a project without greatly altering the price. Numerous rare hardwood varieties, artistic tile designs, and colorful carpets are equally as affordable as their more common counterparts.
Maintenance
Does your natural hardwood floor need refinishing once every decade or every couple of years to stay in good condition? Tile requires regular cleaning and occasional deep cleaning after it has been in use for a few months, but it requires a lot less attention than carpeting. Make sure you are committed to the required maintenance of the flooring you choose.
Lastly, with so many available flooring options, it can be overwhelming to narrow your choices down to the final choice. Fortunately, you have this guide to assist you. In the end, it all boils down to choosing the flooring that best matches your lifestyle and home.
Liked reading this? Here's more: