Last updated on November 23, 2023
Most people don't think about storage until they run out of space. And by then, it's often too late. The best time to plan for storage is when you first start organizing your home.
Planning ahead will save you time and money in the long run. You can buy storage containers and furniture that doubles as storage space or use empty corners and spaces to create makeshift closets and cabinets.
If you live in a small apartment, there are still plenty of ways to get creative with storage. In this article, we will look at some of those ways.
Self Storage Facilities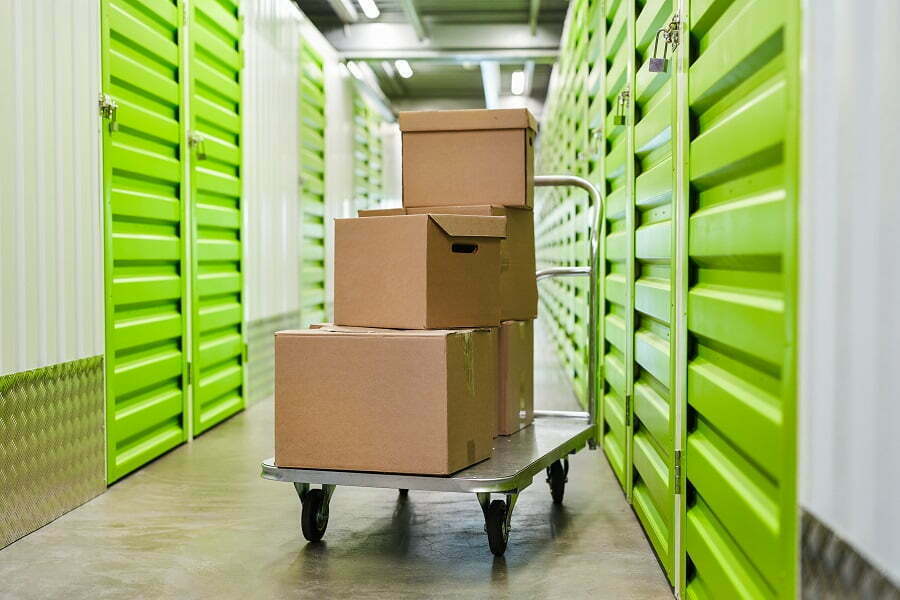 Self-storage facilities provide a convenient and secure way to store excess items. You can rent a variety of sizes, from small lockers for storing documents to large units for furniture or extra appliances.
The added security of these facilities makes them an attractive option for storing valuable items such as antiques, collectibles, and art. When choosing a storage facility, make sure to research the security measures in place and ask for customer reviews.
It's also important to read the contract and make sure you understand what happens if you can't pay or need to vacate early.
Multi-Purpose Furniture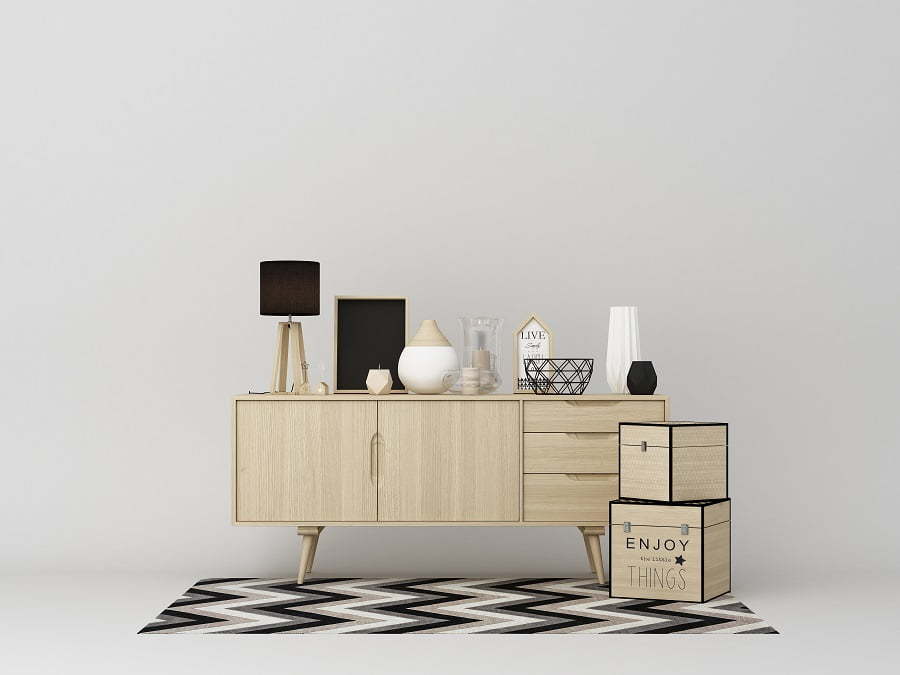 Investing in furniture that doubles as storage is a great way to maximize space without sacrificing style. Ottomans with built-in storage, coffee tables with drawers, and beds with built-in shelving are all great options.
For small spaces, look for pieces that can be folded up or tucked away when not in use. When selecting furniture, think about the items you'll be storing and make sure you have enough space to accommodate them.
For example, a chest of drawers may not be the best choice for storing bulky items.
Storage Containers
Storage containers come in a variety of sizes and styles to suit any need. Plastic and fabric bins are great for organizing closets, while clear acrylic containers make it easy to identify contents at a glance. For added convenience, consider investing in stackable or rolling storage carts to make it easier to move items around.
Under Bed Storage
The space under the bed is often overlooked, but it can be a great place to store out-of-season items such as clothes, shoes, and linens. Get creative with how you use this space by investing in under-bed storage containers or making your own using plastic bins and wooden crates.
Hanging Storage
When wall space is limited, hanging storage can be a great option. Look for wall-mounted storage shelves, baskets, and hooks to add extra storage without taking up valuable floor space. You can also create an inexpensive hanging rack using simple items such as shower curtains rods or rope. It's a great way to add storage for items such as hats, scarves, and bags.
By taking the time to plan ahead and get creative with storage solutions, you can maximize space in your home without sacrificing style or comfort.
Whether you're looking for a secure facility for storing valuable items or just need some extra space in the closet, there are plenty of storage solutions to choose from. With a little bit of research and planning, you can find the perfect solution for your home.
Liked reading this? Here's more:
Recap: