Last updated on September 27, 2023
One of the most important parts of selling a property is what you do before you put it on the market.
No one will indeed buy your property if they don't know about it, so make sure to invest time in attracting buyers with these tips.
In This Post:
Make Sure the Property Is Clean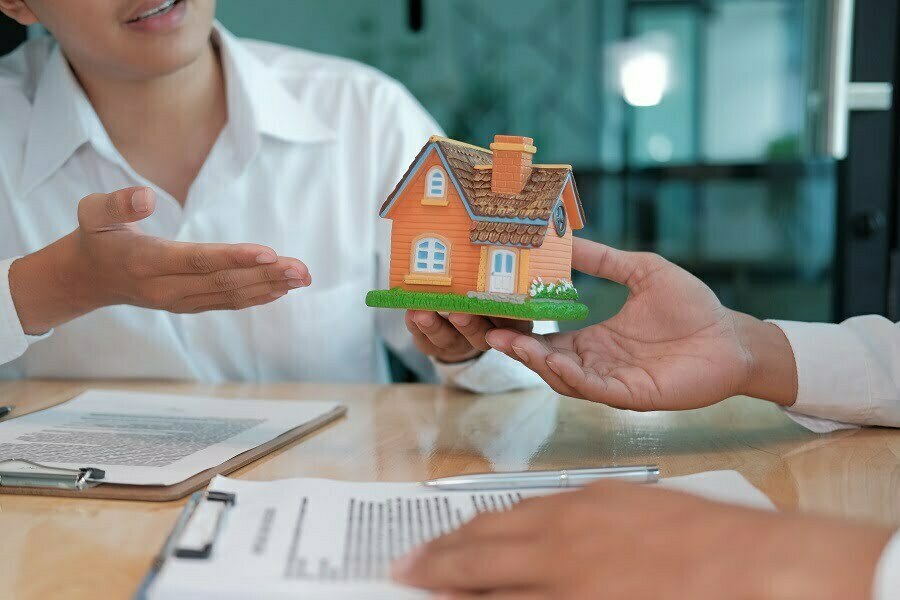 One of the primary things that buyers will look at is the cleanliness of the property. If it's cluttered and messy, they'll likely be turned off from even considering it. Make sure to tidy up before taking pictures or having any potential buyers tour the house. The seasoned real estate agents from propnex.com suggest that you should also clean things like windows to make a good first impression. This also means that you need to do some work on your home before trying to sell it.
Familiarize Yourself with How Much Money Is Needed for Repairs and Renovations
A common mistake with homeowners who are new at this game of real estate is not taking into account all the costs involved in buying a house. There are repair costs, renovation costs, and then the moving process on top of that. Before you start selling your property, make sure to have a realistic expectation for how much money you'll get from the sale. This will help you avoid any unpleasant surprises down the road.
As much as possible, be aware of any areas of the property that need repair. If there are things like broken windows or missing tiles, make sure that they're fixed before trying to attract buyers. You can save money by fixing these problems on your own instead of hiring a professional for the job. However, if the problem is too big for you to handle, make sure to factor that into your asking price.
Showcase the Best Features of Your Property
When you're advertising your home, make sure to focus on its best features. Maybe it has a great view, or maybe it's in a prime location. If possible, take pictures that show off these qualities. In this case, you can get the help of a professional photographer to make your home look its best. You can also write descriptions that are enticing and make people want to buy your property. This will significantly help when you list your home and start attracting buyers. Additionally, make sure to prepare yourself for people coming inside your home, especially if they want to check out the house on their own time. It's important not only to be present but also to care about what these visitors think of your home.
Price It Correctly
It's important to price your home realistically. You don't want to price it too high and scare off buyers, but you also don't want to price it too low and lose out on potential profits. A good way to find the right price is to look at what other similar properties are selling for in your area. Real estate experts can help with this by providing a free property valuation.
Nevertheless, it's always a good idea to be open to negotiations when selling your property. Most buyers will want to try and get the best deal possible, so don't be offended if they try to haggle with you over the price. By being willing to negotiate, you can potentially sell your home faster and for a higher price.
Get Help from a Real Estate Agent
Even if you're an experienced homeowner, it's always helpful to get help from a professional when selling your property. A good real estate agent will be able to give you advice on how to price your home correctly, as well as what renovations need to be done to attract buyers. The best thing about real estate agents is that they know how much other homes in your area are worth and can help you come up with a good price for yours.
After doing all the necessary preparations, it will be much easier to sell your property when the time comes. You'll find out whether or not potential buyers like your home, and you'll be able to negotiate a better deal. Just make sure to stay patient and don't get discouraged if your property doesn't sell right away.
There are always buyers out there who will be interested in your home, so just keep putting yourself out there. If you follow these tips, then it's likely that more people will be interested in buying your home, and you'll sell it faster than before. Hence, take the time to plan so that you can have a smooth and successful sale.
Liked reading this? Here's more: