Last updated on September 23, 2023
When selecting furniture for your home, it can be hard to know where to start. It's important to take the time to consider a few essential details that will help you decide which pieces are right for your space.
Whether you're searching for a comfortable couch or an attractive dining table, these six details will ensure you make the best choice.
In This Post:
Make Sure It Is Quality Furniture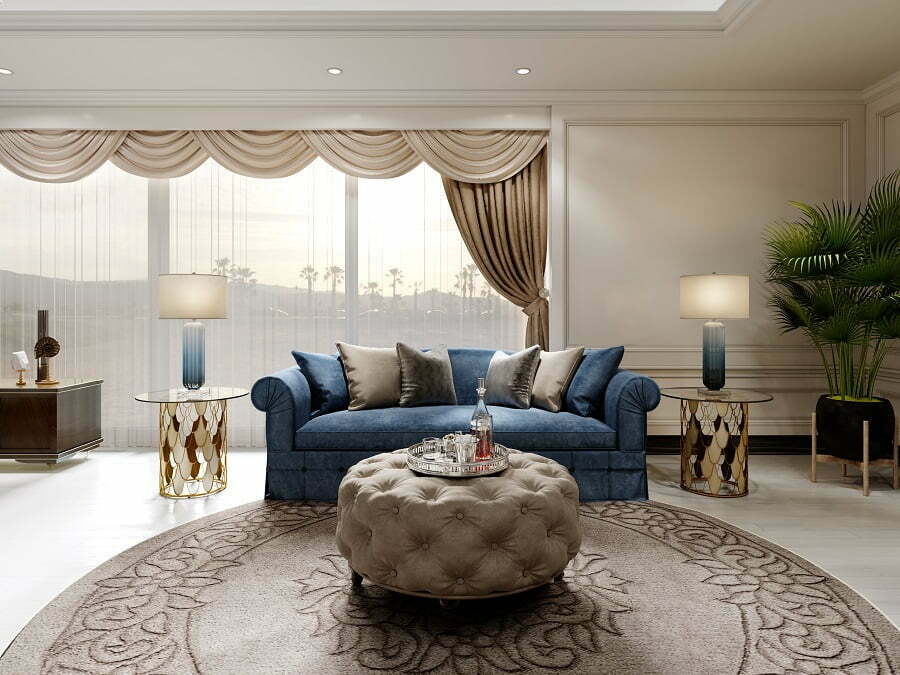 When selecting furniture for your home, it is essential to make sure that it's of good quality. Quality furniture will last longer and can help create a stylish look in any room.
Look for pieces with strong frames and well-constructed joints. It's also important to pay attention to the finish; is it smooth and even? Is the color consistent across all sides? Make sure you check out the fabric too; does it feel soft and luxurious?
If you're buying something like an armchair or couch, test them out for comfort before committing. As professionals from omf.net.au note, the right furniture should improve your home décor and create a comfortable living environment for you and your family. It should also be built to last.
Consider How Much Space You Have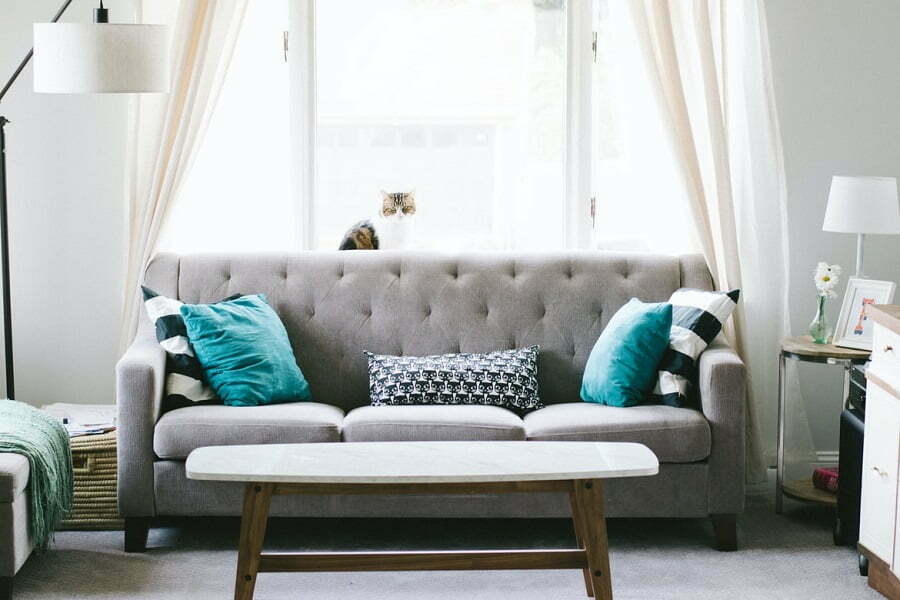 It's important to think about how much space you have available. Make sure that the items you choose are suitable for the size of the room and will fit with any existing furniture. Measure the area carefully and consider if the furniture needs to fit around doorways or windows.
You don't want to end up with something too large or small which won't look right in the space or be comfortable. Don't forget that larger pieces can absorb a lot of light in a room; use mirrors and other reflective surfaces to open up a smaller area and keep things looking bright.
Choose Practical Yet Stylish Pieces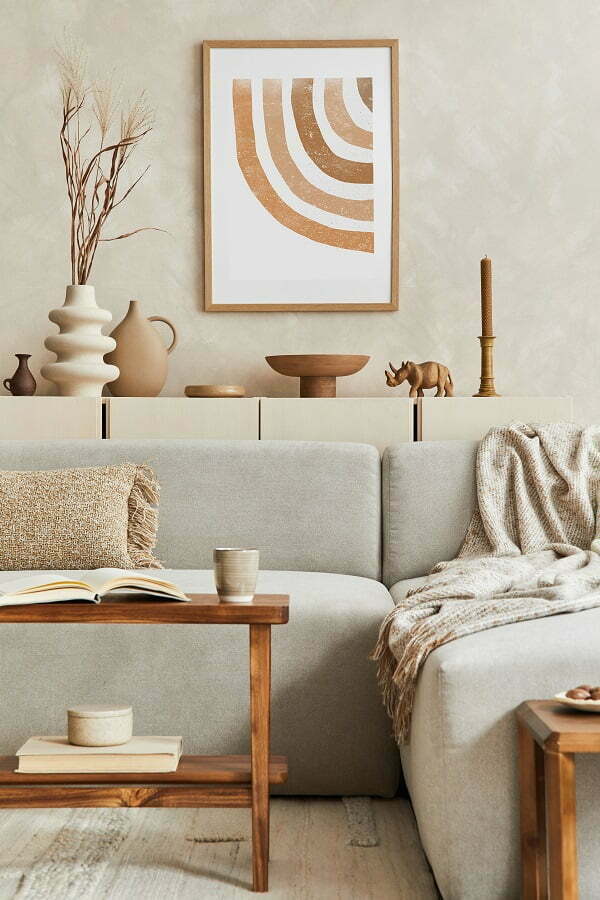 It's easy to become overwhelmed by so many different styles when selecting furniture for your home, but it's important to focus on practicality as well as looks.
Choose pieces that will be comfortable and easy to maintain over time. Consider the everyday use of each item – is this something you'll sit or sleep on frequently? How often will you have to clean it? Is there storage space available if needed?
Make sure any fabric upholstery is removable and machine-washable for easy cleaning. Find furniture with clever design features like built-in compartments or adjustable heights which can make life easier in the long run.
Think About Color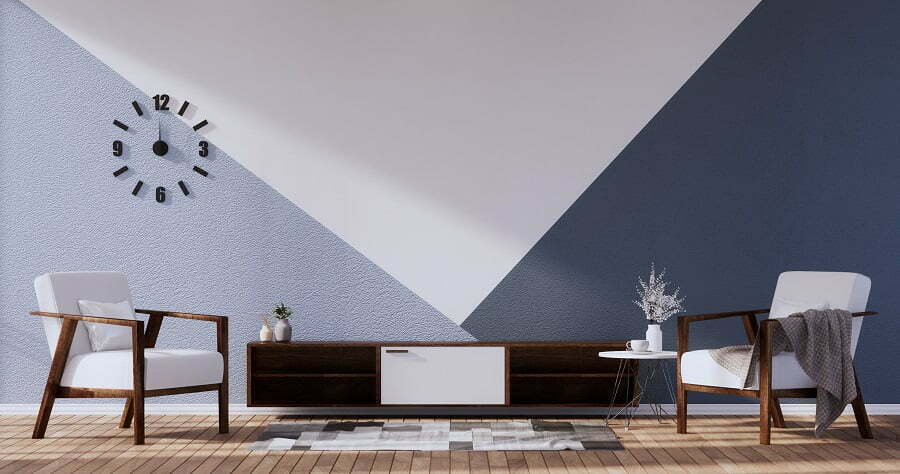 You want to create a pleasant atmosphere where colors work together without clashing. Consider the existing colors in your home and make sure any new pieces fit.
Aim for a neutral base with accent colors to add vibrancy. Or if you want to be bold, use bright or contrasting colors to create a statement look.
If you're not sure about which shades will work best together, take advantage of virtual visualization tools which can help you see how different combinations will look before making a purchase decision. It's also a good idea to bring fabric swatches home to check that the colors will match your space.
Think About Your Budget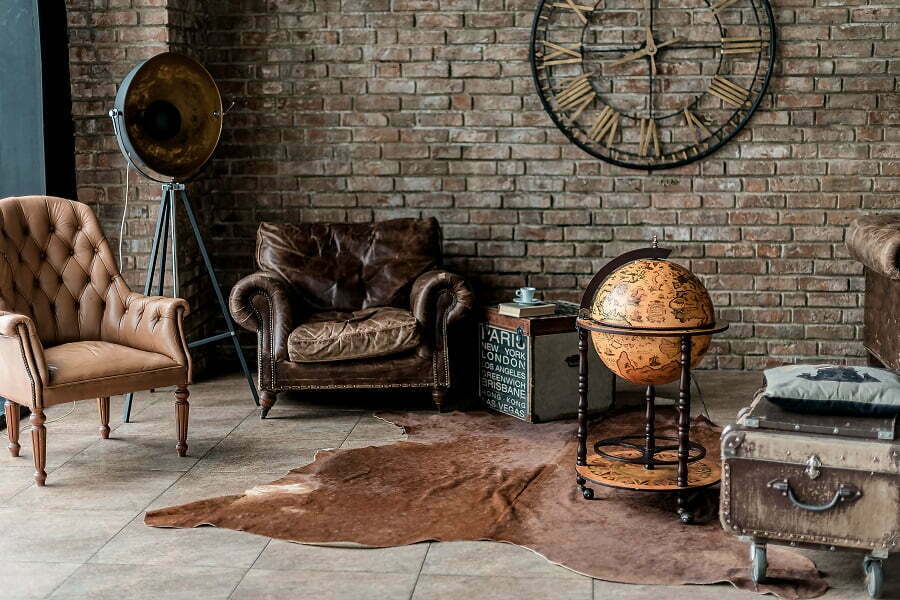 It's also important to think carefully about your budget. Don't be tempted to buy something just because it's cheap; the quality may not be up to standard and it won't last as long as more expensive pieces.
Instead, shop around and look for furniture that meets your quality and comfort requirements but still fits within your budget. You could also look at second-hand items if you're on a strict budget. It's important to set a realistic budget and stick to it.
Get Inspiration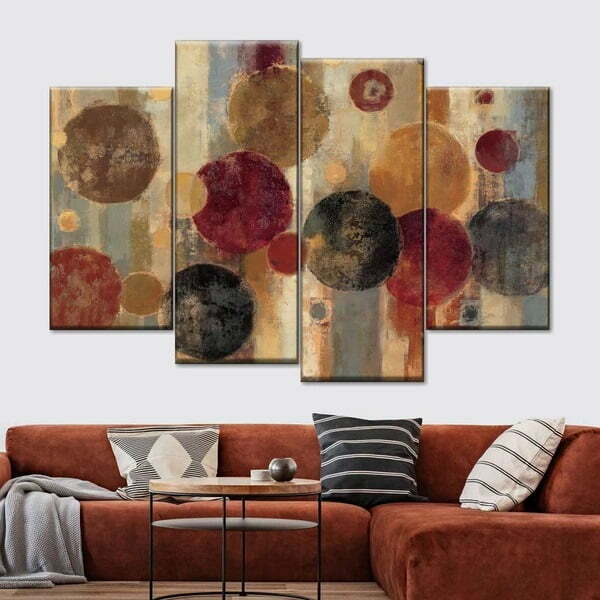 Finally, when selecting furniture for your home, don't forget to get inspired! Look online and in magazines for ideas about how to arrange pieces into different styles or create a specific mood in the room.
Visualize what you want the space to look like and find pieces that will help achieve this goal. Pinterest is a great source of inspiration; start crafting the perfect interior scheme by gathering images of rooms that inspire you and figuring out how to recreate them with existing or new furniture pieces.
Selecting furniture for your home can be overwhelming, but following these six tips will help make the process easier. As a starting point, think about your lifestyle and what kind of piece would best suit your needs.
Then consider how much space you have and choose practical yet stylish pieces which fit in with the existing colors in your home. Doing all this will ensure that you find furniture that meets your quality requirements, is comfortable, and looks great in your home!
Liked reading this? Here's more: