Last updated on September 23, 2023
Preparing to sell your house is the most important thing that you should do to realize big profits. Most of these preparations involve making simple changes to raise its aesthetic value and make it more appealing to prospective buyers.
Nearly, half of the urban dwellers believe that house value continues to raise-never depreciate. Well, this is good news for those with houses to sell and also for real estate investors.
To maximize your houses' value, you need to understand what drives buyers to buy some houses leaving others. Here are some simple changes to make so that your house sells for more money.
Make It More Attractive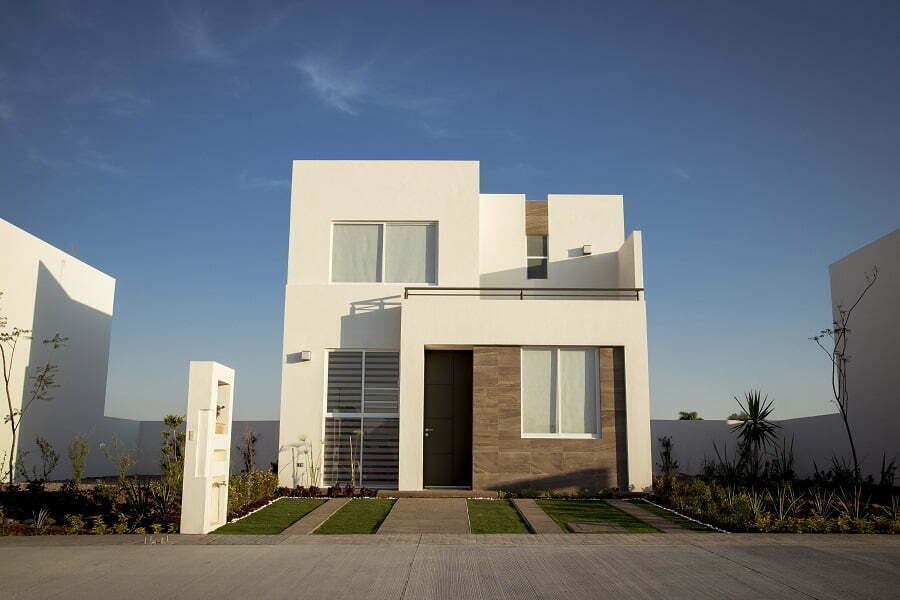 You already know that the first impression is the most important part of a successful engagement, especially in business such as having a nice and accessible Estate Agent Website Design so that clients could easily see the details of the property. Now, how would you make your house on sale more attractive? Well, it's quite simple.
First and foremost, you should always remember appearance matters a lot if you want to sell your house successfully and fast. You will find out more on how best to maintain and install a new roof if you research deeply. You could also call a professional roofer to help you make up your mind.
Additionally, make sure that the existing landscape is well maintained. However small it is, you should ensure that the houses' surrounding is well maintained. Trim those hedges, get rid of any liter- leaves, branches of trees, or maybe bird and animal's droppings. A nicely kept front yard and backyard will create the impression that even the house is well maintained. Plant flowers, grass on lawns just to mention but a few. This will help win the buyer's heart.
Have Essential Repairs and Adjustments Done Thoroughly
This is the part where most people are likely to ignore to the advantage of the new owner. Get that garage converted to a new room to extend your house. You can also convert your loft space to a new room for more space. By doing this, you've raised your house value. There may be some cracks on your walls, get them repaired and repainted. Door locks and windows are the first things that a client will look at, so make sure that they are in order. Check on the leaking roof and repair.
Give Your House a Fresh Lick of The Brush
A newly painted house will give your client a feeling of a new beginning. Give this a trial and ensure that the paint you use is in agreement with the local standards. Don't forget to do this both interior parts and to the outside. If your floor is wooden, consider waxing it to give it glitter. Ensure that these activities do not go overboard considering the profit you're likely to make.
Clean and Declutter Your House
Over time spiders may have found a solacing abode on the walls of your house. Get rid of those cobwebs and clean your house to sparkle. It's not unusual that over time dust may have settled down on the floor, wipe it off and clean that floor again. Get rid of limescale, repair tile grout, freshen the room by hanging up fresh towels. Concentrate on making the would-be buyers imagine living there.
Refresh the Atmosphere
Bad smell in its way is a single turn-off for prospective buyers. When you want to get rid of it, don't just cover it up. Unblock the drains, clean waste bins, open the windows, and air the kitchen from the old cooking smell. You can light some pinecones for a nice smell and warmth in the room. Good smells can make your property feel like an alluring home, hence influencing the buyer's decision.
Be Ready Always to Showcase Your House to Prospects
You're already in the market? Right? You, therefore, have no option but to keep on showing what you're doing to promising buyers. For you to do this you've to ensure that all the aspects of the house have been adjusted up to date. Just as earlier mentioned, you don't have to leave your house unkept such that dishes are sprawled down the sink, or undusted bunnies.
Planning to place your house for sale, as you can see, is very important to dictate the kind of price you're going to set. It's therefore good to consider these tips so that your house can fetch more money in the market. Time is another important factor to consider when selling your house. You'd probably consider selling at the end month or after a certain business period when the would-be buyers have money.
Liked reading this? Here's more:
Recap: