Last updated on September 23, 2023
You want to sell your home quickly for the best possible price. Many factors go into this, but there are also some things you can do on your end to make it happen.
Here are four tips that will help get the ball rolling!
Keep Your House Presentable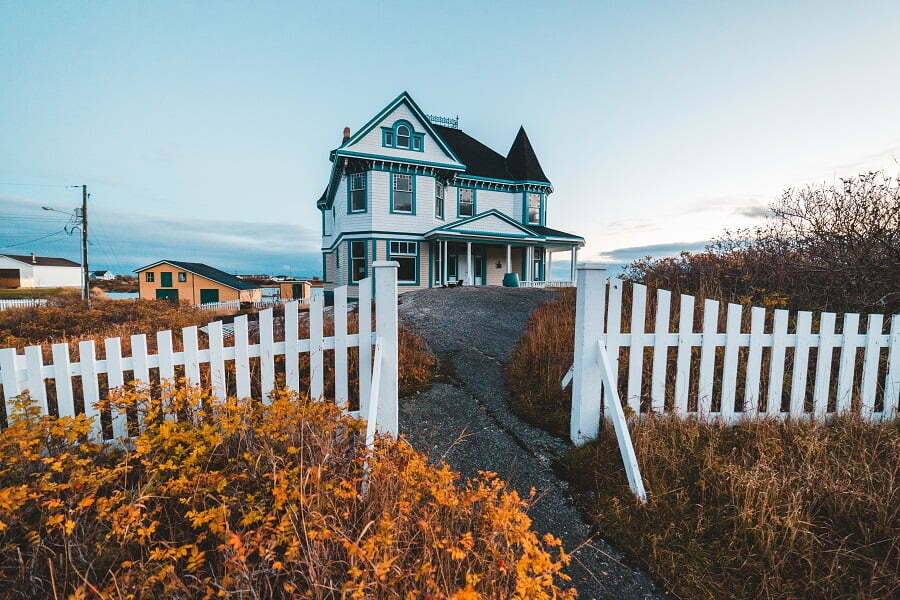 When you are selling your house, one of the most important things is to make sure that it looks as nice as possible. This does not mean that you have to spend thousands on renovations or repairs, but there are a few small changes you can make which will greatly enhance its appeal, you can use this site for more information. For example: Keep rooms tidy, making sure that all surfaces are free of clutter.
Make any necessary repairs to walls or floors. This may include a fresh coat of paint in neutral colors – doing this will help the house look bigger and fresher as well as taking out some of the colors from previous owners' decorating choices! Freshen up your carpets with stain remover or install new ones if they have seen better days. Investing in high-quality carpets is always worth it for their durability over time, but you can buy cheap replacements which still look great until you sell your home.
These simple changes do not take much effort on your part, however give potential buyers a good first impression when they come to view your property.
Price It Right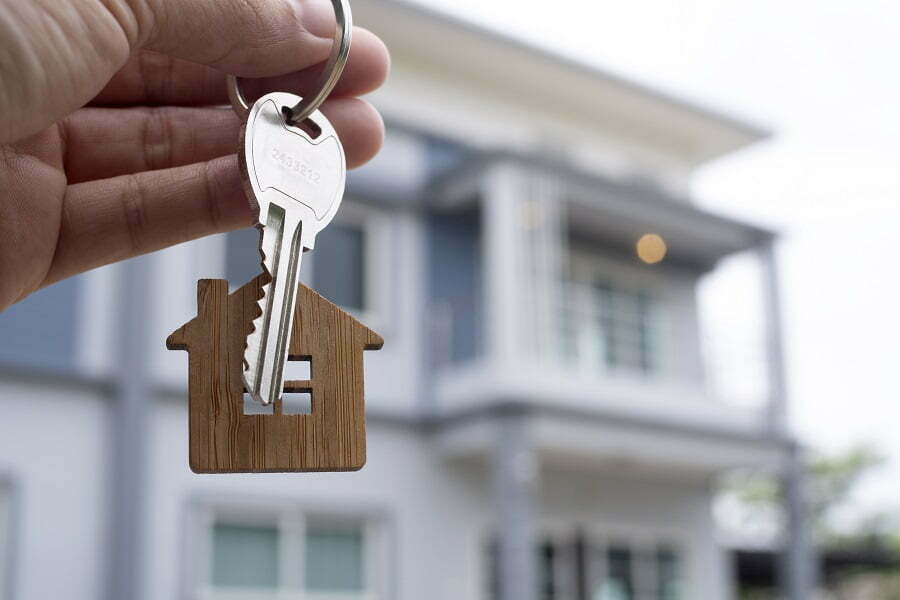 Why is pricing important? If you are thinking about selling your house yourself because there is no other alternative or you can't afford an expensive agent fee, take some time to understand how buyers think when they look for houses. They will wonder if they should make an offer on another property instead. This means that underpricing your house may cost you money in terms of lost potential sales opportunities. However, overpricing could result in having to reduce the listing price which diminishes your marketing efforts as well as wasting precious months while waiting for it to sell at its current list price.
As a seller, you need to understand that your house's value is determined by what buyers are willing and able to pay. This means the price of new houses, as well as those which have been recently sold in your neighborhood, can influence how much people will be prepared to offer for your home. It would therefore make sense if you plan on selling it yourself, but it's always best to consult with an agent who can give his or her professional opinion based on market conditions and prior sales records. You might want to consider hiring him even if he charges more than average because they know better than anyone else about prices and trends in real estate transactions.
Get Rid of Clutter
Don't put anything up that you don't need. If your house is filled with junk and clutter, it will make the buyers feel like they are walking into a hoarder's home; this will cause them to not want to buy it. If they see something that makes them think of their own lives, it is likely to make them feel like the house does not fit what they need.
If you have a lot of clutter, it is best to just get rid of everything unnecessary. If you have a bag of clothes that don't fit anymore, take them to Goodwill or the Salvation Army. Sell old furniture and appliances on Craigslist or at garage sales for people in your area so they can use it instead of having someone come and haul everything away when they move out.
Organize Your Documents
When it comes to selling your house, there are several important documents that you need to keep. Look for the following:
Original purchase agreement
All closing statements and receipts
A copy of any renovations or repairs made since you bought it so you can prove what they were if needed
You might also want to ask a notary public in your area about obtaining his service when he comes over to go through everything with you before signing off on the final transaction. This way, there will be no confusion later on about where signatures may have been blurred or how much money each party is entitled to. You can find more information here.
When you sell your house, it's important to make sure that everything is as perfect as possible. You want buyers to see exactly what they're getting and not have any questions about the property or its condition. The more work you put into selling a home quickly, the better chance of getting an offer promptly for top dollar.
Liked reading this? Here's more:
Recap: