Last updated on September 21, 2023
A home's ambiance and aesthetic can make it a place everyone looks forward to returning to, or it could do the opposite. You've probably felt that light, easy-breezy feeling people often get after cleaning the whole house top to bottom. Cleaning is therapeutic, but it's also good for the soul to reside in a well-kept place where you can kick your feet up and not feel surrounded by junk. No matter how small of a place you live in, many space-saving hacks can keep your place looking and feeling fresh. Listed below are a few options you have for making the most of the rooms and closets in your home.
In This Post:
Creative Storing Solutions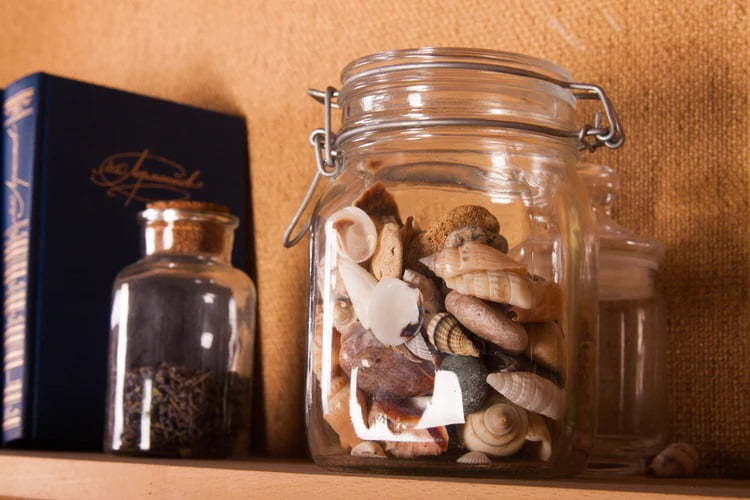 Sometimes getting organized requires getting creative. There are dozens of DIY options, but if you're looking for a reputable longspan shelving company to do the job, then look no further. Proper shelving is one of the easiest ways to create more space in your home, which could be used for storing or for decorations.
Labeled Bins
If you have a lot of junk in your kitchen, garage, basement, or shed, then big plastic bins are usually a good way to organize and consolidate it. However, these are usually best for areas that don't get a lot of traffic, as they're not exactly visually pleasing. On the other hand, they're much better to look at than a bunch of random items lying around. Put all your junk in these and label them accordingly, and you'll surely feel better.
Decorative Storage Bins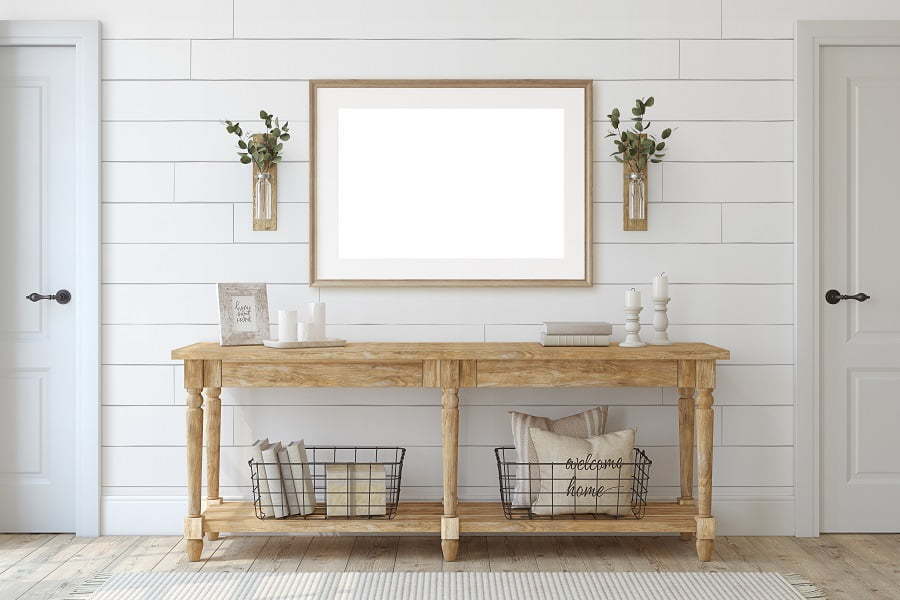 You're bound to have some items in different rooms that need to be stored somewhere that's easily accessible, which would require them to be out in the open. Decorative boxes are an easy way to organize all of a room's necessities in such a way that doesn't cause the eyesore.
Use Activity Mats for Messy Toys
When your children play with legos, barbies, or anything else that's generally messy, it's a good idea to have to play on an activity mat. An activity mat is just a flexible mat that can be folded up and stored easily after play. This will save you time and the hassle of cleaning and storing a mess that's bound to happen again.
Store Shoes in Anything But a Box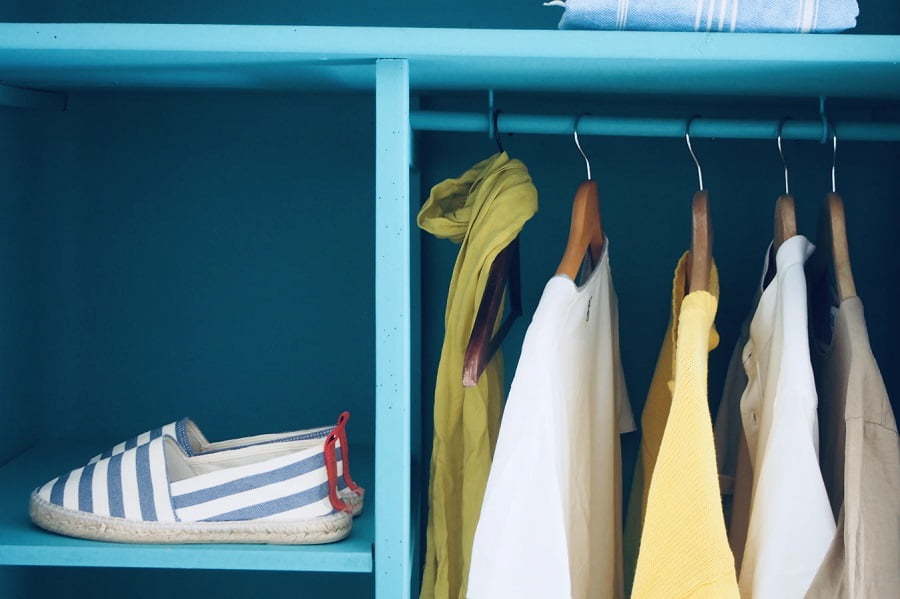 Shoes should not be stored in their boxes because they take up too much room. Get a set of sleeves for them that can hang on the back of a closet door and open up tons of space on the floor. Or install plugs on the wall that they can hang from so you can use those closet shelves for other things.
Utilize Office Equipment
Office equipment is made to organize and keep supplies accessible. These common desk and office bins and dividers can be placed in drawers, cabinets, and anywhere that needs some order it. If you're looking for some more organization in an area, then consider checking the office supply store for cheap options.
The list for this could certainly go on, but here are a few of your best bets for making storage space in your home. Remember that there are many uses for boxes and bins and that they can easily be turned into storage units if you have the right vision. 
Liked reading this? Here's more: