Last updated on November 27, 2023
Several upgrades can make a significant difference when it comes to enhancing your home's curb appeal. A well-maintained and visually appealing exterior impresses visitors and adds value to your property. This article will explore four key upgrades that can transform your home's exterior and leave a lasting impression.
Roof Restoration or Repair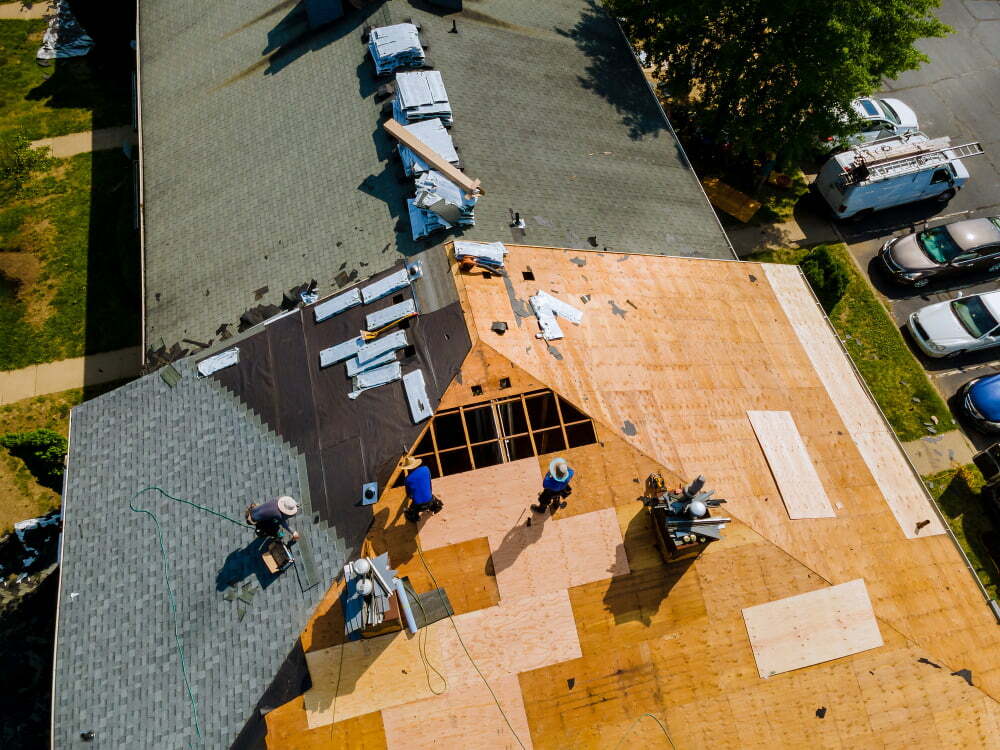 One of the most critical yet often overlooked aspects of your home's curb appeal is the condition of your roof. According to a seasoned roofing contractor, a damaged or worn-out roof looks unattractive and can lead to more significant problems if left unaddressed.
Start by conducting a thorough roof inspection. If you're uncomfortable doing this yourself, hiring a professional roofing contractor who can provide a detailed assessment is advisable.
If your roof shows signs of wear and tear but does not need a complete replacement, consider a roof restoration. This process typically involves cleaning, repairing, and re-coating your roof.
In cases where there are minor issues with your roof, such as a few missing or damaged shingles, prompt repair is essential. Neglecting these problems can lead to more extensive damage, including leaks and structural issues. Roof repair enhances curb appeal and ensures the integrity of your home's roofing system.
Landscaping Magic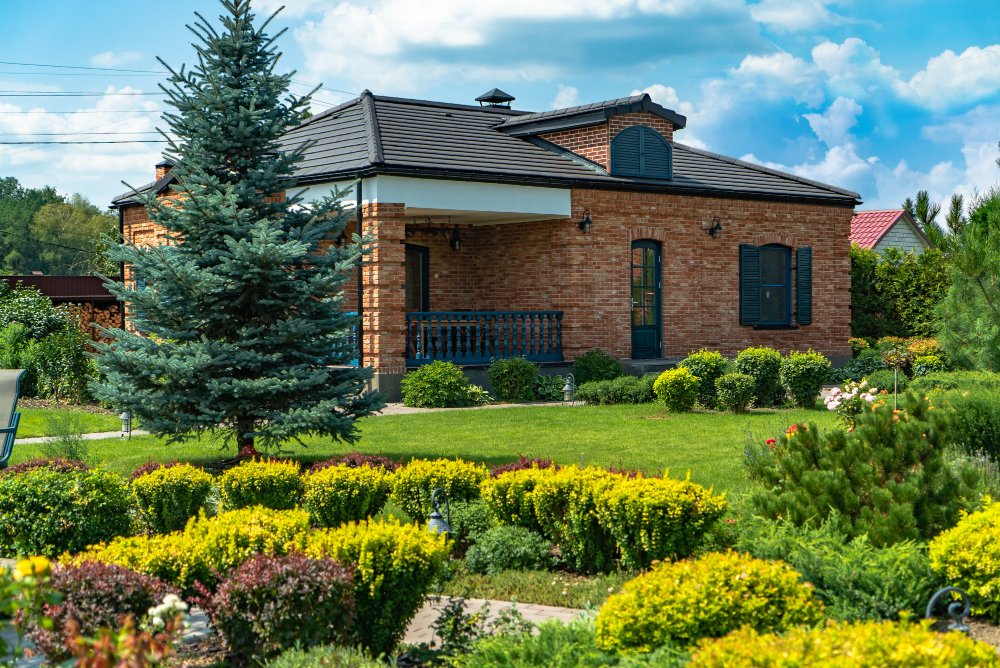 Landscaping is often the first thing people notice about a property. A well-maintained and thoughtfully designed landscape can transform a plain yard into a beautiful, welcoming space.
The backbone of any incredible landscape is greenery. Start by ensuring your lawn is well-manicured. Consider edging your yard to create a clean, well-defined border for an added touch of elegance and a well-kept lawn, plant flower beds, and gardens.
Choose a variety of plants that thrive in your local climate. The colors and fragrances will enhance your home's visual appeal and create a pleasant atmosphere.
Exterior Painting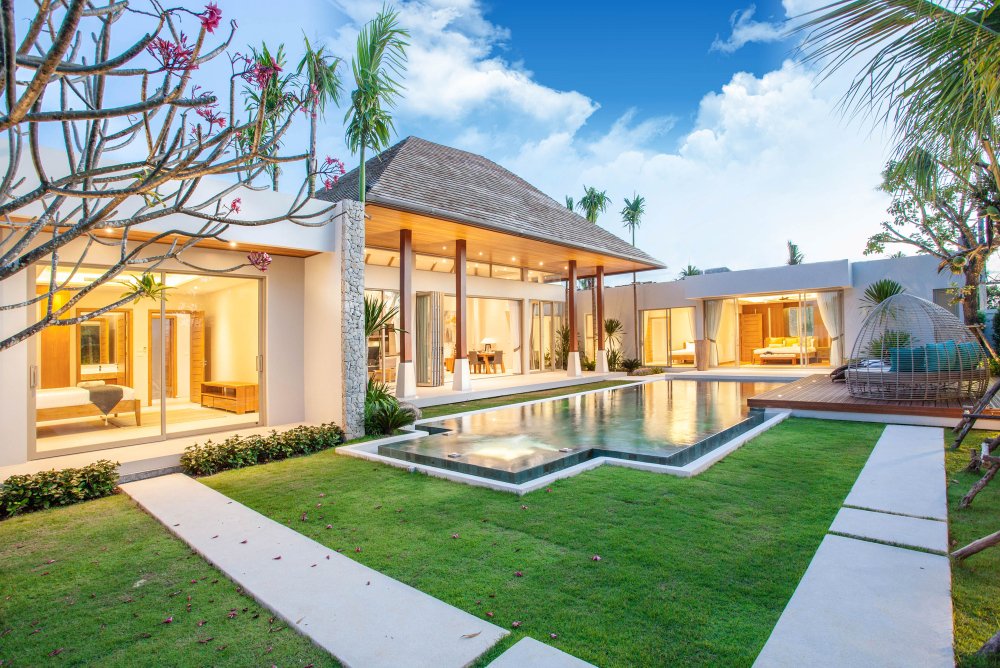 The exterior paint of your home is like its clothing. It can make a bold statement, set the mood, and leave a lasting impression. Choosing the right color is crucial. Consider the architectural style of your home and the existing color scheme in your neighborhood.
While a unique color can make your house stand out, balancing individuality and harmony with the surroundings is essential. Before applying new paint, ensure that the exterior surfaces are adequately prepared. This includes cleaning, sanding, and addressing areas with peeling or flaking paint. 
Proper preparation will ensure that the new paint adheres well and provides a smooth finish. Invest in high-quality exterior paint. It may cost more initially, but it will last longer and provide better protection against the elements. Quality paint will also maintain its color and finish over time, ensuring that your home's curb appeal remains strong.
Front Door Makeover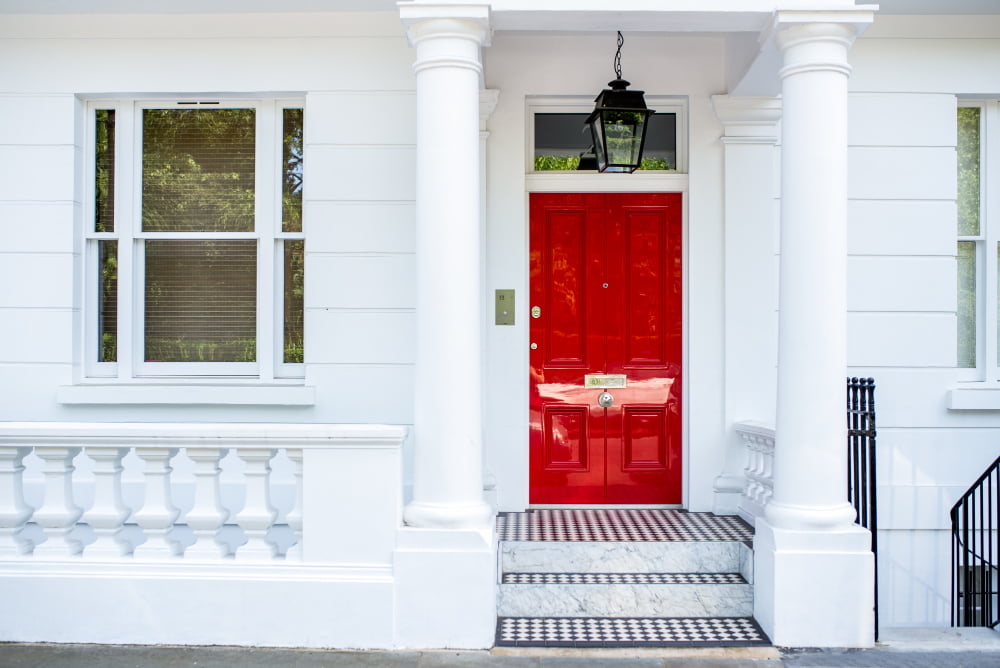 Your front door is the focal point of your home's facade. The entry point welcomes guests and sets the tone for the entire house. A front door makeover can be a relatively small project with a significant impact. Choose a bold and welcoming color for your front door.
Reds, blues, and greens are popular choices, but the right color depends on your home's overall color scheme and style. Consider upgrading your door hardware. A stylish door handle, knocker, and mailbox can add a touch of personality.
Good lighting is essential for safety and adds to the overall appeal of your front entrance. Install stylish outdoor sconces or lanterns to create a warm and inviting atmosphere.
These four upgrades—landscaping, roof restoration or repair, exterior painting, and a front door makeover—can significantly improve your home's curb appeal. Remember that enhancing your home's exterior makes it more attractive and increases its value and marketability. Invest the time and resources in these upgrades, and you'll be rewarded with a more beautiful and welcoming home you can be proud of.
Liked reading this? Here's more:
Recap: