Last updated on July 9, 2023
Discover the best places to buy chalkboard paint in this informative guide. Explore various options for transforming your walls into creative canvases.
Are you looking to add a creative and functional touch to your home decor? Look no further than chalkboard paint! This versatile paint can transform any surface into a fun and interactive space for your family and guests. From walls to furniture, the possibilities are endless with chalkboard paint.
But where can you find this magical product? In this article, we'll explore some of the best places to buy chalkboard paint, so you can start creating your own unique designs in no time!
Key takeaways:
Chalkboard paint can transform any surface into a writable and erasable chalkboard.
Top chalkboard paint brands include Rust-Oleum, Krylon, Benjamin Moore, and FolkArt.
Online retailers like Amazon, Home Depot, Lowe's, and Walmart offer a wide variety of options.
Home improvement stores and craft stores also carry chalkboard paint.
You can make your own DIY chalkboard paint with unsanded tile grout, acrylic paint, and water.
In This Post:
Introduction to Chalkboard Paint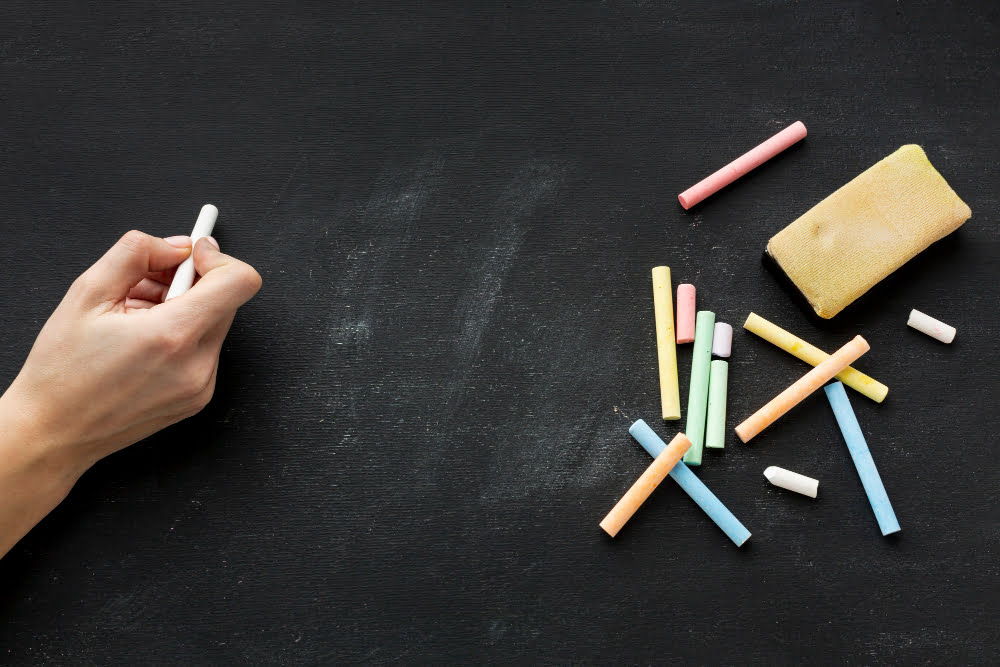 Chalkboard paint is a type of paint that can transform any surface into a writable and erasable chalkboard. It's perfect for creating interactive spaces in your home, office, or classroom.
With chalkboard paint, you can turn walls into canvases for art projects or create functional surfaces for writing notes and reminders.
One of the best things about chalkboard paint is its versatility. You can use it on almost any surface – from wood to metal to glass – as long as it's properly prepared beforehand.
And with so many colors available these days (not just black!), you're sure to find one that fits your style.
Top Chalkboard Paint Brands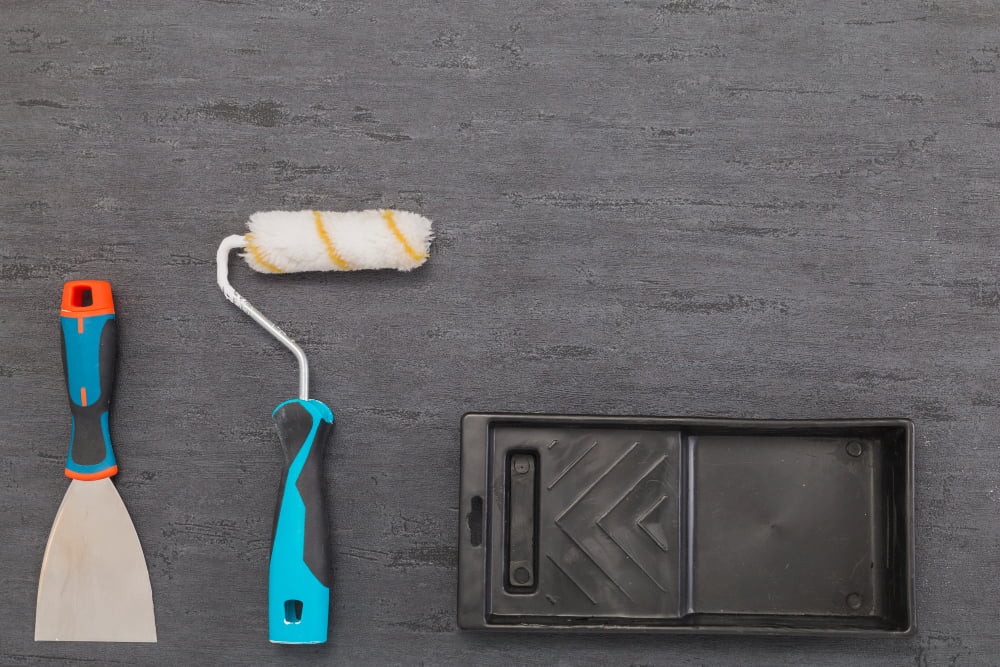 Here are some of the top brands that offer excellent options for your next project:
Rust-Oleum Chalkboard Paint: This brand offers a smooth and durable finish that can be applied to various surfaces such as wood, metal, plaster or ceramic.
Krylon Chalkboard Paint: Known for its quick-drying formula and easy application process, this brand provides an affordable option with great coverage.
Benjamin Moore Chalkboard Paint: If you're looking for a premium quality product with superior durability and color retention properties then this is the perfect choice.
FolkArt Home Decor Chalk Furniture & Craft Paint: This versatile paint not only works on walls but also on furniture pieces giving them an antique look while being scratch-resistant at the same time.
Online Retailers for Purchase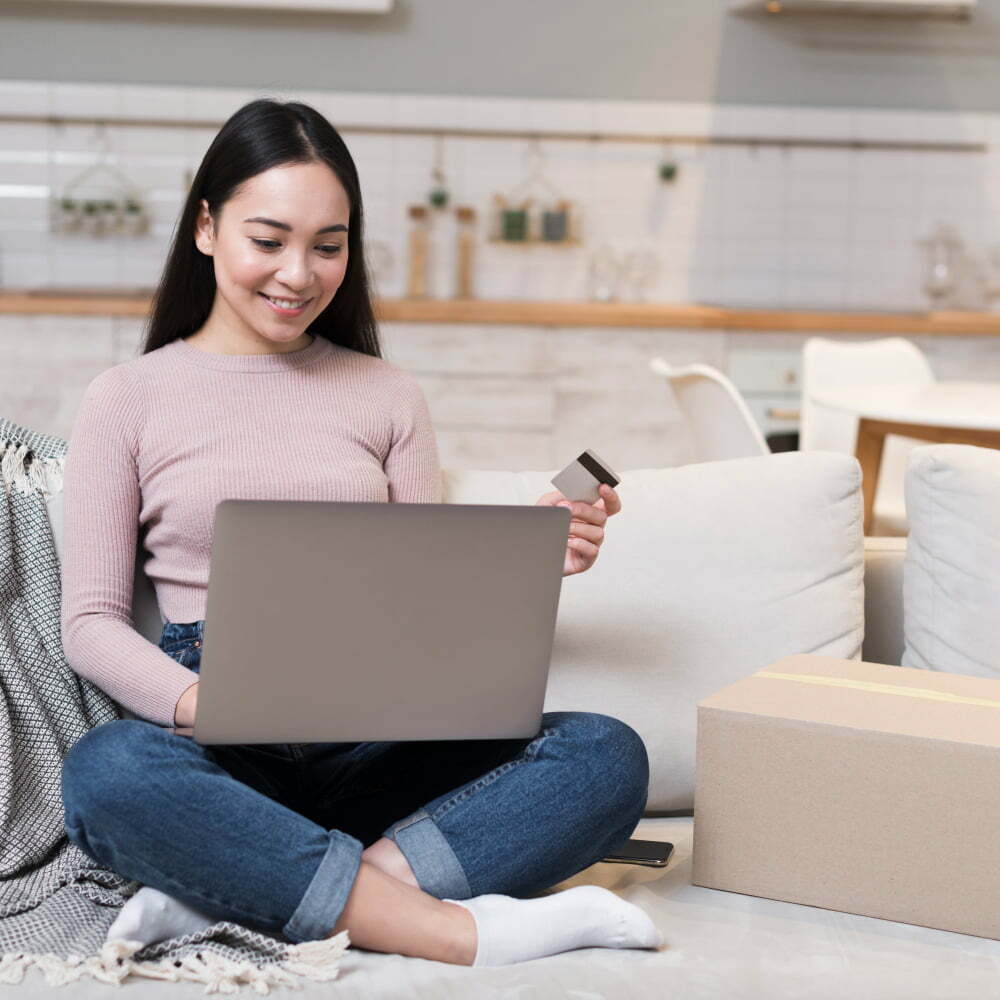 One of the biggest advantages of buying online is the convenience factor – you can shop from the comfort of your own home and have your purchase delivered right to your doorstep. Plus, with so many options available, you're sure to find exactly what you're looking for.
Some popular online retailers for purchasing chalkboard paint include Amazon, Home Depot, Lowe's and Walmart. These websites offer a wide variety of brands and colors to choose from at competitive prices.
They often provide customer reviews which can help guide your decision-making process.
When shopping for chalkboard paint online be sure to check shipping costs as well as delivery times before making a purchase. Some sites may also offer free shipping or discounts on bulk orders which could save money in the long run.
Local Stores and Availability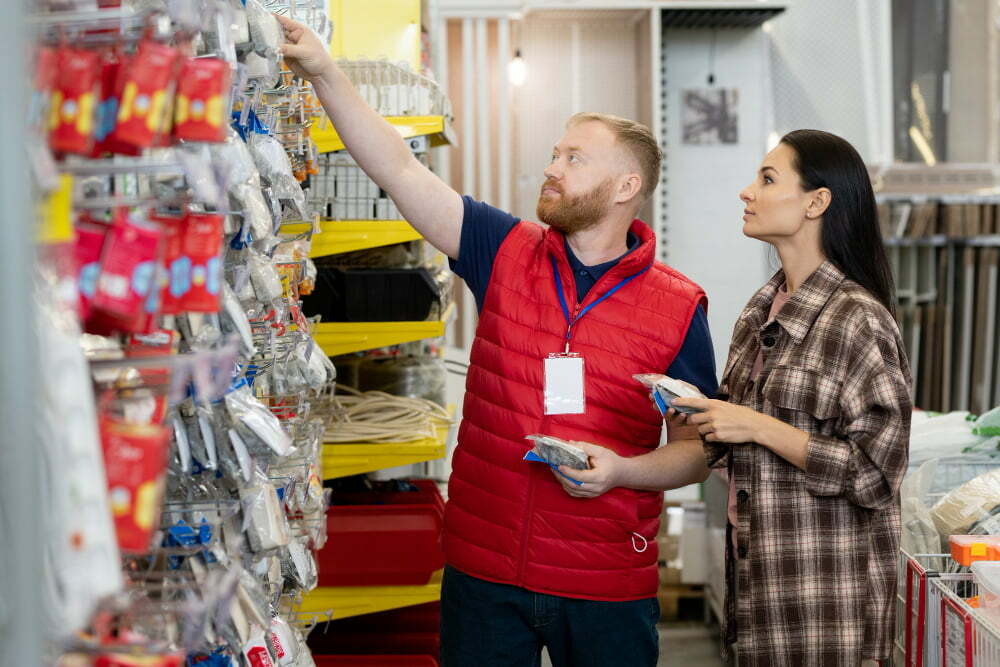 Home improvement stores like Home Depot, Lowe's, and Ace Hardware carry popular brands such as Rust-Oleum and Krylon. Craft stores like Michaels also offer a variety of chalkboard paints in different colors.
Another option is to check with your local paint store or hardware store. They may carry specialty brands that aren't available at larger chain retailers.
It's important to note that availability can vary by location, so it's always best to call ahead or check online before making the trip. Some smaller towns may not have these options readily available in-store but can be ordered online for delivery or pickup at the nearest location.
DIY Chalkboard Paint Recipe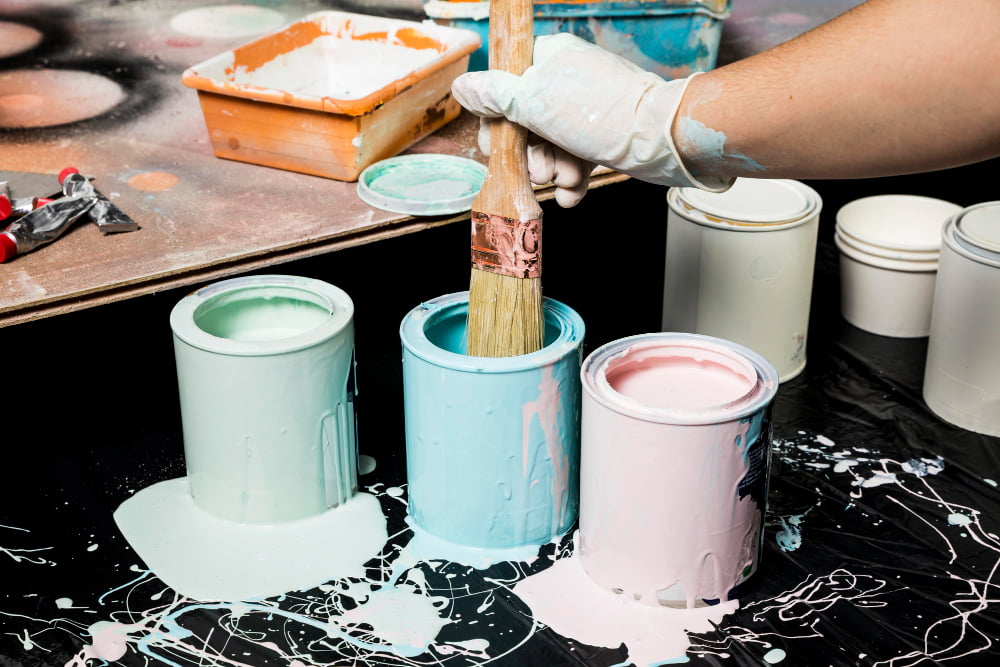 All you need is unsanded tile grout, acrylic paint in any color of your choice, and water. Mix one cup of the paint with two tablespoons of the unsanded tile grout until it's smooth and free from lumps.
Then add half a cup of water to thin out the mixture if needed.
This DIY recipe allows for more flexibility in terms of color options as well as quantity control since you can make just enough for your project without having leftover cans lying around.
Application Tips and Techniques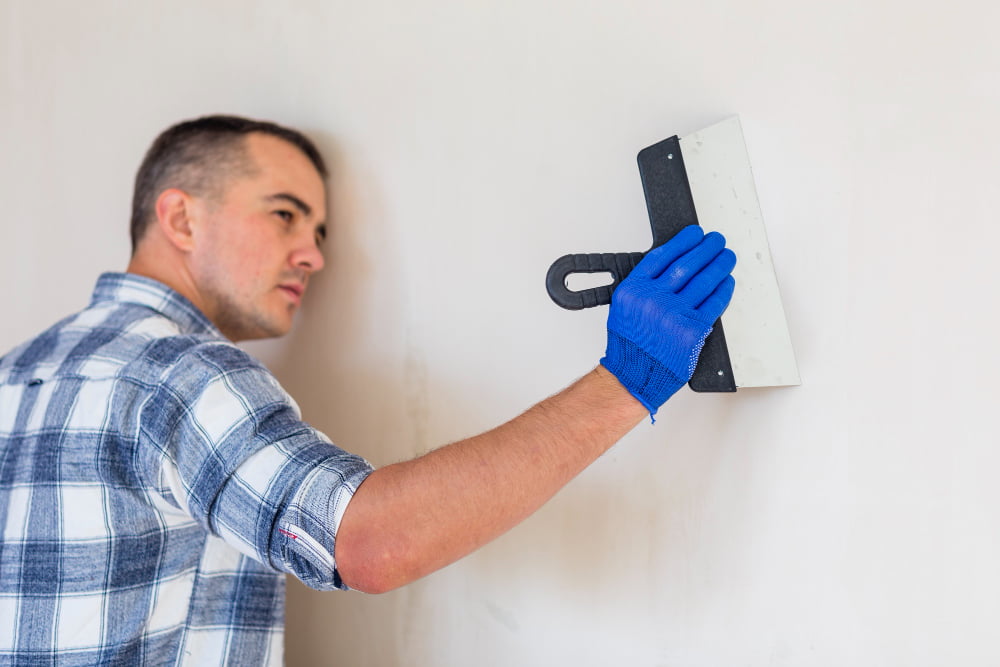 Once you have purchased your chalkboard paint, it's time to start applying it! Here are some application tips and techniques to ensure a smooth and successful process:
Surface Preparation: Before applying the paint, make sure the surface is clean, dry, and free of any debris or dust. Sanding the surface lightly can also help with adhesion.
Priming: If you're painting over a non-porous surface like metal or glass, consider using a primer first for better adhesion.
Multiple Coats: Chalkboard paint typically requires multiple coats for full coverage – usually two to three coats should suffice.
Drying Time: Allow each coat of paint ample drying time before adding another layer or writing on it with chalk – this will prevent smudging and unevenness in your design.
Application Techniques: Use long strokes when painting larger areas to avoid brush marks; use smaller brushes around edges for precision work; apply thin layers rather than thick ones as they tend not to dry evenly.
Surface Preparation Guide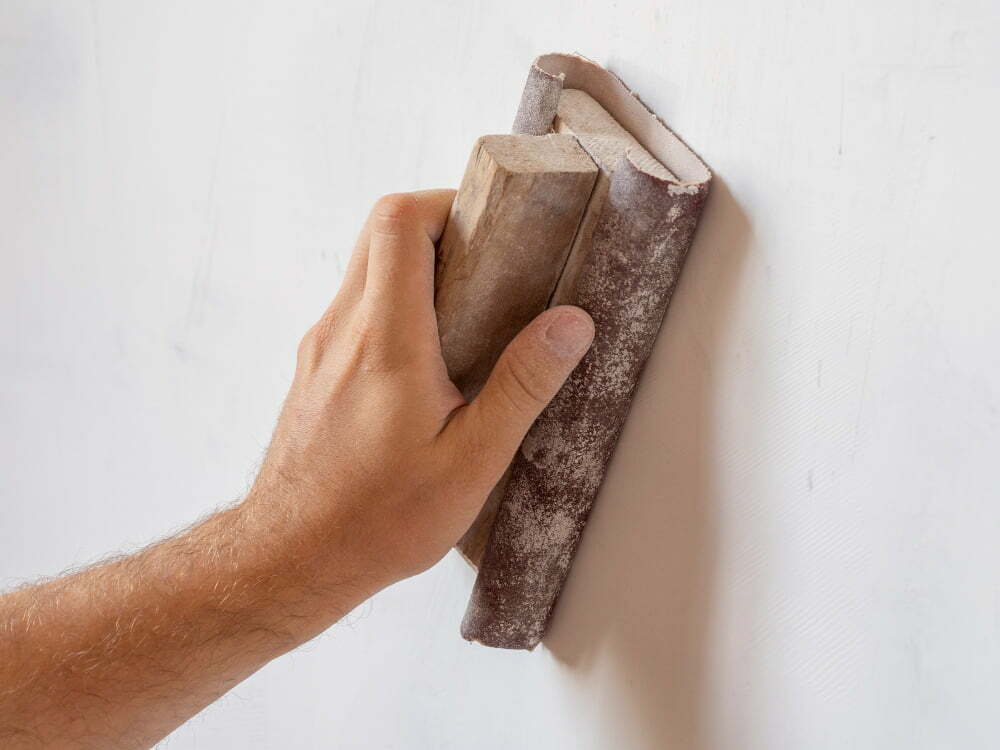 This will ensure that the paint adheres well and lasts for a long time. The first step is to clean the surface thoroughly with soap and water, removing any dirt or debris.
Next, sand down any rough spots or bumps on the surface using fine-grit sandpaper.
If you're painting over a previously painted wall or furniture piece, make sure to remove any loose or peeling paint before applying chalkboard paint. You can use a scraper tool for this task.
For best results when painting walls with chalkboard paint, it's recommended that you apply at least two coats of primer before adding your topcoat of chalkboard paint. This will help create an even base coat and prevent uneven absorption of your final coat.
By following these simple steps in preparing your surfaces prior to application of Chalk Paints; rest assured that you'll achieve great results!
Liked reading this? Here's more: