Last updated on September 23, 2023
Use these four cozy home decor ideas to make your home warm and inviting during winter. Read on!
With winter just around the corner, it is time to replace all of your summer linens and decorations with something much more appropriate for the winter months. You may adore your light and airy materials, but when winter arrives, you'll be seeking anything to make your home seem comfortable. From cushions and throws to plush warm materials and heaters, there are many functional and beautiful solutions to keep your house pleasant this season.
A major redesign of your furnishings and décor is not required, but we admire your attention to the changing of the seasons. Winterizing your house may be accomplished in a few easy steps without spending thousands of dollars on a makeover each season. Besides checking out some amazing wholesale home décor options, here are four things you can do to keep your house warm throughout winter—and all year.
In This Post:
Change Your Bedspread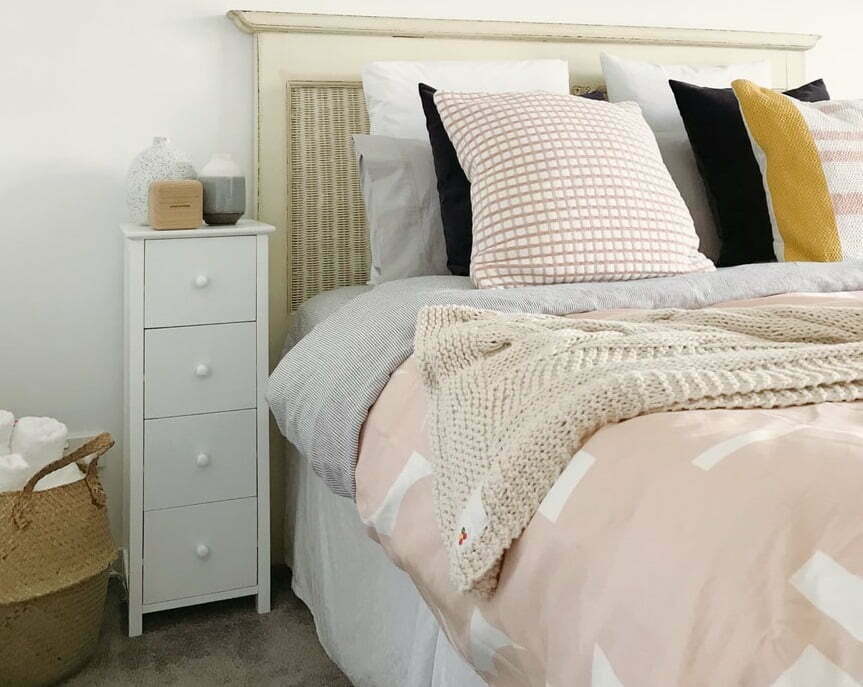 Changing your bedspread during the cooler months may be a functional as well as an aesthetically pleasing improvement. You may replace your throw pillow covers with plush velvet ones and your thin blanket with a soft and silky fake fur throw that will look wonderful and keep you warm throughout the season. Changing color schemes might also help.
A warmer and heavier pair of sheets can't harm, but most importantly, consider your comforter. The thin quilt worked well in the summer, but winter has arrived. Upgrade to a wool blanket that will do all of the work for you to keep you warm.
Add a Cozy Corner
This time of year, having a cozy spot to snuggle up to is crucial. After coming in from the cold, you'll need a place to curl up with your favorite seasonal drink and either the remote or a lovely book. A comfortable chair is the foundation of every nice corner.
Consider yourself seated on a chair made of fake boule. The fabric alone will make you want to snuggle deep into this seat, and the sturdy chair back and curved arms just add to the coziness. A warm reading light overhead, as well as a nice fake fur blanket and cushion, may round out your nook.
Add a Fireplace
Sometimes central heating just isn't enough. Whether there's a mist, you're in a high-ceilinged area, or you're just more susceptible to winter's chill, you might need something, in particular, to take the pressure off. A compact heater or fireplace will suffice. While it won't replace a central system, it can rapidly warm up a small room and give you the feeling of chestnuts roasting over an open fire.
While a compact heater may not be your style, a modern fireplace most certainly will. Its slender and elegant glass box design gives the impression that the fire is floating. This ventless ethanol fireplace design gives a beautiful view of the flame and heats a space in the same way that a typical fireplace would. Because it is self-contained, the fireplace can accompany you everywhere you go.
Create the Ideal Lighting
With an abundance of table and floor lights, you may create light levels and possibilities for reading, visiting, and watching movies. Use those stored 99-packs of tea lights you buy every time you go to Costco. Dimmers and three-way bulbs in lamps that can handle them can be used to adjust the atmosphere of your overhead lighting and ceiling fittings. During the holidays, you may decorate a room with a string of white lights.
The Takeaway
By making a subtle yet significant addition to your interior, you can prepare your house for the upcoming winter season. During these dark and gloomy times, the minor modifications will help to lift one's spirits. These will also help to warm up your home and make the most of the harsh winter months.
Liked reading this? Here's more: