Last updated on June 22, 2023
I recently posted a blog on how to make a DIY chalkboard with frame, and several of you commented on how neat my handwriting was. I have a secret… I don't have very nice handwriting! I certainly can't write those fancy fonts freehand. I discovered a few tips and tricks to help with the chalkboard writing.  I'm still experimenting but each time it gets easier and the results get better.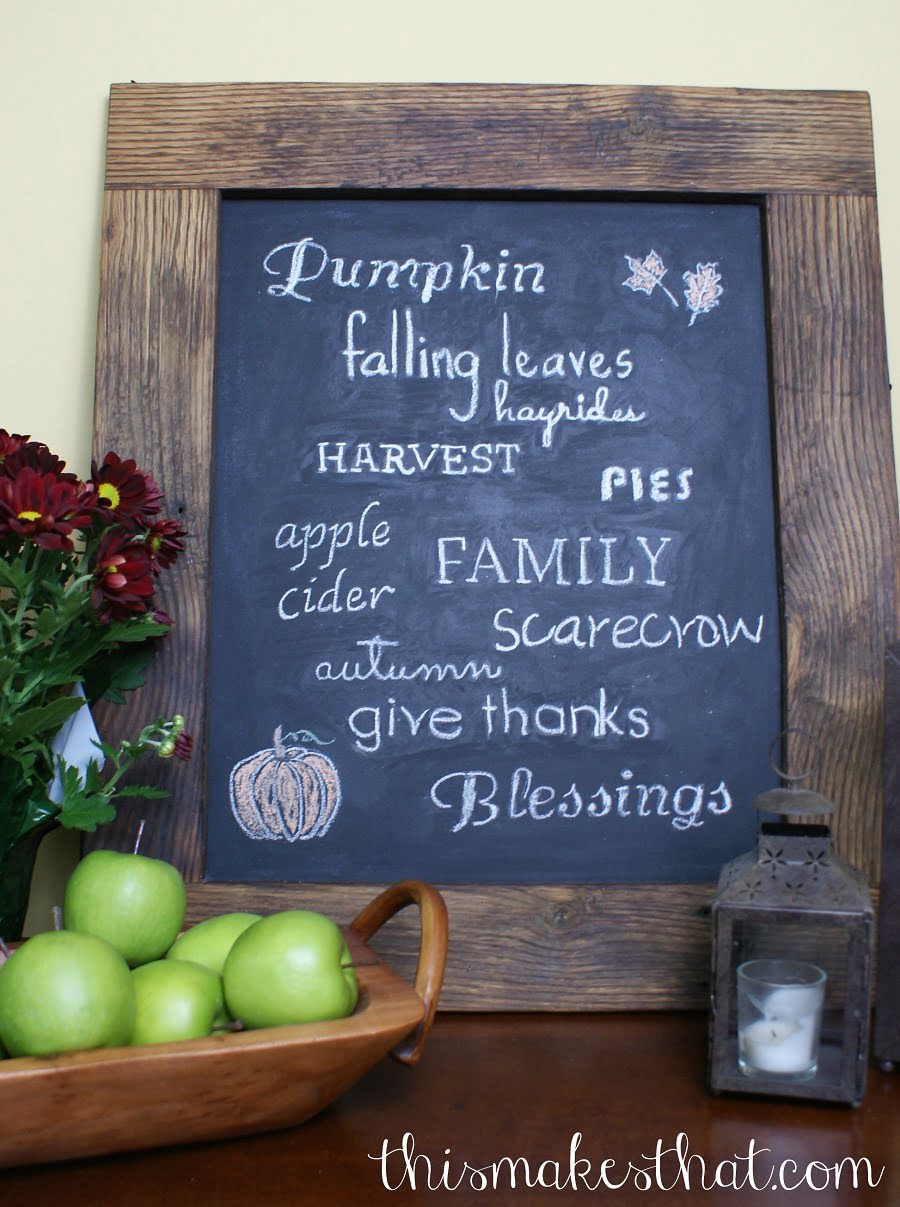 Remember, almost anything can become a chalkboard. I found this adorable wooden bookstand at Home Goods and decided to use it as a chalkboard in the kitchen. I really like that it's able to stand on it's own. Plus, there is a handy area to hold the chalk and eraser.
Here are my 10 chalkboard writing tips and tricks.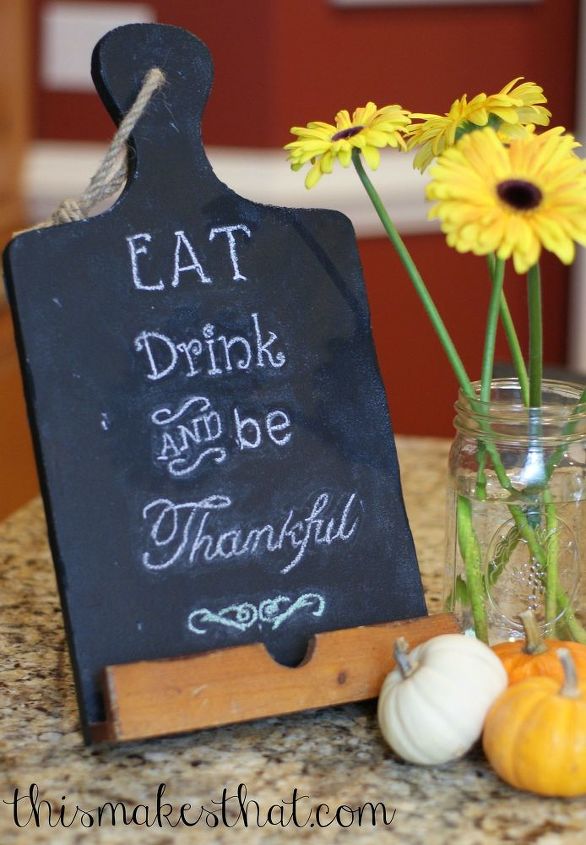 Design your board on the computer. I designed my board on the computer first. I can visually see the layout and adjust the font sizes to fit the board. I prefer not to draw freehand because I don't have the best handwriting and want to makes sure the writing is straight and the letters are evenly spaced. I design my boards using Microsoft Word.
Use a variety of fonts. Have fun with a variety of fonts. Use thick, thin, script, serif, etc. fonts. Use different size fonts. There are so many fonts on the Internet that you can download for free.
Embellish with clipart and ornament fonts. Again, use the Internet to find clipart that will add some flare to your board. Also, experiment with ornament fonts such as Nymphette and Swinging. Again, these fonts are FREE.
No fancy chalk is needed. Use regular chalk that you can buy at the dollar store or craft store. I bought mine at Target. I know there are fancy chalk pens on the market these days. I personally have not experimented with them yet.
Use colored chalk. Colored chalk adds some pizzazz to your board. Use it to accent certain words or use to draw images.
Season new chalkboards. Season your chalkboard by rubbing a full piece of chalk all over the board then erase it. This prevents ghosting which is when you still see the writing on the board even after you erase it.
Transfer layout onto the board. Here is the BIG secret. Print out your design onto printer paper and rub chalk on backside of paper then follow the step below.
Trace the letters onto the board. Place the paper back on the board and use a dull pencil trace the outline of the letters and fill in the letters if they are wide letters. Also trace the clipart.
Use sharp and wet chalk. Sharpen the chalk with a regular pencil sharpener and dip the tip of the chalk into water and trace over the letters again. Don't use dry chalk.   At first the chalk will appear dull but then it starts to brighten in time. Have paper towels handy to dab off the excess water from the chalk.
Use Q-tips for cleanup. Clean up around the letters with a wet Q-tip.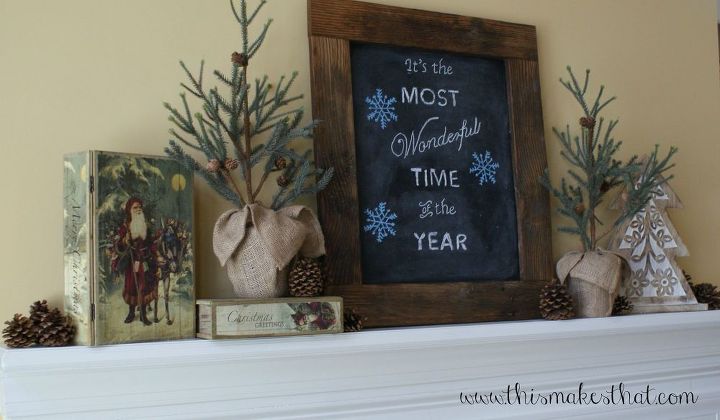 Liked reading this? Here's more: