Last updated on August 27, 2023
Yes, you can put a microwave on a baker's rack, but you must ensure safety. Read on!
There are some important considerations to keep in mind when doing so. In a nutshell, it boils down to whether the shelf can hold the weight of the microwave and if there's enough air room.
Some baker's racks may not be designed to hold the weight of a microwave, so it is essential to ensure the rack is stable and secure before placing the appliance on it.
Ensure your microwave fits appropriately on the rack and all its vents are clear and unobstructed.
Check with your manufacturer's instructions for any specific guidelines regarding the placement of microwaves on baker's racks.
Key takeaways:
Baker's rack must be stable and have enough air room.
Check if the rack is designed to hold the weight.
Ensure proper size, measure both the rack and the microwave.
Check the weight capacity of the baker's rack.
Provide adequate ventilation and keep a distance from walls.
In This Post:
Safety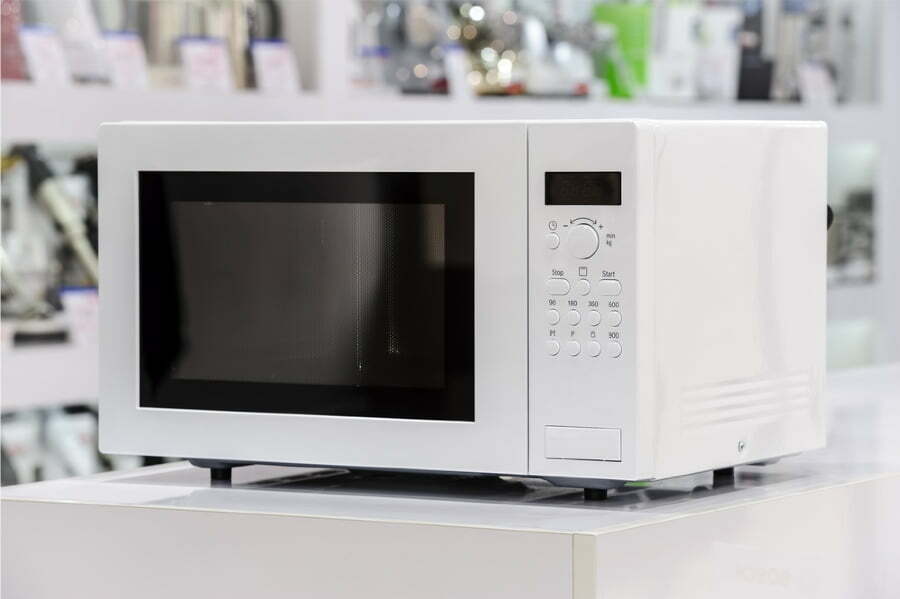 It is essential to ensure that the baker's rack is stable and secure enough to hold the weight of the microwave and any food items that may be placed inside it. It is essential to ensure no loose wires or cords near the microwave, which could become tangled and cause a fire hazard.
It is essential to check for any potential heat sources nearby which could cause overheating of the appliance and potentially start a fire.
Size of Microwave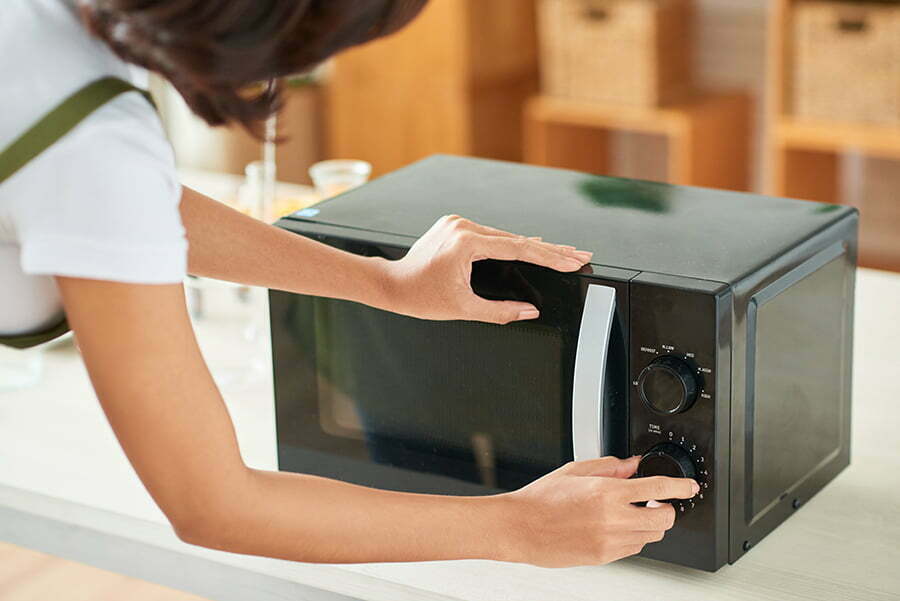 Generally, microwaves come in two sizes: countertop and over-the-range. Countertop microwaves are typically smaller than over-the-range models and may fit better on a baker's rack.
However, the size of the baker's rack should also be considered; if it is too small for the microwave, it will not fit properly. Some baker racks have shelves that may be too narrow to accommodate even a countertop microwave.
Therefore, before purchasing either type of microwave on a baker's rack, one should measure both items to ensure they are compatible in size.
Weight Capacity of Bakers Rack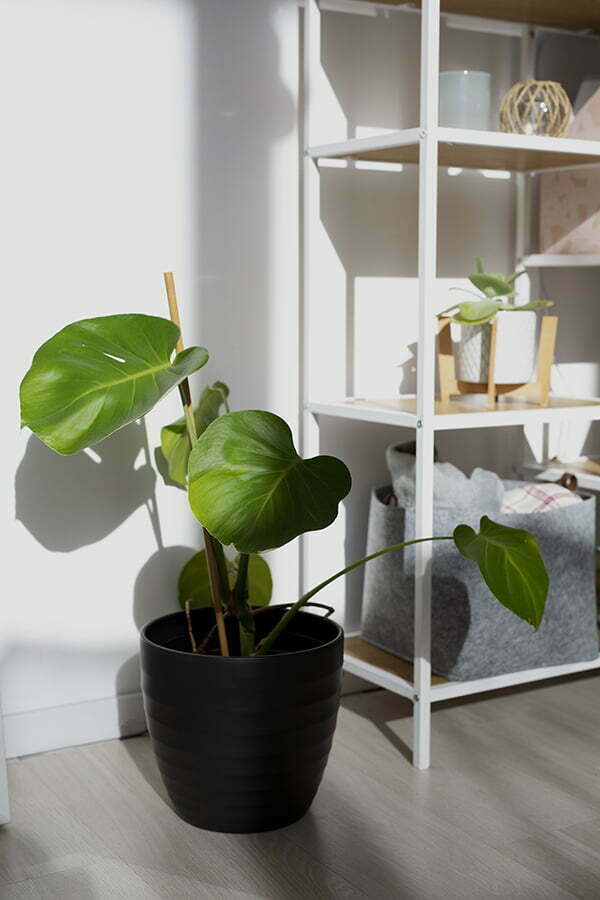 Bakers racks are typically made from metal and can vary in size, shape, and design. The rack's weight capacity will depend on its construction materials and overall design.
Generally speaking, most baker racks have a maximum weight capacity of 50-100 pounds. It is essential to check the manufacturer's specifications for your particular baker's rack before placing any heavy items, such as microwaves, on it.
If you plan on placing multiple items, such as cookware or dishes, onto the rack at once, ensure their combined weight does not exceed the maximum load limit of your baker's rack.
Ventilation Requirements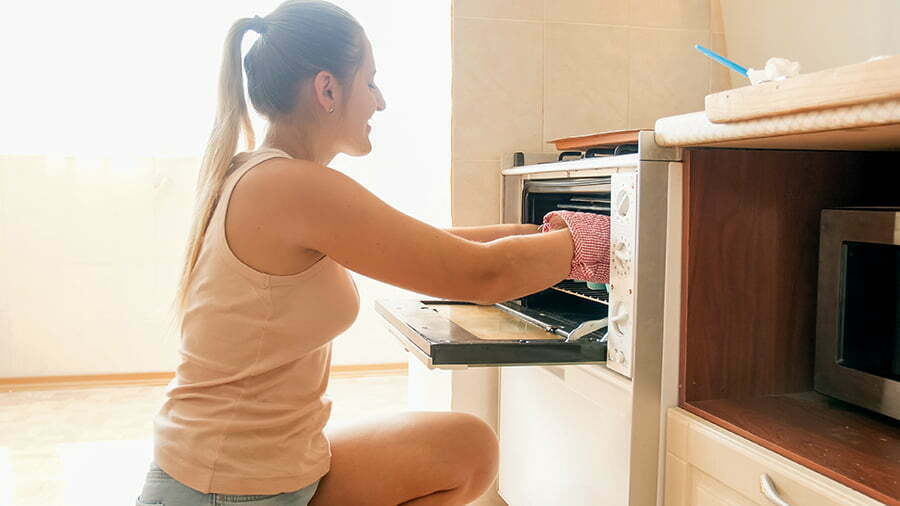 Without proper ventilation, the heat generated by the microwave can cause damage to both the appliance and its surroundings. To ensure your microwave is adequately ventilated, it should be placed at least four inches away from any walls or other surfaces.
There should be enough space around the sides of the appliance for air to circulate freely. If possible, installing an exhaust fan above or near your microwave is recommended to help dissipate heat more efficiently.
Distance From Wall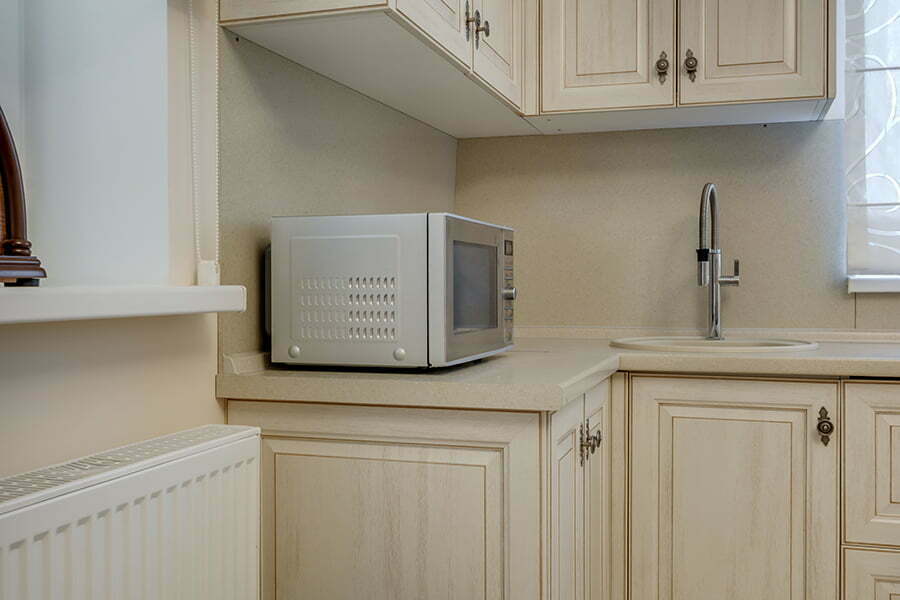 The recommended distance between the back of the microwave and any wall or other surface should be at least four inches. This will help ensure that heat generated by the microwave does not damage nearby surfaces or objects.
This space allows for proper ventilation, which helps keep your kitchen cool and prevents appliance overheating. It is also essential to ensure that there are no combustible materials near the back of your microwave, as these can catch fire if exposed to too much heat.
These precautions will help you safely use your baker's rack with a microwave oven.
Liked reading this? Here's more: