Last updated on January 5, 2023
Here are six ways how you can create the ideal outdoor living space for your backyard getaway. Read on!
If your home comes with a yard or outdoor space that is being wasted because you do not spend time there, then it might be time to think of ways to upgrade this area. Having an outdoor living setup is great for having friends over, or just chilling by yourself. It gives you the illusion that you are surrounded by nature, especially if you have plants incorporated into your plans and can set a cozy mood with the right touches. The following tips can help guide you towards having your own outdoor living space set up in no time.
In This Post:
Measure Space Available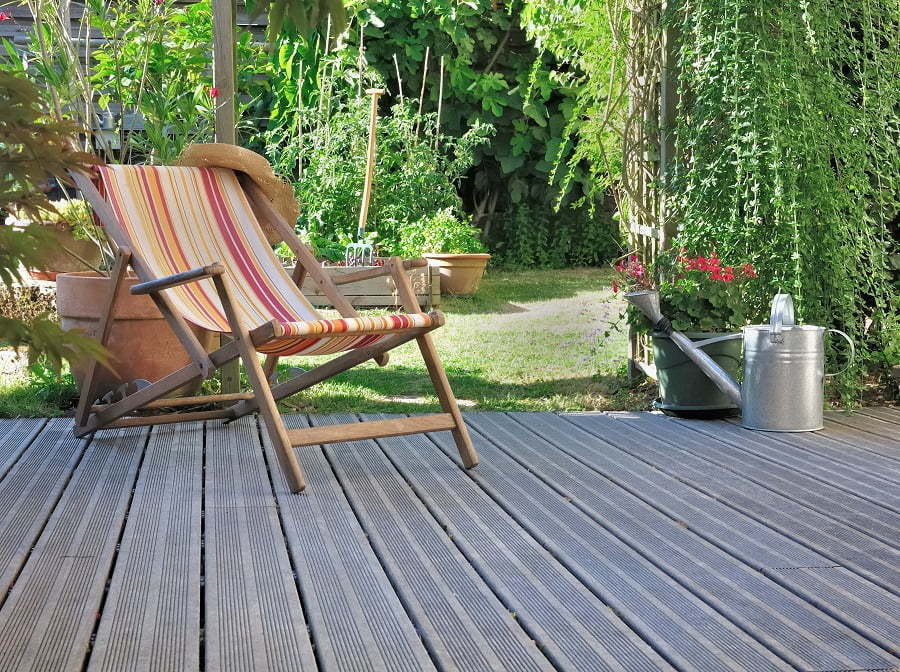 According to experts, the first thing you need to do if you want to have an outdoor setup is getting an idea of how much space is available. Knowing how much space you have will help you plan the exact layout of your setup to ensure that it is not too sparse or too crowded. When measuring the space available, keep in mind that you will not only need space for furniture but also for plants and other elements that you might want to include in your setups, such as a fireplace or lighting.
If you're building a deck, measuring the space is essential to know how many deck posts and balusters you will need for the railings. The same goes for the deck floor panels and other components of the entire structure. Only when you have the measurements of your outdoor space can you truly start working on your deck and with the next steps, such as designing a plan, creating a budget, buying materials, etc.
Look for Inspiration Online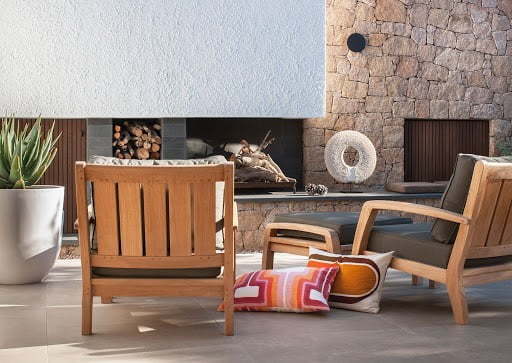 You should always make use of the internet for inspiration, especially if you do not have anything in mind for your layout. Looking for ideas online will help you visualize your outdoor area and see how the elements you want to have will match with each other so that you end up having a cohesive looking area that is not an eyesore to you or your guests.
Set a Budget
After looking at different pictures online for inspiration and dreaming about how you want your outdoor space to look, it is time to check whether your budget will allow for these different visualizations or not. Having a clear budget in mind will help you turn your dreams into reality. You can find great outdoor furniture on a tight budget, and you can even look up videos online about how you can set up and clean the yard by yourself instead of calling a professional in so that you can save up on some money.
Get the Right Furniture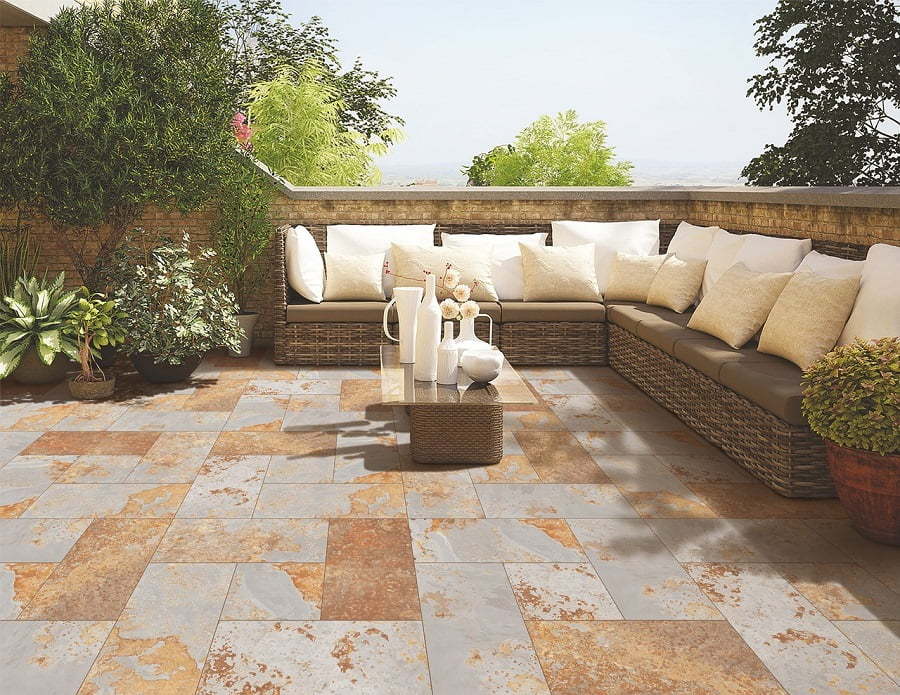 As mentioned above, the furniture you get will largely depend on how much space you are working with. If you have a really big area to work with, you can get a couch and a couple of chairs. However, if you do not want the furniture to take over your yard, then you can look for garden parasols which will give you a whole set-up without taking too much space. The best thing about a parasol is that it also provides shade which is important if your yard gets a lot of sun during the day.
Find the Best View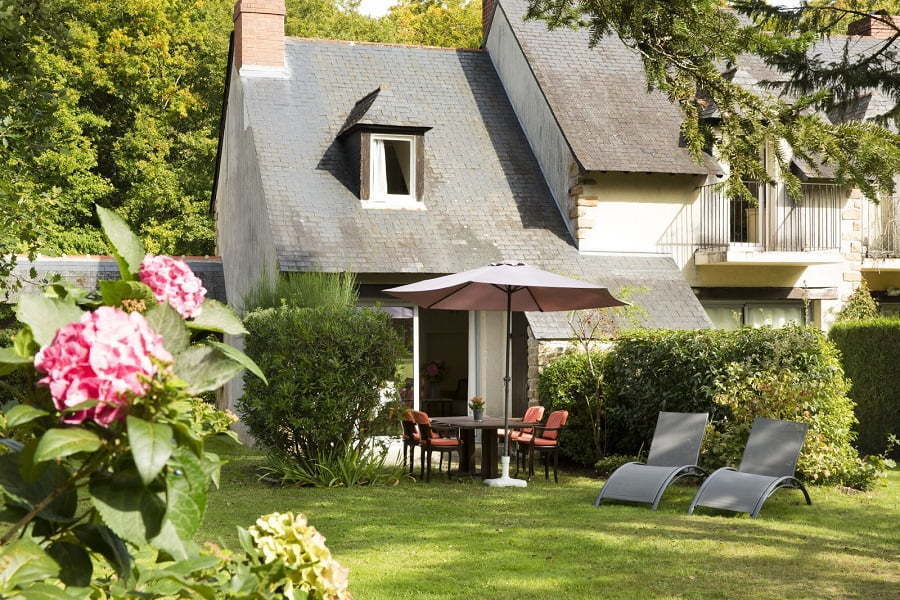 After settling on the furniture of your choice, you should start planning on how you will place each piece to ensure that people sitting outdoors are always looking at the best view. For example, you can set up your furniture in a way that allows you to watch the sunrise in the morning or if you are not much of a morning person, it will allow you to watch the sky turn into beautiful colors at sunset.
Add Different Natural Elements
Natural elements are not just potted plants that you place around your outdoor area. There are other elements out there that you can use to make your outdoor living space a veritable Eden. Make sure to add an element of water by installing a small fountain or setting up a stream that gives the illusion of being in the wilderness. You should also have as much greenery as possible in the form of grass, bushes, trees, and other plants.
Using these six different tips, your outdoor living space will be an amazing place to spend time on your own or even be surrounded by family and friends. Being surrounded by nature has a calming effect that you will simply fall in love with. Now all you need to do is start deciding how you want your yard to look and it won't take much time from there.
Liked reading this? Here's more: