Last updated on September 4, 2023
Discover a variety of creative and engaging Super Bowl chalkboard ideas to level up your game day decorations and make your party the talk of the town!
The Super Bowl is just around the corner, and it's time to start planning your party decorations! One of the trendiest and most versatile decor options for game day is a chalkboard. Whether you're hosting a big bash or just watching with family, a chalkboard can add some serious style to your Super Bowl setup.
In this article, we'll explore 20 creative ideas for incorporating a chalkboard into your Super Bowl decor. From clever menu displays to fun games and activities, these ideas are sure to impress your guests and make your party unforgettable.
So grab some chalk and get ready to score big with these super bowl chalkboard ideas!
In This Post:
Score Predictions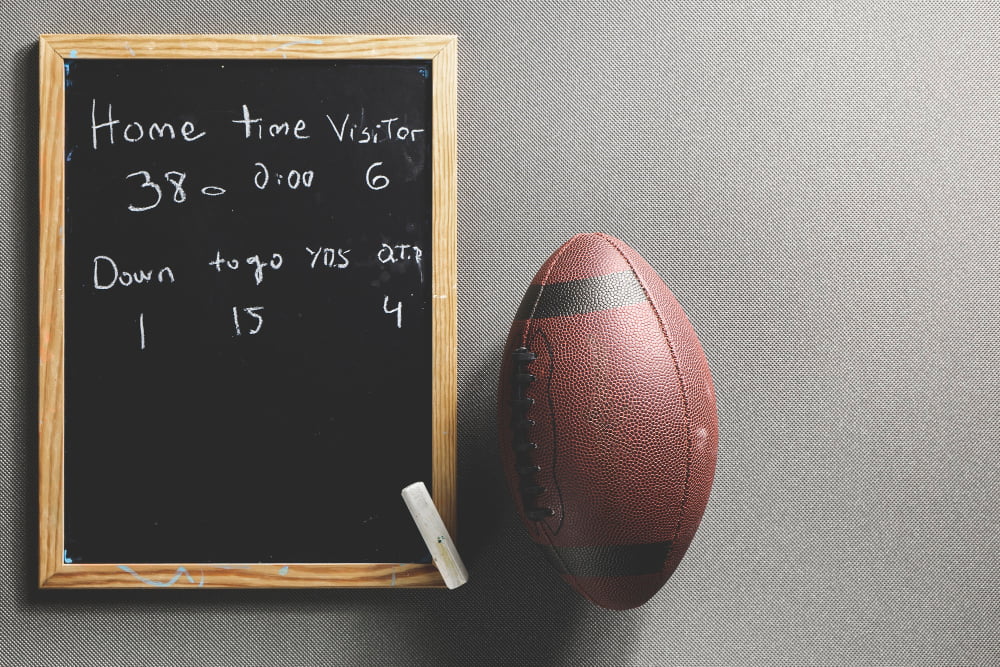 One of the most popular uses for a Super Bowl chalkboard is to keep track of score predictions. Guests can write down their guesses for each team's final score, and whoever comes closest at the end of the game wins a prize.
This activity adds an element of friendly competition to any Super Bowl party and keeps guests engaged throughout the entire game. To make it even more interesting, you could have guests predict not only who will win but also by how many points or which player will be named MVP.
Team Logo Drawings
This can be a great way to show support for your favorite team or simply add some colorful decoration to your party space. You could even encourage guests to vote on which logo they think looks better, or have them try their hand at drawing their own versions of each team's emblem.
Whether you're an artist or just looking for a simple way to decorate, this is definitely an option worth considering when planning out your Super Bowl chalkboard design.
Super Bowl Trivia Q&A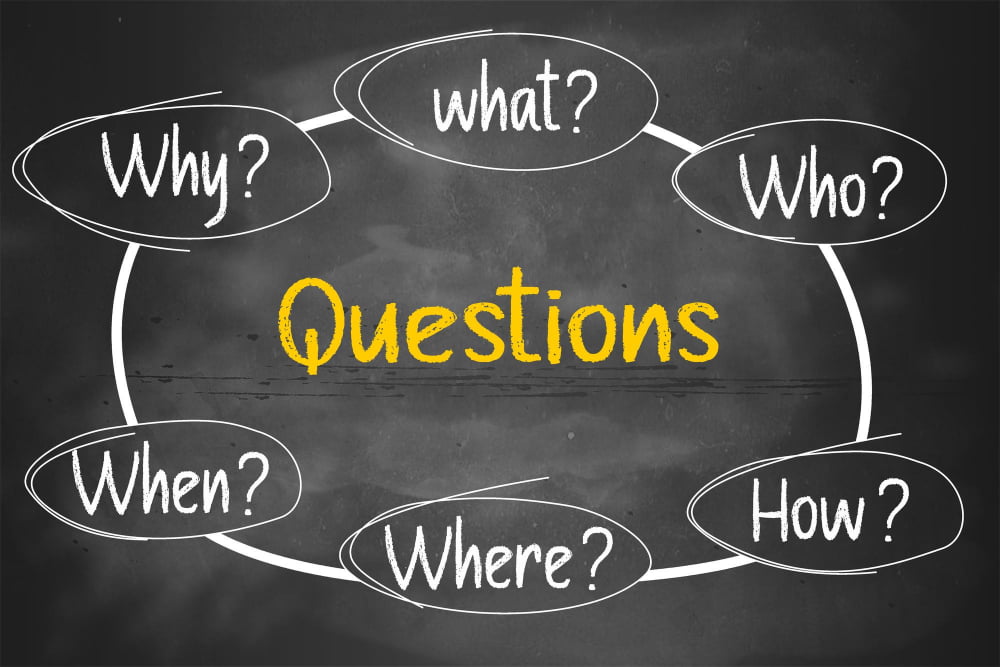 Write out questions and multiple choice answers on the board, then have guests write their guesses on small pieces of paper. Some sample questions could include:
Which team has won the most Super Bowls?
Who holds the record for most touchdown passes in a single Super Bowl?
What was the first year that halftime performers were featured at the Super Bowl?
Which player famously caught a last-second touchdown pass to win his team's first-ever championship?
Bingo Board for Ads
You can make your own or find pre-made ones online. Fill each square with different ad themes such as car commercials, beer ads, celebrity endorsements, and more.
As you watch the game and ads play out on screen, mark off each square that matches an ad theme until you get a full row or column for Bingo! This activity adds some friendly competition to your viewing party while also keeping everyone entertained during commercial breaks.
Halftime Performer Doodles
Why not use your chalkboard to doodle some fun illustrations of past or upcoming halftime performers? You could draw Lady Gaga's iconic meat dress, Katy Perry riding on her mechanical lion, or even Prince's unforgettable guitar solo. Get creative and have fun with it!
Super Bowl History Timeline
It can be used as an educational tool for those who are not familiar with the game's past or as a nostalgic reminder of previous games for long-time fans. The timeline should include all 54 Super Bowls, along with their respective dates, locations, and winning teams.
You can also add interesting facts about each game such as memorable plays or performances by players and halftime performers. This section will surely spark conversations among your guests during the party!
Ingredient Lists for Party Snacks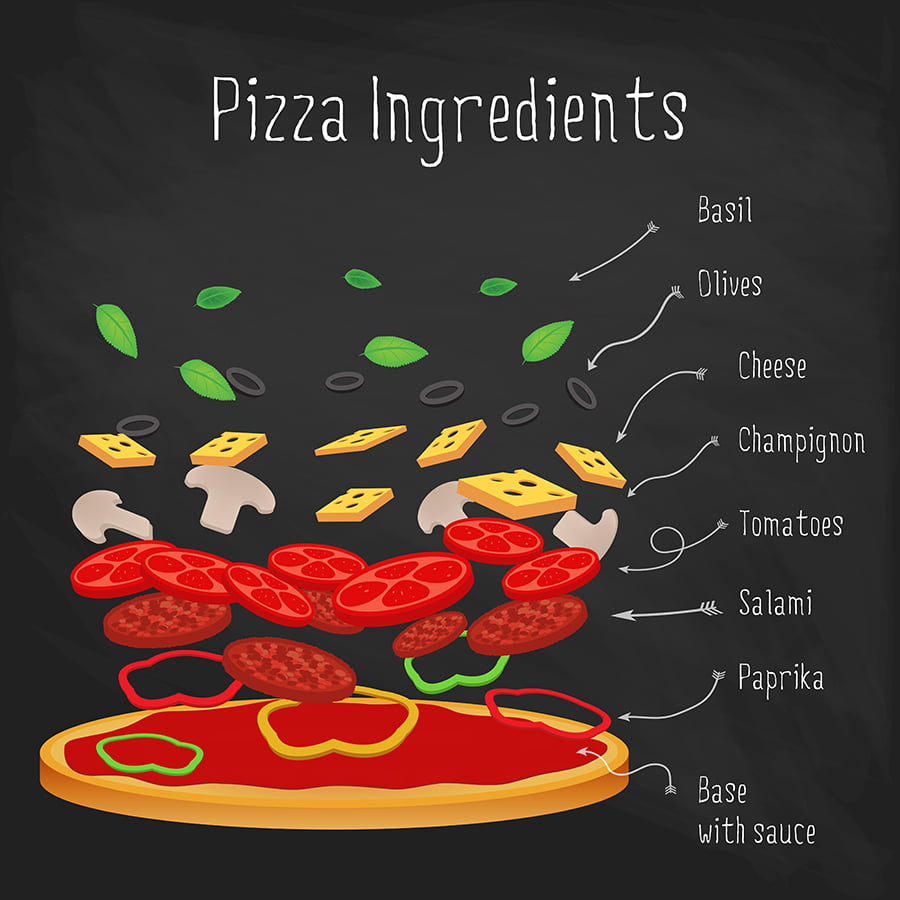 To make sure you have all the ingredients you need for your favorite game day treats, consider creating a chalkboard with ingredient lists for each dish. This will not only help ensure that you don't forget anything at the grocery store but also allow guests to see what's in each snack and avoid any potential allergens or dietary restrictions.
Plus, having everything written out on a chalkboard can add some visual interest and decoration to your party spread!
Player Caricatures
This can be a great way to add some humor and personality to your party decor. You could draw each player in their uniform, or you could get creative and give them silly accessories like oversized helmets or exaggerated muscles.
If you're not confident in your drawing skills, there are plenty of online tutorials that can help guide you through the process. Once all the caricatures are complete, display them on your chalkboard for everyone to enjoy!
Top Players' Stats
To add some extra fun to your game day party, consider creating a chalkboard section dedicated to displaying key stats for these players. You can include information such as their total yards gained, touchdowns scored, and interceptions made throughout the season leading up to this big game.
This will not only provide valuable insights into each player's performance but also spark friendly debates among guests about who they think will come out on top in this year's matchup.
Mascot Sketches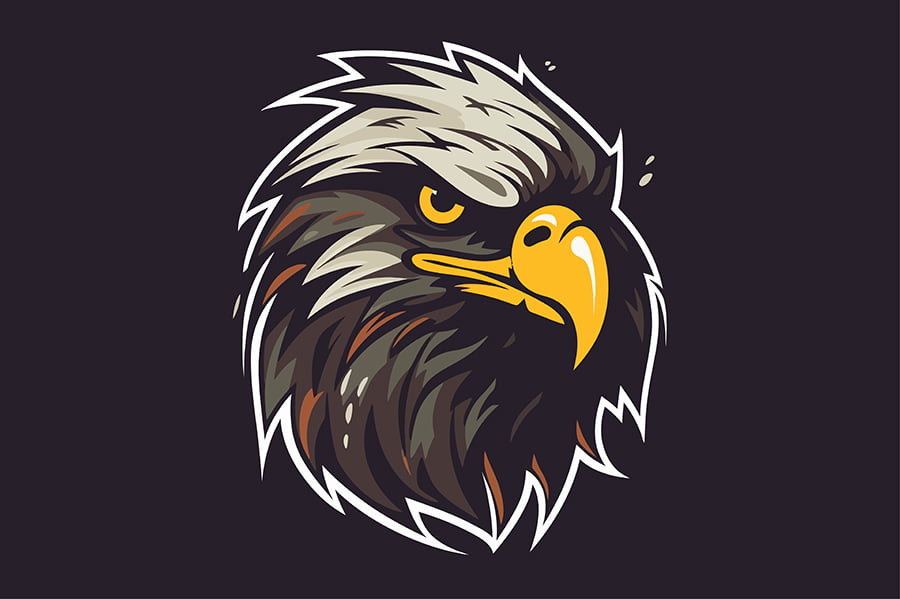 Sketching your favorite mascot on a chalkboard can be a fun activity for guests at your Super Bowl party. You could even have a contest to see who can draw the best version of the mascot! Some popular mascots include Sourdough Sam (San Francisco 49ers), Pat Patriot (New England Patriots), and Toro (Houston Texans).
Don't forget to add some team spirit by incorporating their colors or logos into your sketch!
Past Winners List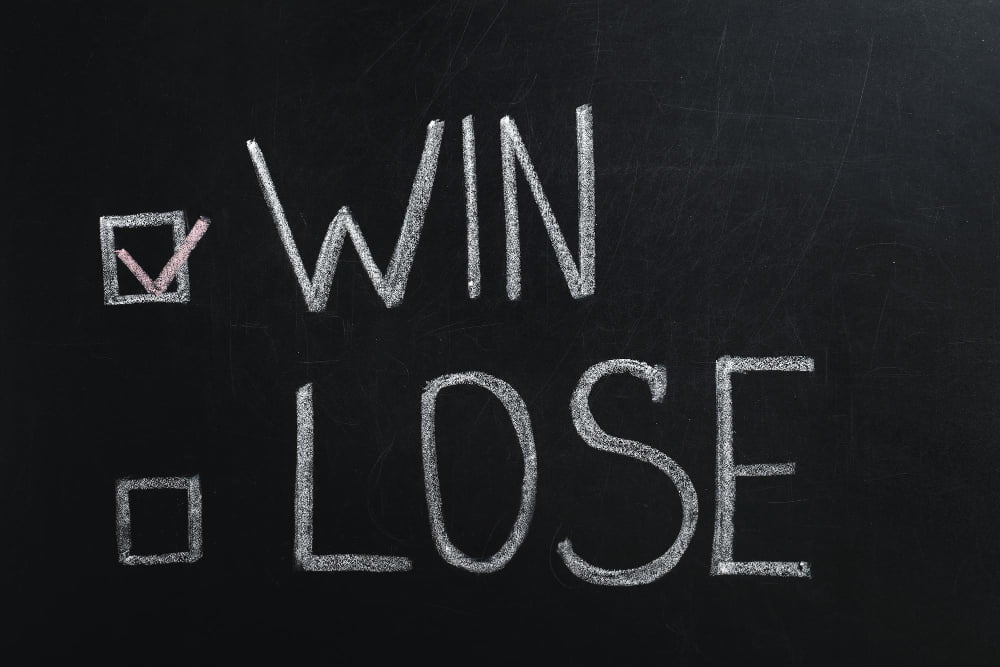 This can be an informative and fun way to engage with guests at your party, especially those who may not be as familiar with the history of the game. You could include each year's winning team, along with their score and any notable players or moments from that game.
To make it even more interactive, you could encourage guests to guess which teams won in certain years before revealing the answer on the board. This is a simple yet effective way to add some educational value while still keeping things festive and entertaining!
Best Moments Collage
Gather photos from past games, including iconic plays, halftime shows, and memorable moments. Arrange them in a visually appealing manner on your chalkboard using different colors and fonts for added interest.
This collage can serve as both decoration for your party space as well as an opportunity to reminisce with friends about some of the greatest moments in Super Bowl history.
Helmet/team Color Designs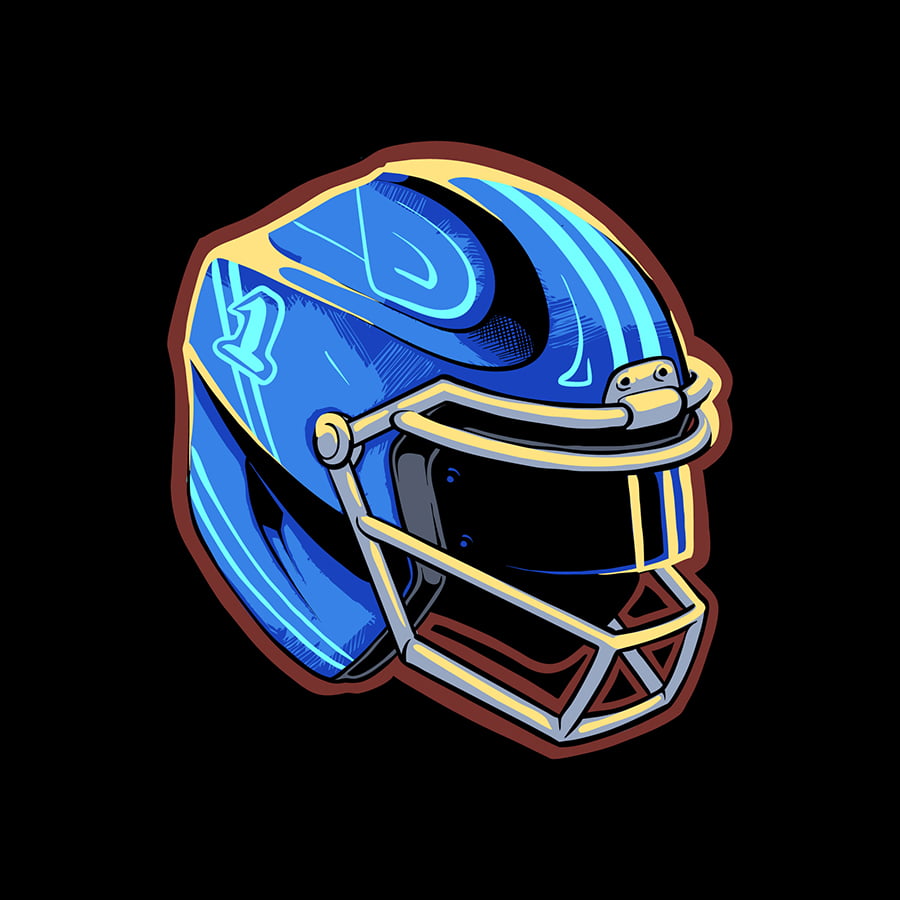 You can draw the helmets of both teams and have guests vote on which one they like better, or you can simply draw each team's colors in an eye-catching design. This is a great way to show your support for your favorite team while also adding some colorful decor to your party space.
Plus, it's easy enough that even kids can get involved in the decorating process!
Mini-game Score Tracker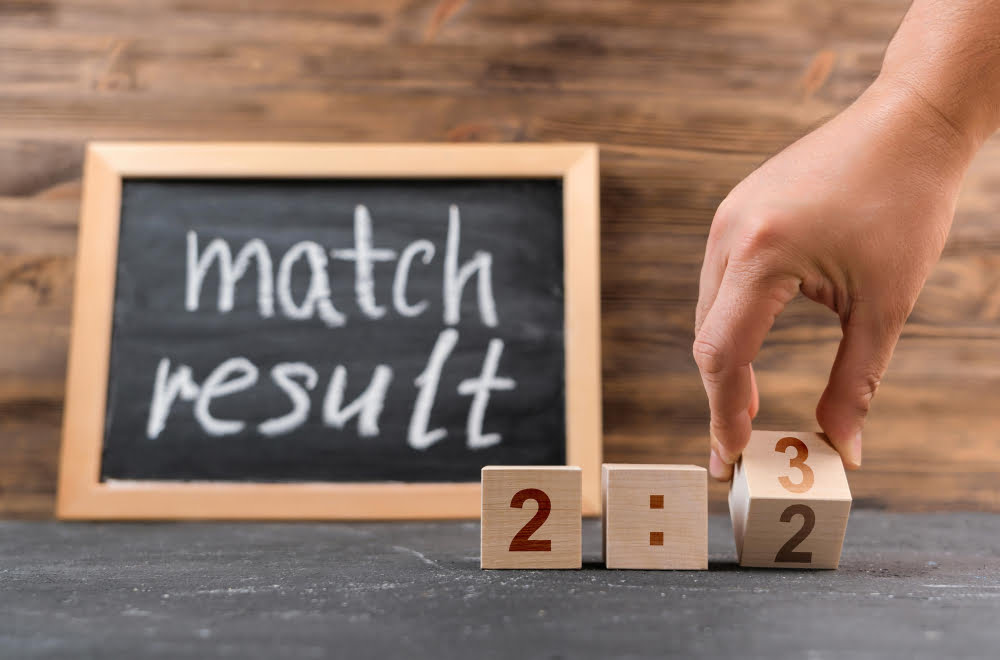 You can create your own mini-games, such as guessing the next play or predicting who will score next. Write down each player's guess on the chalkboard and award points accordingly throughout the game.
This adds an extra layer of excitement for those who may not be die-hard football fans but still want to participate in Super Bowl festivities. Plus, it keeps everyone engaged during commercial breaks!
Betting Pool Organizer
This can be done in many ways, such as predicting the final score or guessing which team will make the first touchdown. To keep track of everyone's bets and ensure fairness, it's important to have an organizer for the betting pool.
A chalkboard can serve as a great tool for this purpose, allowing you to write down each person's name and their bet(s). You could also use different colors of chalk or markers for each type of bet so that they are easily distinguishable.
With a clear system in place on your chalkboard, everyone at your party can enjoy participating in the fun without any confusion or disputes over who won what!
Commercial Ratings System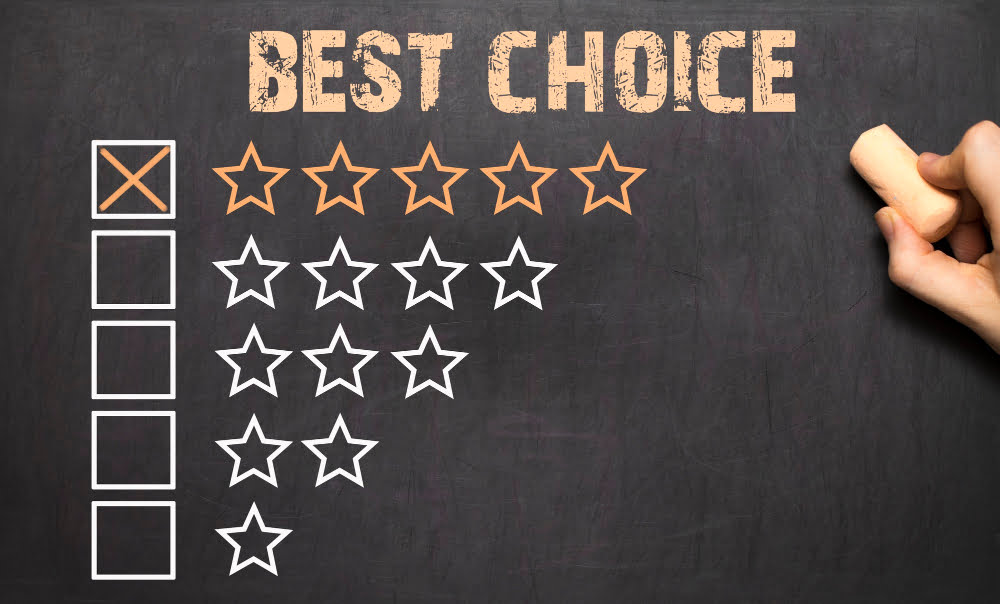 As we all know, the ads during the big game are just as much of an event as the football itself! You can rate each commercial on a scale of 1-10 based on how funny, creative or memorable it was. This will not only keep you and your guests entertained throughout the night but also give you something to look back on after all is said and done.
Plus, who knows? Maybe one day advertisers will start using our rating system!
Superstitions & Traditions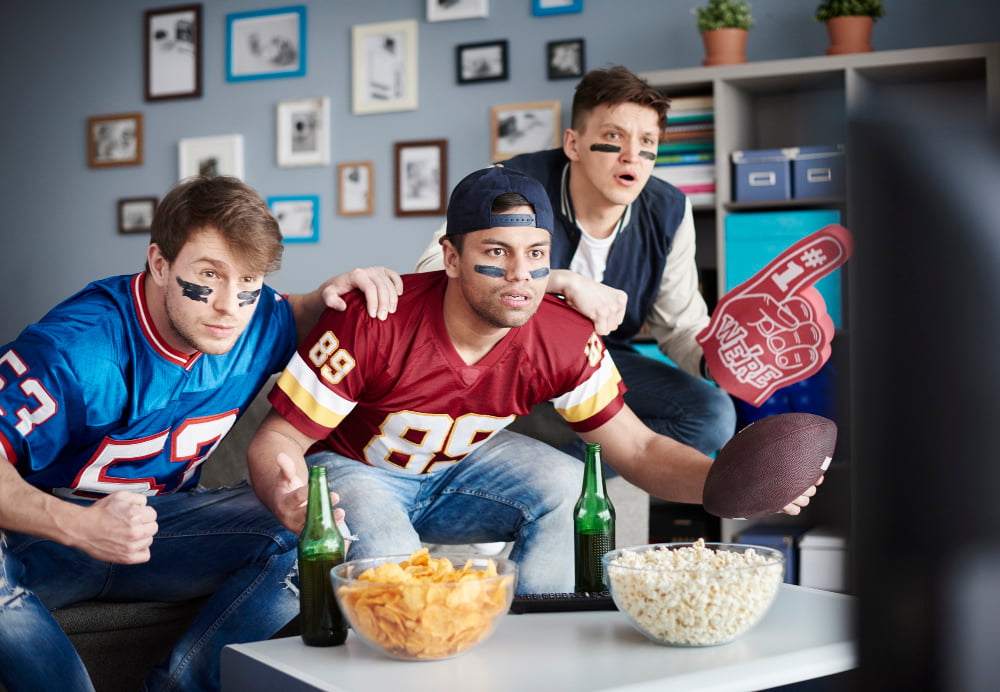 Some people believe that wearing their lucky jersey or sitting in their lucky spot on the couch will help their team win. Others have specific foods they eat or drinks they consume during the game to bring good luck.
Some even perform pre-game rituals, such as watching a certain movie or listening to a particular song, to get themselves in the right mindset for cheering on their team. Whatever your superstitions and traditions may be, incorporating them into your Super Bowl chalkboard can add an extra layer of fun and excitement to your viewing party!
Party Guest Predictions
You can create a section on the board where you write down guesses about who will arrive first, who will eat the most food, and who will be cheering loudest for which team. This can be a great conversation starter and add some friendly competition to the festivities.
Just remember to keep it light-hearted and avoid any potentially offensive or hurtful predictions!
Inspirational Team Quotes
Consider adding some inspirational quotes to your Super Bowl chalkboard that will inspire and encourage players and fans alike. Here are a few ideas:
"The difference between ordinary and extraordinary is that little extra." – Jimmy Johnson
"Champions keep playing until they get it right." – Billie Jean King
"It's not whether you get knocked down, it's whether you get up." – Vince Lombardi
"Success isn't owned, it's leased – and rent is due every day." – J.J Watt
"Talent wins games but teamwork & intelligence win championships."- Michael Jordan
Hilarious Meme Ideas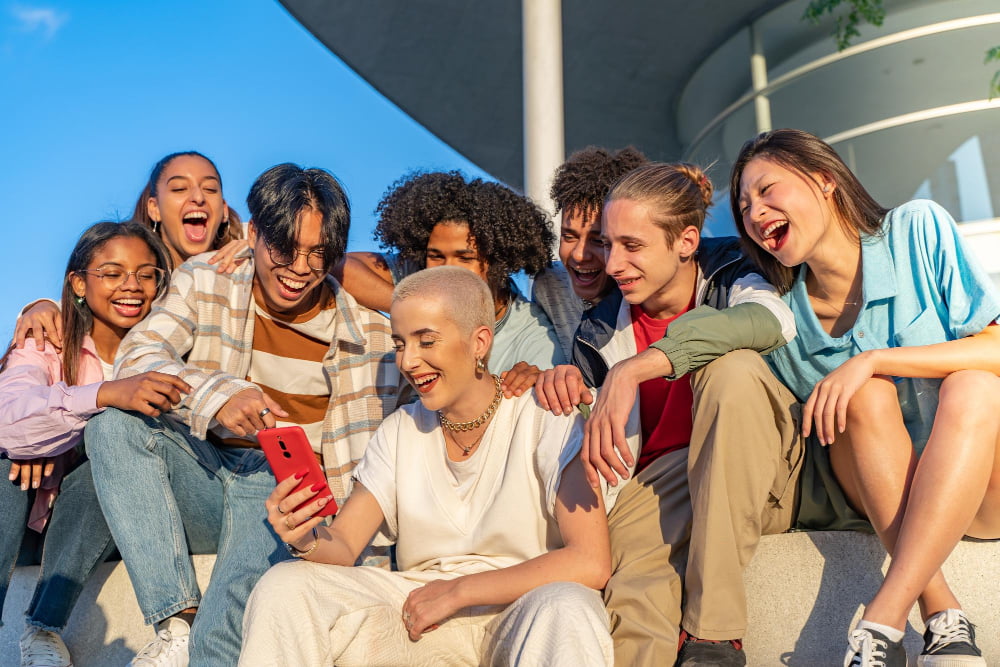 Here are some ideas for memes that will have your guests laughing out loud:
1. A meme of Tom Brady with the caption "When you realize it's not just another Sunday, it's the Super Bowl.".
2. A meme of Patrick Mahomes with the caption "When you're down by 10 points but still have faith in Andy Reid's play-calling.".
3. A meme of a referee making a questionable call with the caption "When you realize even referees need glasses sometimes.".
4. A meme of Spongebob Squarepants cheering on his favorite team.
5. An image from The Office TV show where Michael Scott is holding up a sign saying, "That's what she said" and adding captions like "when someone says they're only here for halftime show.".
These hilarious memes will definitely bring some laughter and fun to your Super Bowl party!
Liked reading this? Here's more: