Last updated on September 22, 2023
When it comes to moving and storing, many people feel overwhelmed. There are so many things to think about, and it can be hard to know where to start.
Besides being time-consuming and stressful, this task can also require some degree of care.
To help make your move and storage experience easier, here are four hacks you can use to reduce the hassle and save money.
In This Post:
Consider Self-Storage Options
When finding the right place to store your belongings, these facilities are a choice for many. Many reputable companies offer secure storage units at affordable prices.
Before you decide on a company, research and look for one with good reviews, that way, you know that your items will be in safe hands.
When choosing a self-storage center, make sure to take into account the size of the units as well as any additional features they may offer. Some centers, for example, provide climate-controlled storage, which is ideal for items that need protection from variations in temperature or humidity levels.
According to these experts from an Adelaide storage facility, a good service will also have 24-hour surveillance and access control for added security. Modern centers also offer trailer hire and other services to make moving and storing items much more accessible. Go through the service provider's website to learn more about their services.
Get Rid of Clutter Before You Pack
The unwanted items in your home can take up valuable space and slow down the packing process. Start by getting rid of items you no longer need or use to make it easier on yourself. You can donate them to a charity, sell them at a yard sale, or dispose of them properly.
This will not only help you save time and money, but it will also do the packing and moving that much easier. Understand that this isn't a one-time job, however. You should eliminate clutter throughout the year to keep your home neat and organized.
Label Your Boxes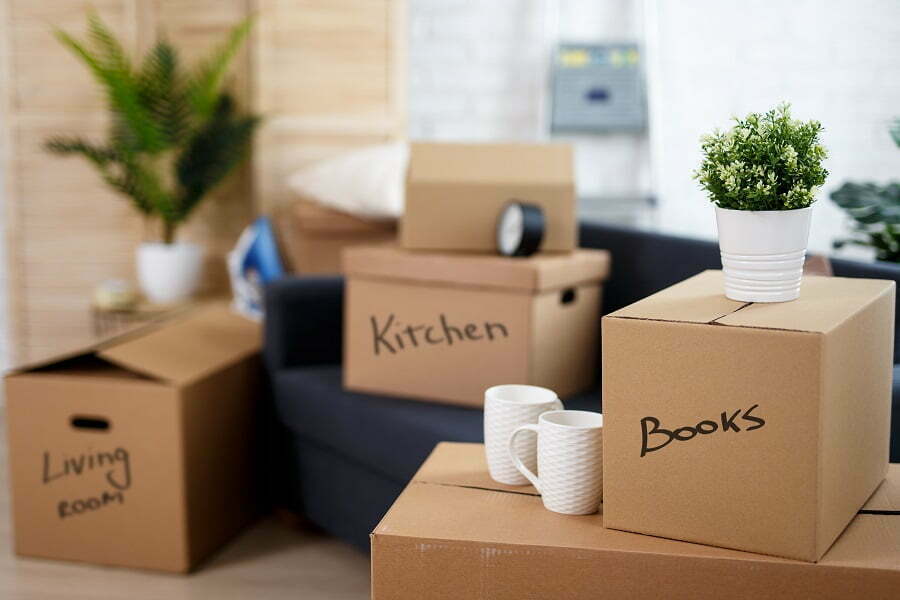 When packing boxes, it is easy to become overwhelmed by the sheer number of them. To make sure everything is clear, take the time to label each box. Try to be as descriptive as possible and include the room it belongs in, the items inside, and any special instructions if necessary. Doing this will make unpacking much easier and faster.
You can even go a further step and color-code the labels so you know at a glance which room each box belongs to. This is particularly helpful if you have more than one person helping with the move. Use bubble wrap and other packing materials to protect delicate items in your home. This will ensure that they arrive at the destination safe and sound.
Invest in Moving Supplies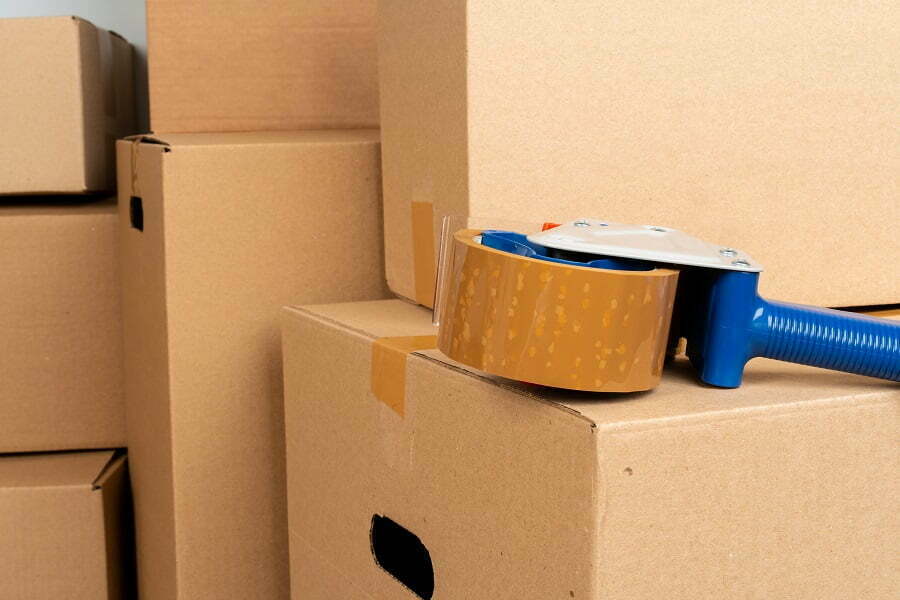 No matter how careful and organized you are, moving can be highly stressful for you and your belongings. Invest in the right supplies like boxes of various sizes, packing tape, bubble wrap, and markers to ensure everything arrives safely and securely. This will help make sure your items are properly secured during transport.
In addition to buying supplies for the move itself, you should also consider investing in storage containers for any items you need to store away for later. Choose sturdy materials that can withstand varying temperatures and humidity levels. This will ensure that your belongings stay safe and intact.
Following these hacks will make moving and storing your belongings much easier and faster. With the right supplies and storage solutions in place, you can ensure that your items stay safe throughout the process.
Liked reading this? Here's more: