Last updated on November 18, 2022
These seven things are must-haves in a modern house and contemporary interior decor. Read on!
If you're in the market for a new house, it's important to make sure that it has all the features that you need.
In this blog post, we will discuss seven things that every modern house needs to have.
Whether you're looking for a spacious home with plenty of storage or a smaller property that is easier to maintain, we've got you covered!
Keep reading for more information on what to look for when buying a new home.
In This Post:
Open Layout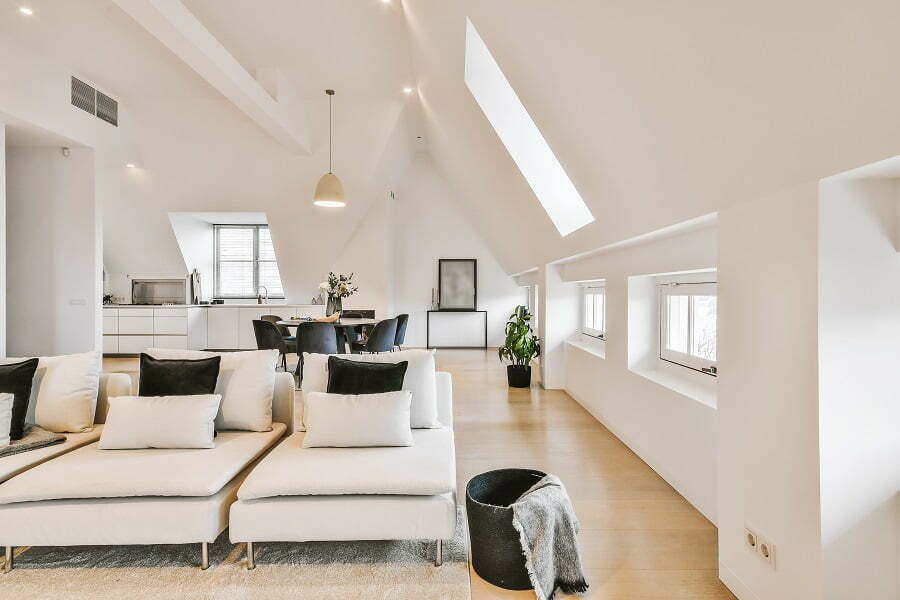 An open layout is essential for modern homes, as it allows for more natural light and a better flow between rooms. This is especially important if you have a small home, as the extra space can help make it feel larger without needing to add on any additional square footage.
Try to look for houses with walls that can be easily taken down to create an open floor plan, as well as large windows and doors to let in natural light.
Smart Technology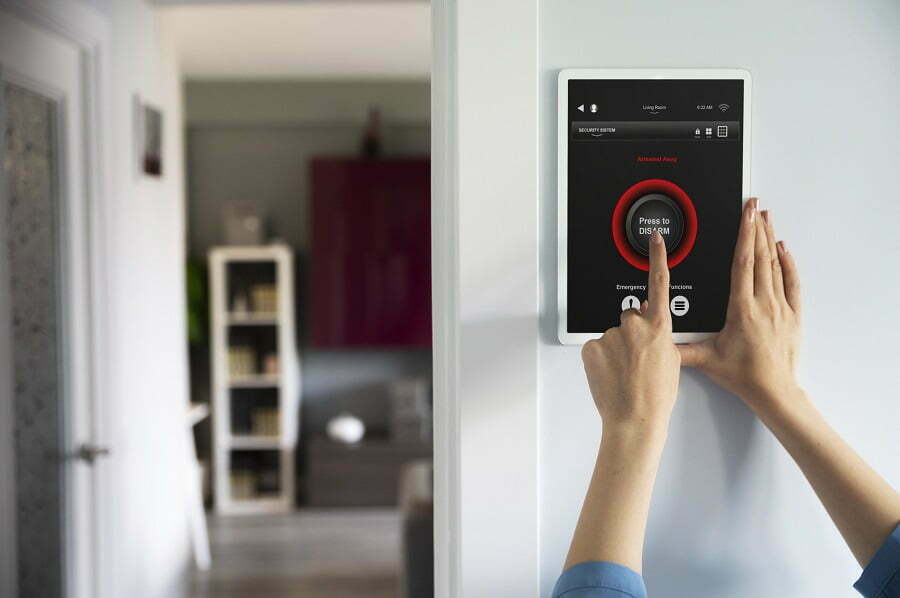 Smart technology is becoming more and more popular, so it's important to make sure your home is equipped with the latest gadgets. Look for features like voice activation, automated lighting, and thermostats that can be controlled with the press of a button.
Smart technology will make your life much easier and give you peace of mind knowing you have control over your home's systems.
Moreover, it can also help lower your energy bills and save you money in the long run. Namely, installing solar panels, energy-efficient appliances, and LED lighting can be of great help. You are able to make your home more sustainable and eco-friendly with just a few simple changes.
Comfortable Seating Areas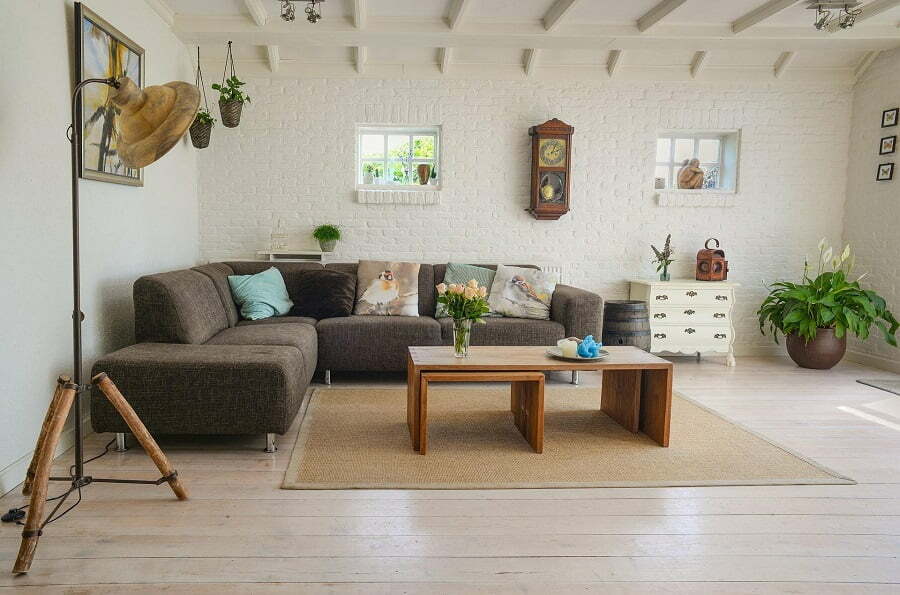 The furniture in your house should also reflect its modern style. Look for pieces that are comfortable but also stylish and durable.
Consider adding a couple of conversation areas where friends and family can gather, as well as plenty of cozy spots to curl up with a good book or relax in front of the television. This will create an inviting atmosphere in your home and make it a great place to spend time.
Also, make sure to purchase furniture with built-in storage. This will help you keep your house neat and organized without having to sacrifice style or comfort.
Heating Installation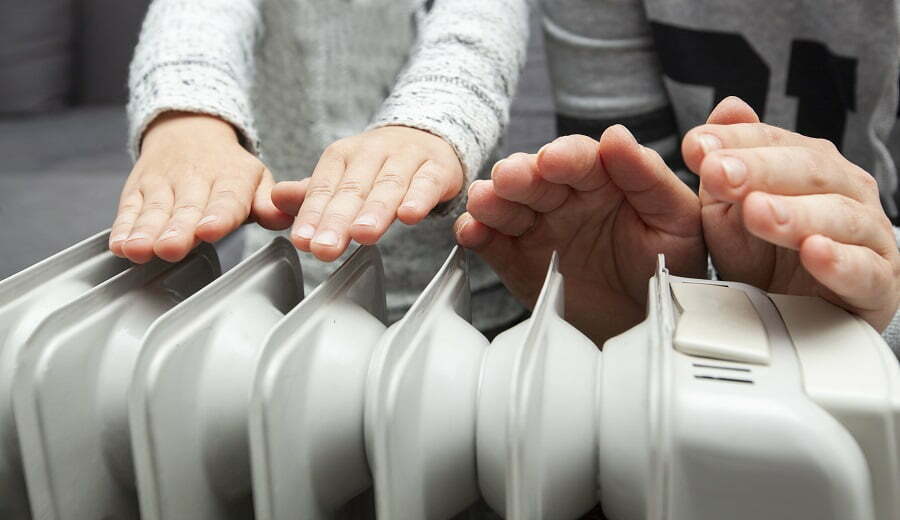 No modern home is complete without a good heating system. This will ensure that your house stays warm and cozy during the cold winter months, as well as provide air conditioning in the summertime.
Make sure to hire a qualified technician for the heating installation, as this will prevent any potential problems and ensure that the system runs efficiently.
The process of installation can last from a few hours to days, depending on the complexity and size of the system. Expect to be without heating during the installation process.
Eco-Friendly Features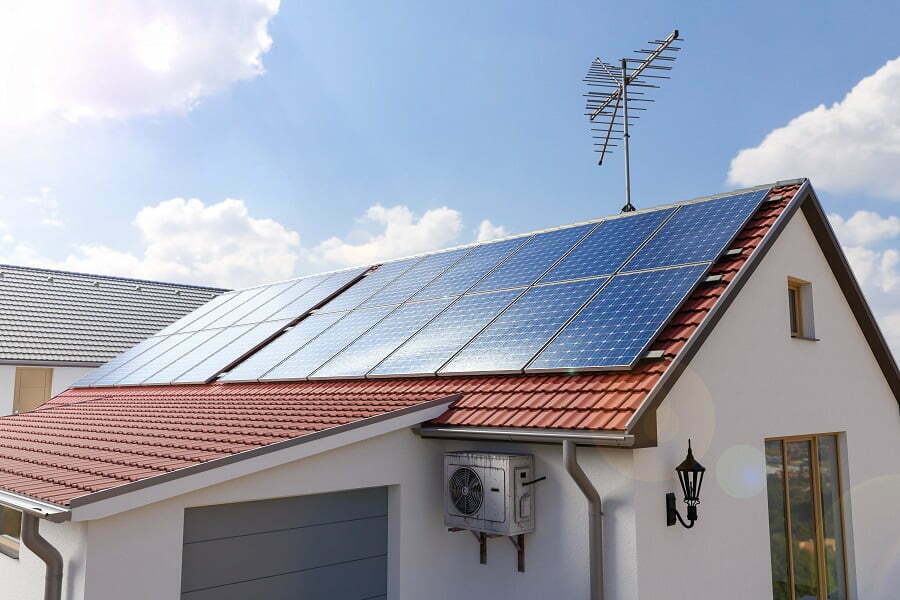 Going green is becoming more and more important, which means it's a great idea to look for houses with eco-friendly features. Look for energy-efficient appliances, solar panels, and water-saving fixtures. These will help reduce your bills while also helping the environment!
A good way to do this is to look for LEED-certified homes, which are designed with eco-friendly materials and energy-saving systems.
Storage Space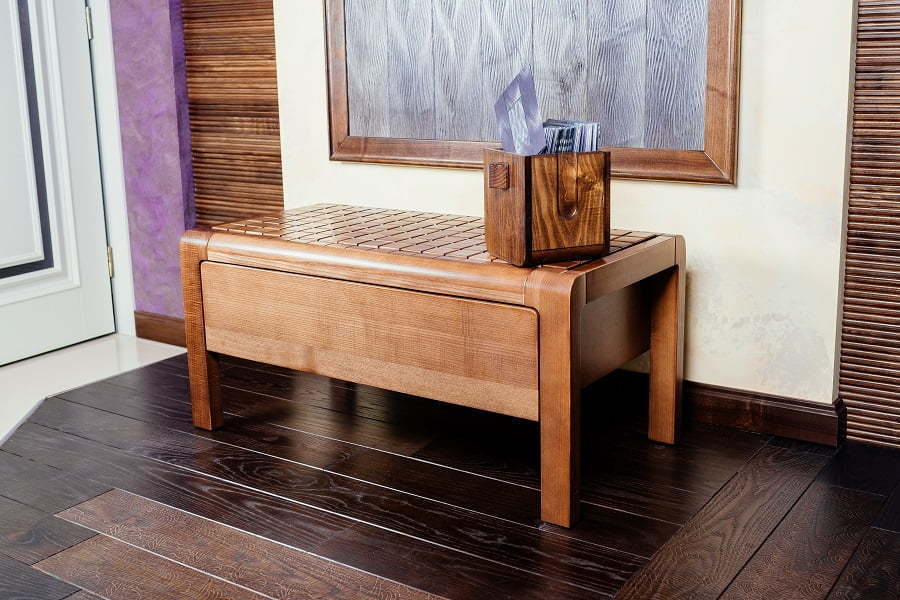 No matter how large or small your house is, it will always benefit from extra storage space.
Look for houses with plenty of closets and built-ins, as well as additional storage areas in the basement or attic. This will help keep your home organized and clutter-free!
For instance, if the house has an attic, consider turning it into a storage space or even a home office.
While you're at it, look for houses with lots of counter space in the kitchen and bathroom so that you can easily store all your essentials.
Natural Elements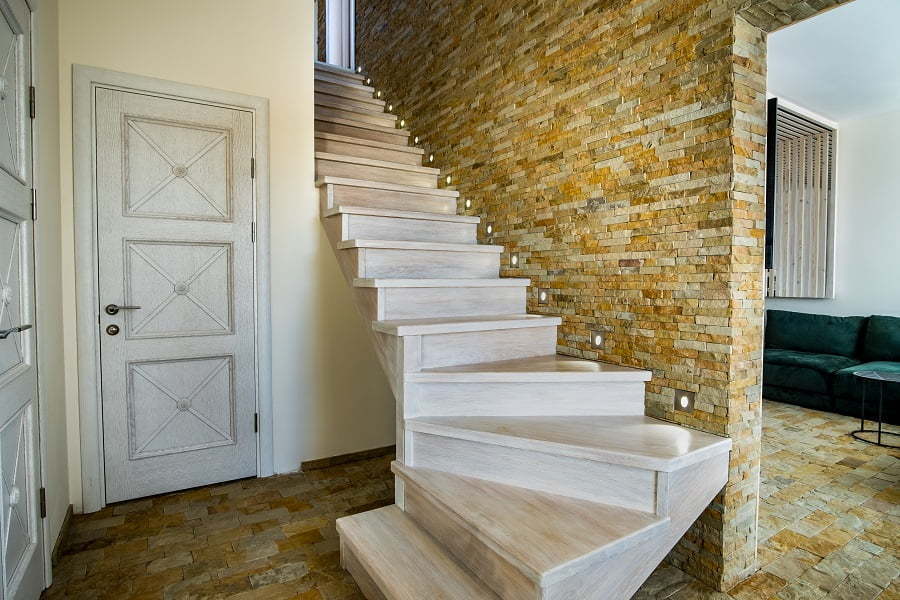 Natural elements can add texture, color, and warmth to a modern house. Look for features like natural wood flooring or exposed brick walls, as well as plants and other greenery throughout the property. Not only will these elements make your home look better, but they can also help improve air quality and reduce stress levels.
On the other hand, you can also incorporate natural elements into your decor, such as adding rugs made from natural fibers or using wooden furniture to create a cozy atmosphere. Whatever you choose, make sure the natural elements complement your home's modern style.
When it comes to buying a new house, you should always consider all of the features that are important to you. We hope this list of seven things every modern house needs has given you some ideas of what to look for. Good luck with your house hunt!
Liked reading this? Here's more: