Last updated on September 22, 2023
When it comes to redecorating your bedroom, there are so many ways you can go about it.
Whether you're looking to give the space a complete makeover or just want to refresh the look of your existing decor, putting together a new design plan can seem overwhelming.
However, with some useful tips and tricks, you can create a bedroom makeover that fits your style and budget. Here, we'll provide you with some ideas to help get you started on your redecorating journey.
In This Post:
Buy a New Bed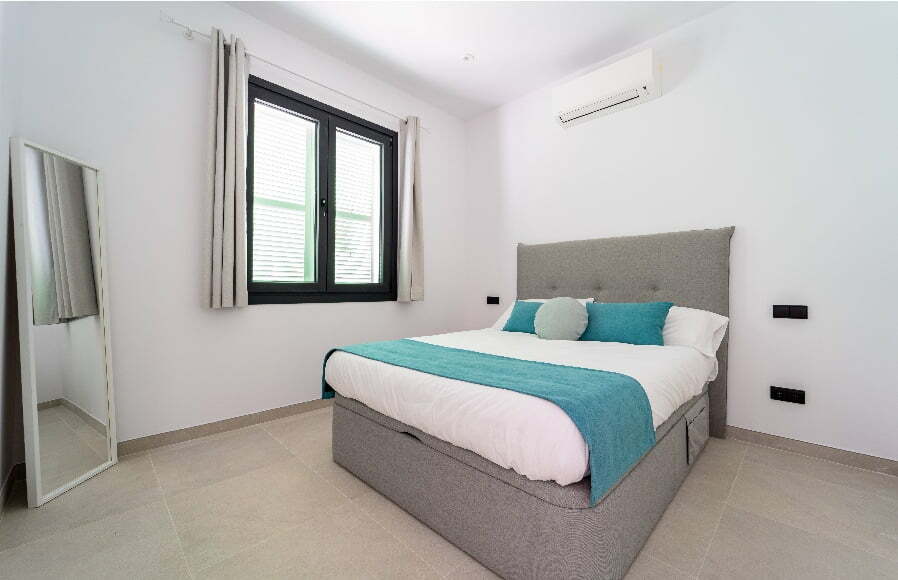 Whether you choose a classic, modern, or rustic look, investing in a new bed is the perfect place to start when redecorating your bedroom. Keep in mind that the bed should be the centerpiece of the room and should be the largest piece of furniture you purchase.
You can buy beds online at MyDeal webshop for a wide selection of beds and mattresses in different styles, designs, and sizes to help you find the perfect fit for your bedroom.
Consider adding a headboard or bed frame for extra style points. This will help to give the entire room a more cohesive look.
Change Up Your Color Scheme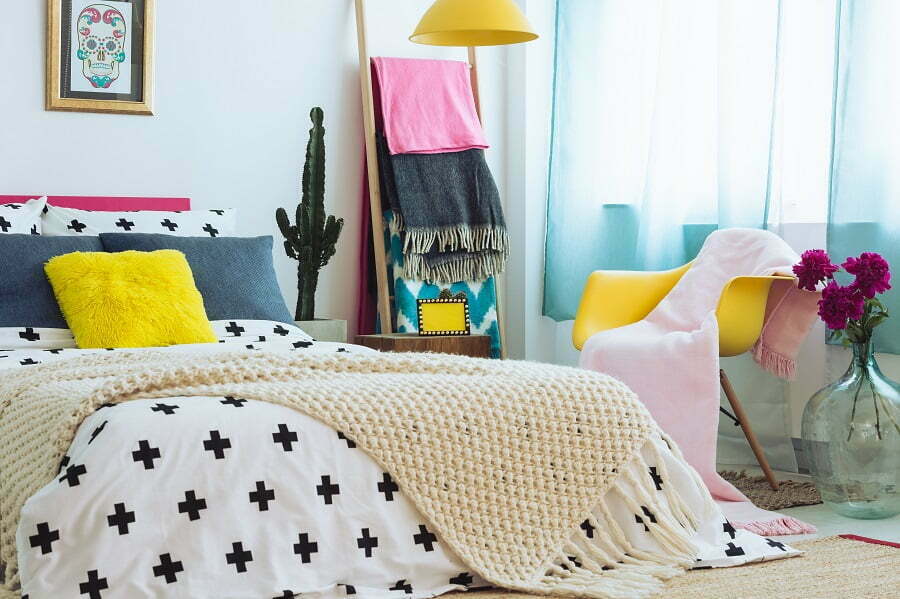 Take a look around your bedroom and think about how you want to change the color scheme. Do you want brighter colors to give the space a more lively look? Or do you prefer more muted tones that create a calming and cozy atmosphere?
If you're not ready to commit to painting all of the walls, start with adding accent pieces like throw pillows or window treatments in different colors or patterns. This is also a great way to introduce new colors into your bedroom without making too much of an impact on your budget.
Maximize Your Storage Space
When redecorating your bedroom, one thing that can make all the difference is maximizing available storage space.
Investing in multi-functional furniture pieces such as ottomans with built-in storage, or bed frames with extra drawers, can be a great way to make the most of your bedroom space.
You can use wall shelves and hanging organizers to keep books and other items off the floor while adding a decorative touch.
Add Simple Decor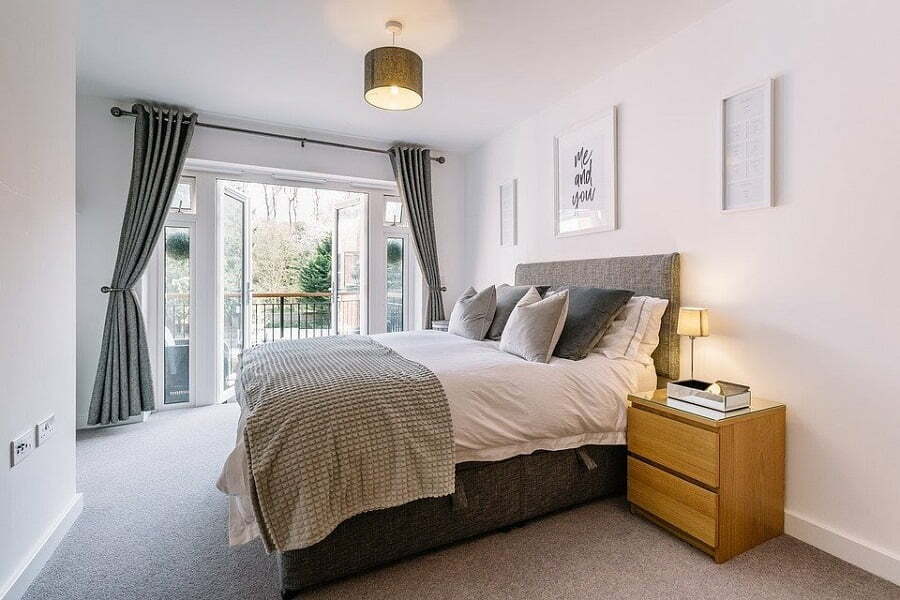 When it comes to finishing off the design of your bedroom, adding simple decor pieces can be a great way to bring the entire room together. Whether you choose wall art, scented candles, or an area rug, these small touches will help create a cozy and inviting atmosphere.
Keep in mind that when it comes to decorating your bedroom, less is more. You don't want to overload the space with too many decorations as this can make it look cluttered and uninviting. For instance, if you have a busy patterned duvet cover, try to keep the rest of your decorations fairly minimal. 
With these tips in mind, you should now have all the information you need to get started on redecorating your bedroom. Don't forget to take your time when shopping for new furniture or making design decisions and enjoy the process! Good luck!
Liked reading this? Here's more: