Last updated on September 20, 2023
Access doors are essential in various industries, providing convenient and easy entry to enclosed spaces for inspection, maintenance, and repairs. Among these access doors, the BA-PAC removable plastic access door stands out for its remarkable versatility and convenience.
This article will delve into the world of BA-PAC access doors, examining their applications, user-friendly features, durability, customization options, and cost-effectiveness. Let's discover how BA-PAC access doors have revolutionized how we access enclosed spaces.
In This Post:
Understanding Access Doors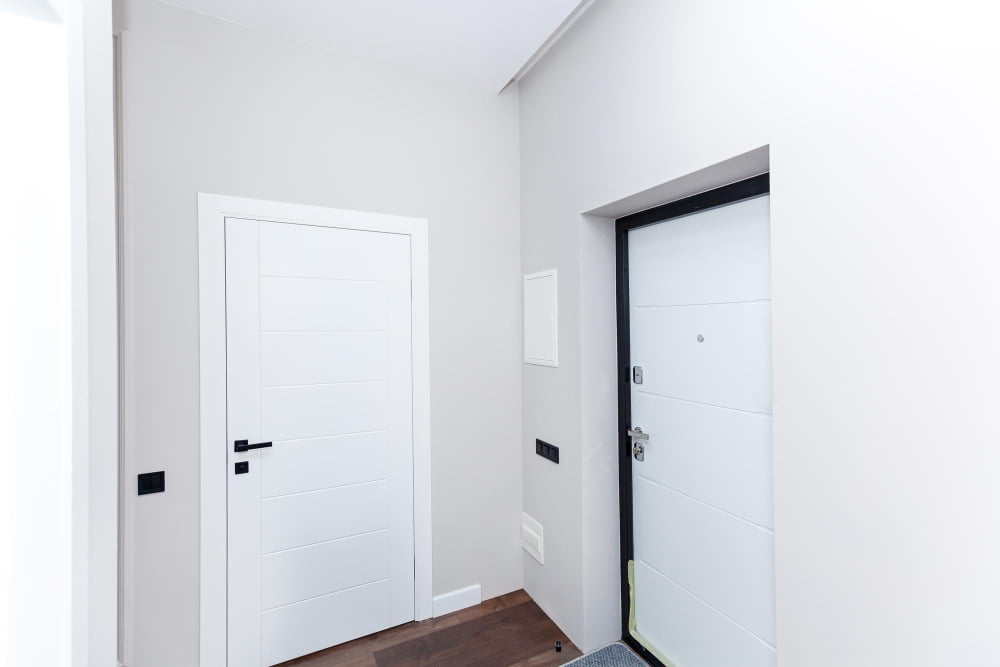 Before we dive into the specifics of BA-PAC access doors, it's crucial to understand the role of access doors in different industries. Access doors serve as portals to confined spaces, allowing authorized personnel to gain access for maintenance, inspection, or repairs.
Traditionally, access doors utilize metal and wood construction. However, BA-PAC removable plastic access door has significantly changed the industry by introducing plastic materials for access doors—offering numerous advantages over conventional ones.
Versatile Solutions for Residential and Industrial Applications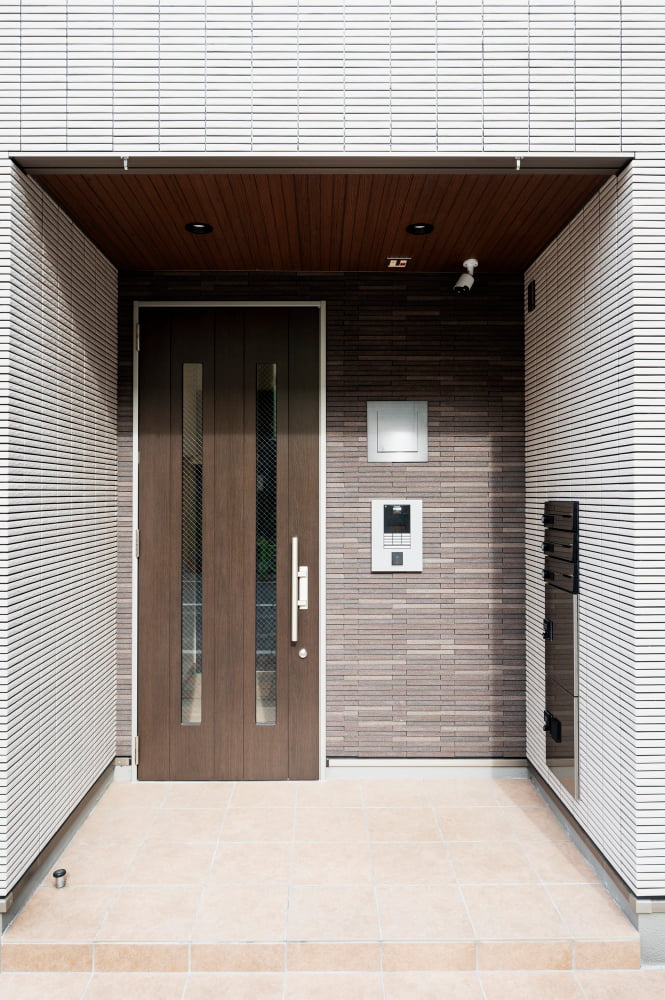 BA-PAC doors offer several benefits across multiple sectors. Their lightweight design, easy assembly, and aesthetic appeal make them a preferred option for residential access points like attics, crawl spaces, and utility closets.
On the commercial and industrial front, BA-PAC access doors prove valuable in applications like HVAC systems, electrical panels, and plumbing access areas. Their convenient maintenance and upkeep help maintain productivity in high-traffic environments.
Simple Assembly and User-Friendly Design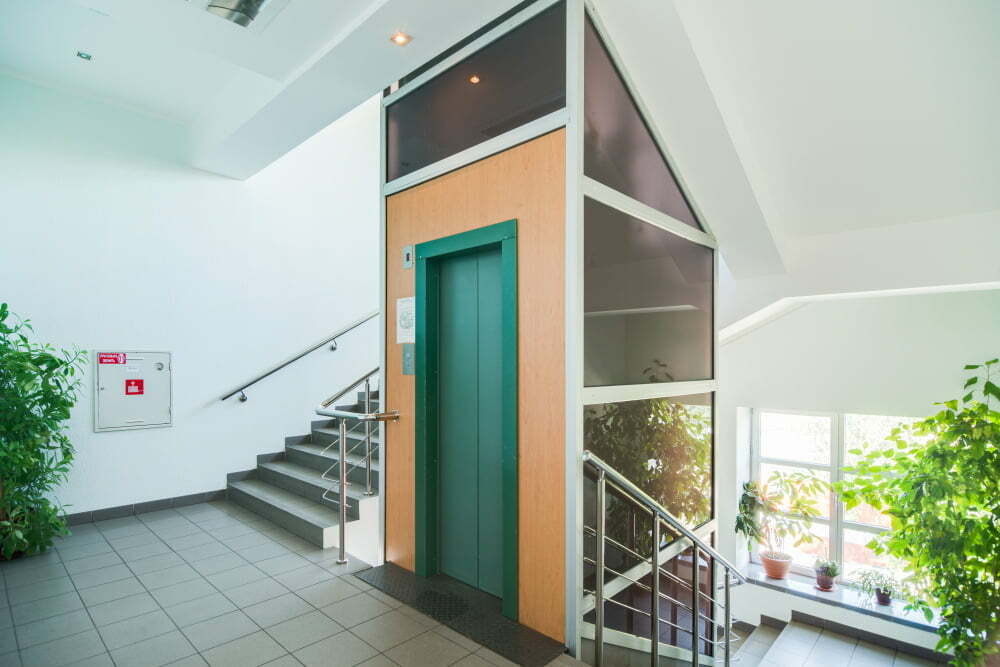 Installation of BA-PAC access doors is a breeze, making them incredibly convenient for both professionals and DIY enthusiasts. They come with different mounting hardware and accessories to ensure a straightforward setup. Their step-by-step installation guides enable anyone to install access doors in designated areas with ease.
The user-friendly design also provides a hassle-free experience when opening and closing the doors. Specifically, their snap friction latch between the door and frame allows for simple detachment and removal.
Durability and Safety Aspects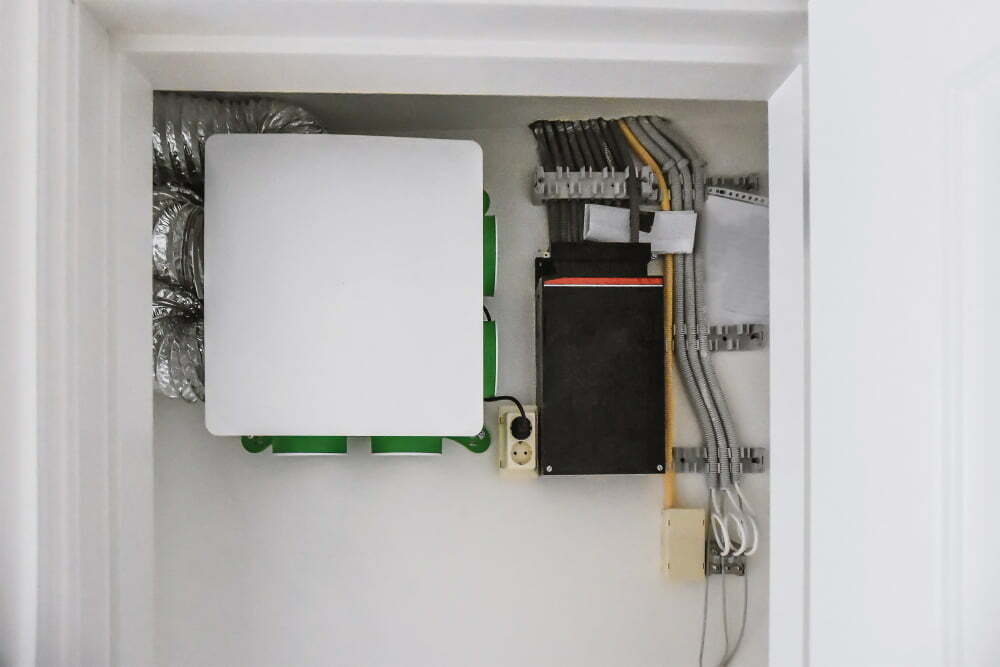 BA-PAC access doors are crafted from high-quality plastic materials, ensuring their durability and longevity. Because they consist of solid materials, these doors can handle the tear and damage of daily use and are a good choice for long-term uses.
Safety is of utmost importance, and BA-PAC access doors comply with safety standards, providing peace of mind to users. Moreover, their impact resistance protects the doors and enclosed spaces from external elements—making them suitable for indoor and outdoor applications.
Customization for Different Needs
BA-PAC offers various sizes to meet different requirements. It ensures that doors will fit perfectly in the designated area. Moreover, BA-PAC provides customization options that enable users to modify doors according to their specific needs. Whether for a unique architectural design or a particular space constraint, BA-PAC can be customized to perfection. Overall, BA-PAC 's wide range of sizes and tailoring possibilities lets customers get a solution that matches their exact job specifications.
Cost-Effectiveness and Sustainability
Investing in BA-PAC access doors is a good deal in the long run. While their initial costs might be marginally higher than traditional access doors, the numerous benefits they offer offset the difference.
These doors help homes and companies save money on heating and cooling bills and use less energy. Moreover, made from plastic, BA-PAC access doors' durability help reduce environmental impact over their whole lifecycle, preventing the need to produce new ones frequently—aligning with sustainable construction practices.
The Takeaway
BA-PAC removable plastic access door is a true game-changer in access doors. It is a top choice in many businesses because it is easy to use, durable, and sustainable. BA-PAC access doors in various settings like homes and businesses have proven helpful in providing convenient access.
So, whether you are a homeowner looking to upgrade your access points or an industry professional seeking an efficient solution, consider the BA-PAC removable plastic access door for your next project. Experience its reliability and unlock a new world of possibilities in accessing enclosed spaces.
Liked reading this? Here's more: