Last updated on March 11, 2023
Sustainable plastics have been used to create many things in the past few years. Decorative items of home are no exception.
In recent years, all of the current world leaders want to make the world eco-friendly. Some of them also wanted the removal of plastic items from their countries. We have discovered ways to recycle and reuse plastics as technology evolved. New technologies involving plastics give us more eco-friendly and new options.
Plastics are a highly resistant material, which is a very good thing for house interiors or exteriors. That is where the technology of home decor with sustainable plastic comes into play.
What is Sustainable Plastic?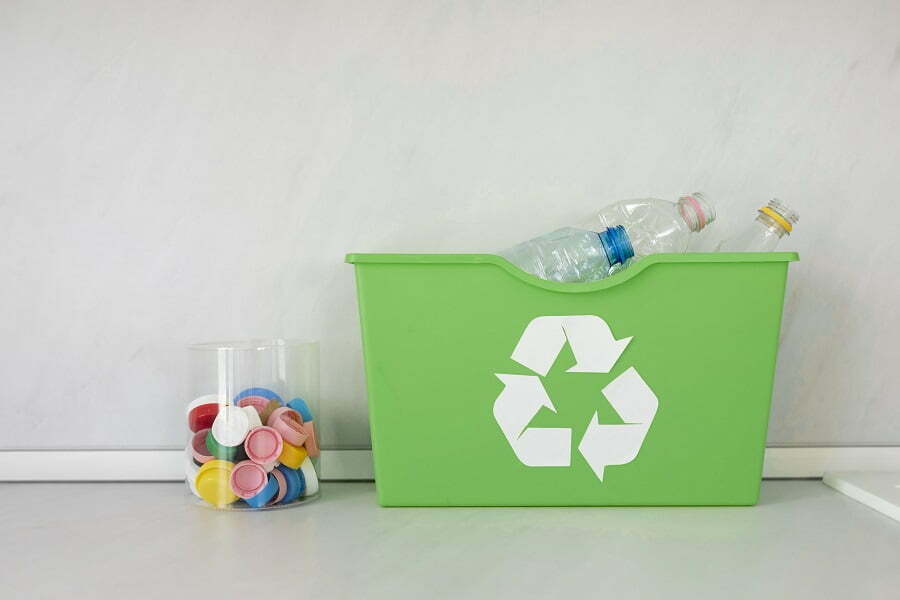 When people started to use plastics too much on an industrial scale, many researchers thought of a bad future. Plastics are made with materials that are difficult to recycle, and you cannot destroy them. But even after all those things, you can reuse plastics. Plastics have opened up many low-cost possibilities.
Sustainable plastic is made from polyethylene terephthalate, also referred to as PET. PET material can be used to create many items, such as bottles, tables, chairs, etc.
Why Should You Use Sustainable Decor?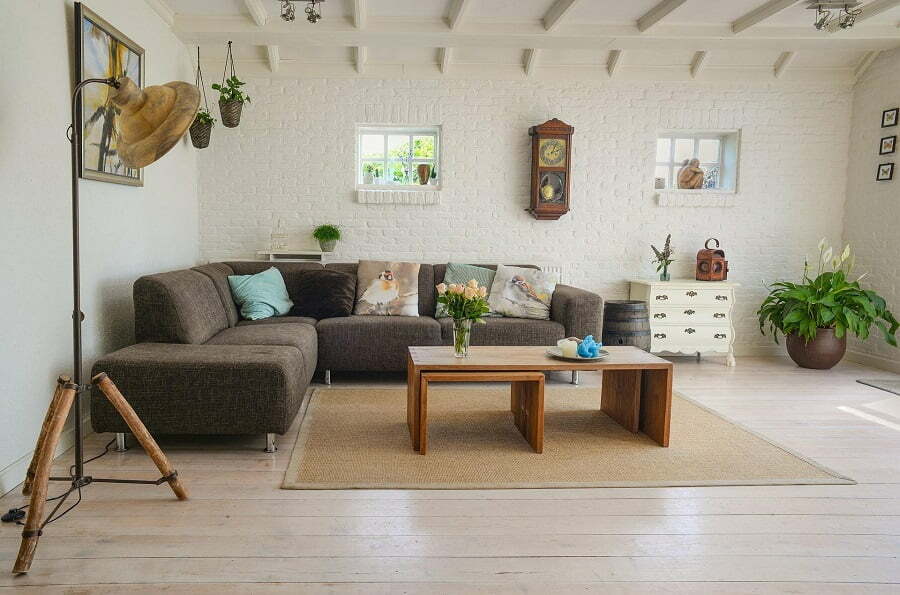 The environment is a huge part or pillar of sustainability. Doing sustainable decor is helpful for the environment. By using sustainable decor, we can actually sustain human existence on the planet earth. Also, this decor is beautiful, and it can make your living enjoyable.
You can check out Epoxy Glue for Plastic to use during your home decor. Here are some reasons why you should consider using sustainable decor.
Ensures a Good Living Environment For You & Your Family
Sustainability is beneficial for the planet's environment and the environment of your living area. Sustainable home decors are created with safe materials to ensure you and your family have good health, making your living place free from airborne chemicals.
Sustainable Decor Is Good For Your Mental Well-being
Selecting sustainably made products for your home decor can directly impact your feelings of well-being positively. A growing connection with nature is proven to provide good mental support emotionally, psychologically, and socially.
Sustainable Businesses Can Be Supported
Further down the road of making the world a better place, you support sustainable business companies. As a result, those businesses become more motivated to do what they are doing.
Examples of Sustainable Plastic Items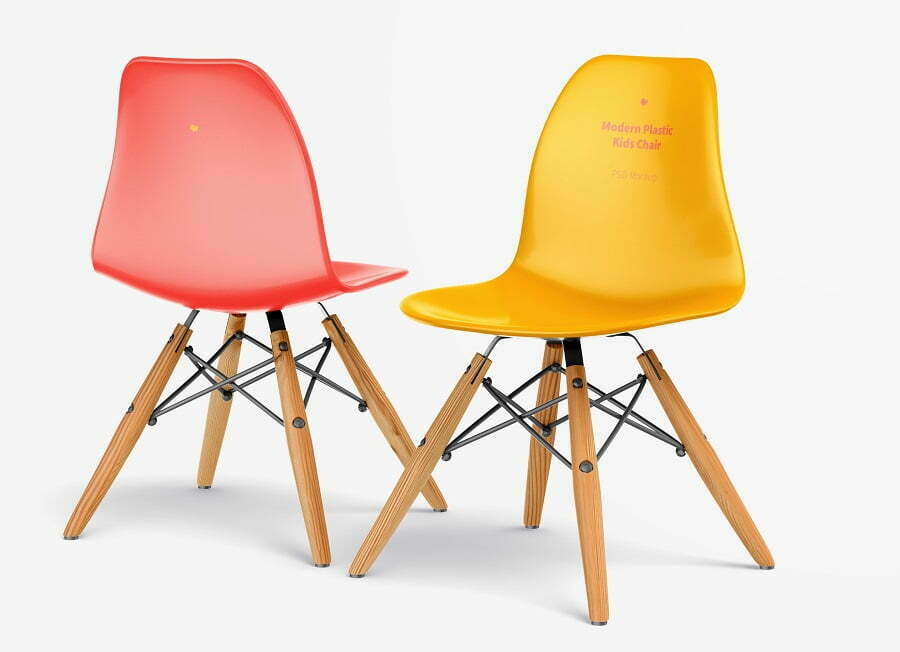 There are many choices when it comes to sustainable plastic items. Some items are a must-have if you are willing to make good home decor with sustainable plastic items. Here are some examples of sustainable plastic items.
Eames Plastic Chairs
These chairs, also known as the Eames chairs, are very common in restaurants and homes. Eames chairs have gained much popularity in the last few years. In 1950, the first plastic chairs were produced on an industrial scale by using polypropylene.
Rugs and Mats 
If you are looking for good recycled rugs and mats, you would be happy to know that many rugs and mats are made with recycled materials. Recycled polypropylene is used by indigenous artists to create wonderful rugs and mats.
Sustainable Activewear
Team Timbuktu is an Australian business that makes sustainable clothes for people with active lifestyles. Their clothes include leggings, jackets, and crop tops.
Recycled Rubber Planters
You can use recycled rubber planters by Upcycle Studio to pot in new plant babies. You can plant new seeds and grow them in these planters made from recycled tires.
Recycled Shoes
Allbirds have a good collection of recycled shoes, and they claim their shoes to be the world's most comfortable. They have moved away from synthetic materials and use sustainable wool, cardboard, and recycled plastic bottles to make their shoes.
Yoga Mats
Suga has made use of old wetsuits and turned them into new comfy yoga mats. They have recycled more than 27,000 wetsuits to craft their wonderful yoga mats.
Plastic Swimwear
Batoko has made vibrant swimwear by recycling 220,000 plastic bottles. Their designs of plastic swimwear are funky, colorful, and overall great for wildlife lovers. Those plastic swimwear have prints of puffin, orca, shark, and more variants.
Ghost Net Stockings
Swedish Stockings make sustainable stockings, and they are shipped worldwide. The stockings are knitted with 100% regenerated yarn. Those regenerated yarns are created from ghost nets that were abandoned, lost, or discarded in the sea.
Why Should We Reuse Plastics?
Throwing away plastics was common when they were first used. But after finding out that plastics cannot be destroyed or decomposed, people had to search for new ways to use the existing plastics.
All plastics can be recycled repeatedly to make new things instead of being thrown into the ocean. Many well-known brands, including IKEA, have dedicated teams to create ocean-inspired tablecloths, bags, cushion covers by reusing PET plastics.
Tips On Decorating With Sustainable Plastic
Decorating with sustainable plastic is a good choice for many homeowners. With the right budget, you should be able to afford the good decoration of your home. Here are some tips on decorating with sustainable plastic.
Choose The Right Materials
The materials of your decor should be verified and suitable for the job. Items made with natural or organic fibers can also be present but make sure they are used often.
DIY Items
You can try to make your own DIY home decor items, even furniture. You can upcycle old and used items to reuse them into new beautiful and unique items.
Non-Toxic Paints
When you are looking for paints for your new home, always go for non-toxic paints. Or you can select paints with low volatile organic compounds (VOCs).
Soy Candles
Candles can set the mood for many different occasions. To keep the atmosphere non-toxic and eco-friendly during those moments, you can select soy candles.
Plants On Plastic Planters
As discussed earlier, many homeowners use plastic planters as it does not give birth to extra molds. It lets the plant grow without any biological issues.
The Takeaway
You cannot destroy plastics, but they are very easy to recycle. At present, many companies are making new materials from recycled plastics to create new useful things. Plastic is a very resistant type of material perfect for home exteriors and interiors. Decorating your home with sustainable plastic is a unique move, and you will not regret it. 
Liked reading this? Here's more:
Recap: