Last updated on September 21, 2023
'Tis the season of Christmas, which means it's high time to be thinking about flavoring up your home with seasonal cheer!
This year, would you like to go traditional or unique? In this informative blog post, we will provide an overview of different types of popular Christmas decorations.
Furthermore, for those who want more guidance on choosing the right holiday adornments for their dwellings – have no fear.
We included some tips on how to make a selection that best suits your household. Wishing you all a very Merry Christmas!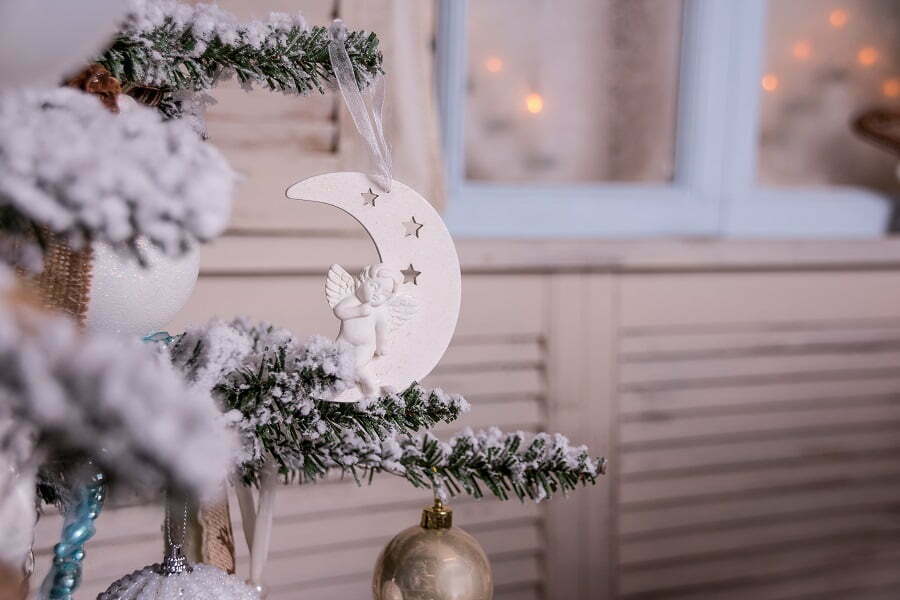 Christmas is the time of the year to spruce up your home with festive decorations. And while we usually think of traditional wreaths, garlands, and trees as the main décor items – there are a host of other options to choose from.
Depending on your personal style and preference, the folks behind https://grandilluminations.com say that some of the popular Christmas decorations do not have to be limited to the usual.
From sparkly snowflakes and stars to intricate nutcrackers and wooden Santas, there are a variety of choices available. To make things easier, here is an overview of some popular Christmas decorations that you should consider this year:
In This Post:
Wreaths and Garlands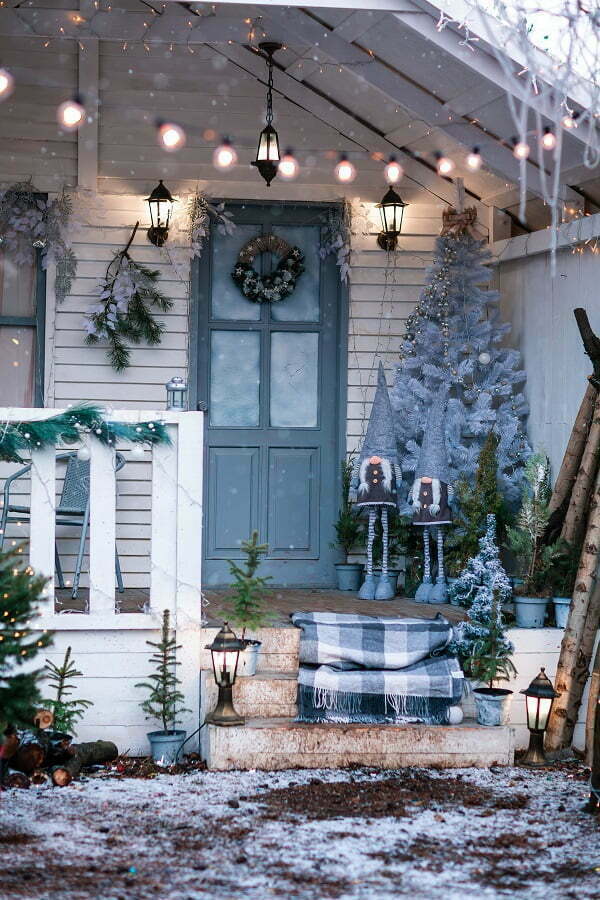 Wreaths and garlands are the most traditional Christmas decorations. These items come in a variety of shapes, sizes, colors, and materials. You can choose to go for fresh evergreen wreaths or dried pinecone ones – it's all up to your preferences!
Furthermore, you can even make your own if you'd like something unique. Garlands also come in various shapes and sizes, with some featuring sparkling lights.
The longer garlands are a great way to adorn your staircases or mantels – giving them an extra festive touch!
Tree Decorations
Christmas trees are the centerpiece for any home's holiday decorations. When it comes to picking out the best options for your house, there are a few things to consider. You'll have to choose between a real or artificial tree – both of which are available in different sizes and styles. If you like exploring options outside the traditional route, pre-lit trees may be an excellent choice! Additionally, if space is limited, you can even go for mini trees that come in both tabletop and wall-mounted varieties.
Lights
Christmas is all about glamorizing your home with twinkling lights – and there are plenty of options to consider this year! From icicle lights to glowing stars and even rope lighting, you'll also find pre-lit garlands that can be hung on walls or near the stairs.
Fairy lights are always a popular choice too, while those who like to go all out can opt for animated displays with lasers and moving figures. Most of the lights are solar-powered, making them energy efficient and eco-friendly. On the other hand, the option for cozy yellow colors can provide an intimate atmosphere.
Ornaments
Christmas ornaments come in an array of shapes, sizes, colors, and materials – making them the perfect way to personalize your holiday décor. Pick up a few glass baubles to hang on your tree, or grab a festive figurine for your mantel.
You can even find hand-crafted wooden decorations to add a rustic feel to the room! When it comes to ornaments, the possibilities are truly endless. Moreover, you can choose from traditional ornaments to modern, geometric shapes – and everything in between!
Candy Decorations
Candy and sweets are an integral part of the Christmas season. And if you want to add a pop of color to your holiday décor, then consider adding candy decorations around the house!
From festive lollipops to gumdrops and edible snowflakes, these additions can be hung on your tree or put in glass jars for a sweet touch. Furthermore, you can even use chocolate figurines to spruce up your mantel or dining table.
Use Toys as Decoration
Finally, you can always opt for using toys as Christmas decorations. Consider bringing out teddy bears and other stuffed animals to give your home a cozy feel. You can also add dollhouses, toy trains, and even Lego figures to put a smile on everyone's face!
From the Nutcracker and Frosty the Snowman to vintage cars and airplanes – the possibilities are truly endless. Not only will these toys be perfect for children, but they are quite nostalgic and charming for adults too.
No matter what kind of Christmas decorations you decide to go with this year, always remember that the most important part is having fun and enjoying time spent with family and friends. After all, the festive season should be about making memories – not stressing over décor! So have a wonderful holiday season, and may your home be as jolly and bright as ever!
Liked reading this? Here's more: