Last updated on October 19, 2023
Use these six simple design tips to create your unique and personal interior at home. Read on!
Most people want their home to be a reflection of their personality. It's where they can relax and feel comfortable, surrounded by the things they love.
But for many people, figuring out how to translate their personal style into interior design can be difficult.
There are so many choices to make: what color should the walls be? What type of furniture should I buy? How do I make my home look stylish but still comfortable?
If you're feeling overwhelmed by all the decisions you need to make, don't worry – you're not alone. Many people find it difficult to create a cohesive look in their homes, especially if they don't have a lot of experience with interior design.
But with a little bit of knowledge and some helpful tips, you can create a beautiful and stylish home that reflects your personality perfectly.
Cowhide Rugs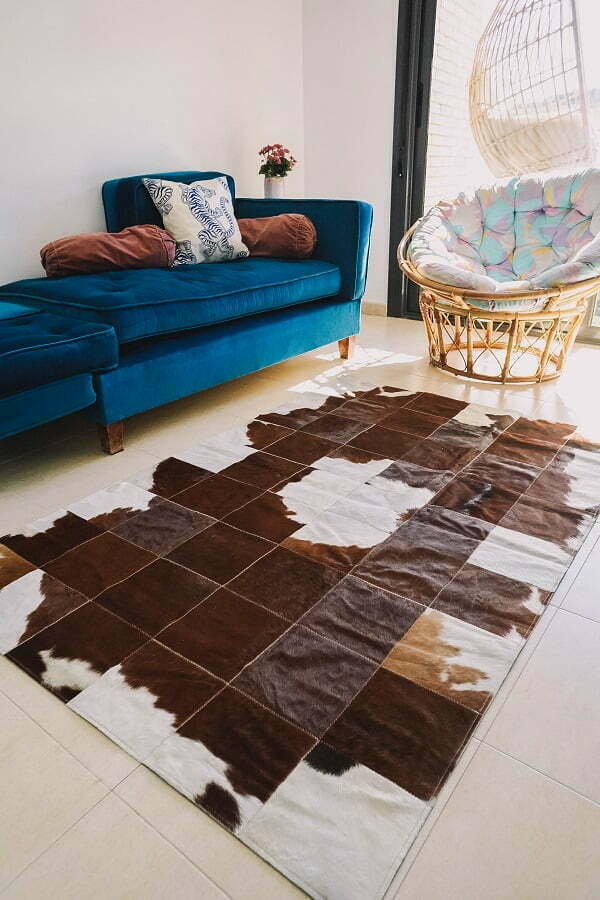 One of the easiest ways to add a bit of personality and texture to a room is by using cowhide rugs.
These durable natural-fiber rugs come in a wide range of colors and patterns, so you're sure to be able to find one that will fit well with your existing décor.
Cowhide rugs can add a touch of rustic charm to any room, and they're perfect for adding texture to hardwood floors.
If you're after something a bit more luxurious look at one of the many Kyle Bunting designs. Or if you're on a budget, try the faux cowhide options.
Wall Art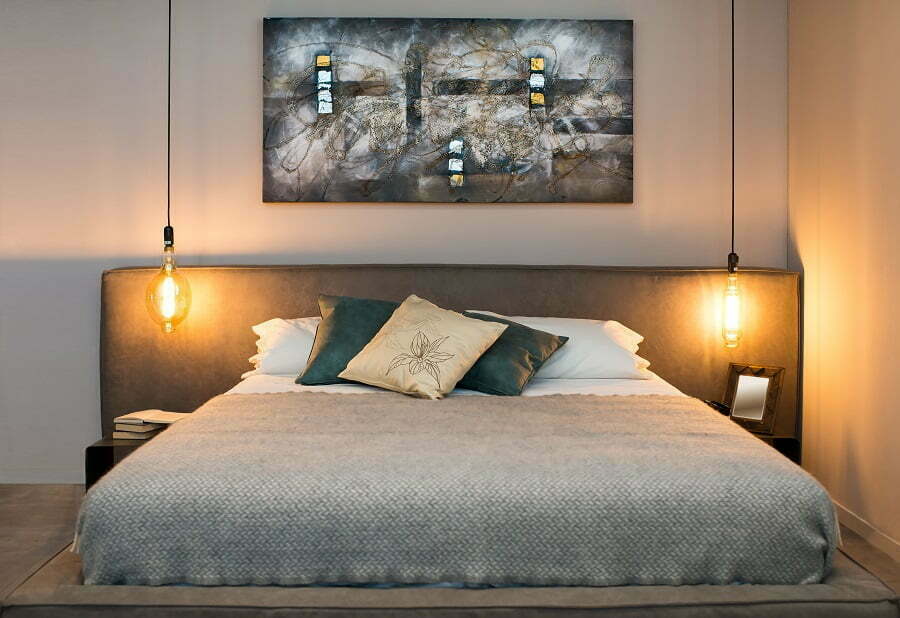 Choosing the right wall art is another great way to add personal style to your home. Whether you're looking for modern abstract pieces, vintage photographs, or something in between, there are plenty of options out there.
Take some time to browse online galleries and flea markets to find pieces that reflect your style.
When you hang wall art, be sure to take into account the size and shape of the room, as well as where pieces should be placed relative to other furniture.
For example, if there's a sofa facing a wall, hanging a piece of artwork at eye level above it can help draw attention to the piece. Generally, wall art should always be hung at least six inches above any furniture in the room.
It's also worth considering how colors in artwork can affect the overall mood of a space. Bright and bold colors can create a lively atmosphere while muted tones will make a room feel more relaxed and peaceful. 
Lighting Fixtures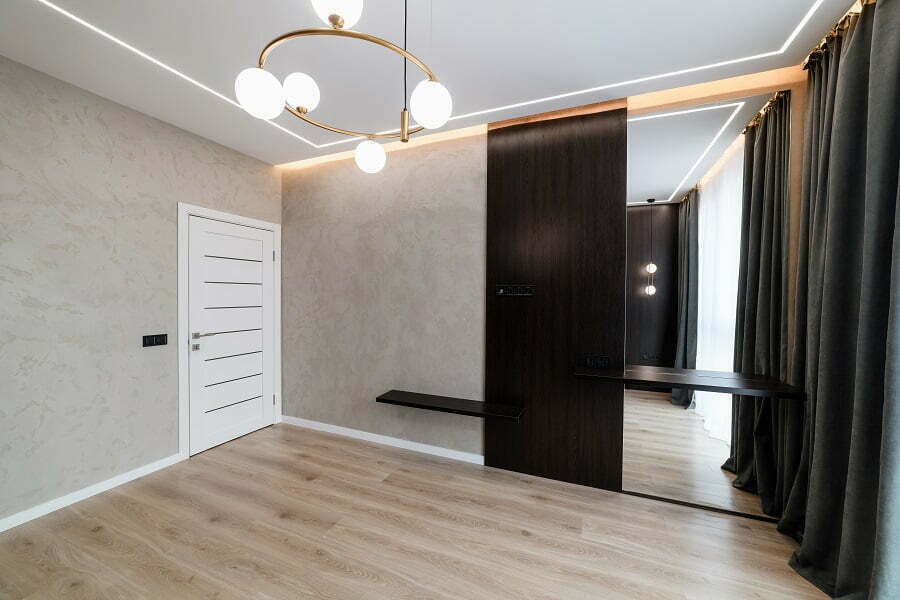 Good lighting is essential for any interior design project. It can help set the mood and tone of your space, as well as highlight certain elements and draw attention away from others.
When selecting light fixtures, consider the shape, size, and color of the fixture to make sure it fits well with your overall design.
Don't be afraid to invest in quality fixtures — good lighting fixtures can last a lifetime and will help add style and value to your home.
Furniture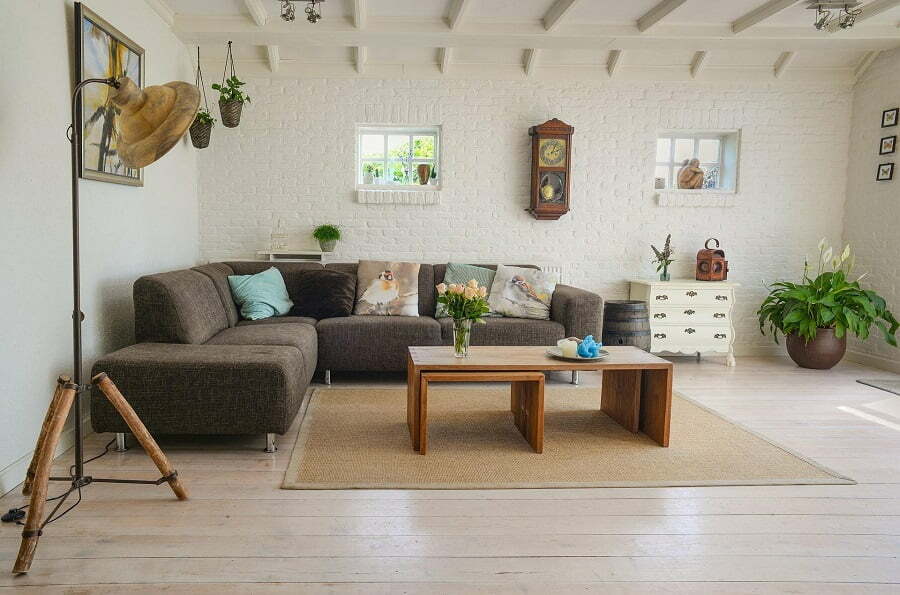 Choosing the right furniture is essential for any interior design project. It's important to think about size, comfort, and materials when selecting pieces for your home.
Invest in furniture that is well-crafted and high quality – it may cost a bit more upfront but you'll be glad you did when the piece lasts for years to come.
When arranging furniture, consider how different pieces can interact and how they can be used for different purposes. A sofa that doubles as a bed or a chair that can swivel are both great options if you want to make the most of your space.
Fireplace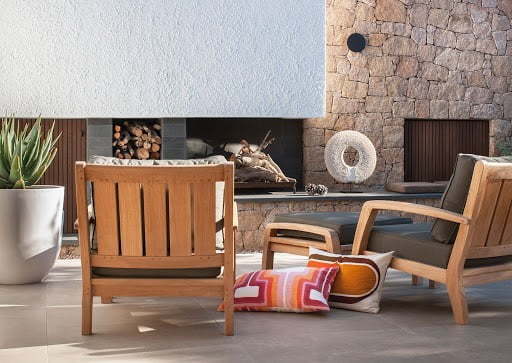 If you're lucky enough to have a fireplace in your home, it can be a great centerpiece for any room. Whether you choose a traditional or modern design, fireplaces are sure to draw attention and add warmth to the space.
If your existing fireplace isn't quite up to par with your interior design project, consider remodeling it to fit the look you're going for. You can also add a few decorative touches such as an ornate mantel or a set of brass andirons to give it a classic feel.
Repaint the Walls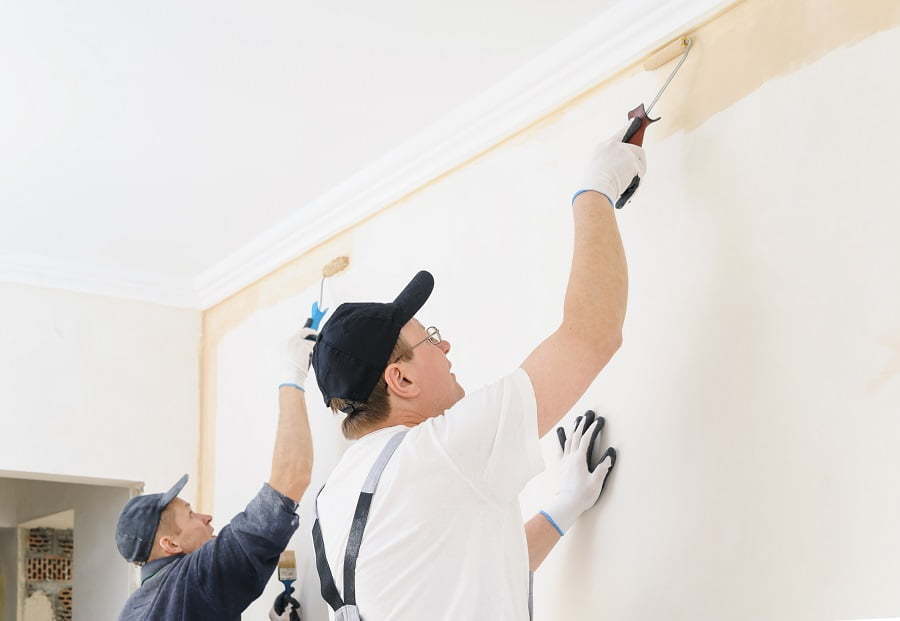 Repainting your walls is one of the easiest and most cost-effective ways to transform a room. Choose a color that will reflect your personal style and accentuate any existing furniture or artwork.
Neutral tones are always a safe bet, but you can also experiment with bolder colors if that's more your style.
You can even create different looks by painting patterns on the walls or using a stencil to add texture. When you're ready to start painting, be sure to prep the room properly and use quality paint from a reputable brand. 
Improving your interior design can be a daunting task, but it doesn't have to be. With the right combination of thoughtful planning, quality materials, and personal touches, you can create a space that reflects your unique style and makes you feel at home.
Liked reading this? Here's more:
Recap: