Last updated on September 23, 2023
If you're looking to create a stunning and eye-catching design for your walls and floors, then look no further!
Achieving beautiful wall and floor design at home doesn't have to be difficult or expensive. With the right tools, materials, and techniques, you can easily transform any room into something special.
Read on for our top tips for achieving stunningly beautiful wall & floor design at home.
In This Post:
Pattern Mosaic Tiles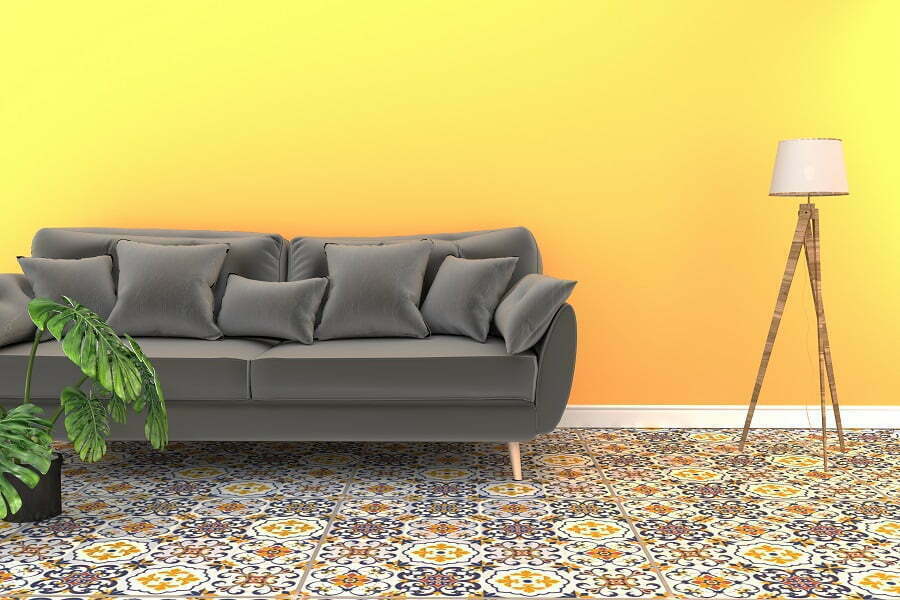 Pattern mosaic tiles are becoming increasingly popular in home design, and for good reason! These unique pieces of tile come in a variety of colors and textures, allowing you to create a truly stunning look.
Patterned mosaic tiles can be used to add color and interest to any wall or floor. Consider using a blend of colors to give your space an eye-catching effect.
You can also use patterned tiles on walls or floors as a feature with other elements such as wallpaper or even fabric for added personality. The mosaic tiles can also be used to create a unique backsplash or countertop. It's an easy way to add interest and color to any room.
Statement Rugs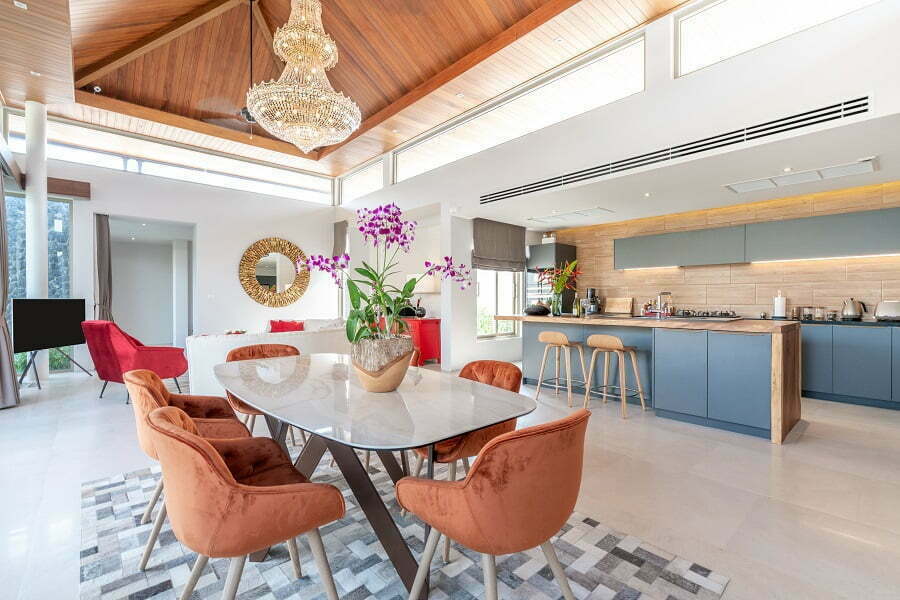 A statement rug is a perfect way to bring some extra style into your home design. From vibrant colors and bold patterns to soft neutrals, there's something for every taste out there when it comes to statement rugs.
Consider using a statement rug to set the tone of your space. Whether you want to make a bold, modern statement or create something more subtle and classic, there's sure to be a rug that fits the bill!
Highlighting with Paint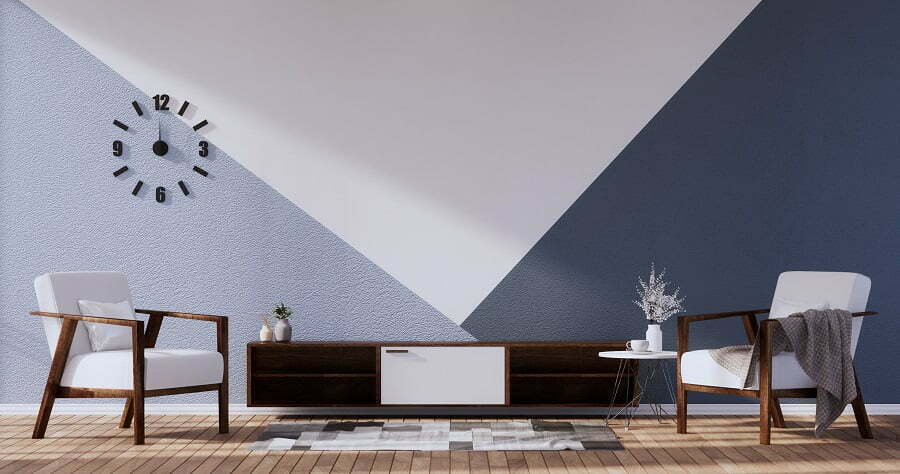 You can easily give any wall or floor some extra personality by taking advantage of highlighting techniques with paint. Consider painting an accent wall either in a contrasting color to the rest of the room or even stenciling on patterns for added interest.
You can also use contrasting colors along trim lines on walls and floors for a chic look. If you're feeling brave, why not try using metallic paints to highlight specific areas? This is an easy way to add glamour and texture without it looking too overdone.
Textures and Fabrics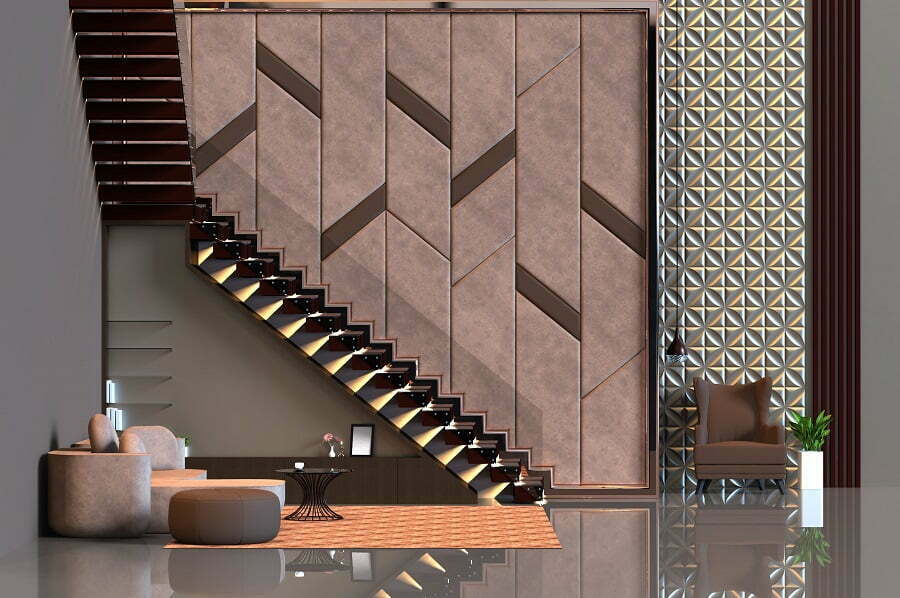 Adding texture to your walls and floors is an easy way to bring interest and dimension into a room. Try using wallpaper, fabric, or even wood paneling as wall coverings for added texture.
You can also choose different types of floor coverings such as carpet, tile, or stone for interesting looks. Consider layering multiple materials together for a guaranteed wow factor!
There are endless possibilities when it comes to textures and fabrication, so don't be afraid to experiment!
Wall Art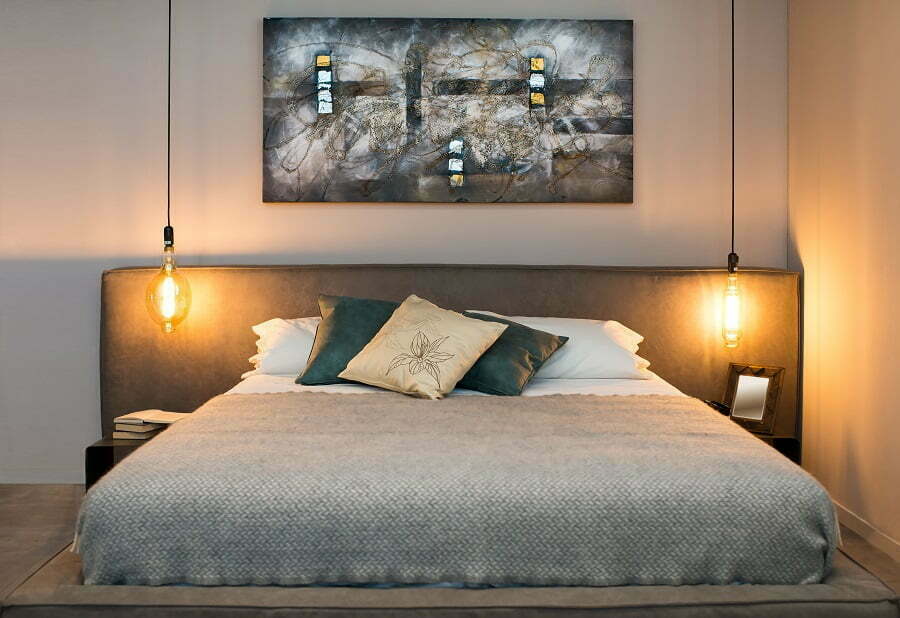 Next, don't forget to add some personality to your space with wall art! Whether you choose framed artwork or unique sculptures, adding a few pieces of decor is a great way to bring the room together and make it feel homey.
Consider using different types of art in various sizes to create an eye-catching gallery-style display on your walls. This can be done either directly on the wall or by hanging multiple small works from a single hook.
There are tons of different options when it comes to wall art, so have fun and get creative!
Lighting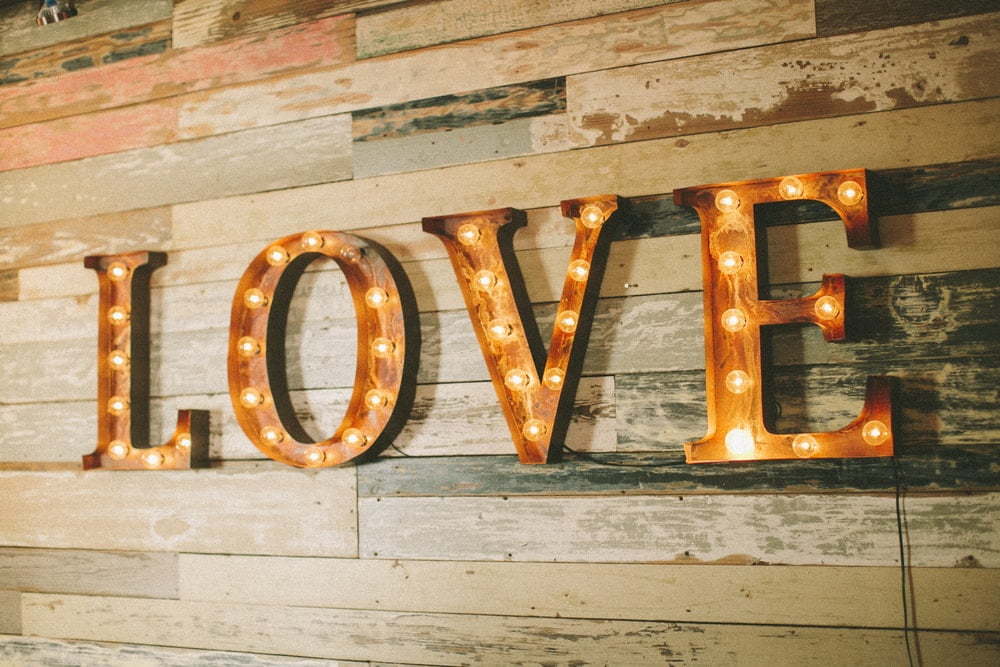 Finally, don't forget to add lighting to the mix! Lighting can be used to create a softer and more welcoming atmosphere in any room. Consider adding simple overhead lights along with wall sconces or table lamps for an even more beautiful effect.
Different types of lighting can also be used to highlight specific areas. For example, task lighting is great for illuminating countertops while accent lighting can be used to bring attention to the artwork on the walls.
Don't forget – adding proper lighting will make any room come alive! 
Why Is Home Interior Important?
Home interior design is important because it has a huge impact on the overall feel of your home. It can be used to express your style and create a unique atmosphere that reflects who you are.
Home interior design also has functional purposes, such as providing adequate lighting or giving furniture the right placement for maximum comfort and convenience.
Finally, home design can be used to increase the value of your property which is especially beneficial if you plan on selling in the future. A well-designed home not only looks pleasant but also functions better and is more desirable than one without any thoughtful touches. 
By following these tips, you'll be able to create an eye-catching design in your home that will have everyone talking! So why not get creative and start experimenting with beautiful wall & floor designs today?
With the right tools and materials, you can easily transform any space into something truly special – no matter your budget or design style.
Liked reading this? Here's more: