Last updated on November 28, 2023
Owning a home is often described as an investment for the future. And like any good investment, there's potential for growth. While you might think about stock options, bonds, or mutual funds as traditional investment vehicles, the bricks and mortar of your home offer a tangible way to increase your wealth. But how do you get the most bang for your buck?
Many homeowners instinctively turn to trendy upgrades, adding smart home gadgets or sprucing up the garden. While these add some degree of value, they may not be the most effective means of raising your home's worth. The secret often lies in carefully planned renovation projects.
Location, Location, Renovation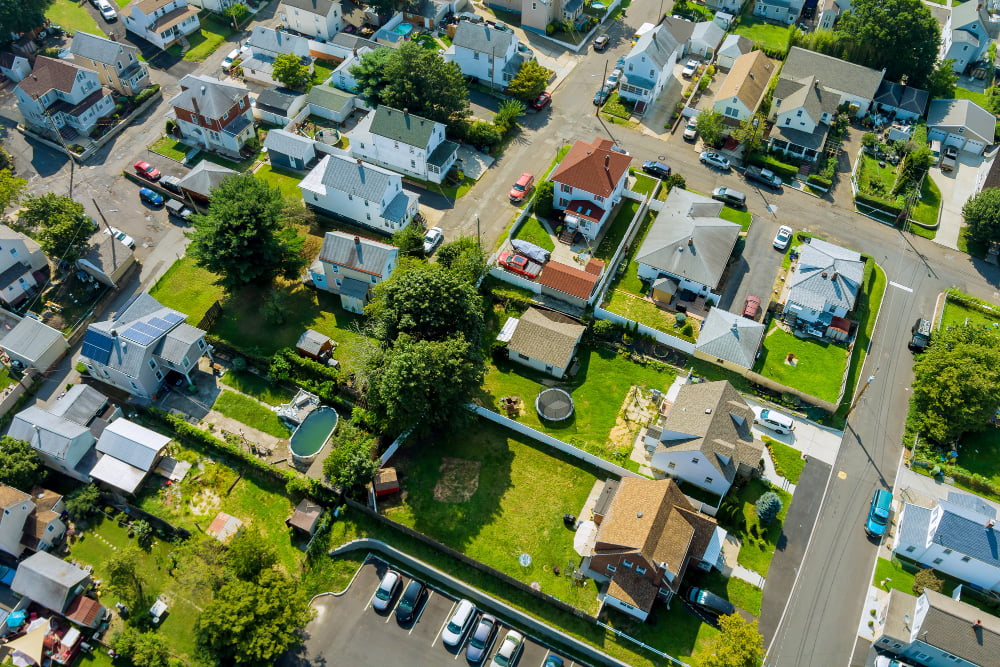 Before we dive into the kinds of changes that can bring about substantial returns, it's essential to note that the location of your home can dramatically influence its value. An updated kitchen in a rising neighborhood could yield a far greater return than the same renovation in an area where property values are stagnant.
The Kitchen Is King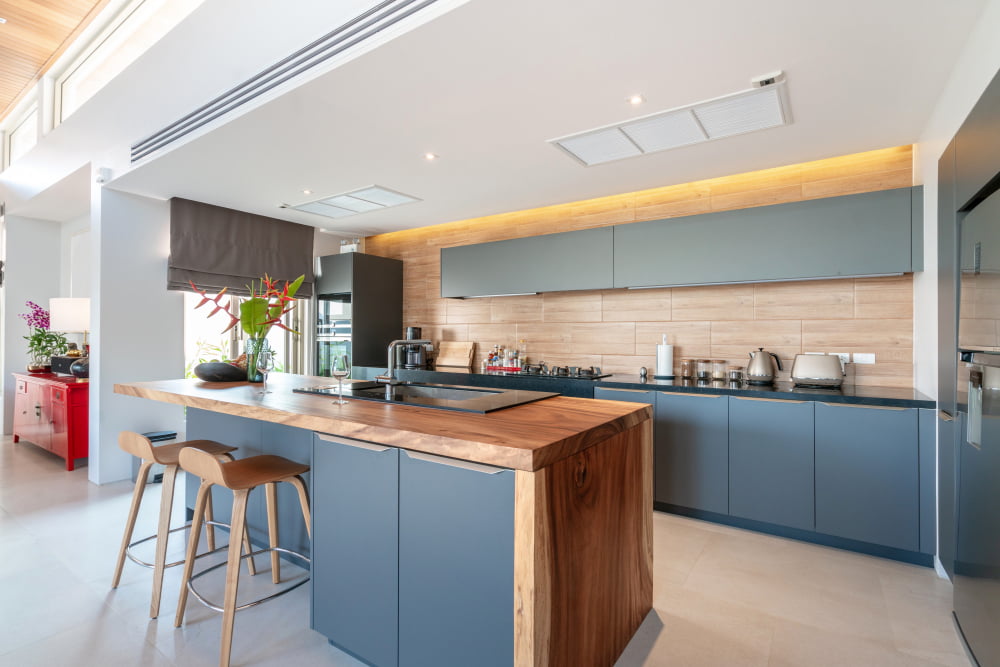 When it comes to home remodeling, the kitchen often tops the list. According to multiple studies, you could recoup between 60 to 80% of your investment in a kitchen remodel alone. New countertops, modern appliances, and additional storage spaces not only make your home more attractive to potential buyers but also provide immediate utility and improved functionality for you.
Curb Appeal: More than Just a Pretty Face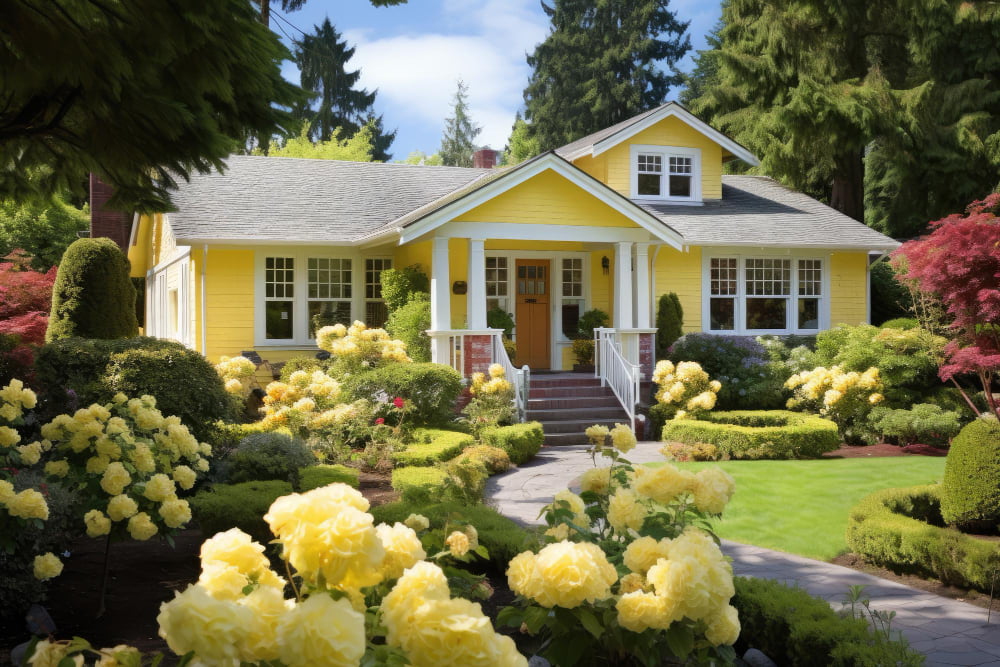 Don't underestimate the power of a first impression. Investing in exterior upgrades, such as repainting your home, installing a new garage door, or landscaping, can yield high returns. These modifications can immediately enhance the attractiveness of your property and have been shown to offer a return of around 70% to 100% of the investment.
Going Green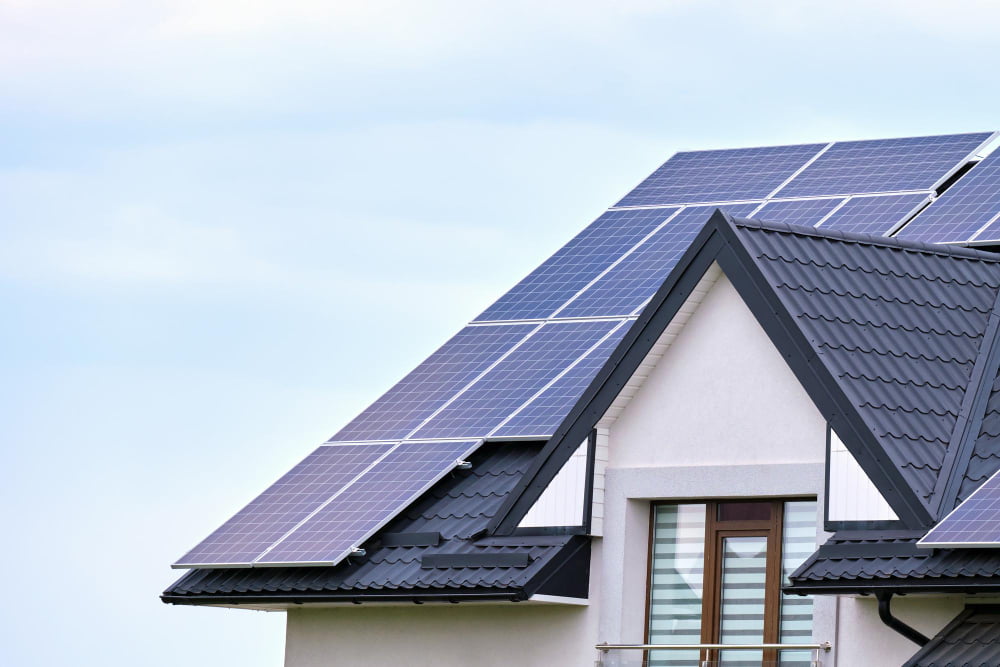 Environmentally friendly upgrades are not just a trend; they're an excellent way to add value to your property. Solar panels, energy-efficient windows, and thermal insulation can drastically reduce your utility bills. Buyers are increasingly looking for eco-friendly homes, and adding these features can significantly boost your home's marketability.
Add More Space
Expanding your home's living area is like adding another asset to your portfolio. Whether it's an extra bedroom, a sunroom, or even a finished basement, added square footage substantially boosts property value.
The cost per square foot for such an addition is often less than the market price per square foot your home can command when sold. In simpler terms, you're not just enhancing your living experience; you're directly increasing your home's worth.
The Takeaway
In the grand scheme of things, thoughtful renovation projects can transform your home into a high-return investment. However, it's crucial to consider factors like location, current market trends, and the quality of the work done. Consulting professionals and getting multiple quotes can help you make an informed decision.
So, if you're looking to build a nest egg while enjoying an enhanced living experience, investing in the right renovation projects can pay off both immediately and in the long run.
Liked reading this? Here's more:
Recap: