Last updated on July 31, 2023
Discover the versatile world of chalkboard doors as we explore twenty creative ideas to transform your living space into a functional and artistic haven.
If you're looking for a creative and functional way to add some personality to your home, then a chalkboard door might just be the perfect solution. Not only does it serve as a fun canvas for doodling and writing messages, but it can also be used as an organizational tool or even as a unique piece of art.
In this article, we'll explore 20 different ideas for using chalkboard doors in your home decor, from playful designs in kids' rooms to elegant statement pieces in living areas. So grab some chalk and let's get inspired!
In This Post:
Grocery List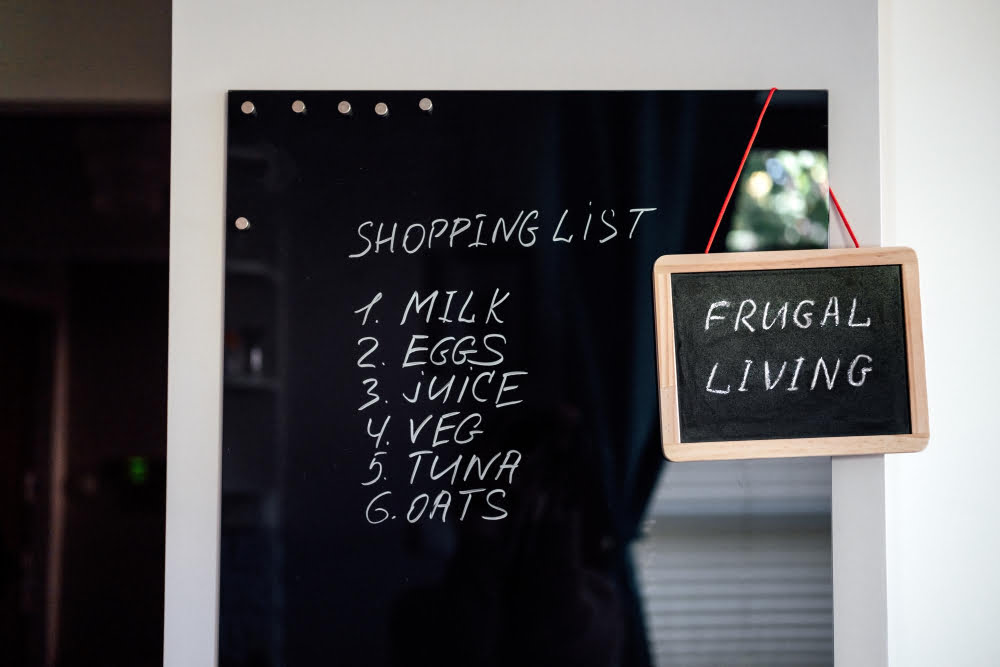 A chalkboard door can be a great place to keep your grocery list. You can easily jot down items as you run out of them, and then take a photo of the list with your phone before heading to the store.
This way, you won't forget anything and you'll have an easy reference for what needs to be purchased. Plus, having a designated spot for your grocery list will help keep clutter off of other surfaces in your home!
Weekly Menu Plan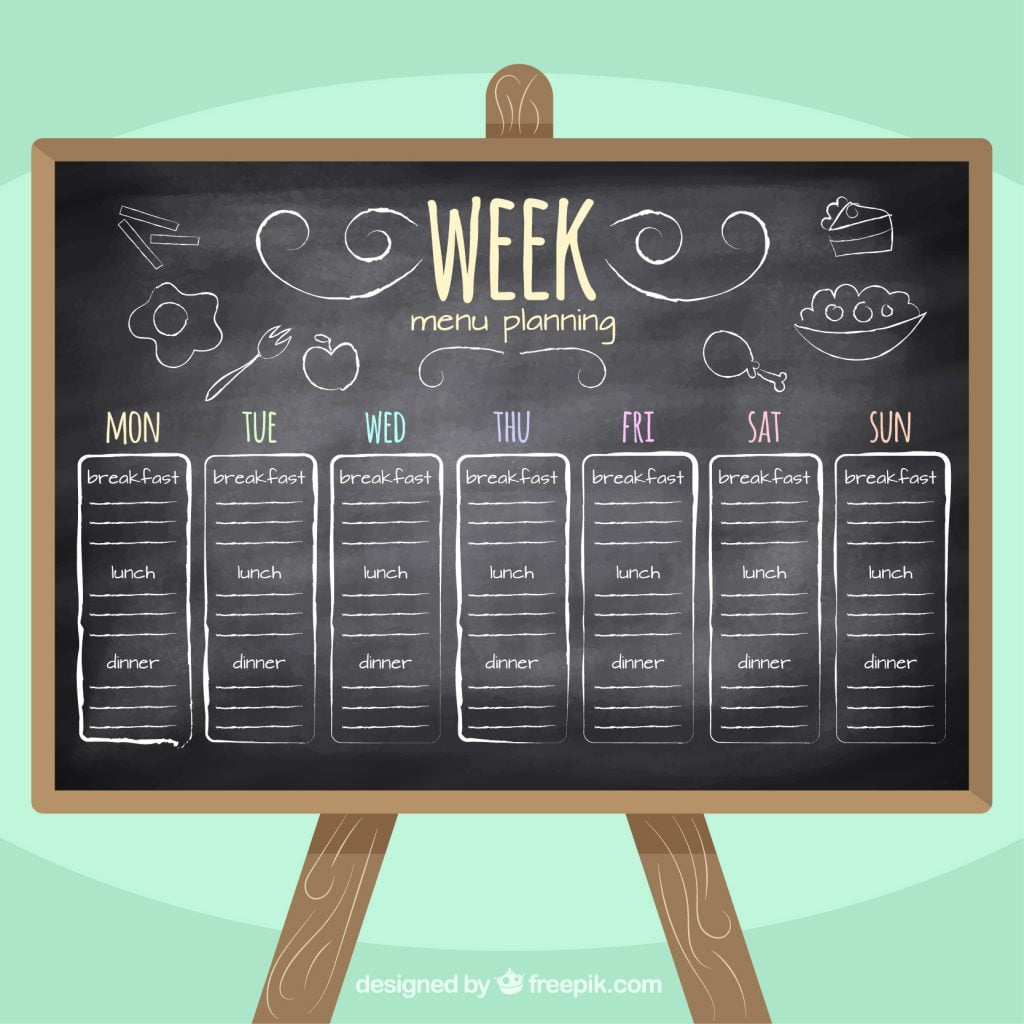 By having a designated space for your menu, you can easily keep track of what you need to buy at the grocery store and ensure that everyone in the family knows what's for dinner each night. You could even take it one step further and assign different family members to cook on certain nights or have themed dinners like Taco Tuesday or Meatless Monday.
With a weekly menu plan on your chalkboard door, mealtime will become more organized and stress-free!
Family Calendar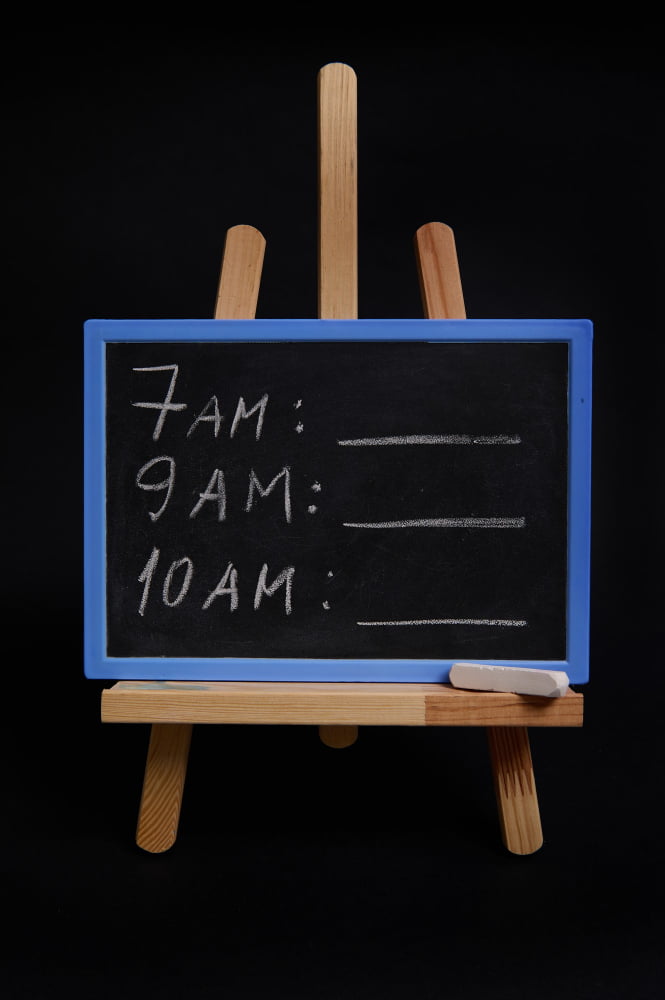 By designating the door as a family calendar, you can easily see what events are coming up and who needs to be where at what time. Use different colored chalks for each member of the family or use symbols to differentiate between appointments, school activities, and social events.
This way everyone in the household is on the same page when it comes to scheduling and planning their day-to-day activities. Plus, having all this information in one central location helps reduce confusion and missed appointments!
Chore Chart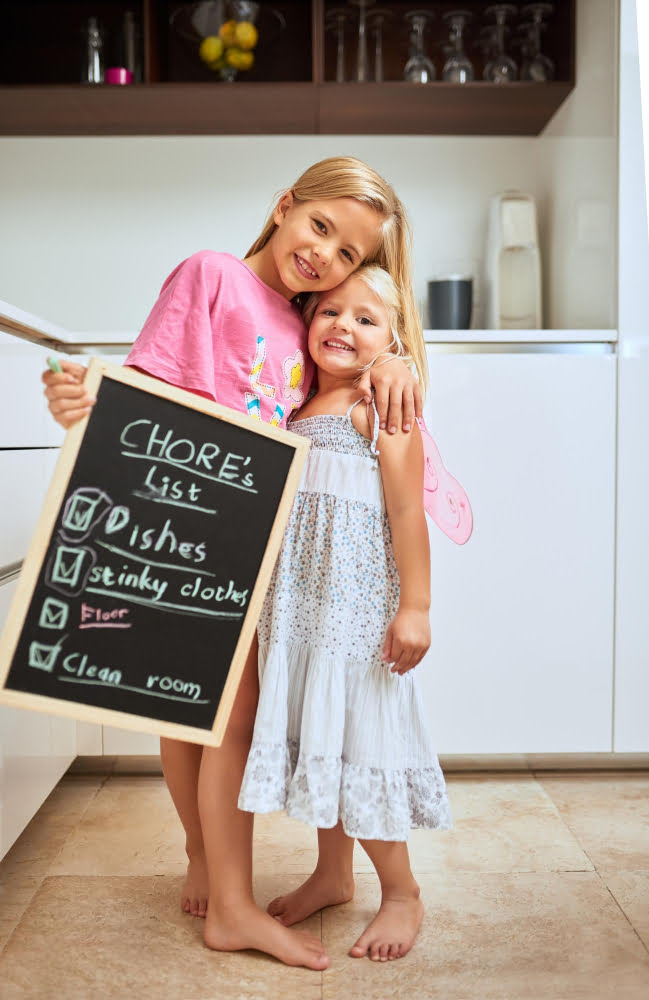 By using a chalkboard door as your chore chart, you can easily update the list each week and assign new tasks as needed. You can also use different colored chalk to designate which family member is responsible for each task or create separate sections for daily, weekly, and monthly chores.
This not only helps with organization but also encourages accountability among family members. Plus, it's a fun way to get creative with your home decor while keeping things functional!
Inspirational Quotes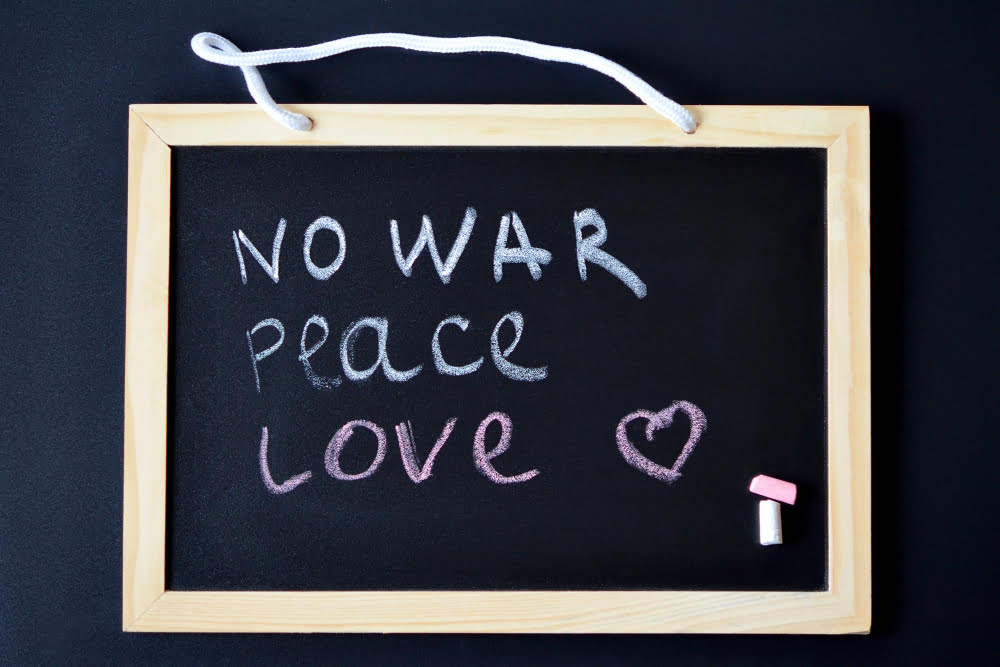 By having a chalkboard door dedicated solely for inspirational quotes, you can easily switch up the quote whenever you need a little boost of inspiration. Some ideas for inspirational quotes include famous sayings from historical figures or personal mantras that resonate with you.
You could also use this space as an opportunity to share positive affirmations with your family members or roommates, creating an uplifting environment in your home.
Countdown to Events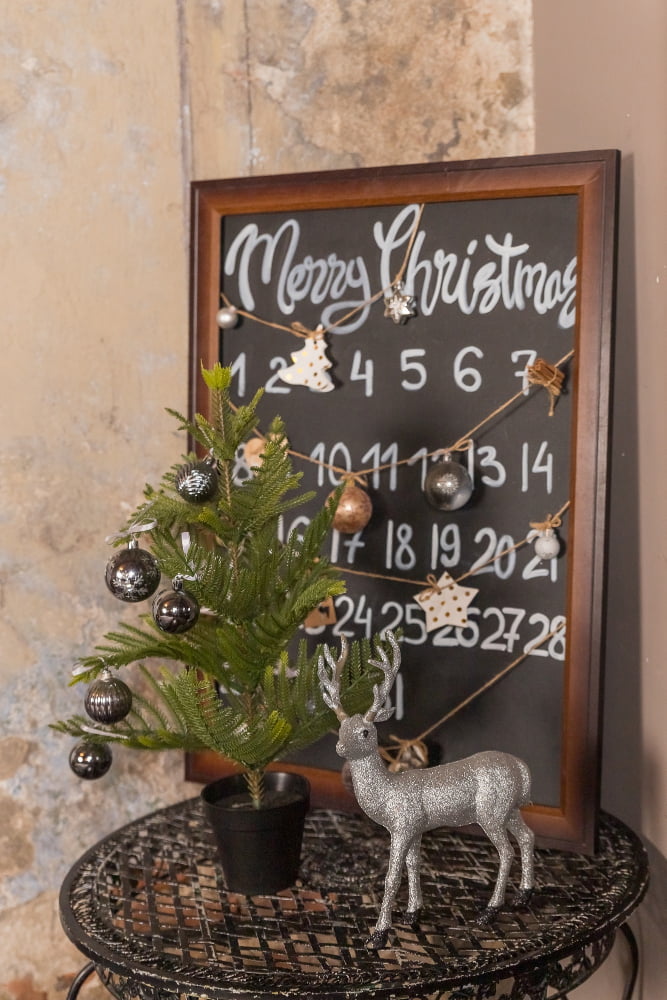 Whether it's a vacation, wedding, or birthday party, you can use the door as a visual reminder of how many days are left until the big day. You could even add some decorations or drawings related to the event for an extra touch of excitement.
Updating the countdown each day is also a great way to involve kids in anticipation and build up excitement together as they watch their special event draw closer!
Birthday Reminders
Instead of relying on digital calendars or sticky notes, you can write down upcoming birthdays directly on the door. This way, you'll always have a visual reminder and won't forget to send out cards or plan celebrations in advance.
You could even add some decorative elements like balloons or streamers around the birthday message to make it more festive!
Daily Reminders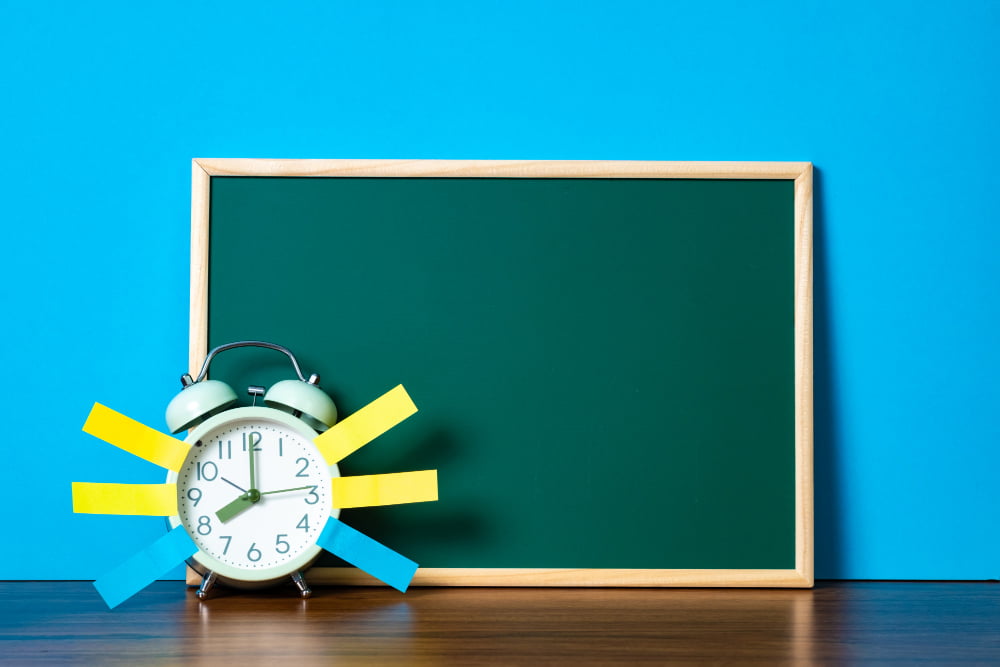 By having a chalkboard door dedicated to daily reminders, you can easily jot down important tasks or goals that need to be accomplished. This could include anything from taking your vitamins in the morning, drinking enough water throughout the day, or even reminding yourself of an upcoming deadline.
Having these visual cues right in front of you can help ensure that nothing slips through the cracks and keeps you motivated all day long!
Personal Goals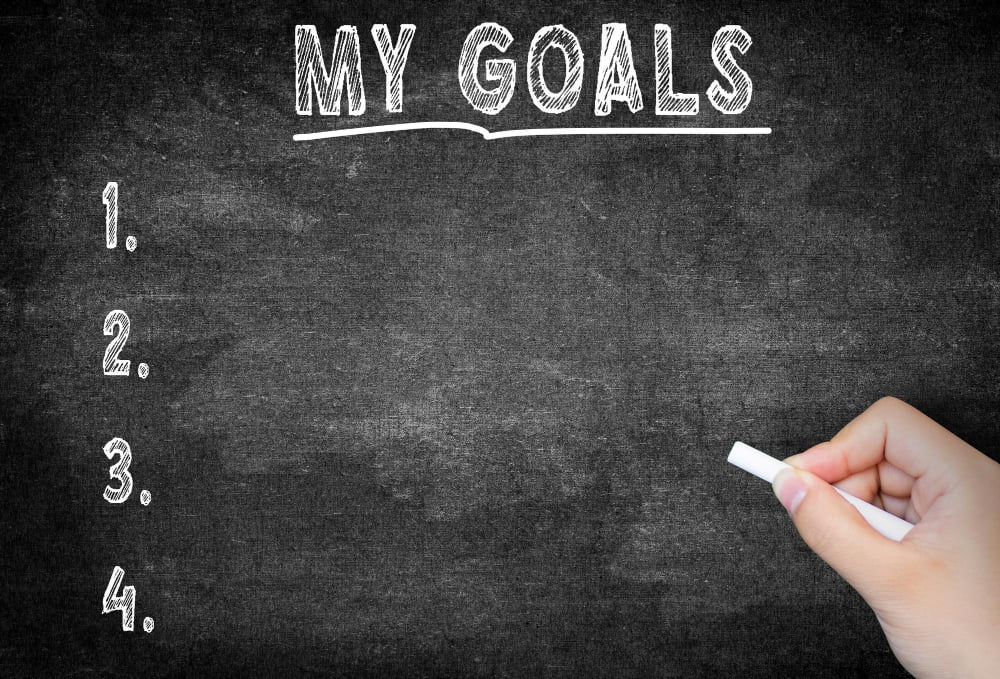 Whether it's losing weight, learning a new language or saving money, having your goals written down in front of you can serve as a constant reminder and motivation. You could break down larger goals into smaller tasks and track progress on the chalkboard door.
This way, every time you walk by the door, you'll see how far along you are towards achieving your goal and feel encouraged to keep going!
Homework Tracker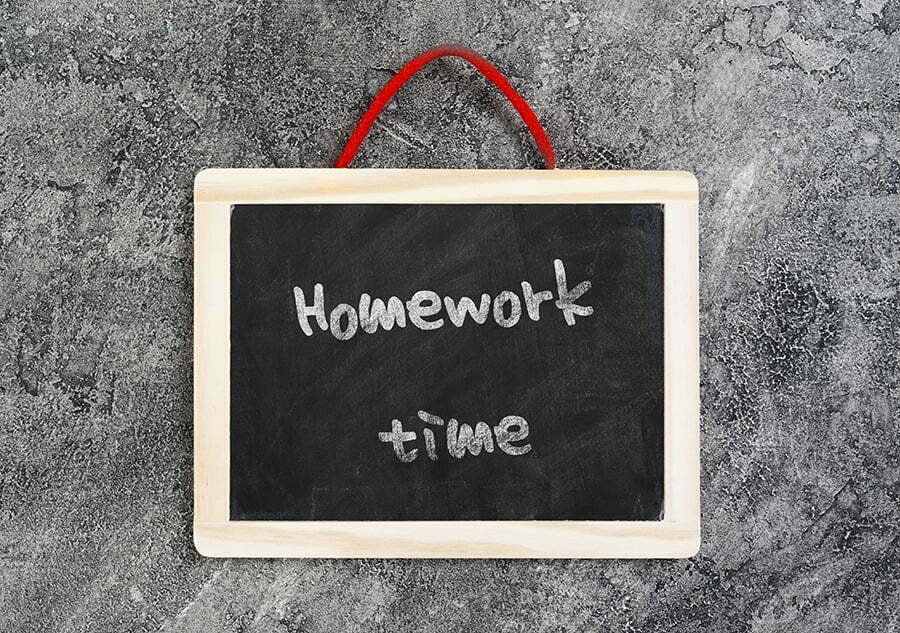 You can create a section on the door where you write down all the subjects and their corresponding assignments. This way, your child will have an easy-to-read visual reminder of what needs to be done each day.
They can also check off completed tasks as they go along, giving them a sense of accomplishment and progress towards their goals. A homework tracker on a chalkboard door is not only practical but also fun for kids to use!
Playroom Doodle Space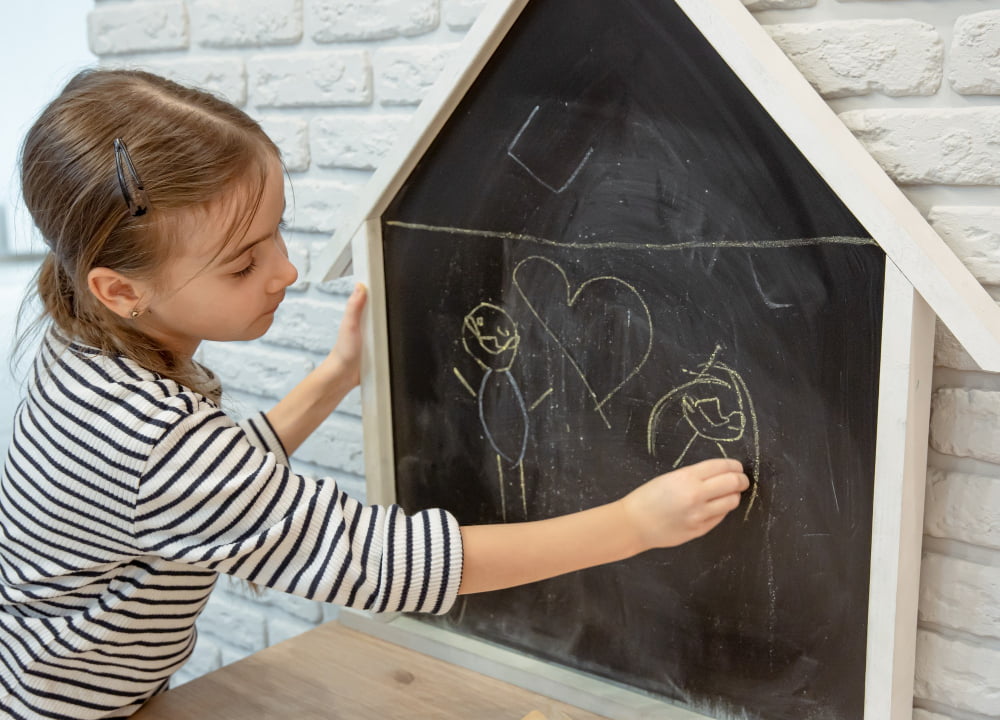 By turning the door into a doodle space, kids can let their creativity run wild without worrying about making a mess on walls or furniture. Plus, it's easy to wipe clean when they're done! You could even take it one step further by adding some fun stencils or shapes for them to trace and fill in with different colors.
It's an inexpensive way to keep your children entertained while also encouraging their artistic abilities.
Kitchen Conversions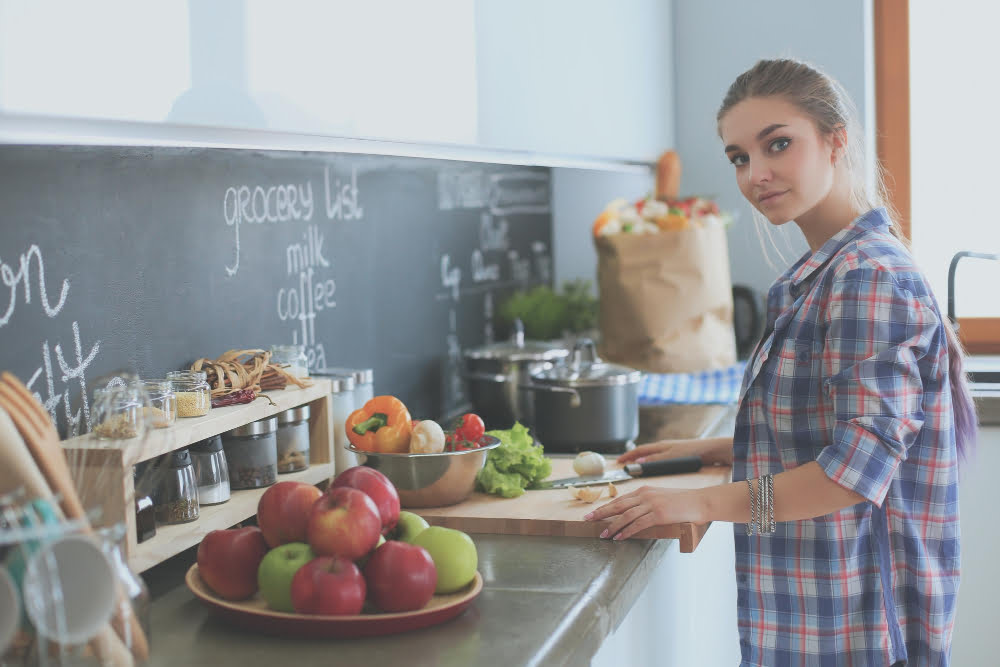 You can write down common kitchen measurements and their equivalents, such as cups to ounces or tablespoons to teaspoons. This will save you time and hassle when cooking or baking, especially if you're working with a recipe that uses different units of measurement than what you're used to.
Plus, it's an easy reference guide for anyone else who may be using your kitchen!
Fitness Tracker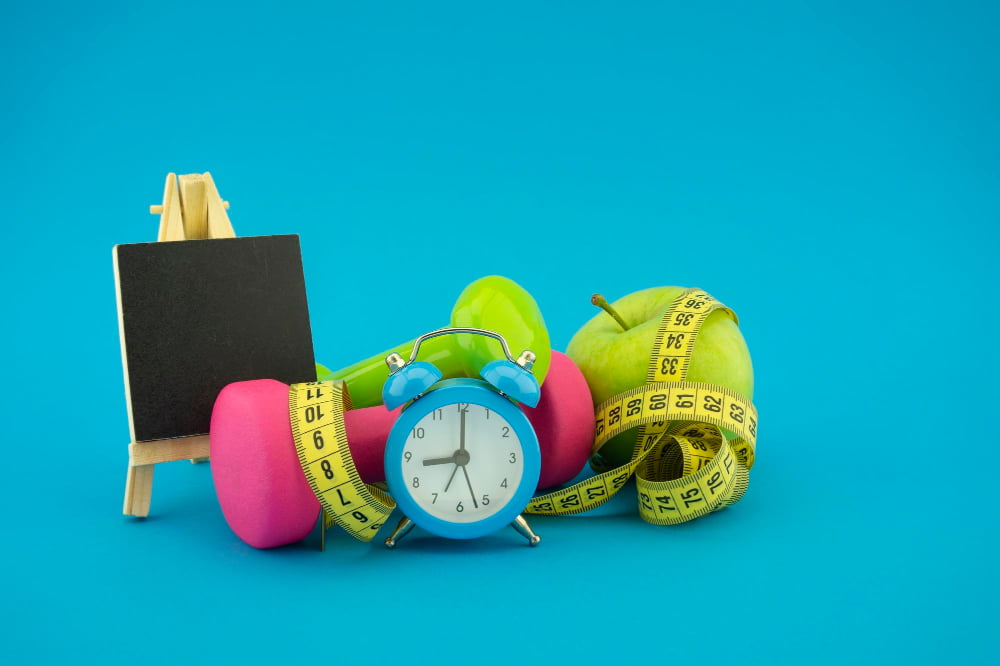 You can create a chart with columns for the days of the week and rows for different exercises or activities, such as running, yoga, or weightlifting. Each time you complete one of these activities, you can mark it off on the chart with chalk.
This will help you stay motivated and accountable as you work towards your fitness goals. Plus, having a visual representation of your progress can be incredibly satisfying!
Habit Tracker
By using a chalkboard door, you can create an easy-to-use system that allows you to visually see your progress. Simply write down the habits or goals that you want to achieve on the chalkboard door, and then mark off each day as you complete them.
This will help motivate you to stay on track and make it easier for you to form new habits over time. Some popular habits people like tracking include drinking enough water, exercising regularly, reading every day or practicing gratitude daily.
With a habit tracker on your chalkboard door, achieving your personal goals has never been easier!
House Rules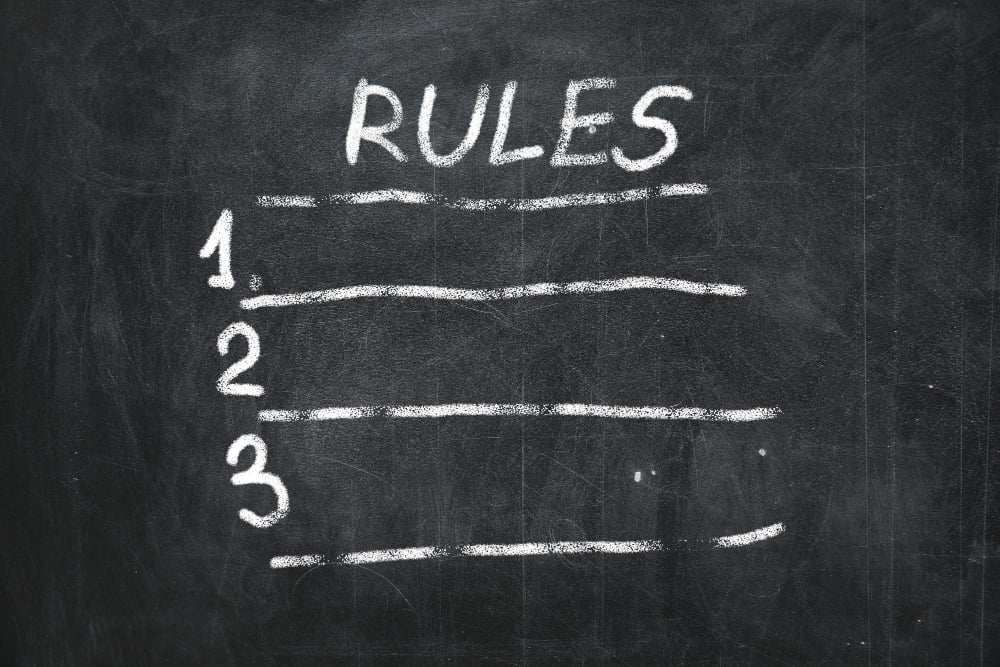 Whether it's reminding family members to take off their shoes at the door or setting expectations for screen time usage, having house rules in plain sight can help keep everyone on track. Consider using different colors of chalk or adding illustrations to make your house rules more engaging and memorable.
Updating them regularly can also be a fun way to involve everyone in creating a happy and harmonious home environment.
Weather Forecast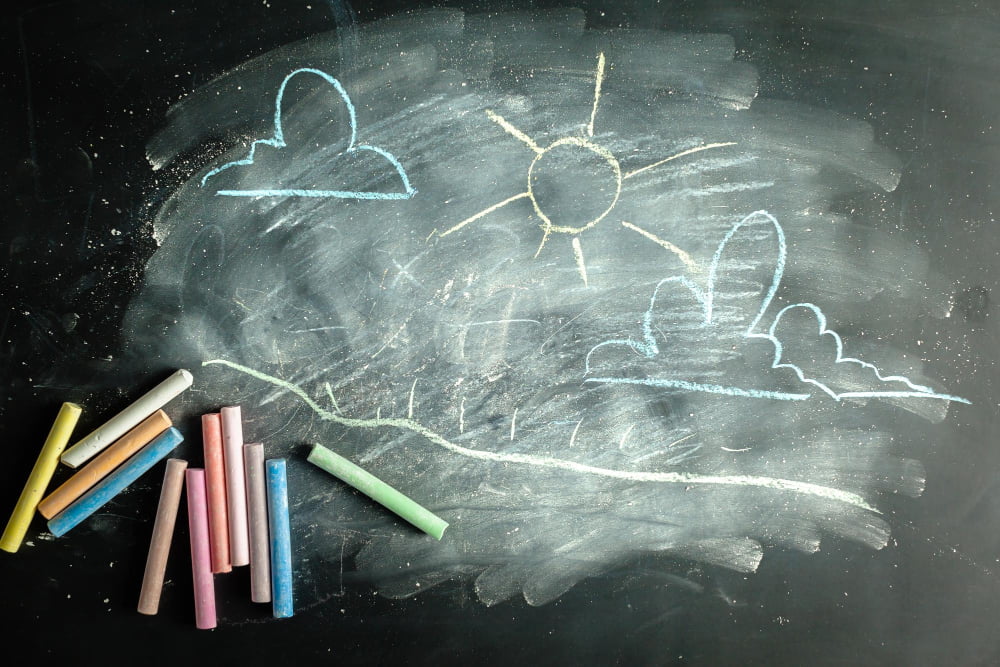 You can use it to write the daily temperature, humidity levels, and even upcoming weather conditions. This is especially useful for families with kids who need to dress appropriately for school or outdoor activities.
It's also a great way to keep track of changing weather patterns throughout the day so you're always prepared when you step outside. With this idea, your chalkboard door becomes both functional and decorative!
Cleaning Schedule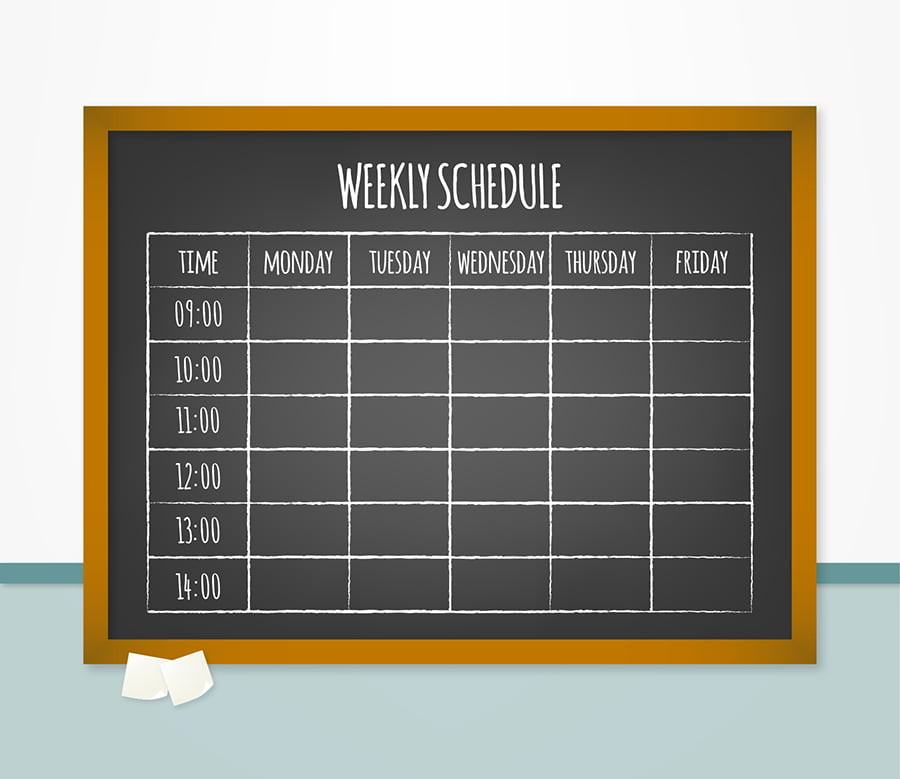 You can create a weekly or monthly chart that outlines which tasks need to be done on which days. This will help you stay organized and ensure that all areas of your home are cleaned regularly.
Some ideas for tasks to include on your cleaning schedule might include vacuuming, dusting, mopping floors, wiping down surfaces in the kitchen and bathroom, changing bed linens, and doing laundry. By using a chalkboard door as your cleaning schedule board you'll have an easy-to-use visual reminder right at hand!
DIY Bucket List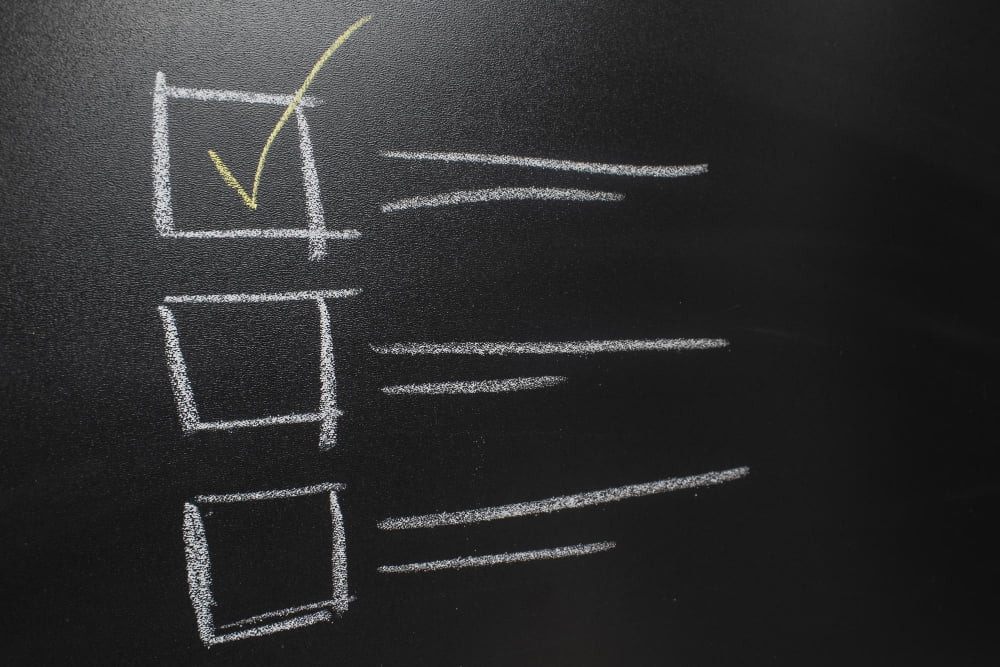 Whether it's painting a room, building a piece of furniture, or planting a garden, writing down your DIY goals can help motivate you to get started. With chalkboard doors, you can easily update and cross off completed projects as well as add new ones whenever inspiration strikes.
Plus, having all your DIY dreams in one place makes it easier to prioritize which project should come next!
Baby Milestone Tracker
As your little one grows and develops, you can use the door to keep track of their milestones such as first words, first steps, and even height measurements. This is not only a fun way to document your child's growth but it also makes for a great keepsake that you can look back on in years to come.
You could even add some cute illustrations or stickers around each milestone for an extra touch of personality!
Family Game Scores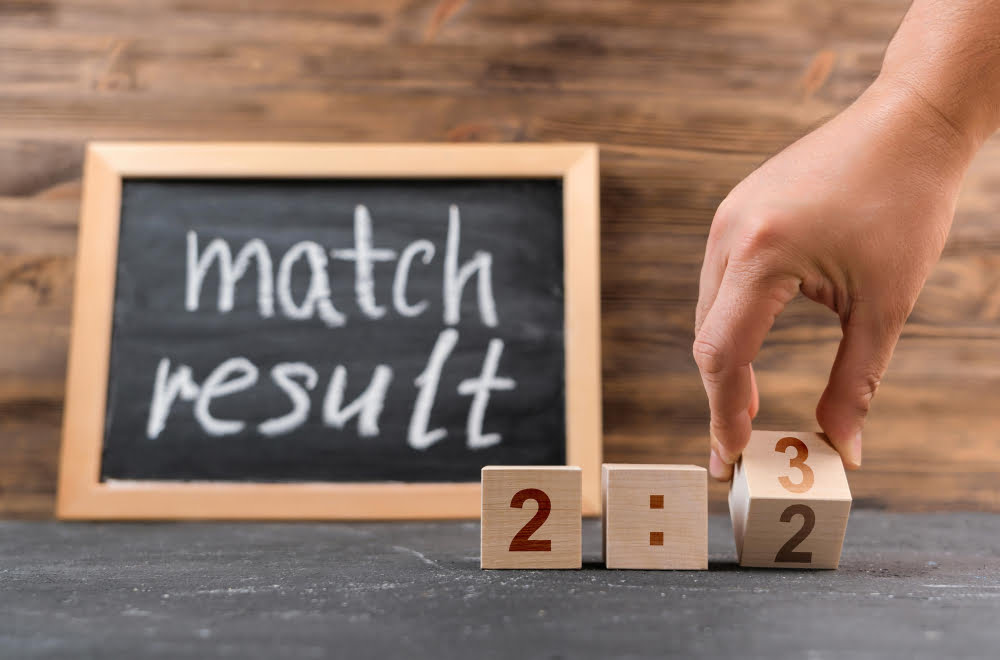 Whether you're playing board games, card games, or video games, it's always exciting to see who comes out on top. By using a chalkboard door as your scoreboard, you can easily update the scores and keep everyone in the loop.
Plus, it adds an extra element of competition and excitement to your game nights!
Liked reading this? Here's more: