Last updated on August 6, 2023
Discover an amazing collection of bridal shower chalkboard ideas that will add a unique and charming touch to the special celebration, making it even more memorable for the bride-to-be.
Bridal showers are a wonderful way to celebrate the upcoming nuptials of a bride-to-be. And what better way to add some charm and personality to the event than with a chalkboard? Chalkboards have become increasingly popular in recent years, and for good reason.
They are versatile, customizable, and can add a touch of whimsy or elegance to any occasion. In this article, we'll be sharing 20 creative ideas for bridal shower chalkboards that will make your event unforgettable.
From elegant calligraphy to playful illustrations, there's something here for every bride-to-be and her guests. So let's get started!
In This Post:
Welcome Sign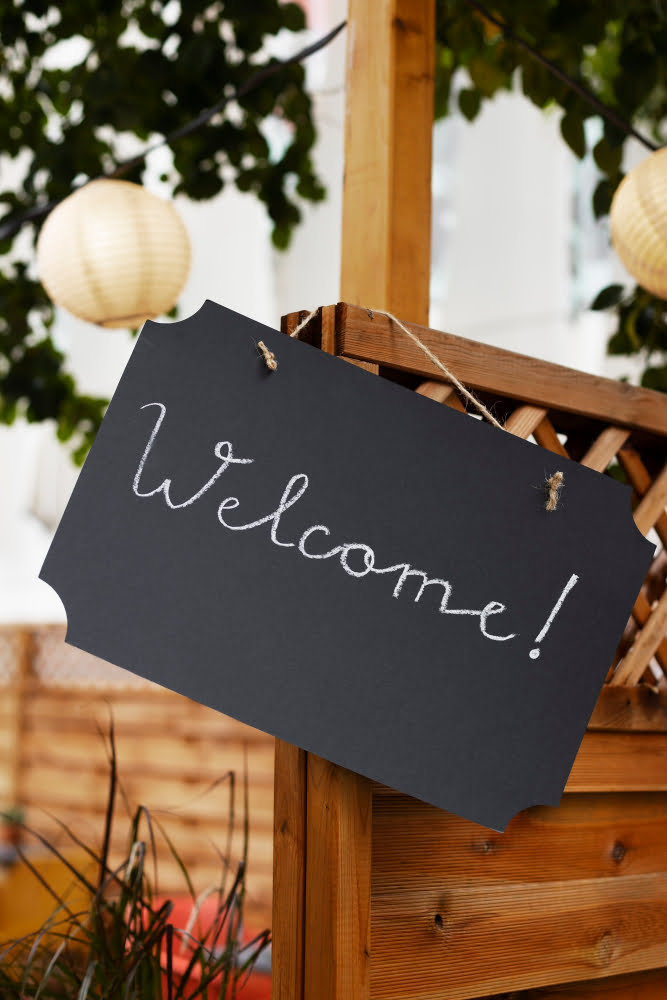 A welcome sign is a great way to greet guests as they arrive at the bridal shower. It sets the tone for the event and can be customized to fit any theme or style.
A chalkboard welcome sign can be decorated with flowers, greenery, or other embellishments that match the bride's wedding colors. The message on the sign could simply say "Welcome" or include a personalized message such as "Cheers to our beautiful bride-to-be".
Whatever design you choose, make sure it's easy to read from a distance so guests know they're in the right place!
Mimosa Bar Menu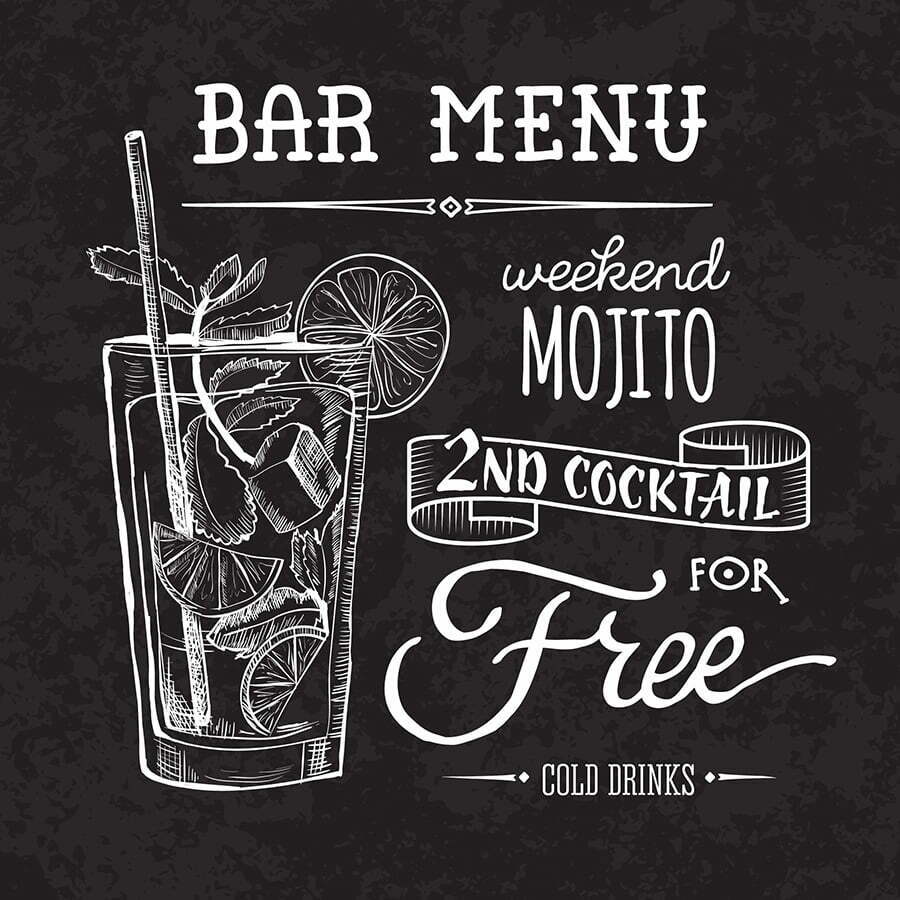 A chalkboard sign displaying the different types of mimosas available can add an elegant touch to your party. You can list out various fruit juices, such as orange, grapefruit, and cranberry juice along with champagne bottles for guests to mix their own drinks.
Don't forget to include some garnishes like fresh berries or mint leaves! This will not only make your guests feel special but also give them something fun and interactive to do during the event.
Dessert Table Labels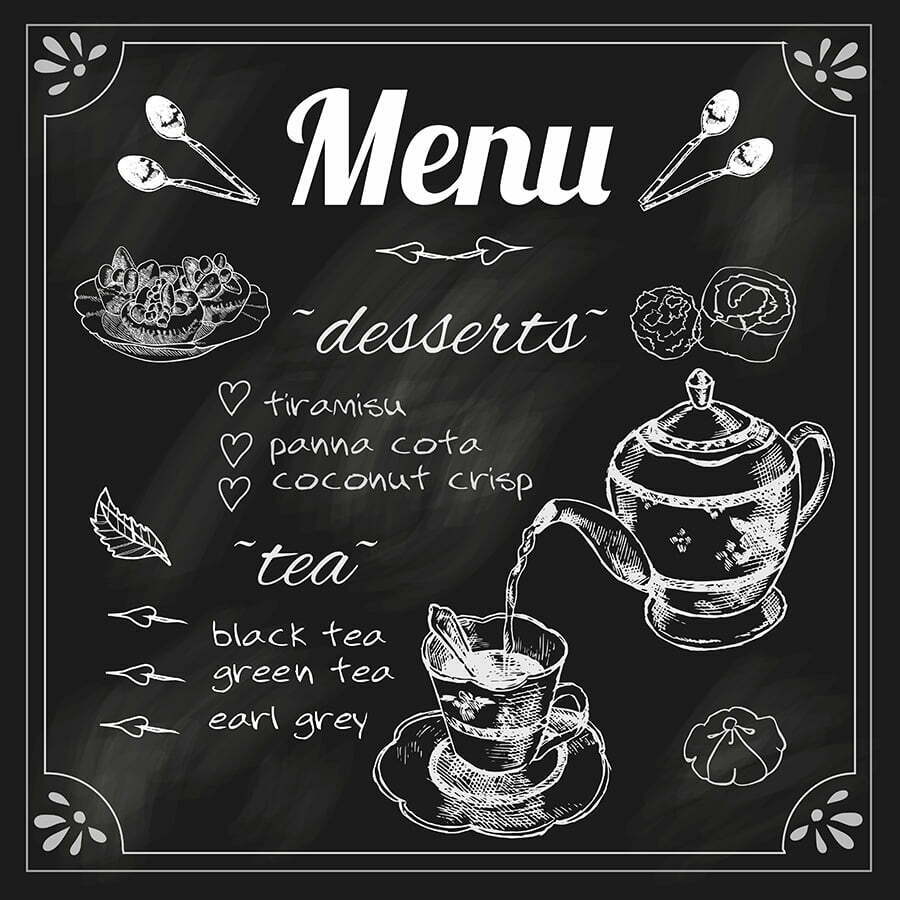 Chalkboard labels can be used to identify each dessert item, from cupcakes and cookies to macarons and cake pops. You can get creative with your labeling by using puns or incorporating the bride's name or wedding theme into the names of desserts.
For example, "Love at First Bite" for brownies or "Happily Ever Aftertaste" for mini tarts. Using chalk markers allows you to easily update labels if any desserts run out or new ones are added throughout the event.
Bride-to-be Countdown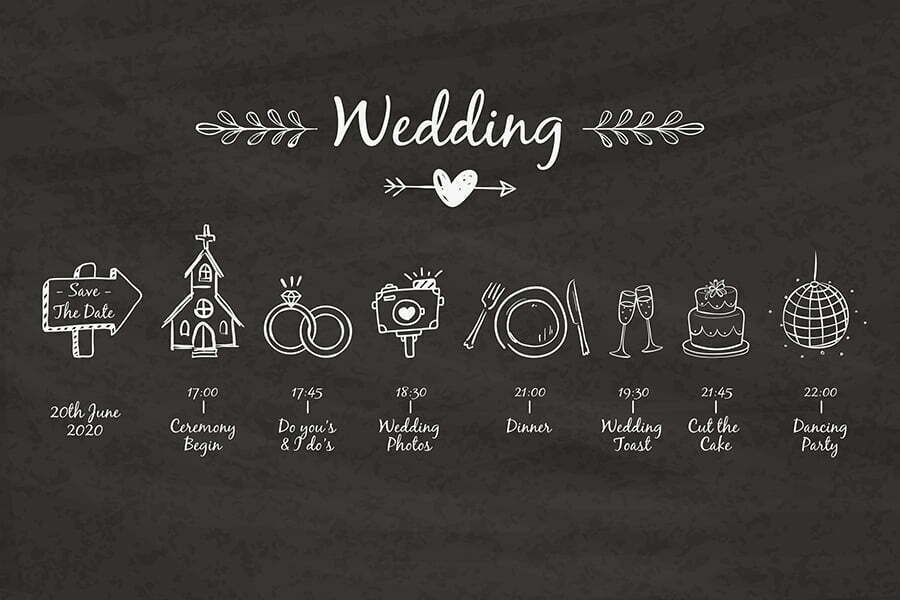 This can be done in various ways, such as writing down the number of days left until the wedding or counting down important milestones leading up to it. You could also include some cute graphics or illustrations to make it more visually appealing.
Not only will this add an element of excitement and anticipation, but it will also serve as a great photo opportunity for guests at the bridal shower!
Photo Booth Backdrop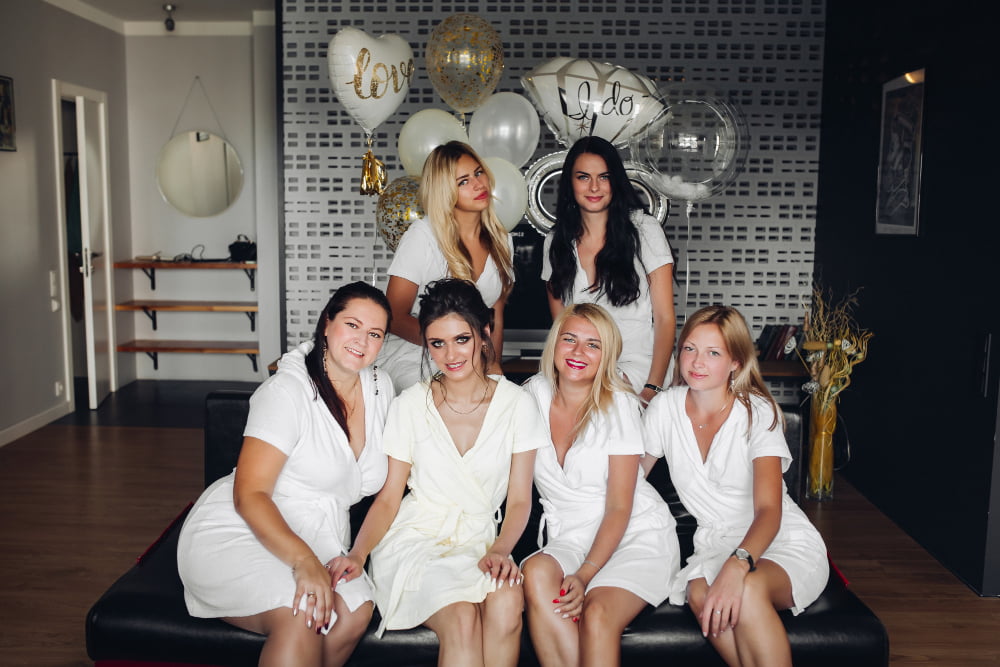 Use the chalkboard as the background for guests to take photos in front of, or create a separate area with props and accessories. You can write fun phrases like "Team Bride" or "She said yes!" on the chalkboard, or draw cute illustrations that match your theme.
Make sure you have plenty of lighting so that everyone looks their best in photos!
Game Instructions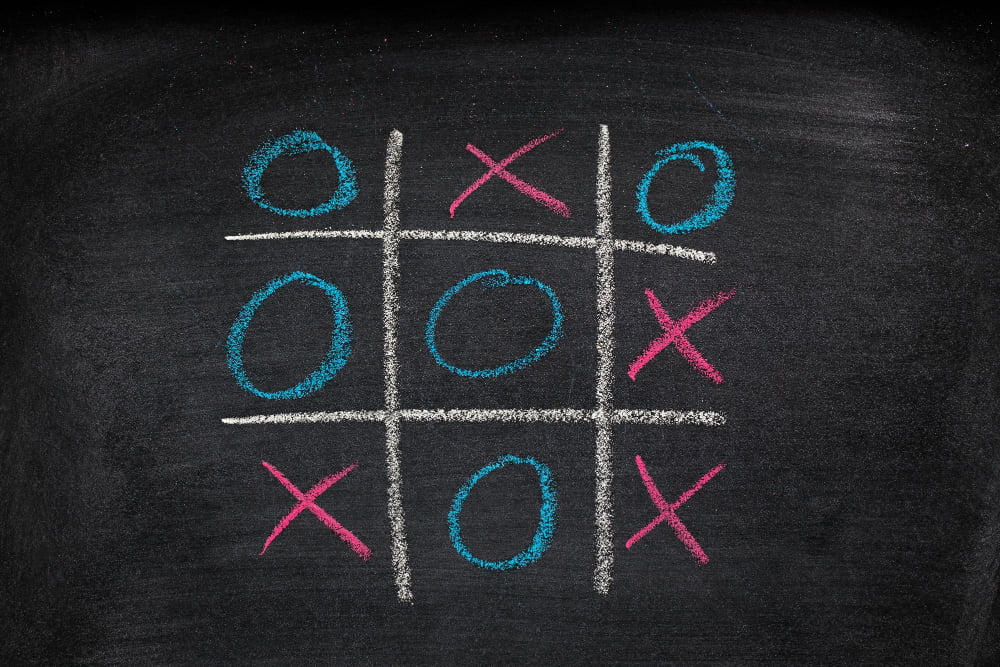 Whether you're playing classic games like "Bridal Bingo" or something more unique, such as "Guess the Bride's Age," having clear instructions is key to keeping things running smoothly. Use your chalkboard to write out each game's rules and any necessary materials guests will need.
You could even add some fun illustrations or decorations that tie in with your overall theme for an extra special touch!
Advice Board for the Bride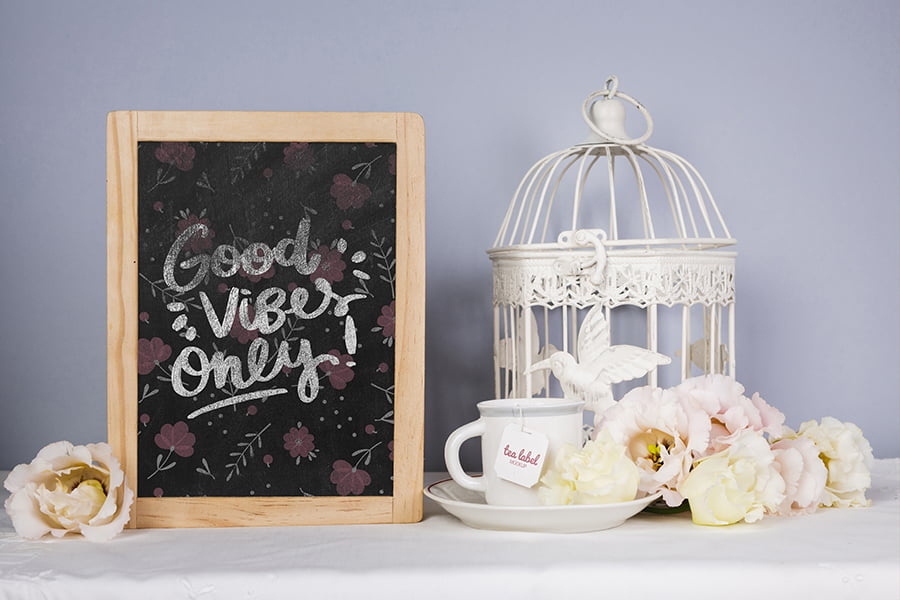 Set up a chalkboard with instructions asking guests to write down their best marriage or relationship advice. This can be done as an activity during the shower, or set up beforehand so that guests can contribute throughout the event.
The bride will appreciate having these words of wisdom from her loved ones as she embarks on this new chapter in her life. Plus, it makes for a fun and interactive element at any bridal shower!
Seating Chart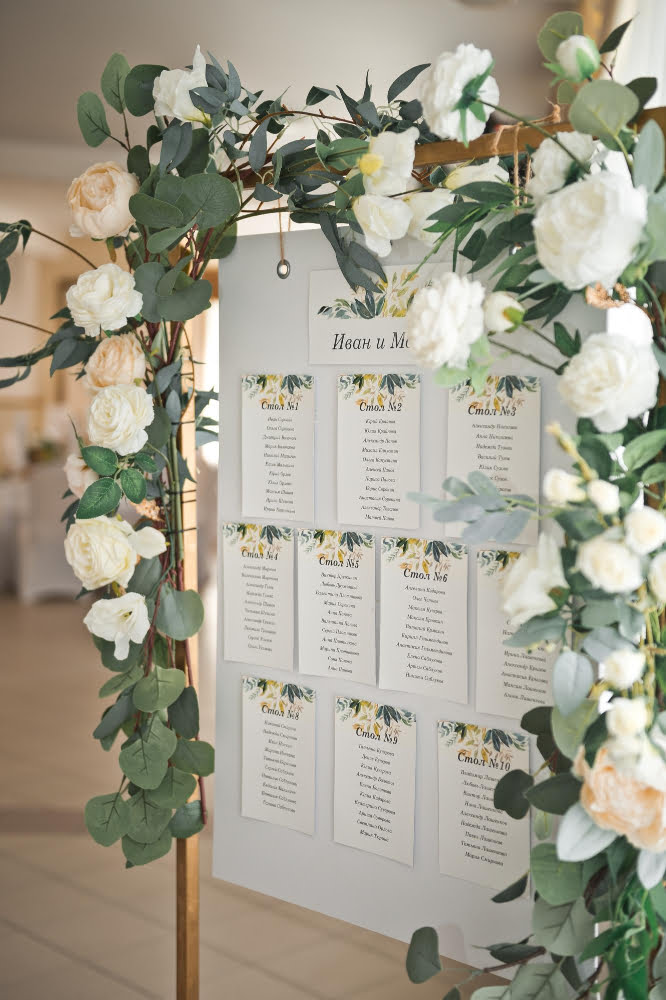 It also helps the bride-to-be keep track of who has RSVP'd and who hasn't. A chalkboard seating chart can be customized to match the theme of the bridal shower, whether it's rustic or modern.
You can use different fonts, colors, and designs to make it stand out. Make sure you have all your guests' names written down beforehand so you don't forget anyone on the day of!
Wedding Hashtag Reminder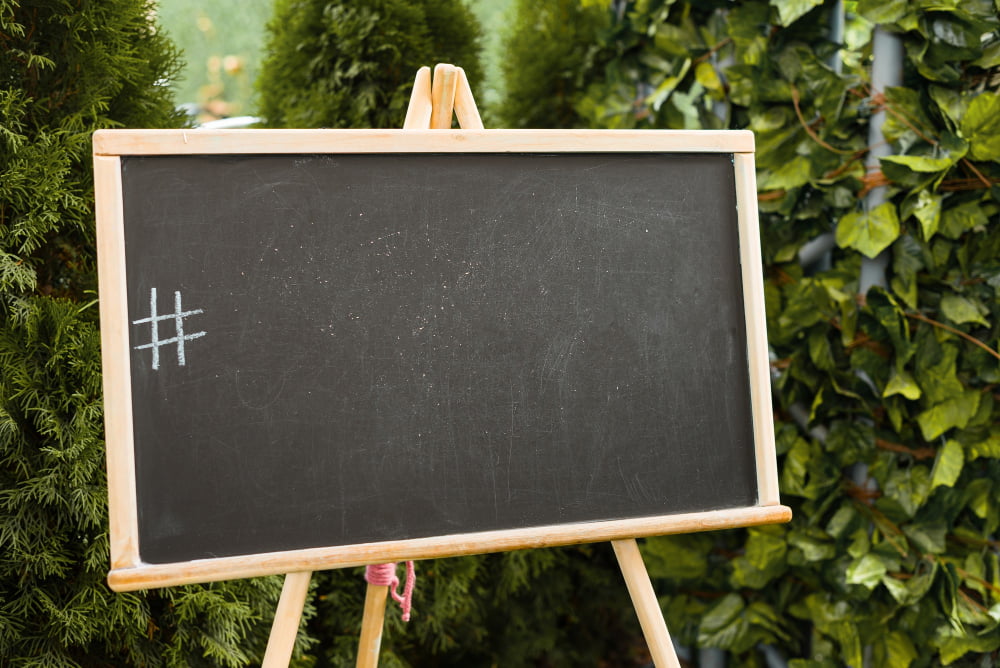 A bridal shower chalkboard is the perfect place to remind guests of your wedding hashtag so they can start using it early on. You can get creative with how you display it, whether it's in a simple calligraphy style or incorporated into a larger design element on the board.
Just make sure that everyone knows what hashtag to use so you don't miss out on any great photos!
Bride's Favorite Quotes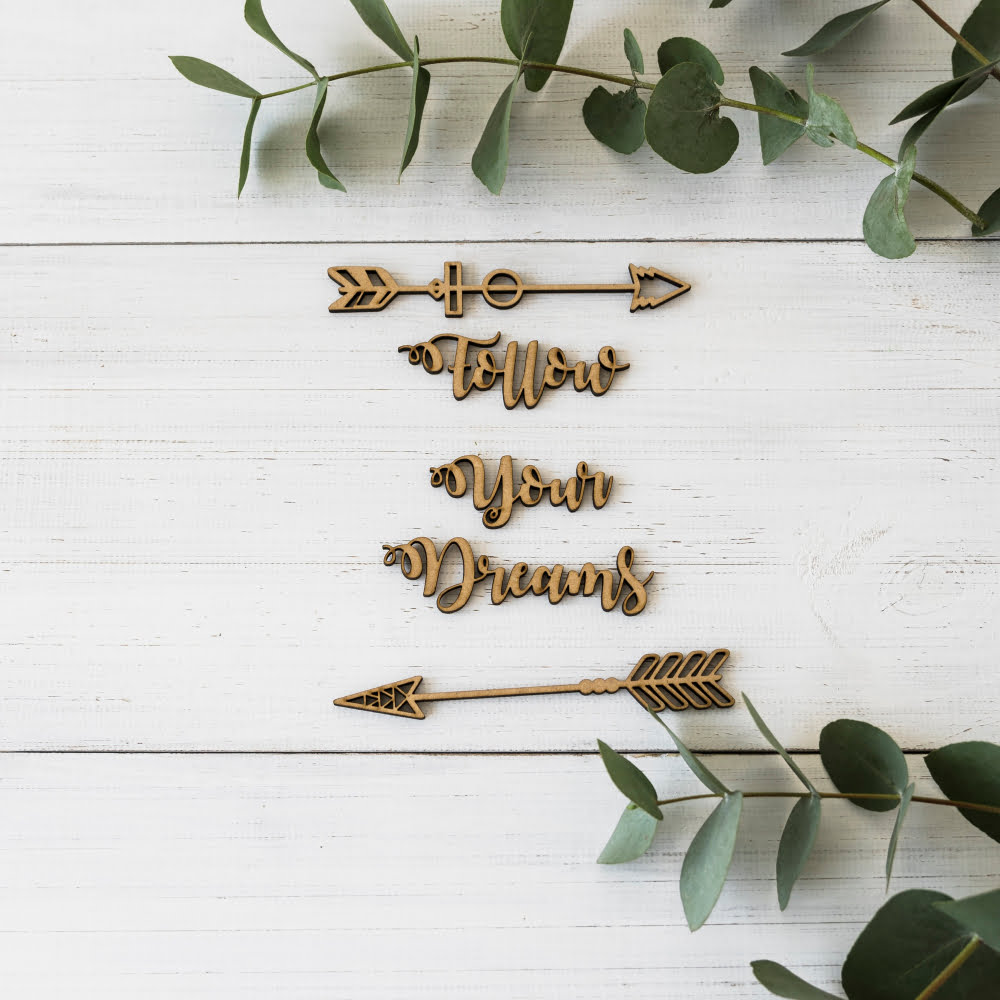 These could be inspirational, romantic, or just funny. You could choose to write them in calligraphy or use stencils for a more uniform look.
Some popular options include love quotes from famous authors like Jane Austen and Nicholas Sparks, as well as humorous sayings about marriage and relationships. This is an easy way to add some personality and sentimentality to your bridal shower decor while also giving guests something fun to read during the event!
Menu List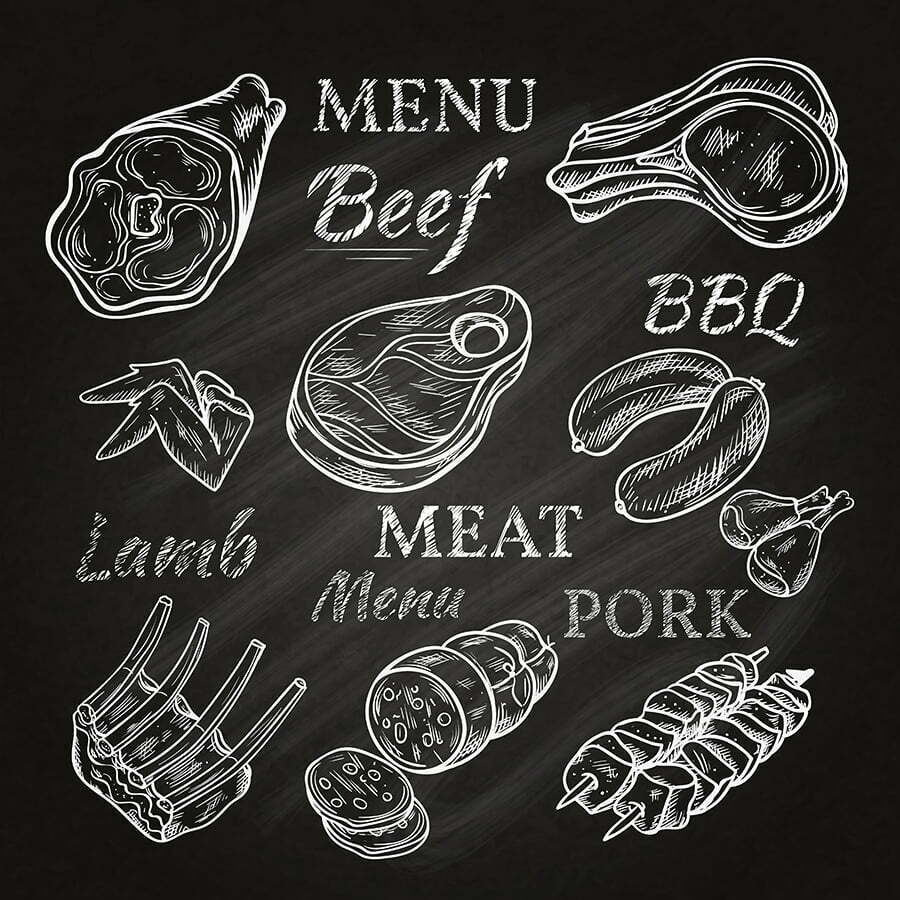 It can also add a decorative touch to your party decor. You can use different fonts and colors to make it more visually appealing, or you can keep it simple with black and white lettering.
Make sure to include any dietary restrictions or special requests from guests so everyone knows what options are available for them. A menu list on a chalkboard is not only functional but also adds an elegant touch of charm that will impress your guests!
Bridal Shower Itinerary
You can use a chalkboard to display the timeline of events, including when guests should arrive, when games will be played, and when food will be served. This helps ensure that everyone knows what's happening throughout the day so they don't miss out on any important moments.
Plus, it makes it easier for you as the hostess to stay on track with your plans!
DIY Chalkboard Coasters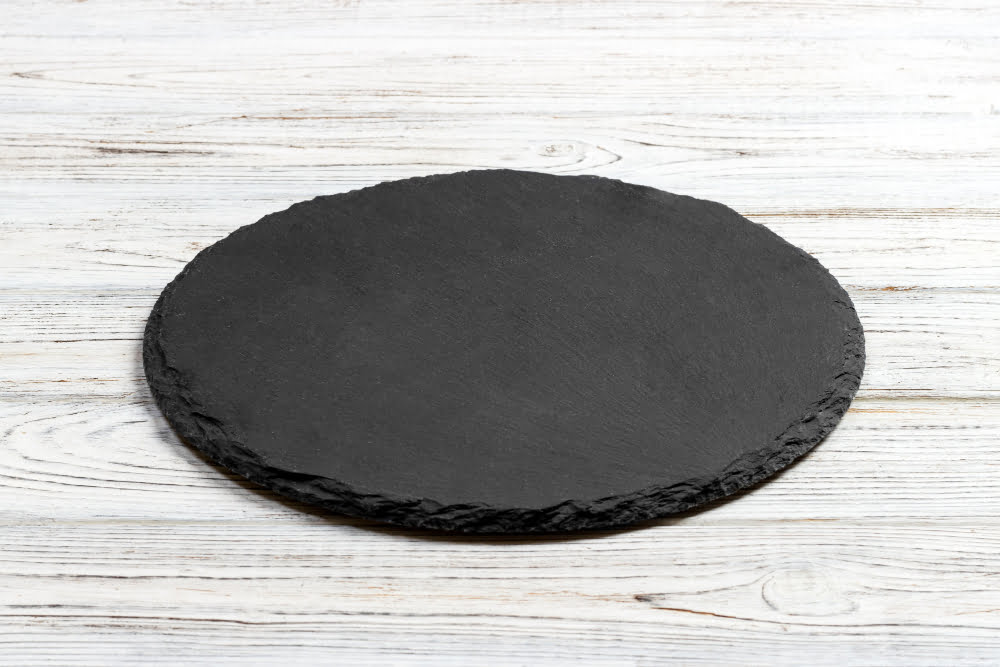 They can be used as place cards, favors or simply as coasters for drinks. To make them, you will need cork coasters, chalkboard paint and a foam brush.
Start by painting the cork coaster with the chalkboard paint using the foam brush in thin layers until it is fully covered. Let it dry completely before adding another layer of paint if needed.
Date Night Jar Prompts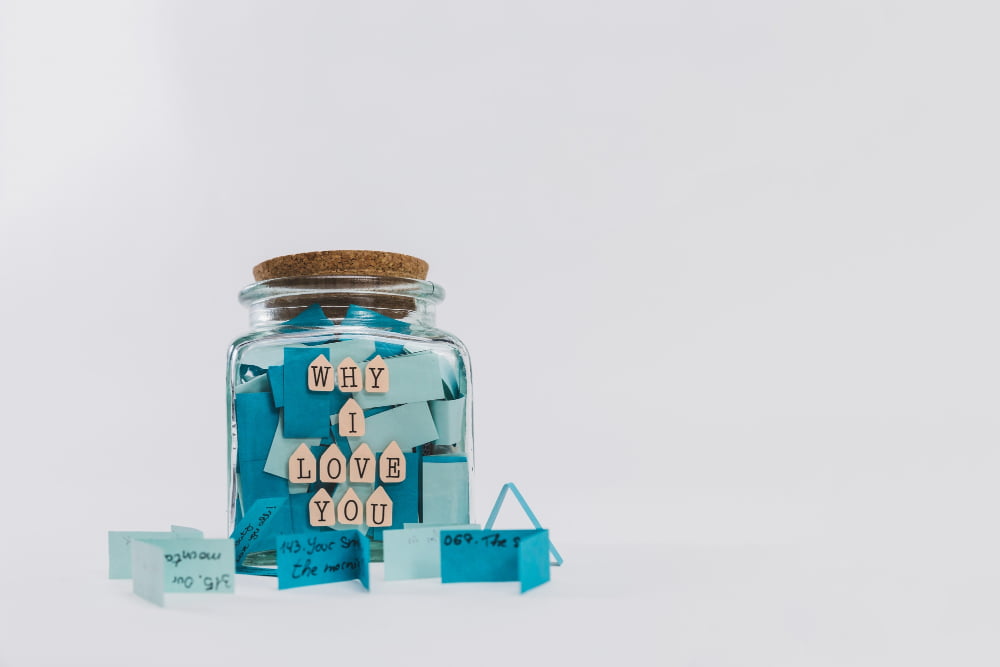 Simply write down different date ideas on small pieces of paper, fold them up, and place them in a decorative jar. During the bridal shower, guests can take turns picking out a prompt from the jar and sharing their own experiences or suggestions for that particular date idea.
Some examples of prompts could include "Cooking class together," "Wine tasting at local vineyards," or "Picnic in the park." This activity not only provides entertainment during the bridal shower but also gives valuable insight into what kind of dates would be enjoyable for both partners after they tie-the-knot.
Guest Book Signage
A chalkboard sign can be used to direct guests towards the guest book area, as well as provide instructions on how to use it. You can also add a personal touch by including the bride's name or wedding date on the sign.
Some creative ideas for guest books include having guests write their favorite recipe, giving advice for married life, or leaving messages in a jar that can be opened on future anniversaries. Whatever type of guest book you choose, make sure it is prominently displayed with clear signage so that all your guests know where they should leave their special message for the bride-to-be!
Bridal Shower Theme Display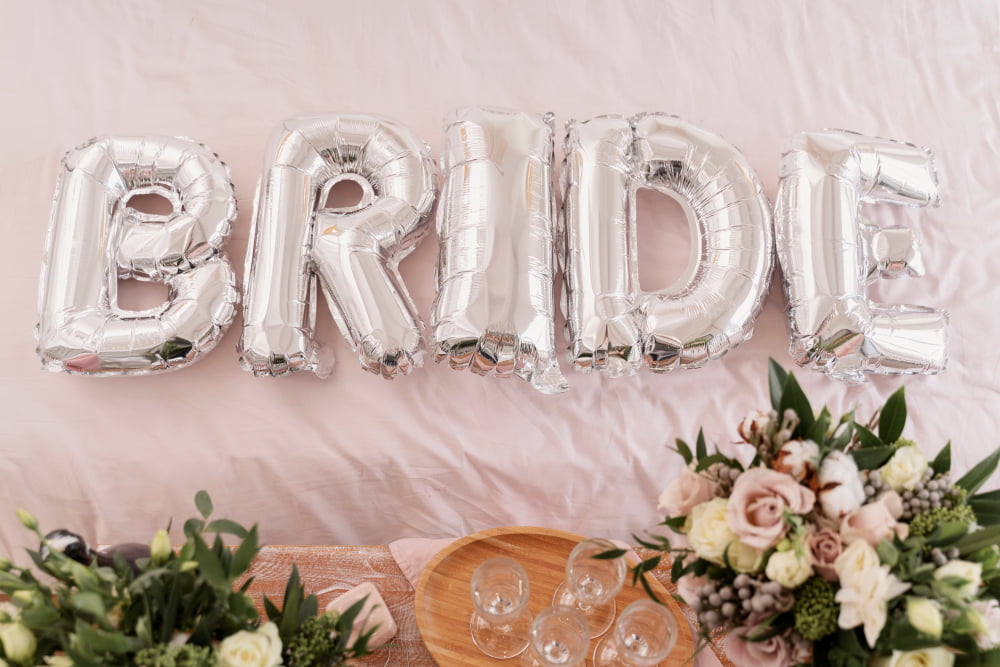 Whether you're going for a rustic, bohemian, or modern vibe, incorporating your chosen theme into a chalkboard display can add an extra touch of elegance and charm. Consider using different fonts and colors to make the display pop and don't be afraid to get creative with it! You could include images or illustrations that tie in with your theme as well.
A themed chalkboard display can also serve as an excellent backdrop for photos throughout the day – just make sure it's positioned in an area with good lighting!
Drink Station Labels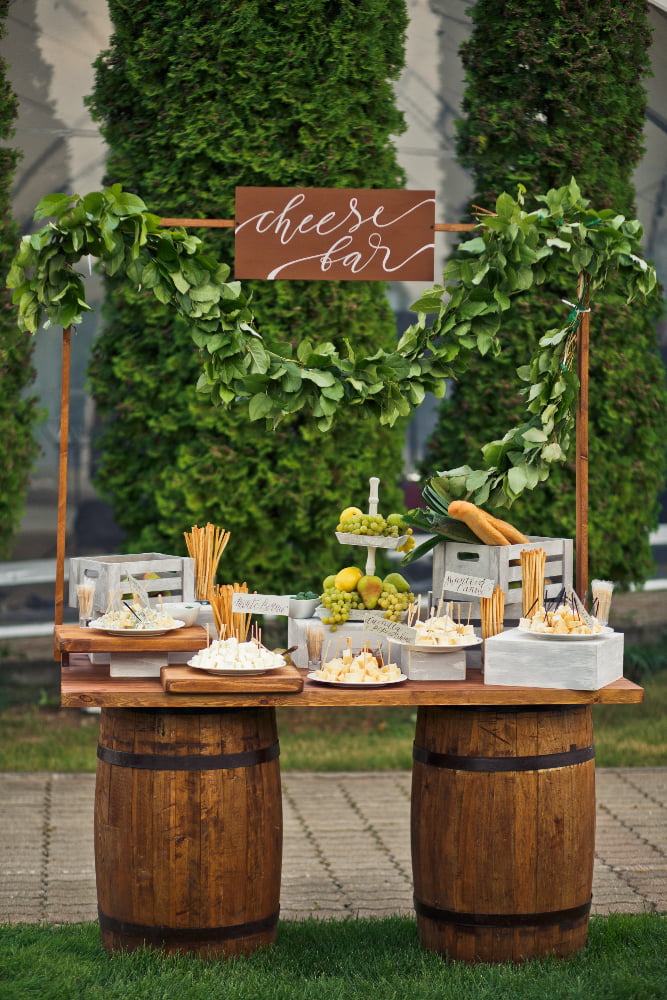 You can create an impressive drink station by using chalkboard labels to identify the drinks and add some fun quotes or puns. For instance, you can label the water dispenser as "Sip Sip Hooray" or "Hydration Station".
Similarly, you can label different types of juices and cocktails with creative names such as "Bride's Blush", "Maid of Honor Margarita", etc. These labels not only make it easy for guests to find their favorite drinks but also add a touch of personality to your event décor.
Bride's Trivia Questions
One fun way to do this is by playing games, such as Bride's Trivia Questions. This game involves asking the bride questions about herself and her fiancé, with guests trying to guess the answers.
To create your own Bride's Trivia Questions chalkboard, start by brainstorming some questions that are personal but not too difficult for guests. For example: "What was the name of their first pet together?" or "Where did they go on their first date?".
Write each question in large letters on your chalkboard along with multiple choice answers (if desired). Guests can then write down their guesses on small pieces of paper or use mini chalkboards themselves.
Love Story Timeline
A chalkboard timeline can be used to showcase their journey from when they first met until their engagement. This idea not only adds a personal touch but also serves as an excellent conversation starter for guests who may not know each other well.
The timeline can include significant milestones such as first date, proposal, and any other memorable moments in between that led them to this special day. It's a beautiful way for everyone at the party to get excited about what's yet to come!
Gift Table Sign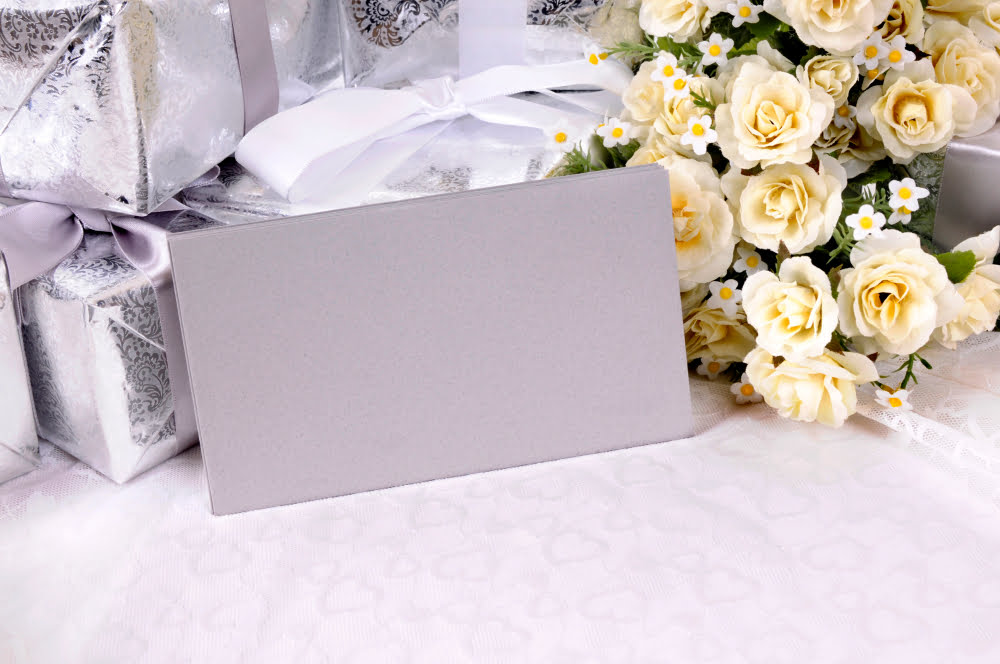 It helps guests easily locate the designated area to place their gifts and ensures that nothing gets misplaced or lost during the event. The sign can be as simple or elaborate as you like, depending on your theme and personal style.
You can use chalkboard paint to create a DIY sign, or purchase one pre-made from a party supply store. Make sure to include clear instructions on how guests should label their gifts with the bride's name and any other necessary details such as whether it's for her bridal shower or wedding day itself.
A well-placed gift table sign will not only keep things organized but also add an extra touch of elegance to your event decor!
Liked reading this? Here's more: