Last updated on August 6, 2023
Discover twenty creative ideas to transform your welcome chalkboard into an inviting and charming display that'll leave a lasting impression on all who visit.
As homeowners, we all want to create a warm and welcoming atmosphere in our homes. And what better way to do that than with a charming chalkboard at your entryway? A welcome chalkboard is not only practical but also adds a touch of personality and creativity to your space.
Whether you're looking for ideas on how to spruce up your existing chalkboard or thinking about creating one from scratch, we've got you covered! In this article, we'll be sharing 20 amazing ideas for welcome chalkboards that will inspire you to add some character and charm to your home. So grab a cup of coffee and get ready for some creative inspiration!
In This Post:
Welcome Family Tree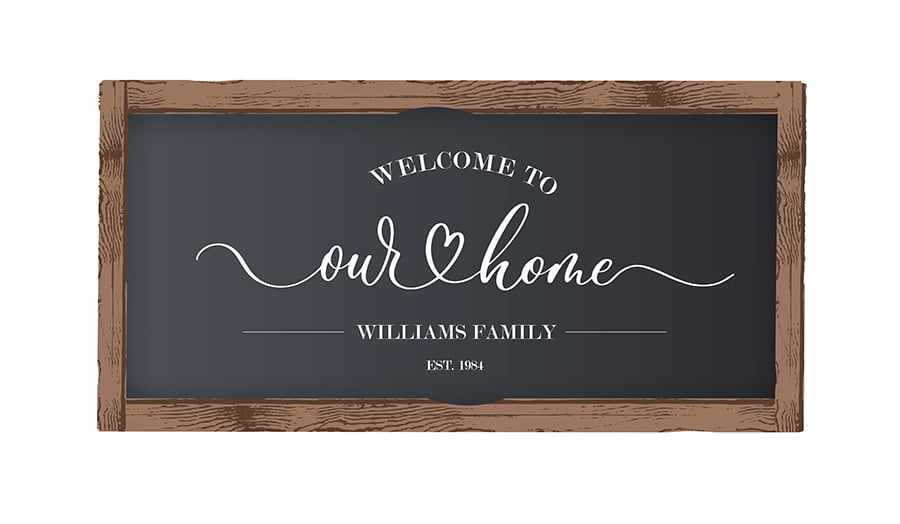 A welcome family tree is a unique and creative way to greet your guests. It's perfect for those who want to showcase their family history or simply add a personal touch to their home decor.
To create this idea, draw the outline of a tree on your chalkboard and write the names of each member of your family on the branches. You can also include pictures or small illustrations next to each name for added visual interest.
This will not only make an excellent conversation starter but also give visitors an insight into who you are as a person and what matters most in life!
Seasonal Greetings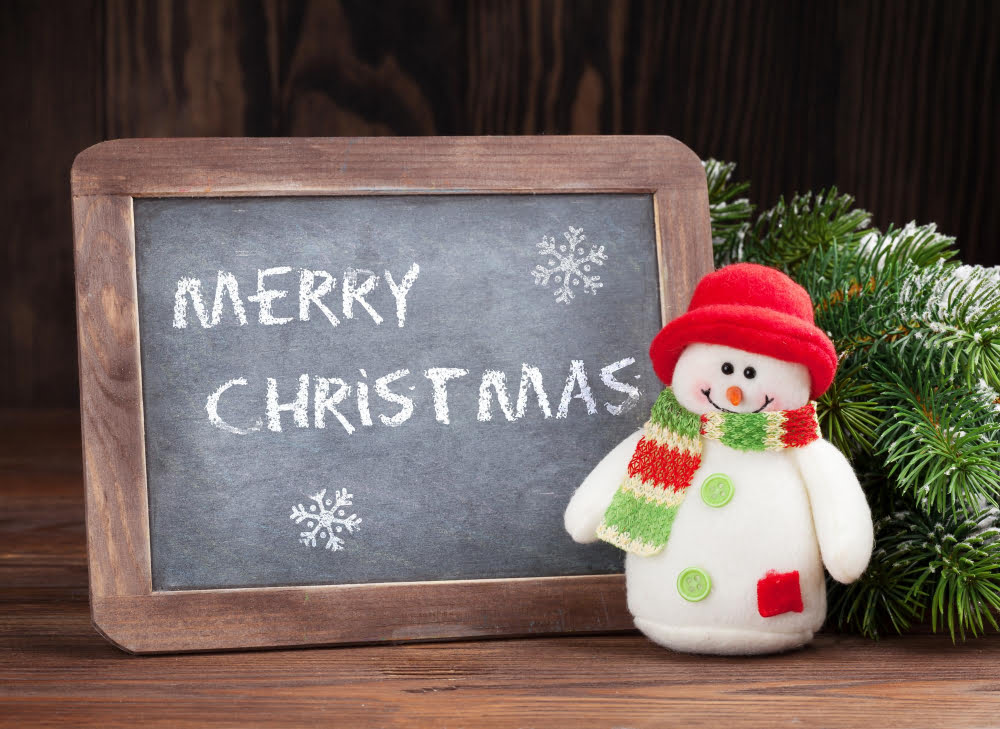 Whether it's for Christmas, Halloween, or Thanksgiving, a chalkboard with seasonal greetings can set the tone for any occasion. You can get creative with your designs by incorporating holiday-themed illustrations or using different colors of chalk to make the message pop.
Don't forget that you can also switch up your greeting throughout the season to keep things fresh and exciting!
Inspirational Quote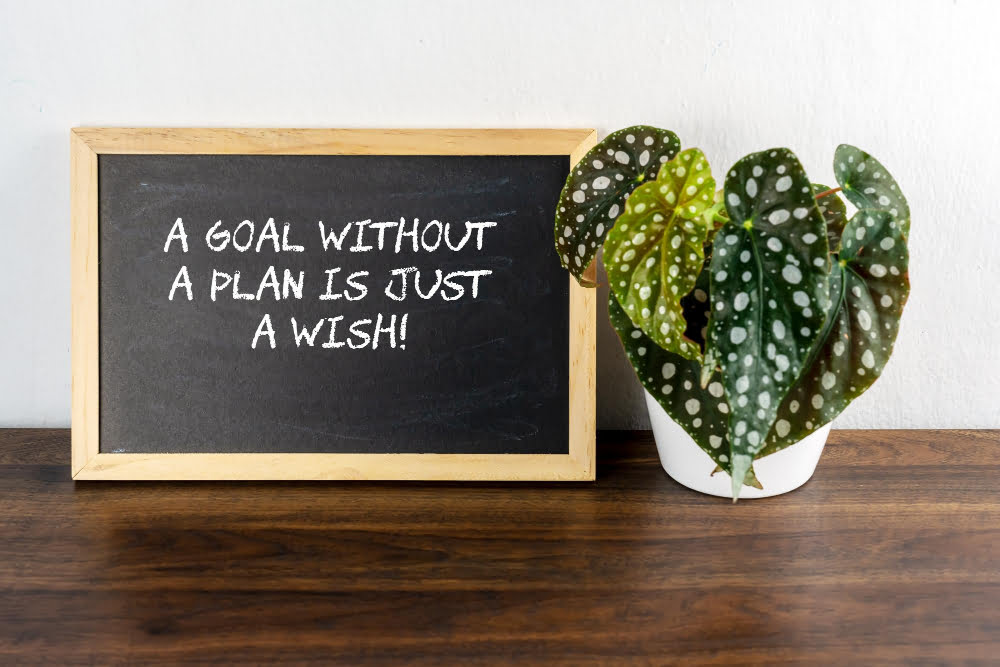 Whether it's a quote that speaks directly to you or one that inspires everyone who walks through the door, there are endless options for welcome chalkboard designs featuring inspiring words. Some popular choices include quotes from famous authors, philosophers, and historical figures as well as uplifting messages about love, hope, and perseverance.
You can also choose a quote based on your personal values or goals for the year ahead. Whatever you choose, an inspirational quote is sure to make anyone feel welcomed with open arms into your home!
Daily Countdown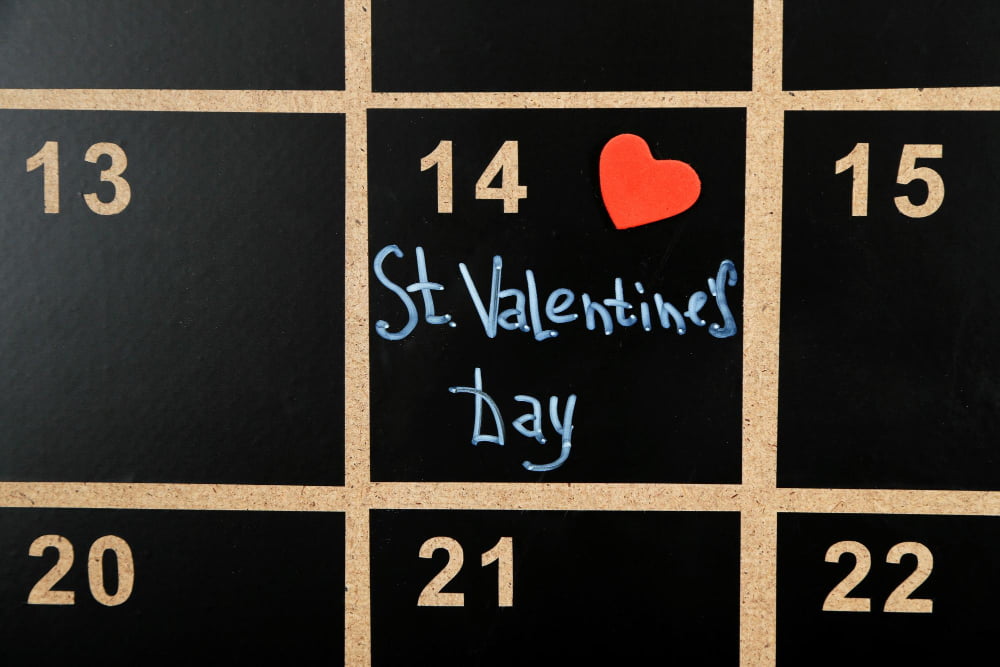 Whether it's counting down the days until a vacation, birthday, or holiday celebration, a welcome chalkboard can be used to create excitement and anticipation. Use colorful chalk markers to write out the number of days left until the big day and add some festive decorations around it for an extra touch.
You can also use this idea in classrooms as teachers count down towards holidays or end-of-year celebrations with their students!
Personalized Name Art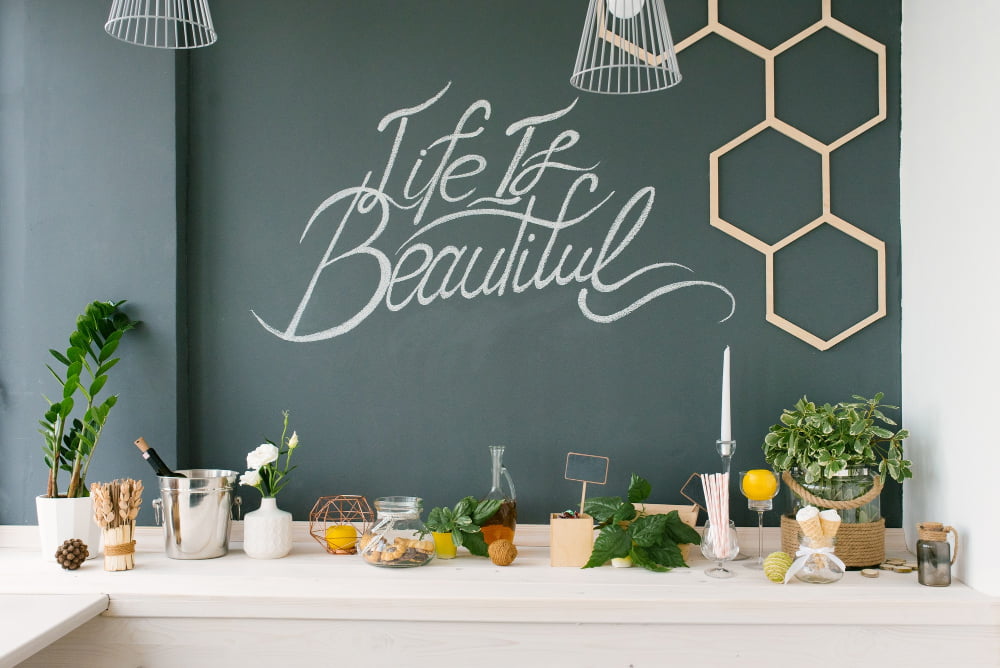 You can use different fonts, colors, and styles to create unique designs that reflect your personality or the personality of those who live in the house. Some ideas include using calligraphy for an elegant look, block letters for a bold statement, or cursive writing for a more whimsical feel.
You can also incorporate other design elements such as flowers or geometric shapes around the name to make it stand out even more. Personalized name art on your welcome chalkboard is not only functional but also adds character and charm to any space in your home!
House Rules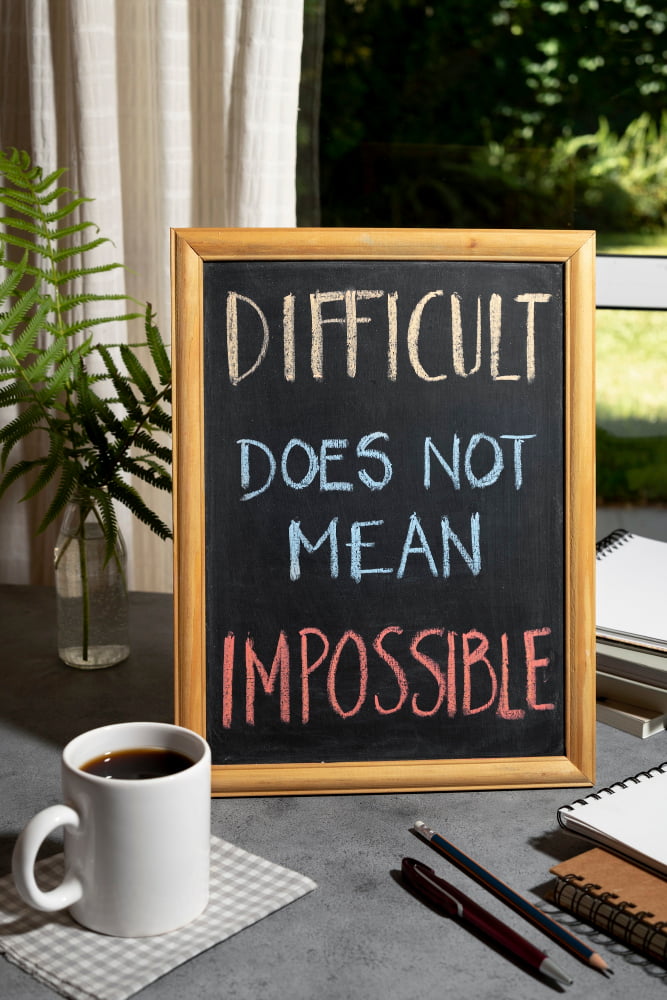 A welcome chalkboard can be used to display important house rules, such as "No shoes inside", "Clean up after yourself", or "Quiet hours from 10pm-7am". You can also use it to display positive affirmations like, "Kindness is always in fashion" or motivational quotes like, "Success is not final; failure is not fatal: It's the courage to continue that counts." Whatever your message may be, a welcome chalkboard with house rules will help create an organized and harmonious household.
Festive Doodles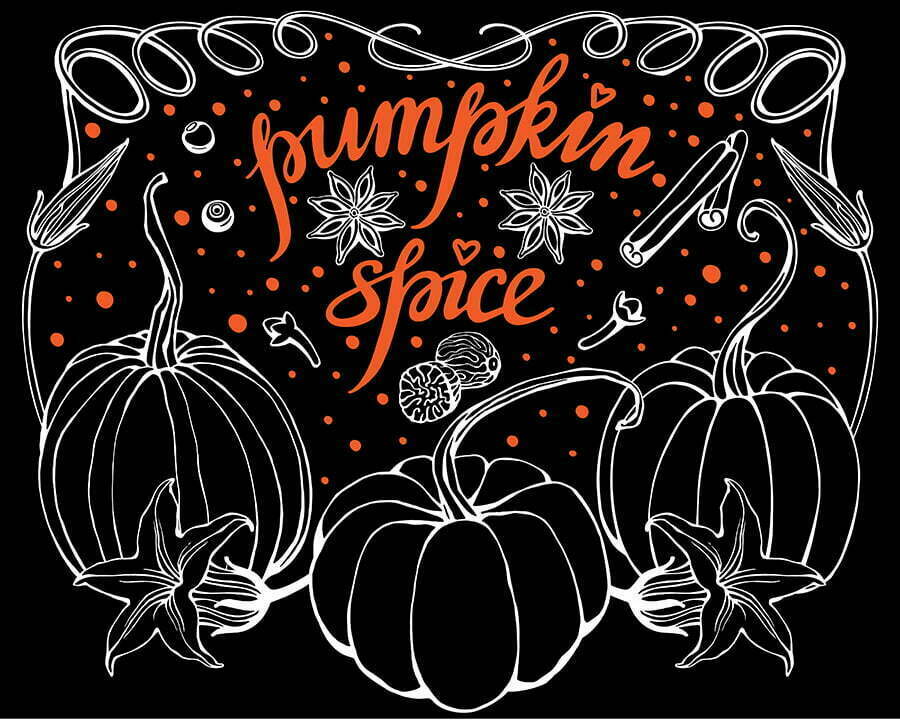 You can draw anything from pumpkins and ghosts for Halloween, to snowflakes and reindeer for Christmas. Don't worry if you're not an artist – simple shapes like hearts, stars, or flowers can still add a festive touch.
Use different colored chalks to make your doodles pop even more! Just remember that less is often more when it comes to decorating with doodles – too many details can clutter the board and make it hard to read important messages.
Gratitude List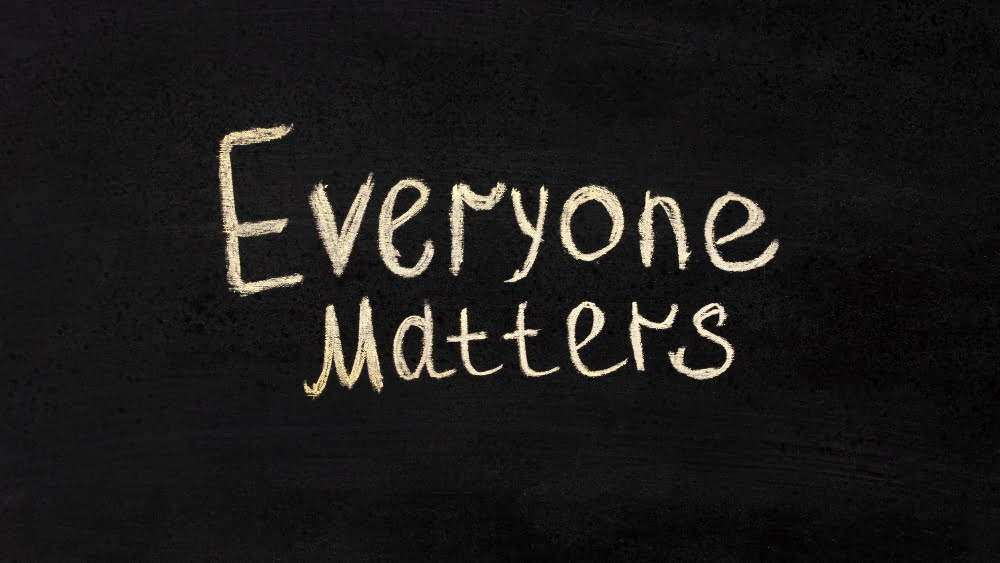 A welcome chalkboard can be used to write down things that you're grateful for, such as family, friends, health or even small moments of joy. This simple act of gratitude can help shift your focus towards the good in life and improve your overall well-being.
Plus, it's a nice reminder for guests entering your home to appreciate what they have too!
Colorful Bunting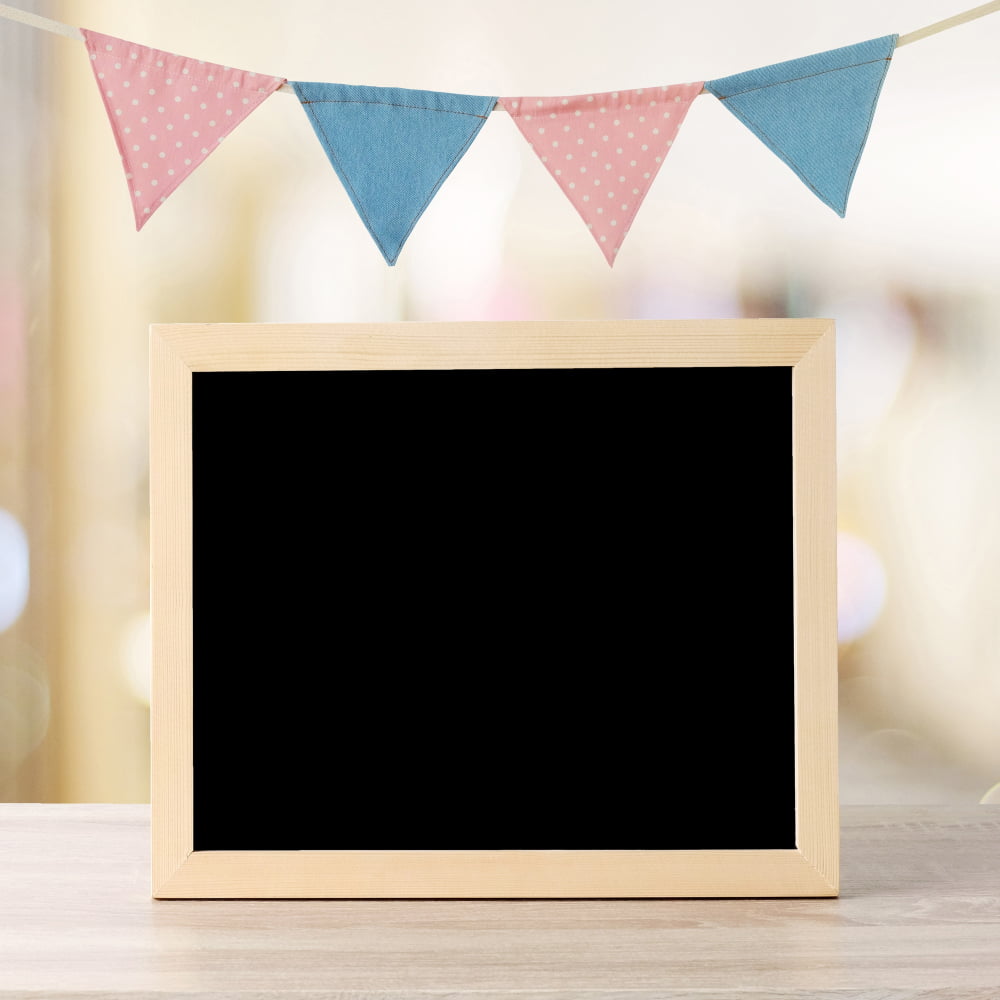 Whether you're hosting a party or just want to add some color and cheer, bunting can be easily made with paper or fabric in any color scheme you desire. Hang it above your welcome chalkboard for an extra pop of color, or use it as a backdrop for photos at events.
You can even switch up the colors seasonally to keep things fresh and exciting!
Party Announcements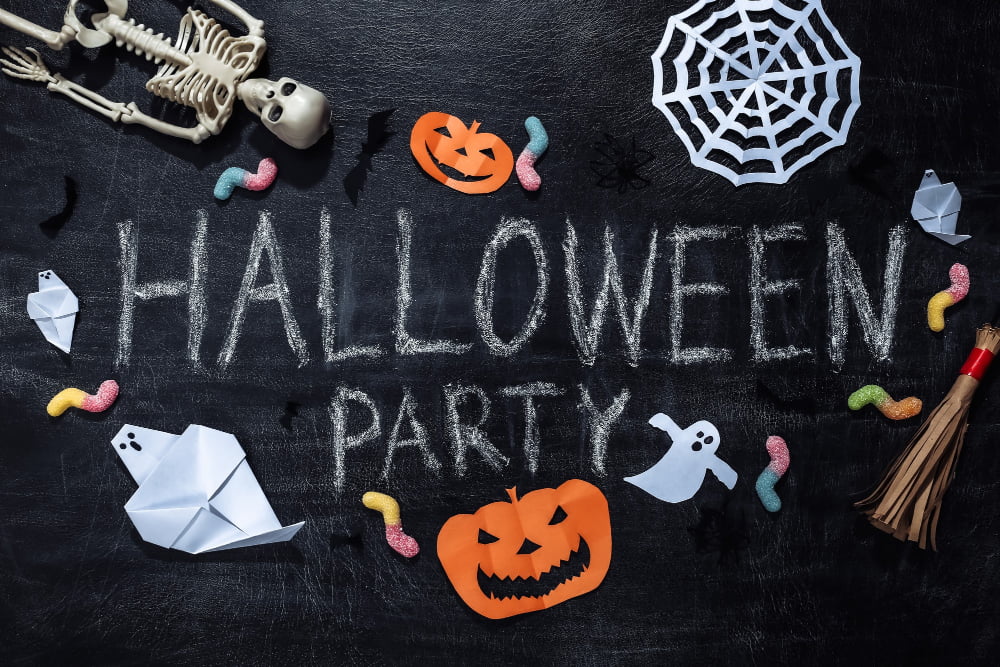 Whether it's for a birthday, anniversary, or holiday party, using a chalkboard as the announcement board can add an extra touch of excitement. You can use colorful chalk markers to write out the details of the party such as date, time and location.
Adding some festive doodles or illustrations will make it even more eye-catching! Don't forget to include any special instructions like dress code or what guests should bring with them. With this idea in mind, you'll be sure that everyone is excited about your upcoming event!
Menu Specials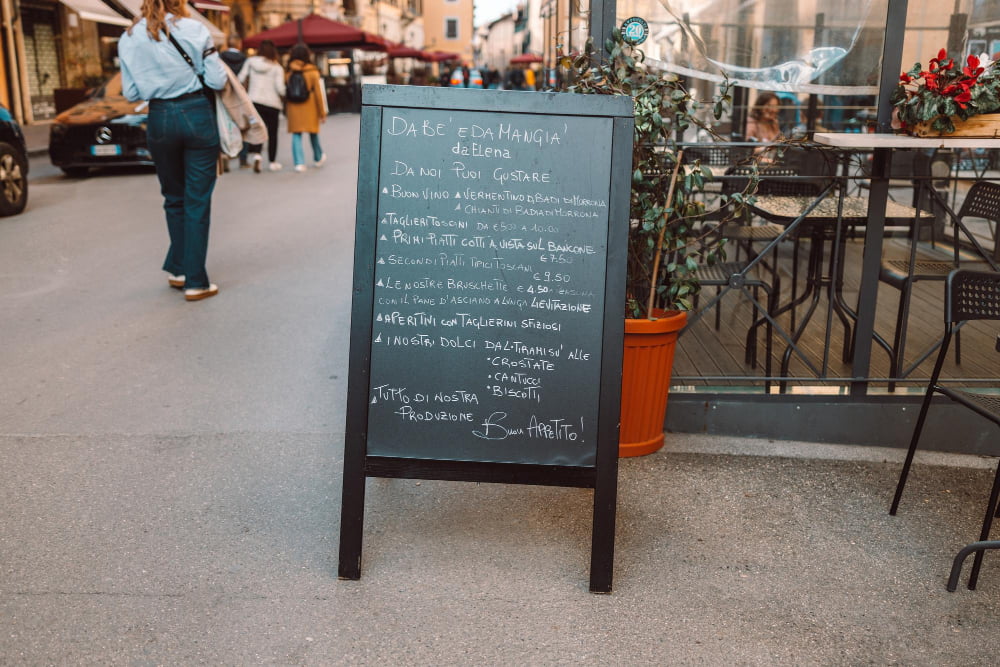 A welcome chalkboard can be the perfect platform for displaying daily or weekly specials, highlighting seasonal ingredients or promoting limited-time offers. Use colorful chalk markers and eye-catching designs to make your menu items stand out and draw attention from passersby.
Whether you're running a restaurant, café or food truck, incorporating menu specials on your welcome chalkboard is an effective marketing strategy that can help boost sales and keep customers coming back for more.
Chalkboard Calendar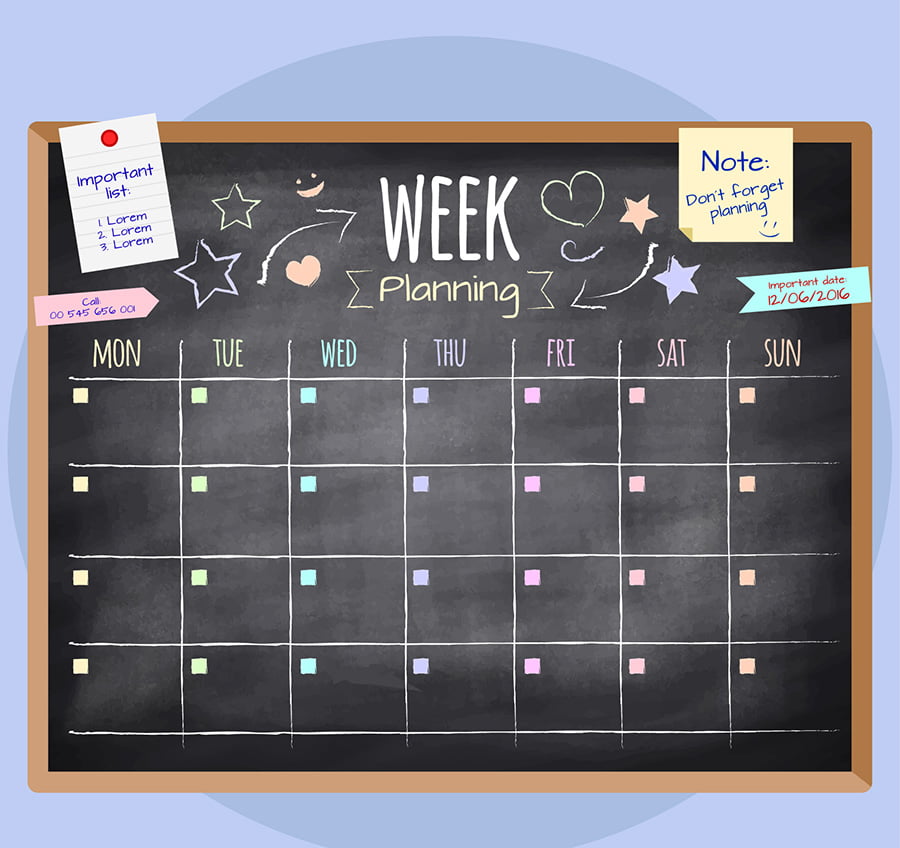 They can be customized to fit any style or decor, making them both functional and stylish. You can use different colored chalks for each family member or event, making it easy to see who has what going on at a glance.
Plus, with the ability to erase and start fresh each month, you'll never have an outdated calendar hanging on your wall again! Whether you prefer a minimalist design or something more elaborate with illustrations and decorations, there's no limit to the creativity that can go into designing your own chalkboard calendar.
World Map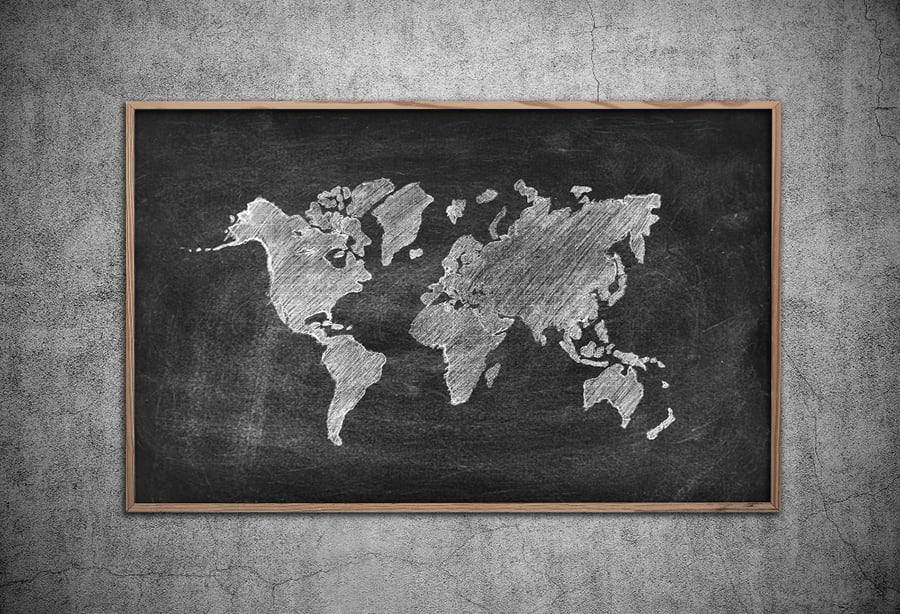 It can also serve as an educational tool for children or a conversation starter during gatherings. You can use different colors of chalk to mark the places you have visited, dream destinations, or even plot out future travel plans.
The possibilities are endless with this versatile decor piece that adds both style and function to any space in your home.
Weather Forecast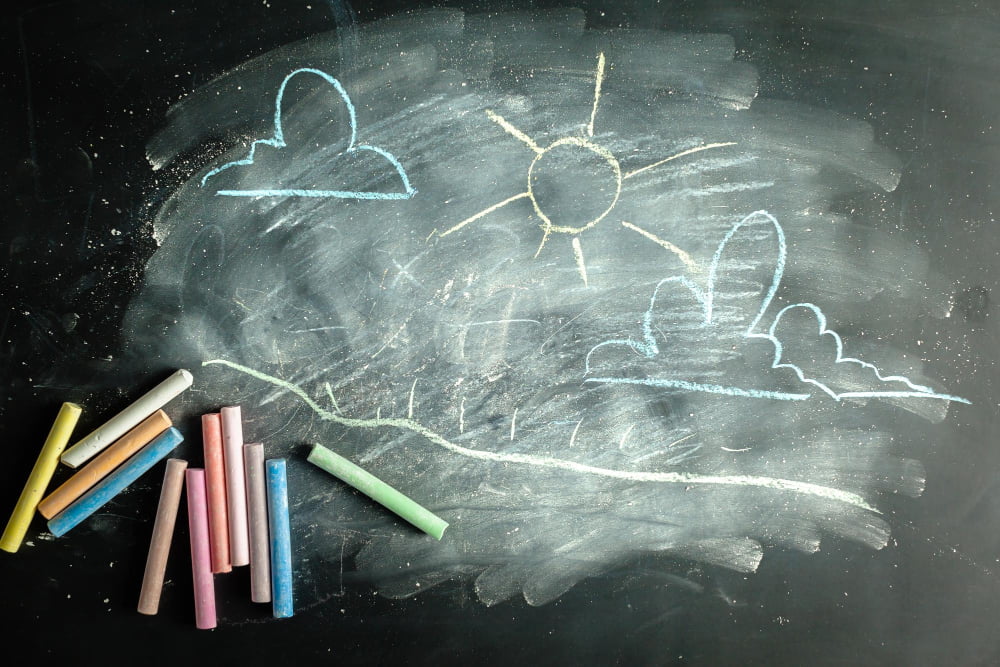 It's not only practical but also adds a touch of charm to your home decor. You can create a simple chart with the day's weather conditions or get creative and draw cute illustrations that match the forecast, such as raindrops or sun rays.
This idea is perfect for families with kids who love checking the weather every morning before heading out to school or work. Plus, it helps you plan your day accordingly and avoid any unexpected surprises from Mother Nature!
Movie Night Lineup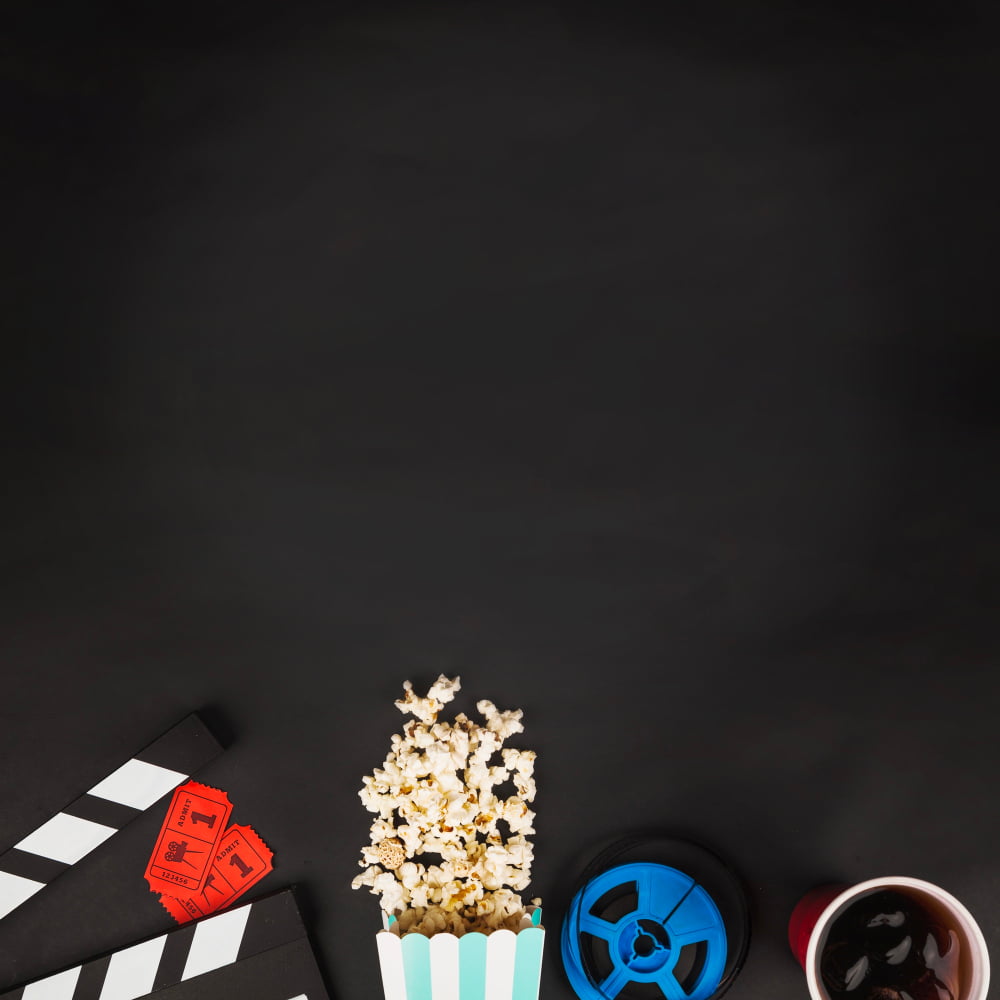 A welcome chalkboard can be used to display the lineup of movies for the evening. This not only adds a fun element but also helps everyone plan their evening accordingly.
You can use different colors and fonts to make it more visually appealing, or even add some doodles related to each movie title. Don't forget to include the start times so that everyone knows when they need to be ready!
Check-in Station
Whether you're hosting a party or just want to know when family members arrive and leave, a welcome chalkboard can serve as the perfect check-in station. Simply write down the names of guests or family members as they come in, along with their expected departure time if applicable.
This not only helps you keep track of everyone's whereabouts but also adds an element of fun and creativity to your entryway decor!
Bucket List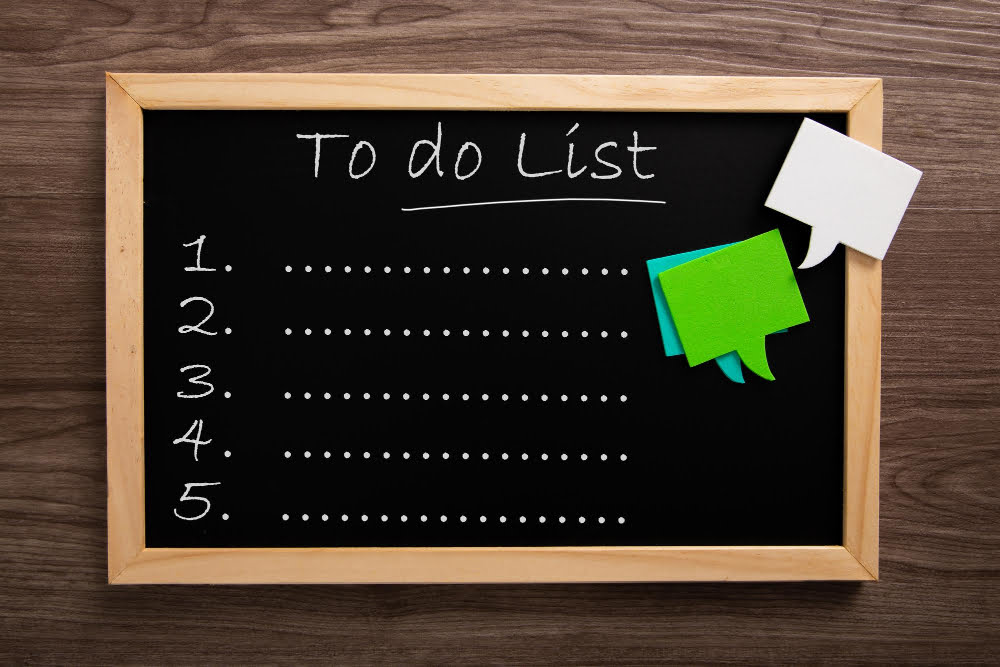 Write down all the things you want to do in life and cross them off as you accomplish them. This is not only a fun activity but also serves as motivation to achieve your goals.
You can even make it into a family activity by having everyone write their own bucket lists on the board and working together towards completing each other's goals.
Pet Station
You could also use the chalkboard to keep track of vet appointments or upcoming grooming sessions. This is not only practical but also adds a personal touch to your home decor that shows how much you love and care about your pets.
Chalkboard Puzzles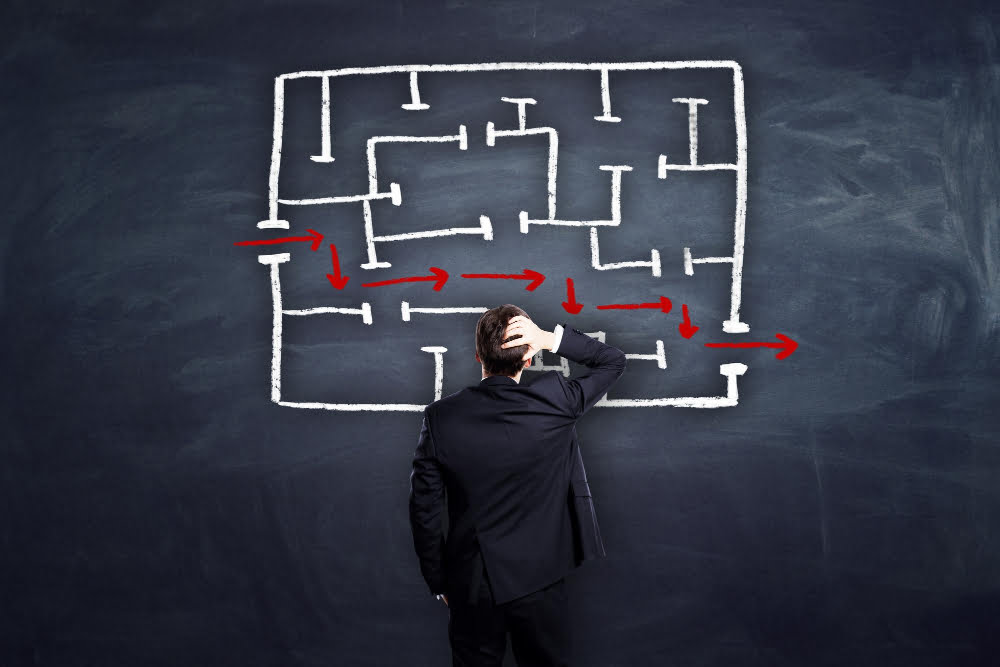 You can create a variety of puzzles, such as crossword or word search games, that will keep your visitors entertained while they wait for you to greet them. These types of chalkboard designs work especially well in entryways or waiting areas where people may have some downtime before being invited into the main living space.
Chalkboard puzzles can be easily changed out depending on the season or occasion, making them a versatile option for any home decorator looking to add some personality and charm to their space.
Coffee Bar Signage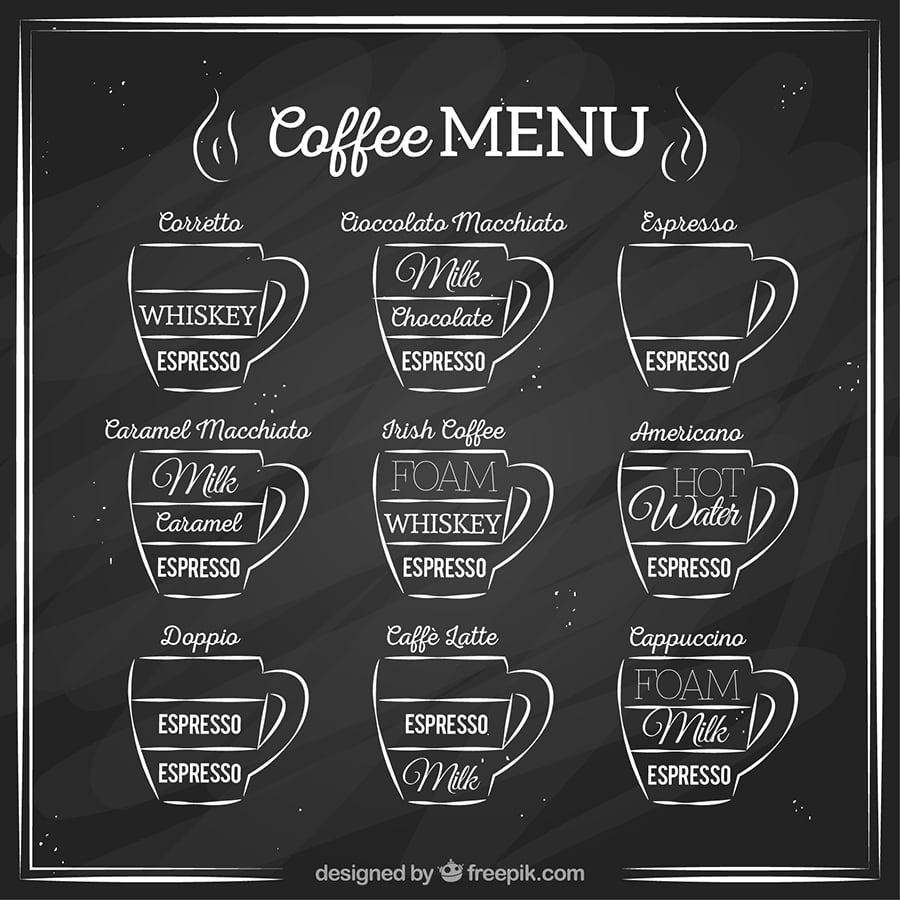 Use your chalkboard as coffee bar signage by writing out your menu of drinks or displaying fun quotes about coffee. You can also use it to label different types of beans or brewing methods for guests who want more information about their cup of joe.
A well-designed coffee bar sign can make all the difference in creating an inviting atmosphere for you and your guests alike!
Liked reading this? Here's more: